Best Lubricant for Menopause: Review 2020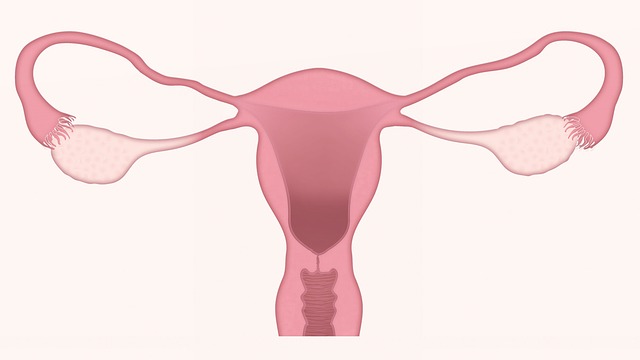 With the onset of the menopause in the female body, the reproductive function gradually fades, and complex hormonal changes occur due to a decrease in the production of sex hormones: estrogen and progesterone. This, in turn, results in vaginal dryness and discomfort while having sex. Using the best lubricant for menopause dryness, a woman is capable to deal with the problem that has arisen without giving up her intimate life.
Causes of Dry Mucous Membranes With Menopause
The epithelium of the vagina and cervix produces a special lubricant, which is necessary to ensure a comfortable state in the intimate zone. Its presence in sufficient quantities prevents the appearance of dryness in the vagina and creates protection against pathogens. The processes of production and release of lube are affected by the level of estrogen. The best natural lubricant for menopause dryness is designed to solve the issue.
In the climacteric, the hormonal function of the ovaries gradually fades, they reduce the production of sex hormones, and eventually completely stop. Therefore, the main reason that lube is produced in the climacteric in smaller quantities is a decrease in estrogen levels. The menopausal dryness of the vagina does not disappear with time but only worsens. That is why the usage of the best lubricant for menopause dryness is literally inevitable.
Menopause vaginal dryness may provoke the following conditions:
mucous membranes

 

thin and atrophy;

microcracks appear;

candidiasis or thrush develops;

the risk of contracting other fungal diseases increases;

inflammatory processes appear.
A decrease in the amount of natural lube in the vagina leads to a change in the level of acidity of the medium and causes itching and sometimes burning. In this case, the best lubricant for menopause will save the situation.
Types of the Best Sexual Lubricant for Menopause
Lubricants are designed to improve the quality of intimate relationships. They envelop the mucous membrane and facilitate gliding during sexual contact with menopause, and also protect its epithelium from microtrauma.
There are 3 types of lubes:
Water-based. It is very popular in menopausal women. It has a number of advantages: the best personal lubricant for menopause on a water base has a rather pleasant consistency, quickly penetrates the epithelial tissue, does not leave stains on bedding and clothes, and does not enter into chemical reactions with latex, and therefore can be used with condoms. The best lubricant for intercourse after menopause also does not cause irritation and can be used for intimacy by women prone to allergic reactions. Another positive point is the low cost. Its significant drawback is quick drying. During intimacy, you have to apply the product several times, which might reduce the quality of sex.
The best lubricant for sex after menopause based on silicone. This substance greatly enhances gliding during sexual contact. The tool can be used in conjunction with contraceptives. The action lasts a long time. It has 2 significant drawbacks: leaves stains on linen and is difficult to rinse off.
With the addition of mineral oils that do not harm the organs of the reproductive system of women. The product has a rather dense and viscous consistency. It is not recommended to combine it with the use of condoms and intimate toys due to the possibility of unwanted reactions. The disadvantages include the appearance of stains on the bedding.
Important! Lubricants, regardless of type, should be bought only at pharmacies and sex shops that have a quality certificate on them.
How to Choose the Best Personal Lubricant for Menopause
Doctors made general recommendations on how to choose the best lubricant for menopause:
Preference should be given to means with lactic acid, which maintains a normal pH level for the intimate zone and has the ability to restore the vaginal microflora.

Avoid products containing sugar, which leads to a violation of the microflora in the vagina.

It is advisable to choose lubes without parabens, dyes, and fragrances that can cause itching and other irritations of the mucosa.

The product may include extracts of natural plants: aloe vera, chamomile, calendula, etc.

The presence of panthenol, which moisturizes the mucous membranes, as well as vitamin E, sea buckthorn oil, and other oils, is acceptable.

The best lubricant for menopause dryness may include an antibacterial component.
Rules for the Use of Intimate Lubricants
Lubricants are applied after a hygiene procedure using a liquid for intimate places. A small amount of gel or cream is applied to the carefully wiped palm of the leading hand and is distributed evenly over the entire surface in the area of ​​the vestibule and the vaginal wall.
Using the applicator, which is in the same package with the lubricant, the agent in the amount indicated in the instructions is injected into the vagina.
A gel-like lubricant is also applied over the entire surface of the partner's penis, and when using a condom on top of it. After intercourse, the best lubricant for menopause is washed off with warm water.
The True Benefits of Decluttering for Your Mental Health and Wellness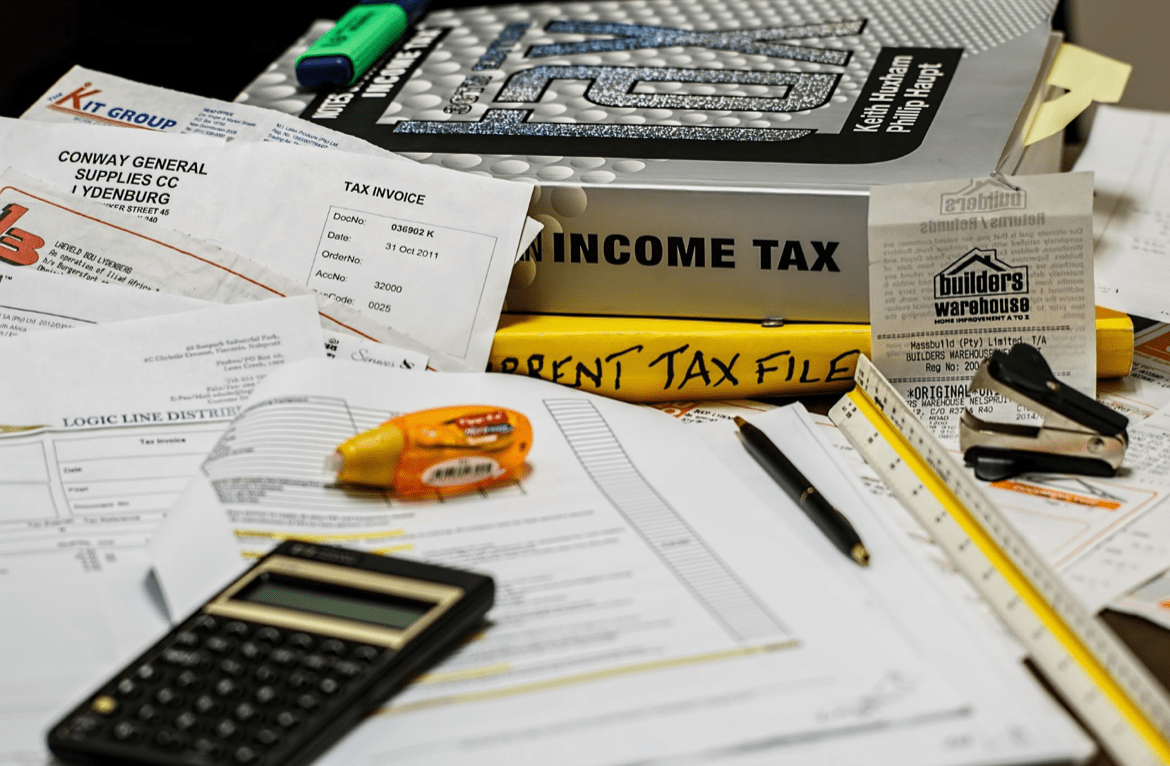 There's no doubt that we are all busy with things to do and tasks to accomplish, not just in our work but also, more importantly, in our personal lives. And in our increasingly busy and demanding lives, clutter can accumulate quickly. This clutter can be overwhelming and contribute to feelings of stress and anxiety, especially over time. It can- and will- affect us greatly if we're constantly surrounded by it, whether in our workspaces or living spaces. On the other hand, it's no secret that a tidy working and living space can create a sense of calm – but the benefits of decluttering go far beyond just having a neat workspace and home. So what are the true benefits of decluttering for your mental health and wellness? Let's find out.
Reduced anxiety and stress
Clutter can be a significant source of our stress and anxiety. Imagine how a cluttered space can make it difficult to find what you need, and being surrounded by chaos and disorder can quickly overwhelm us. But when you declutter your space, you can reduce the visual stimuli around you and create a more calming environment. You'll be able to find what you need more easily, and you'll feel more in control of your surroundings. And it's easier to declutter nowadays with help from a skip hire service (such as www.betaskips.co.uk, which will remove all the clutter and clear out your surroundings much faster.
Enhanced creativity
You can also enhance your creativity when you are not surrounded by clutter at all hours of the day. A cluttered space can stifle creativity, and when there's too much clutter around, it can be difficult to come up with new ideas, much less think clearly! But by decluttering your space, you'll have more room to think and create. You'll be able to see things more clearly, which can lead to new and more innovative ideas.
Improved focus and productivity
It can be a real challenge to focus on the task at hand when your space is cluttered. The clutter can distract you, and you may find yourself constantly shifting your attention to different items or belongings around the room. But when you declutter, you can create a more focused environment that allows you to concentrate on what you're doing. 
Improved sleep quality
Did you know that too much clutter can also impact the quality of your sleep? A cluttered bedroom can make it difficult to relax, and it can even contribute to insomnia. But when you have a cleaner and more organized bedroom, it results in a more serene environment conducive to rest and relaxation. You'll be able to fall asleep more easily (and stay asleep for a longer time), which can lead to greater energy and productivity during the day.
Increased mindfulness
Decluttering your space requires a certain level of mindfulness because it involves being aware of your surroundings, identifying what's important (and what's not), and making intentional decisions about what to keep and what to let go of. This level of mindfulness can extend beyond just decluttering your space and can help you cultivate greater mindfulness in other areas of your life! By being more mindful, you'll be able to make better decisions and live a more intentional, fruitful life.