Top Ways to Select Good Background Music for Your Videos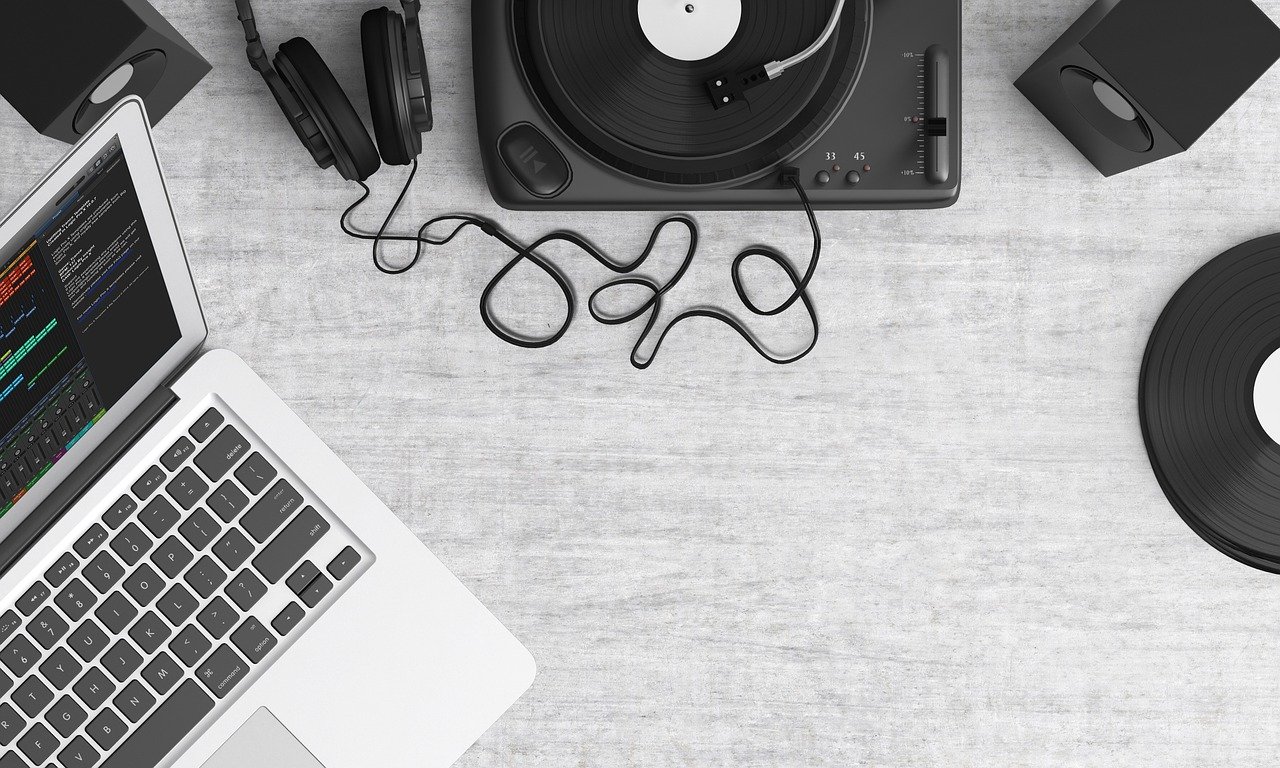 Marketing requires good strategy and part of that includes using music in your videos. Soundtracks that resonate well with your targeted audience are key to winning their attention in any business and that includes the real estate industry. Ideally, good real estate music is supposed to enhance your marketing videos and make them more effective. Your promotional video should perform better with good background music. The secret is the creation of an emotional connection with your esteemed clients and to motivate them to view your videos to the end.
Not everyone is an expert when it comes to making the most of background music for real estate promotional videos. There are important aspects to look at and that is why serious sales agents must learn to employ effective video marketing. First of all, not all music can be used and most importantly, you should be licensed to use the soundtracks. Here is help on how you can use background music for your videos:
Music should not Override the Marketing Interests
Even with the inclusion of music in your marketing videos, make sure that your choice doesn't override the overall objective of the video. Simply, the music should not be distractive. The idea is to win the attention of your audience to the videos and not shift to the music. The piece of music used should only be used to enhance the visual content. Any background music that does not do that should be avoided at all costs. The work of the music used should be in a supportive role.
Use a Variety of Tunes
Using a single tune for all your videos however good it is may not work well with your videos. Therefore, it is recommended that you use various music tracks for different videos. Just like you don't stage all listings with the same features, it is important to use a different track in each advertisement. Your choice should be guided by the strengths of your property. Make sure that it downplays the weaknesses and customize it to fit in the context of your video. The emotions created should support what the audience is seeing.
Prepare a Playlist for Real Estate Music
Instead of getting started afresh for every project, it is important for you to come up with a real estate music playlist from which to pick your music pieces. That will help you have ready files for use and help you abstain from using the same track for all videos. Remember each property will be staged differently from the rest and that is why you need different music for each project. To have an easy time, have a list of good real estate music tracks to pick when the time comes.
Express the Right Mood with Music
Different music genre and arrangements are used to convey different moods. Therefore, it is important to make sure that the choice of music you make goes well with marketing videos for real estate property. It should not be chilling and creepy and neither should you use rock ballads. Instead, consider using music that will trigger certain emotions that you would want for your audience. Having identified the mood, you can now choose the perfect music for the video to create a warm, cheerful and positive feel about the property.
Work with a Stock Music Company
Due to legal issues surrounding the use of music tracks owned by artists across the world, you may want to use the services of a stock music company. These are professionals that play by the rules and will help you be on the safe side while using these music tracks. You can't use any music that is available for your videos. You must get permission to do so. Working with professional stock music companies will save you the hassle of going about these requirements. You can let experts help you as you concentrate on other equally important aspects of your business.
Final Thoughts
Nothing boosts your marketing efforts better than well-crafted music tracks into your promotional videos. For that reason, it is important to know what works for your promotions and choose the right music to trigger the desired emotions. Get help from experts to ensure you do the right thing!
What to Consider Before Buying a Compact Tractor for Your Country Property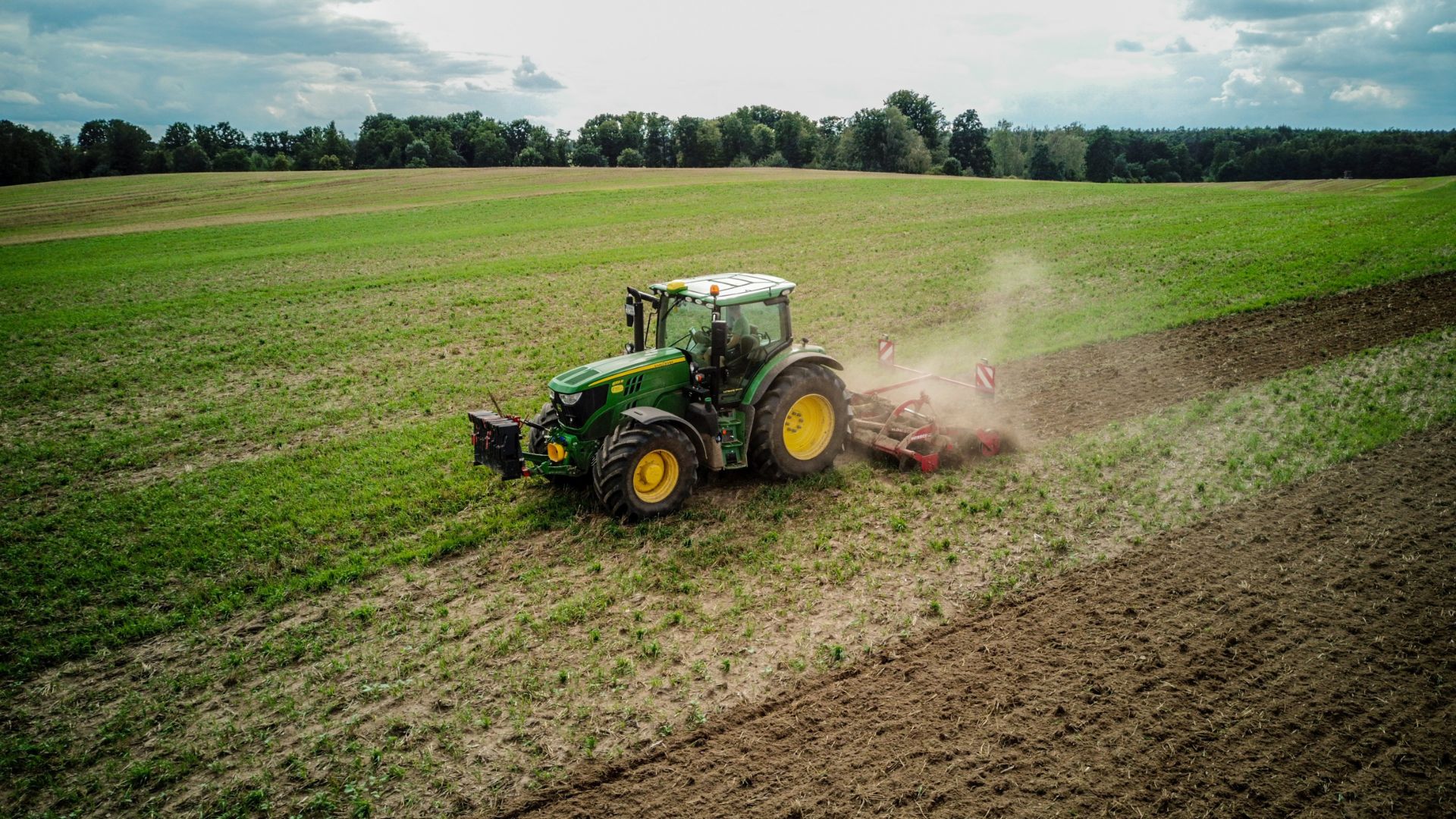 While some people dream of buying a home in a city or suburb, others dream of purchasing a home on a rural lot with acreage, a drilled well, and fruit trees. 
Rural living isn't everyone's cup of tea, but there are some advantages to packing up and moving to the country. The air is cleaner, wildlife is abundant, and the population density is low. But leaving the conveniences of the cities or suburbs for a rural homestead means you'll have a lot more on your daily to-do list than you ever thought possible.
One piece of equipment you'll want is a tractor. A compact or sub-compact tractor will meet the needs of most landowners. Whether for mowing the lawn, tilling the garden, moving logs, or doing other things, a tractor can be a godsend when you relocate to the country.
Consider your use cases for a tractor to get the right one. While budgeting is vital, opt for quality over saving a few bucks. The right equipment will serve you and yours well for many years. Remember to buy from a tractor dealer selling top brands to get the product and service you need.
When looking for the right tractor for your homestead, here are some things to consider.
Horsepower
Horsepower is one of the things to consider before buying a tractor. When you visit a tractor dealership, tell the salesperson your use cases for a tractor. They'll be able to recommend the horsepower range you need for a suitable compact or sub-compact tractor. Horsepower can go from the 20s to the 50s for a compact tractor or in the mid-20s for a sub-compact tractor. It doesn't hurt to get more horsepower than you need now to meet potential future needs. 
You'll also want to look at power take-off (PTO) horsepower. PTO horsepower describes the amount of power available to operate the tractor's implements and attachments, while the engine horsepower describes the power the engine produces. You'll want enough PTO horsepower to operate a tiller, snowblower, log splitter, or other attachments and implements.
Consider Implements and Attachments
While tractors are helpful, attachments and implements can make them more useful. Box blades, loaders, pellet forks, backhoes, plows, snowblowers, and rototillers are worth considering. 
Without the correct implements and attachments, country living can be a chore. Before buying a tractor, ensure it can operate the attachments and implements.
Consider the Size of the Property and Terrain
Consider the size of your property and the landscape conditions before buying a tractor. For instance, if you need to mow 10 acres, get a tractor with enough horsepower to keep up with your mowing needs. Getting the right compact or sub-compact tractor will allow you to use the implements and attachments required on your land.
Consider the Tires
Another consideration is the type of tires you put on your tractor. You'll want appropriate tires whether you have a hilly, rocky, or flat terrain. The salespeople at whatever tractor dealership you patronize will be able to get you the right tires for your land. If you live in an area that gets a lot of snow in the winter, you might want to invest in multiple sets of tires.
Living in the country is an adventure unto itself. But chances are you won't look back after taking the leap and leaving the city or the suburb behind. You shouldn't, however, overlook the importance of getting the right equipment for your homestead. You won't regret getting a tractor. But you should know what to look for in a tractor to get the right one for your rural property.