Tourism and Sustainable Jobs Open in Brisbane as Work on New Casino Goes Underway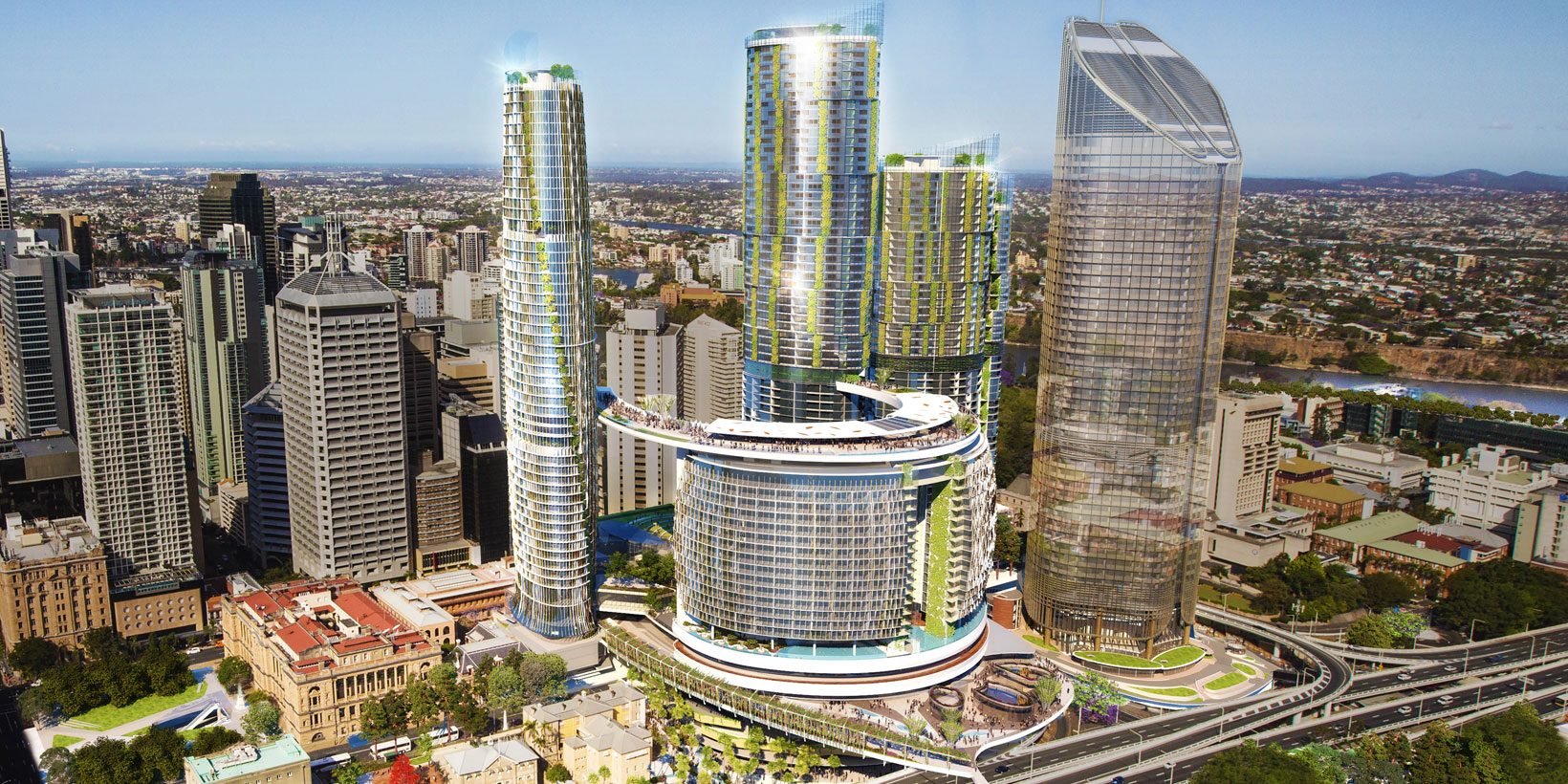 Queens Wharf building site in Brisbane is set to get a new contemporary city skyline casino. The first of ten cranes have appeared in the city as the casino and resort development goes underway. This will give Brisbane a new look and attract tourism.
The Tourism Minister, Kate Jones is hopeful of the project and stated that the 49-metre high tower crane is being used to complete one of the Four promised hotels and residential towers in the area. The other cranes are to go up in the following weeks too, confirmed Jones. With this news, people have become excited for the opening of this skyline casino. Along with these physical casinos, online casinos line Gclub have also started gaining popularity among the masses.
"When you have up to ten tower cranes on the city skyline, that's a great thing,"  she stated.
"This is a $3.6 billion project that will create long term sustainable jobs in Brisbane, and also be a game-changer for Queensland's tourism industry."
The project is expected to be completed by 2022 and will be a start for luxury resorts in the Queens Wharf area. The area is also getting a revamp with four luxury hotels, 50 bars and residents and up to 2000 residential flats. The area will take up approximately 12 football fields of space.
The project was initiated in 2016 and the minister is hopeful that once completed, the area will get an economic boom with job openings for up to 8000 people.
" The casino is actually located above the main floor area, so literally you would only need to go through that if you were actually choosing to go to the casino," said the Star Entertainment Group general manager, Geoff Hogg.
Fernando Shahpouri – Fresh Take On Politics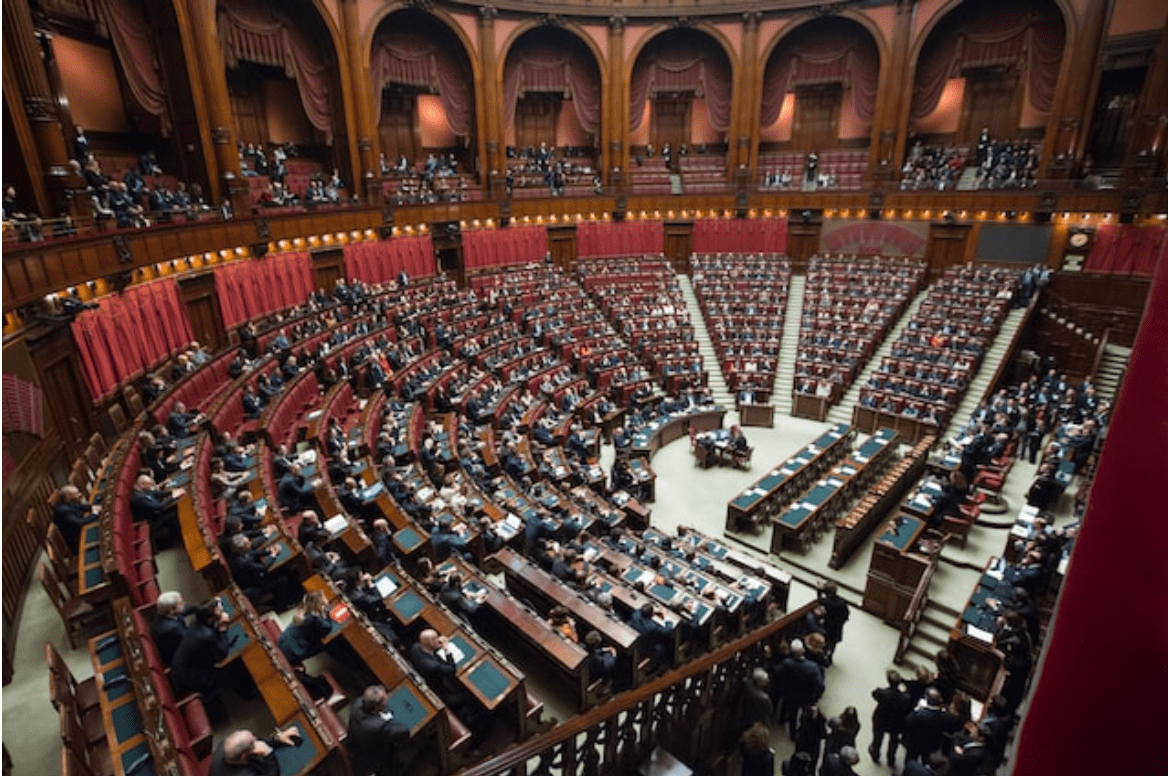 Fernando Shahpouri is a name that has been making rounds in American politics lately and for a good reason. His fresh take on politics, moderate views, and new ideas have garnered support from various sections of the American population. Shahpouri, a member of the Democratic Party, believes in balancing economic growth with social welfare, promoting diversity, and increasing inclusion in society.
Shahpouri is a political candidate whose message resonates with voters. Aspiring to increase financial backing for his campaign, his perspectives on government and 4-year plan could shake up the status quo. This article explores his political vision for America and how his achievements and beliefs have shaped it.
Shahpouri is a member of the Democratic party and is widely regarded as a true Democratic-Republican, much like President Thomas Jefferson. He is also a true Lincoln thinker and strives to uphold the Constitution while supporting new ideas. Shahpouri believes in the innovation of new medical procedures, medicine, clinics, and hospitals while keeping rates low to stimulate the American economy. He also recognizes that the Separation of Corporate Establishment and State is implied in the Separation of Church Establishment and State laws detailed in the Constitution.
Shahpouri's political vision is rooted in equal income/free income and working income for all Americans. He believes in providing free education and healthcare and supports using the Federal Reserve for the good of the people. He also strongly advocates preserving the U.S. Constitution, diplomacy in foreign affairs, and ending poverty and homelessness. As a supporter of higher education, Shahpouri has recognized the importance of corporations in the economy and believes in protecting them from over-taxation or overreaching government. At the same time, he advocates for decriminalizing marijuana and protecting the constitutional rights of medical patients who use cannabis.
Furthermore, Shahpouri supports abortion rights and enforcing the 14th Amendment right upon the justice department and Supreme Court by any means necessary. He advocates for a neutral Ukraine as a sovereign nation and supports economic trade with Russia and North Korea. Additionally, he supports world denuclearization and increasing the budget for Space Force and NASA. Shahpouri's vision also includes significantly increasing scientific jobs and research, increasing the number of high-end university colleges with broader acceptance, and removing conflicts of interest in the American Bar Association.
Candidate Shahpouri strives to create an Executive Bar Association and Congressional Bar Association to compete with the Judicial Bar Association. Shahpouri's ultimate goal is to pardon more inmates per capita than any previous President. He supports easy fines and penalties on judges who violate constitutional rights, advocates severe audits and investigations, and stricter laws with fines and penalties for judicial review negligence.
In conclusion, Fernando Shahpouri is a political candidate with a fresh take on politics. His moderate views on government and new ideas are already attracting voters' attention. His achievements and beliefs demonstrate his commitment to equal rights plus opportunities for all Americans, regardless of their attracting background. As the election season continues, it will be interesting to see how Shahpouri's vision for America evolves and how loud it rings liberty with the American people.