Tre Matic's New Song, "Doing My Thing", is About Mastering an Independent Skill to Become Successful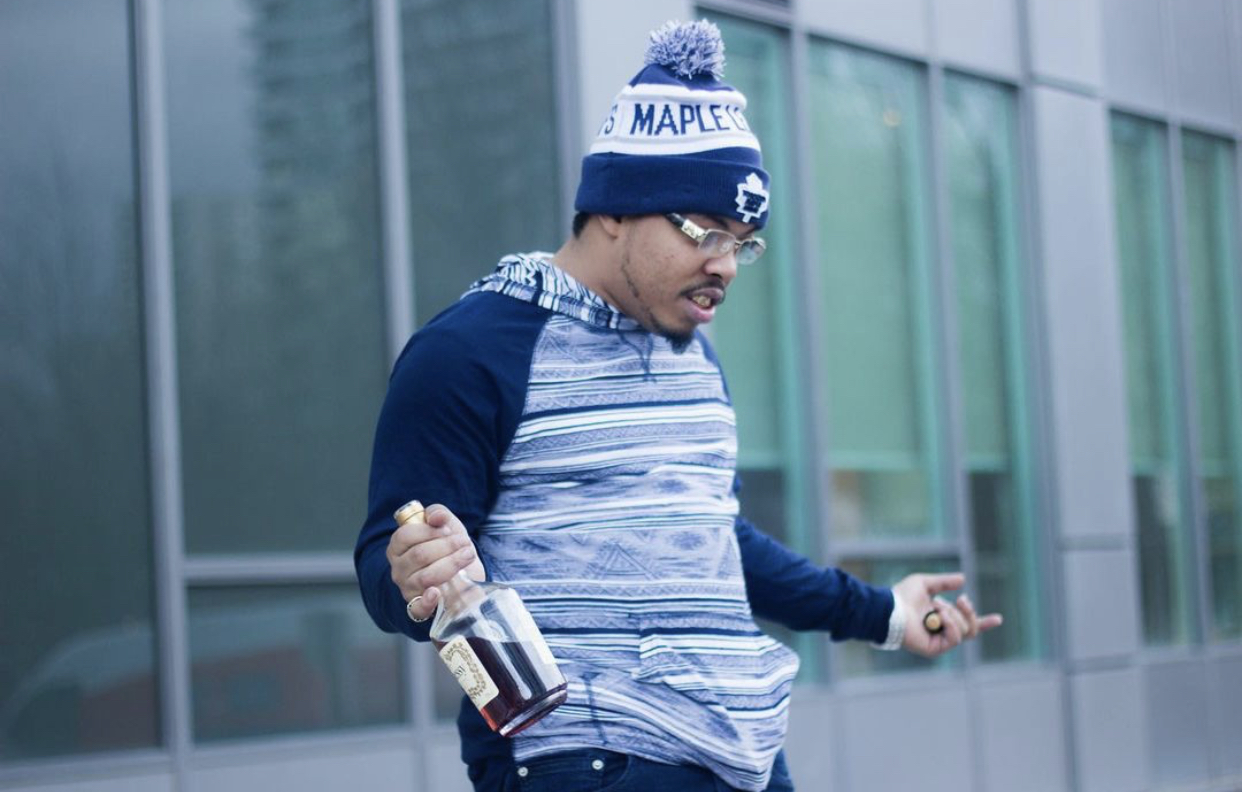 Tre Matic has come up with a new song, "Doing My Thing", that revolves around mastering an independent skill to build a strong identity. He is an independent recording artist who was born with a real name, "Tiaven Brown", in Toronto, Canada.
"Doing my thing" is a song that revolves around the reality of having the independent skill to do one's own thing. The hip-hop recording artist has given a message to the world that he is going to keep doing his thing irrespective of different circumstances.
And Tre Matic says that he won't stop until he sees millions & billions. He faced a lot of struggle during his growing years in the streets and he landed in prison for 3 years in 2007. After coming back out of the prison, Tre Matic again ended up in prison during 2011-13.
Tre Matic has a strong zeal to proceed in life and he is now hustling to mark his name in the rap world. He has faced a lot of struggles in his life and he has turned negatives into positives. Tre Matic believes that people find it difficult to digest if a person starts doing good for himself to build an independent identity.
The song, "Doing my Thing", is about dealing with the negativity of people and shut their mouths by building a strong place in the world. Despite all the struggles and negative episodes in his life, Tre Matic has gained experiences in doing his own thing and he has proved to the world his independent lifestyle. He has established his own company, Nuff Tingz, using his entrepreneurial skills to which he is serving as the CEO & owner.
Instagram – https://www.instagram.com/trematic_nufftingzz/
Donavon Warren's Upcoming Vampire Apocalypse Movie is going to be HUGE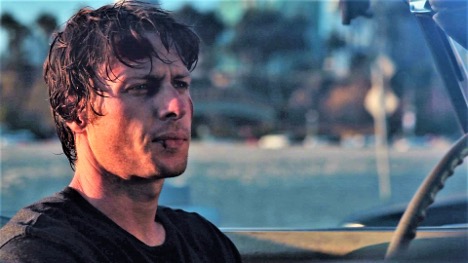 Loaded Dice Films and SEO services company Loaded Media owner Donavon Warren is gearing up for his upcoming action-scifi movie, Vampire Apocalypse. The movie has entered pre-production and is set to start production in the coming months. Directed by and starring Donavon Warren himself, the film follows a group of survivors on their mission to save the human race from its post-apocalyptic fate.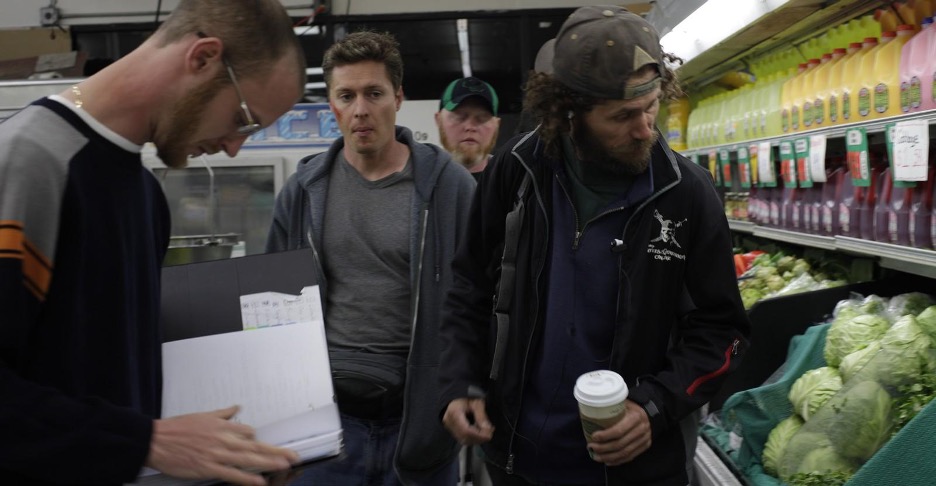 The Plot of Vampire Apocalypse 
The plot of the movie follows a small group of survivors in a post-apocalyptic world. They must go to the mainland to perform an operation on a little girl, who is humanity's last hope for survival. This operation can only be performed on the mainland of a vampire infested world. As they make their way across dangerous terrain and fight off hordes of vampires, they will come face-to-face with the ultimate evil that threatens to consume all of mankind.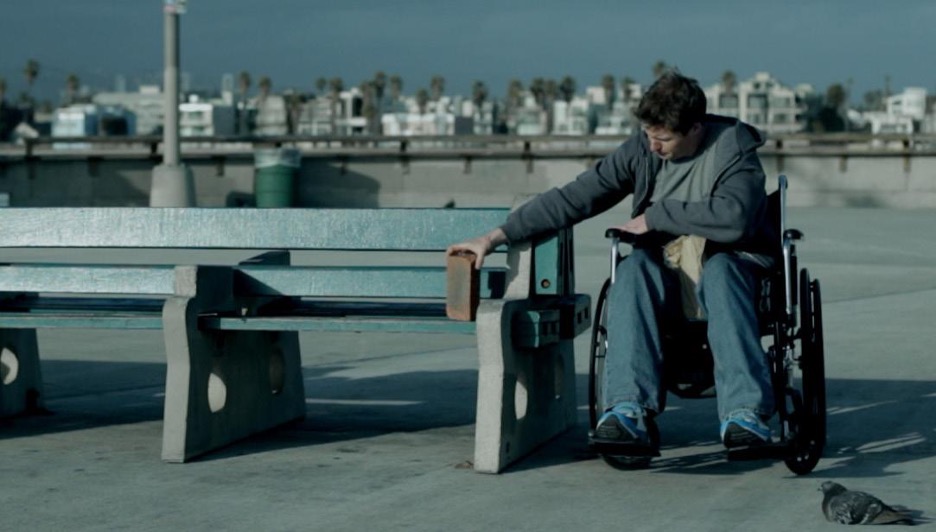 Donavon Warren's Previous Works 
Donavon Warren's previous works have received critical acclaim. His most recent film Wheels currently holds an 8.1 rating on IMDB and was praised by critics as "gripping" and "visually stunning". With Donavon at the helm for Vampire Apocalypse, fans are sure to be in for another wild ride with this new movie.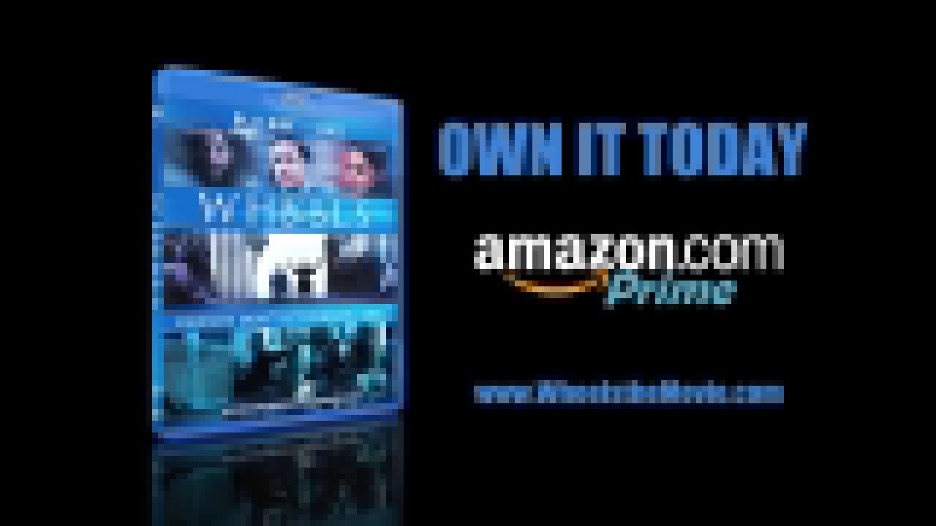 Conclusion: 
Vampire Apocalypse looks like it could be Donavon Warren's next big hit! With his past success as both director and actor for Wheels, it's no surprise that fans are excited about what he'll bring to this project. We can't wait to see what this thrilling story has in store when it hits theaters or streaming services later this year! Moviegoers should definitely keep an eye out for more news about this highly anticipated Loaded Dice Films production!