Tre Matic's New Song, "Doing My Thing", is About Mastering an Independent Skill to Become Successful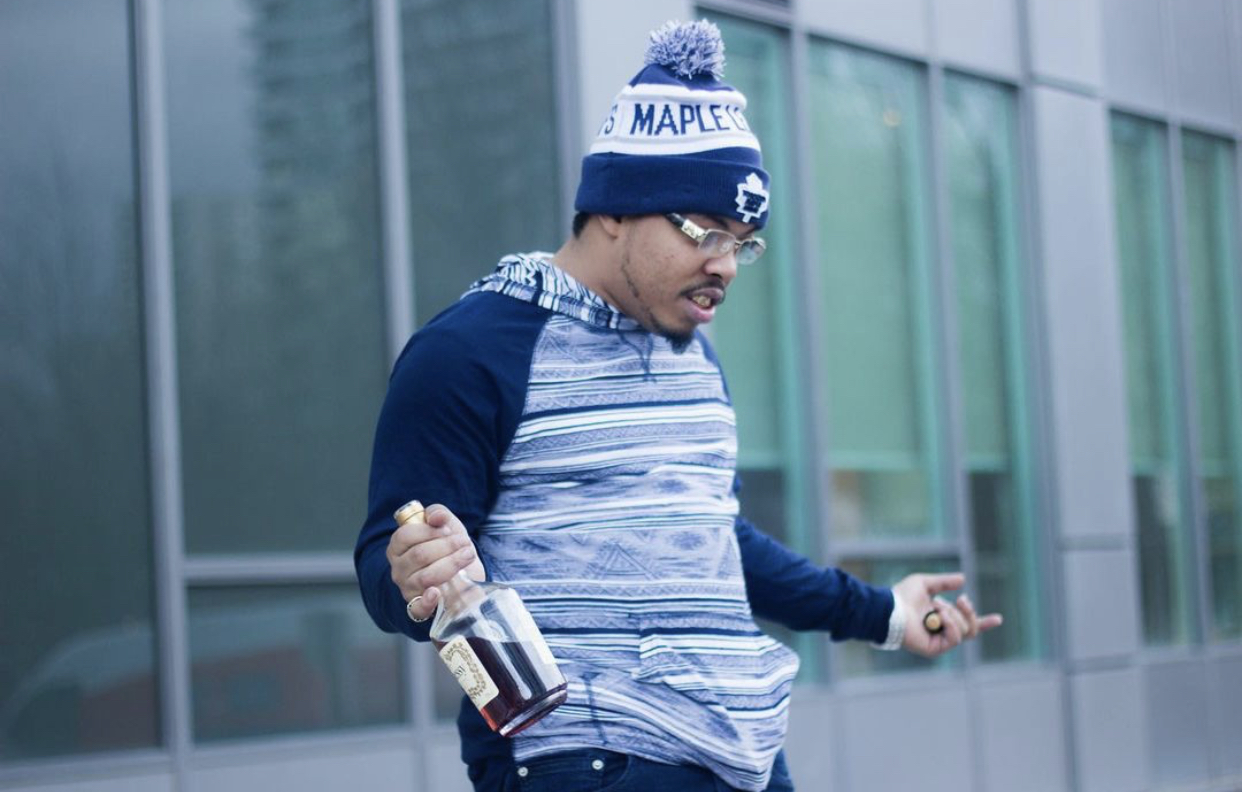 Tre Matic has come up with a new song, "Doing My Thing", that revolves around mastering an independent skill to build a strong identity. He is an independent recording artist who was born with a real name, "Tiaven Brown", in Toronto, Canada.
"Doing my thing" is a song that revolves around the reality of having the independent skill to do one's own thing. The hip-hop recording artist has given a message to the world that he is going to keep doing his thing irrespective of different circumstances.
And Tre Matic says that he won't stop until he sees millions & billions. He faced a lot of struggle during his growing years in the streets and he landed in prison for 3 years in 2007. After coming back out of the prison, Tre Matic again ended up in prison during 2011-13.
Tre Matic has a strong zeal to proceed in life and he is now hustling to mark his name in the rap world. He has faced a lot of struggles in his life and he has turned negatives into positives. Tre Matic believes that people find it difficult to digest if a person starts doing good for himself to build an independent identity.
The song, "Doing my Thing", is about dealing with the negativity of people and shut their mouths by building a strong place in the world. Despite all the struggles and negative episodes in his life, Tre Matic has gained experiences in doing his own thing and he has proved to the world his independent lifestyle. He has established his own company, Nuff Tingz, using his entrepreneurial skills to which he is serving as the CEO & owner.
Instagram – https://www.instagram.com/trematic_nufftingzz/
NYC G.O Aka Game Over Is Making A Buzz For Himself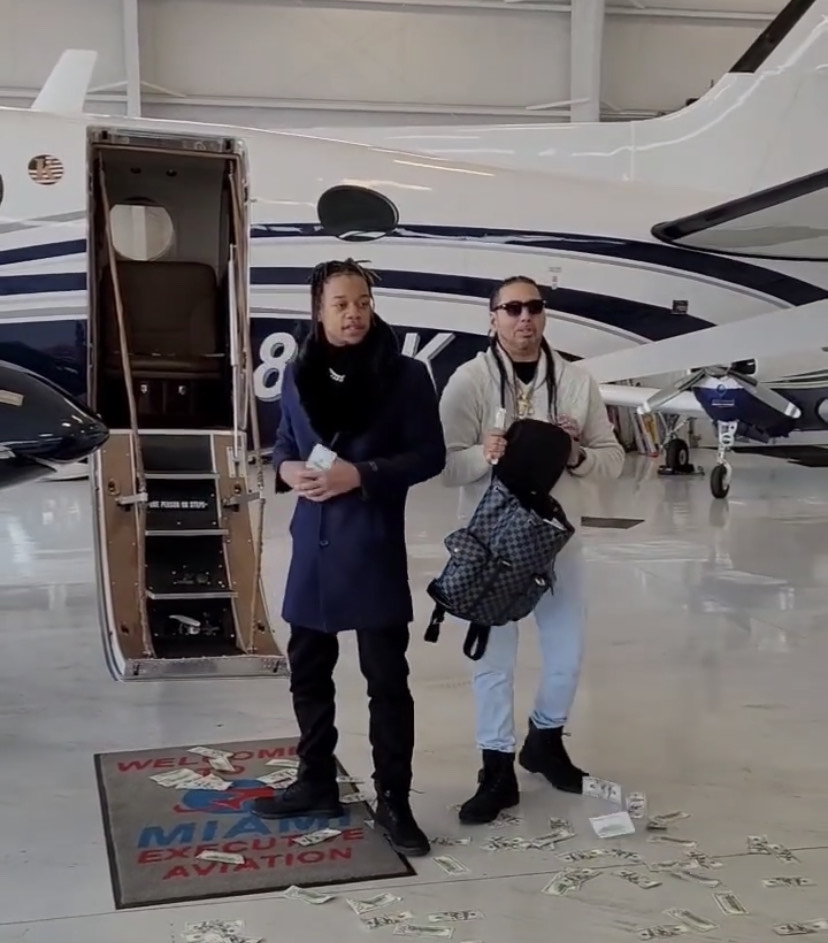 G.O whose real name is Gio Paz, started a passion for rap and began performing at an early age. Born in Queens NY and raised in Hudson County NJ, G.O strived to take his music out of the hood straight to the ears of potential listeners and fans.
Through G.O's expressive lyrics and raw content, he embraces that old school sound of hip hop while making it relevant to today's times. Making guest appearances on various mixtapes and winning local talent shows he continued to work on his craft regardless of the ever-so changing shift of the music industry.