Sam Paige's New Single "Not Good Enough" Now Streaming on Spotify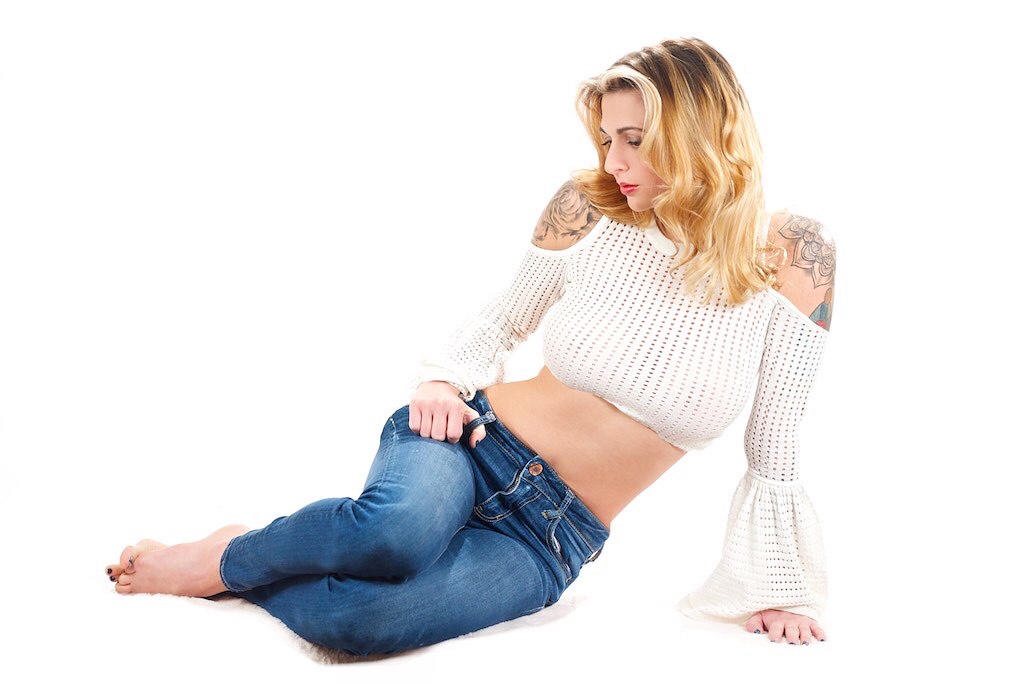 Sam Paige may not have an extensive music catalog available as of yet, but what she has released is definitely worth a listen!
Her newest single, "Not Good Enough," is now streaming on Spotify, and it showcases her sultry voice and maturation over the years.
Also available are her two previous singles, "Crazy" from 2019 and "Wasted" from 2018.
Both are complex songs with impressive dance rhythms that are sure to make their way into your everyday rotation.
While music is one of Sam's true passions, it is not her first.
She has been modeling since she was 12 years old, and has developed a large, ardent following, with over 500,000 fans on Instagram.
It's clear that the multi-talented artist is dedicated to keeping her fans happy and will continue her ascent in the challenging world of show-business.
She knows that it isn't always easy, but she is willing to make the sacrifices and perform the hard work necessary to continue to succeed.
Whether curating a new outfit for her next photoshoot or laying down vocals for an upcoming hit, Sam is committed to her craft, and it seems that all of her hard work is paying off.
She is definitely a star to follow.
Follow Sam Paige: @sampaigeofficial
Spotify: Sam Paige
Apple Music: Sam Paige
YouTube: Sam Paige
NYC G.O Aka Game Over Is Making A Buzz For Himself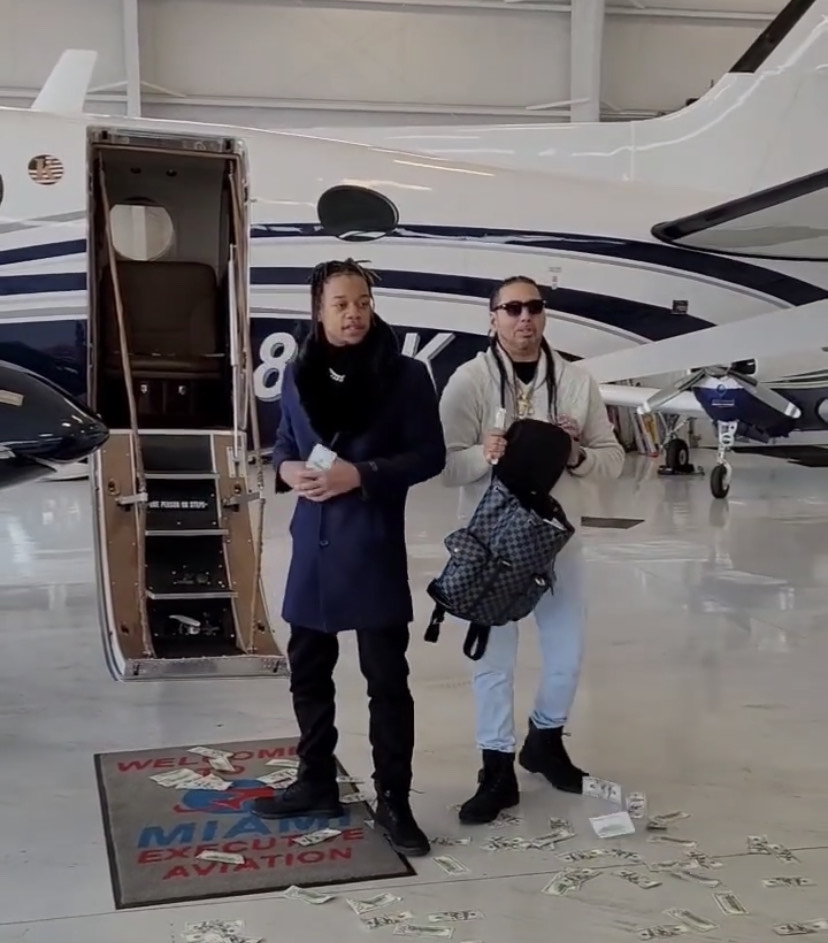 G.O whose real name is Gio Paz, started a passion for rap and began performing at an early age. Born in Queens NY and raised in Hudson County NJ, G.O strived to take his music out of the hood straight to the ears of potential listeners and fans.
Through G.O's expressive lyrics and raw content, he embraces that old school sound of hip hop while making it relevant to today's times. Making guest appearances on various mixtapes and winning local talent shows he continued to work on his craft regardless of the ever-so changing shift of the music industry.