Sam Paige's New Single "Not Good Enough" Now Streaming on Spotify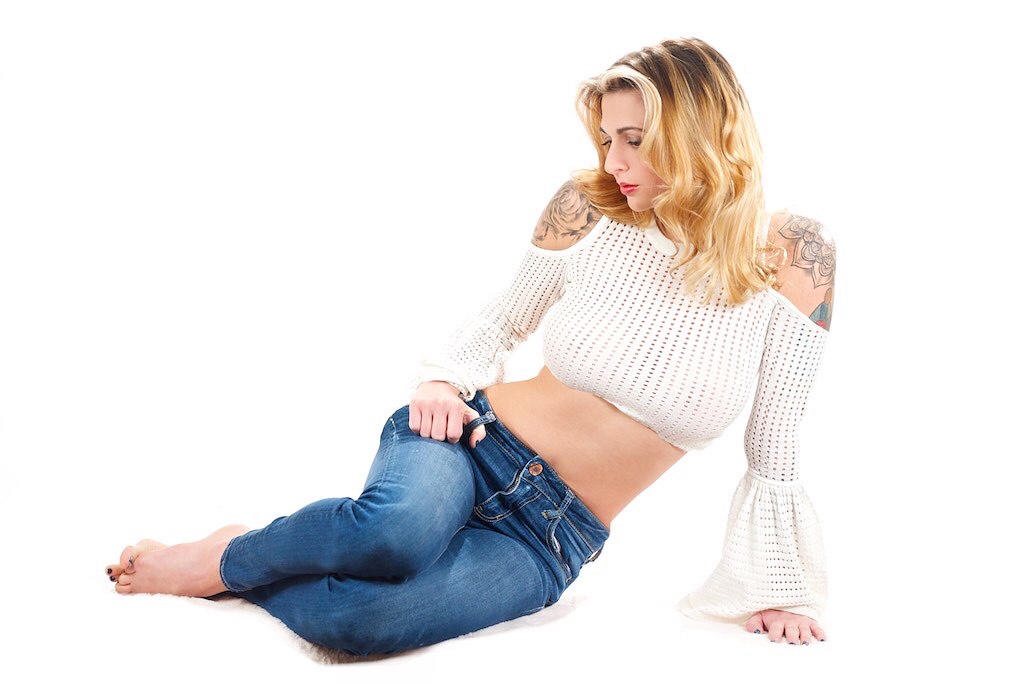 Sam Paige may not have an extensive music catalog available as of yet, but what she has released is definitely worth a listen!
Her newest single, "Not Good Enough," is now streaming on Spotify, and it showcases her sultry voice and maturation over the years.
Also available are her two previous singles, "Crazy" from 2019 and "Wasted" from 2018.
Both are complex songs with impressive dance rhythms that are sure to make their way into your everyday rotation.
While music is one of Sam's true passions, it is not her first.
She has been modeling since she was 12 years old, and has developed a large, ardent following, with over 500,000 fans on Instagram.
It's clear that the multi-talented artist is dedicated to keeping her fans happy and will continue her ascent in the challenging world of show-business.
She knows that it isn't always easy, but she is willing to make the sacrifices and perform the hard work necessary to continue to succeed.
Whether curating a new outfit for her next photoshoot or laying down vocals for an upcoming hit, Sam is committed to her craft, and it seems that all of her hard work is paying off.
She is definitely a star to follow.
Follow Sam Paige: @sampaigeofficial
Spotify: Sam Paige
Apple Music: Sam Paige
YouTube: Sam Paige
Young Dom Has Overcome Challenge After Challenge to Get Him Where he is Today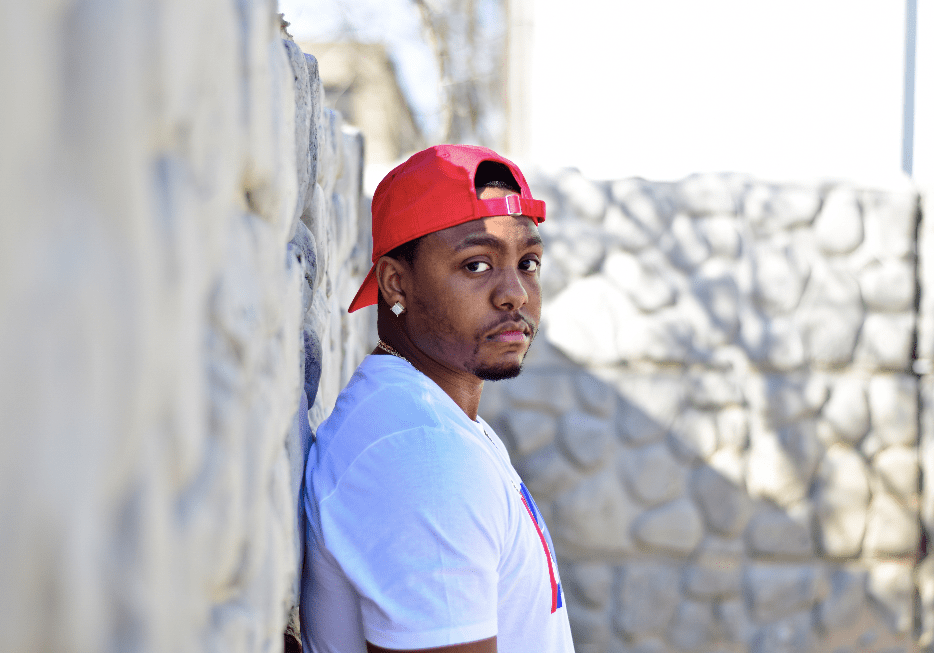 Too many times in the world today, we see people destroy themselves mentally before ever taking a shot at living their dreams. They let other people drag them down and deter them off their course that they had begun to build for themselves. It's one of the saddest things to see. Luckily for Young Dom, he has been able to push past the noise that so many get lost in.
From the very beginning, Young Dom has felt like a black sheep in the crowd. He never really fit in and would frequently turn to music to escape reality to feel like he belonged. Dom faced a lot of hate early in his career of making music, mostly due to the fact that he was succeeding and no one else around him was. People love to hate when you're doing better than them. He used the hate to propel him to another level when creating music and still uses it to fuel him to this day.
Within his music, he shares a lot of his experiences and tries to relate with his fans. He wants his music to leave them feeling connected and like they are never facing any of their battles on their own. That's one thing Young Dom prides himself on is being able to connect to his fans, and he's good at it.
Everyday Young Dom tries to leave the world a better place than when he woke up. He attacks each day with a drive and dedication that not many have inside themselves. "You never know when God will call
your number," says Dom. He truly believes in that, and with the power of faith, there's no telling how far this young artist could make it in the industry.
Stream Young Dom's music on Spotify here.
Follow Young Dom on Instagram here.