Tristan Labuschagne, Young Entrepreneur Is Changing Lives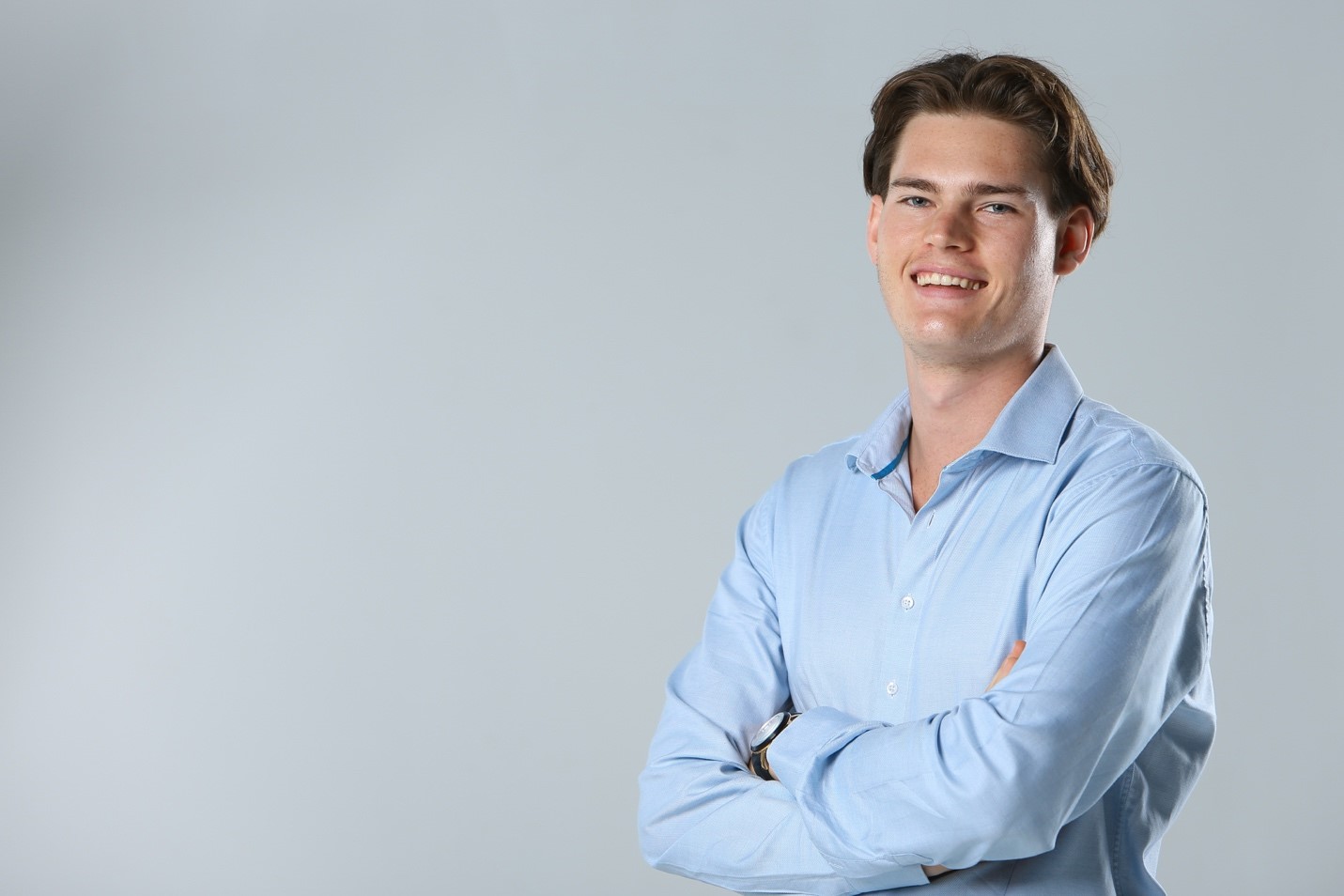 South African born investor and entrepreneur, Tristan Labuschagne, has found and decided to share his secret in creating financial freedom through financial education and is taking the opportunity to help other people achieve the same success.
Tristan Labuschagne, currently residing in Australia, has had many ups and downs with the path to financial freedom. After having survived a severe car accident and held at gunpoint as a child during a robbery, Tristan has been taught the hard life lesson in his youth that there is no-one alive that is guaranteed or entitled to live another day. Tristan gave up his ideas of how the world works and decided to help try and change one life at a time. After achieving his success, Tristan joined his successful businessman father, Conray Labuschagne, founder of Work Your Wealth (WYW Wealth 4 All).
Work Your Wealth, a motivational speaking seminar and personal development company provides financial education programs and teaches students about wealth creation to live a life of purpose and fulfillment. Work Your Wealth has helped over tens of thousands of students achieve financial freedom.
Tristan's secret to success which he has now shared is that he has maintained a humble, yet hungry attitude to always take massive action in making a difference in his own life, and the lives around him. Tristan acknowledges his success and gives credit to his mentors, especially his father, and loved ones. Tristan believes that rather than re-invent the wheel, find the mentor or leading authorities in the industry and learn from them directly. By learning their secrets of both successes, and failures, you can follow a system that is already proven to work rather than wasting thousands of hours and precious time trying to make a discovery that is currently already being implemented by others. Tristan has implemented these traits into his personality and approach in life.
Tristan is excited to announce that, seeing as Work Your Wealth cannot present seminars now due to social distancing, travel restrictions, and lockdowns as a result of the COVID-19 pandemic, Work Your Wealth has adapted to work from home learning-based format for their seminars. Students can now access the program at any time, from anywhere and it is 100% personal to the individual. Both coaching and training are provided in the program, so anyone from any background and any age, can escape financial struggle and move towards financial freedom.
Tristan stays motivated, seeing the success of people who have stopped sacrificing their time for money, have achieved financial freedom and are helping others do the same, fulfilling the mission and vision of Work Your Wealth, to help as many people as possible achieve financial freedom, doing whatever it takes.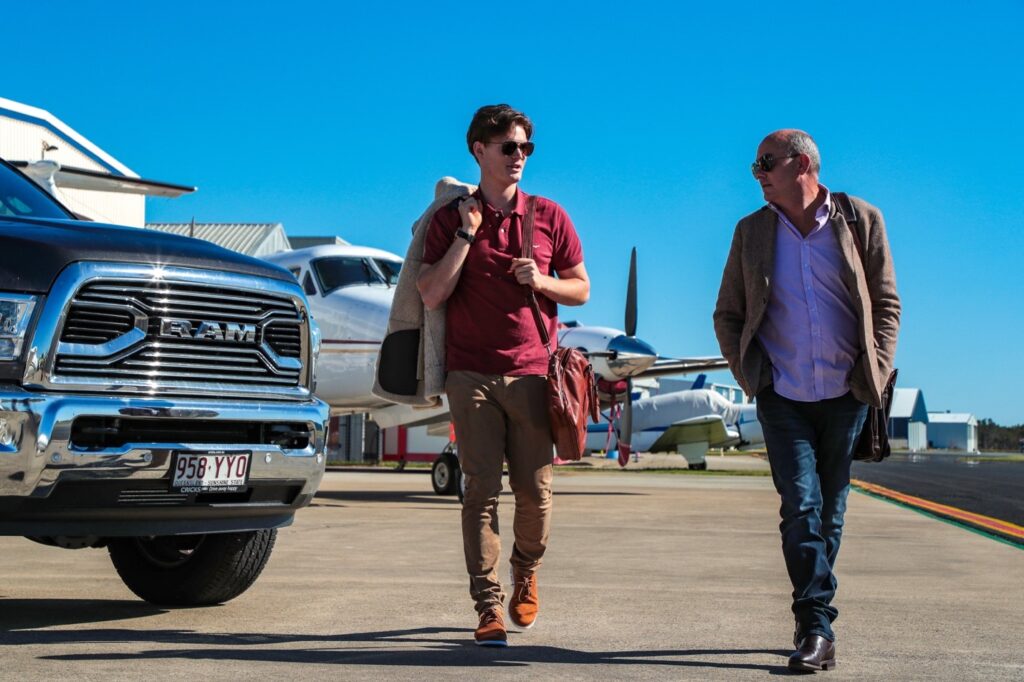 What to Consider Before Buying a Compact Tractor for Your Country Property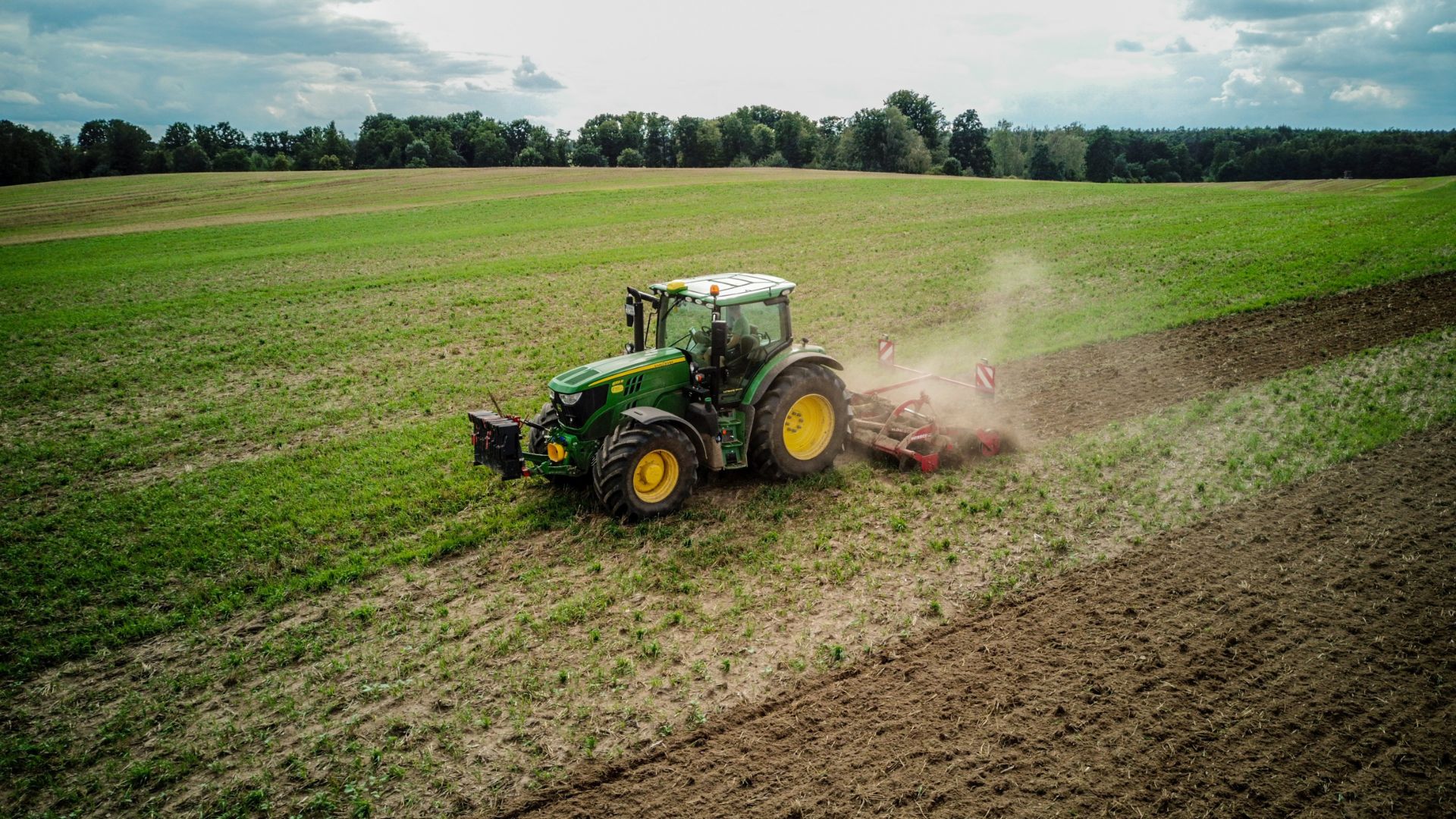 While some people dream of buying a home in a city or suburb, others dream of purchasing a home on a rural lot with acreage, a drilled well, and fruit trees. 
Rural living isn't everyone's cup of tea, but there are some advantages to packing up and moving to the country. The air is cleaner, wildlife is abundant, and the population density is low. But leaving the conveniences of the cities or suburbs for a rural homestead means you'll have a lot more on your daily to-do list than you ever thought possible.
One piece of equipment you'll want is a tractor. A compact or sub-compact tractor will meet the needs of most landowners. Whether for mowing the lawn, tilling the garden, moving logs, or doing other things, a tractor can be a godsend when you relocate to the country.
Consider your use cases for a tractor to get the right one. While budgeting is vital, opt for quality over saving a few bucks. The right equipment will serve you and yours well for many years. Remember to buy from a tractor dealer selling top brands to get the product and service you need.
When looking for the right tractor for your homestead, here are some things to consider.
Horsepower
Horsepower is one of the things to consider before buying a tractor. When you visit a tractor dealership, tell the salesperson your use cases for a tractor. They'll be able to recommend the horsepower range you need for a suitable compact or sub-compact tractor. Horsepower can go from the 20s to the 50s for a compact tractor or in the mid-20s for a sub-compact tractor. It doesn't hurt to get more horsepower than you need now to meet potential future needs. 
You'll also want to look at power take-off (PTO) horsepower. PTO horsepower describes the amount of power available to operate the tractor's implements and attachments, while the engine horsepower describes the power the engine produces. You'll want enough PTO horsepower to operate a tiller, snowblower, log splitter, or other attachments and implements.
Consider Implements and Attachments
While tractors are helpful, attachments and implements can make them more useful. Box blades, loaders, pellet forks, backhoes, plows, snowblowers, and rototillers are worth considering. 
Without the correct implements and attachments, country living can be a chore. Before buying a tractor, ensure it can operate the attachments and implements.
Consider the Size of the Property and Terrain
Consider the size of your property and the landscape conditions before buying a tractor. For instance, if you need to mow 10 acres, get a tractor with enough horsepower to keep up with your mowing needs. Getting the right compact or sub-compact tractor will allow you to use the implements and attachments required on your land.
Consider the Tires
Another consideration is the type of tires you put on your tractor. You'll want appropriate tires whether you have a hilly, rocky, or flat terrain. The salespeople at whatever tractor dealership you patronize will be able to get you the right tires for your land. If you live in an area that gets a lot of snow in the winter, you might want to invest in multiple sets of tires.
Living in the country is an adventure unto itself. But chances are you won't look back after taking the leap and leaving the city or the suburb behind. You shouldn't, however, overlook the importance of getting the right equipment for your homestead. You won't regret getting a tractor. But you should know what to look for in a tractor to get the right one for your rural property.