Troy Bronson Emerges As Final Word for Location Scouting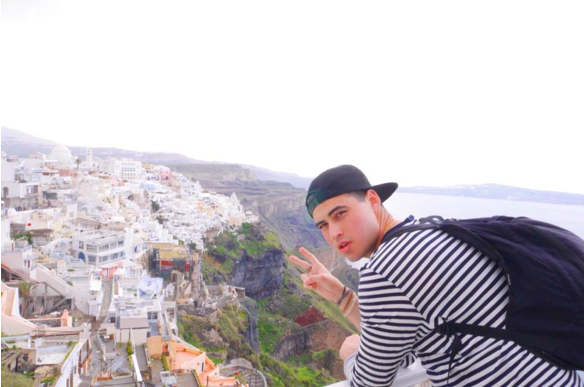 Troy Bronson, an ace photographer and a person manifesting his creativity in several fields, including music, now has created his own special aura as a location scout. He has emerged as a successful international location scout offering the production team his valuable services to make the film's vision to life. As a location scout, Troy trots the globe to select the suitable spot or location that would fit exactly with the scenes of the plot of the story for films. Troy is particularly known for very good search on locations across the globe that fits totally with the theme and script of films, television shows, and commercial advertisements.
Troy had been into photography and travelling from an early age. This has greatly helped him understand the specialities of different places, many cultures, people of different ethnicity, and the history of various regions. As a result, it hardly takes him any time to identify the place for location scouting. His travel to different places has enabled him to find solutions to location scouting in the shortest possible time. Being an ace photographer, Troy can also know which spot would suit which plot be it a commercial, a regular film, or a television serial.
Troy is today a globally sought-after person for location scouting as he can very aptly preview overall aesthetics, financial aspects of shooting, scenic impact on photography, matching with the theme with total perfection, and all other aspects of shooting. We know if the location scouting is not properly, the whole shooting would fail. Troy most excellently links the theme or plot of the story with the location. As a result, the element of realism reflects most perfectly in such locations selected by him.
As a location scout, the importance of Troy can be fathomed from the fact that he worked for Bastien Dubois, the Oscar-nominated French Director of the famous animated film Madagascar. Interestingly, Troy debuted in the field of location scouting working for him for the first time. Troy is particularly talented as far as matching locations with the flow of storytelling be it for a documentary, a film, a song album, or a commercial advertisement. He brings reality into the shoot with total perfection of plot and spot. He successfully roamed across 34 countries as a location scout, which has sharpened his skills even more in this particular creative genre. Location scouting is an extremely creative job for which deep knowledge on matching the plot, story, and song-scenes of television serials, music albums, films, and advertisements is needed. Troy's immense creative skills and abilities have truly made him a versatile artist par excellence.
Troy Bronson On Spotify: https://sptfy.com/ib45
Bryant Goodlife, The American Creative Director Turning Heads in Europe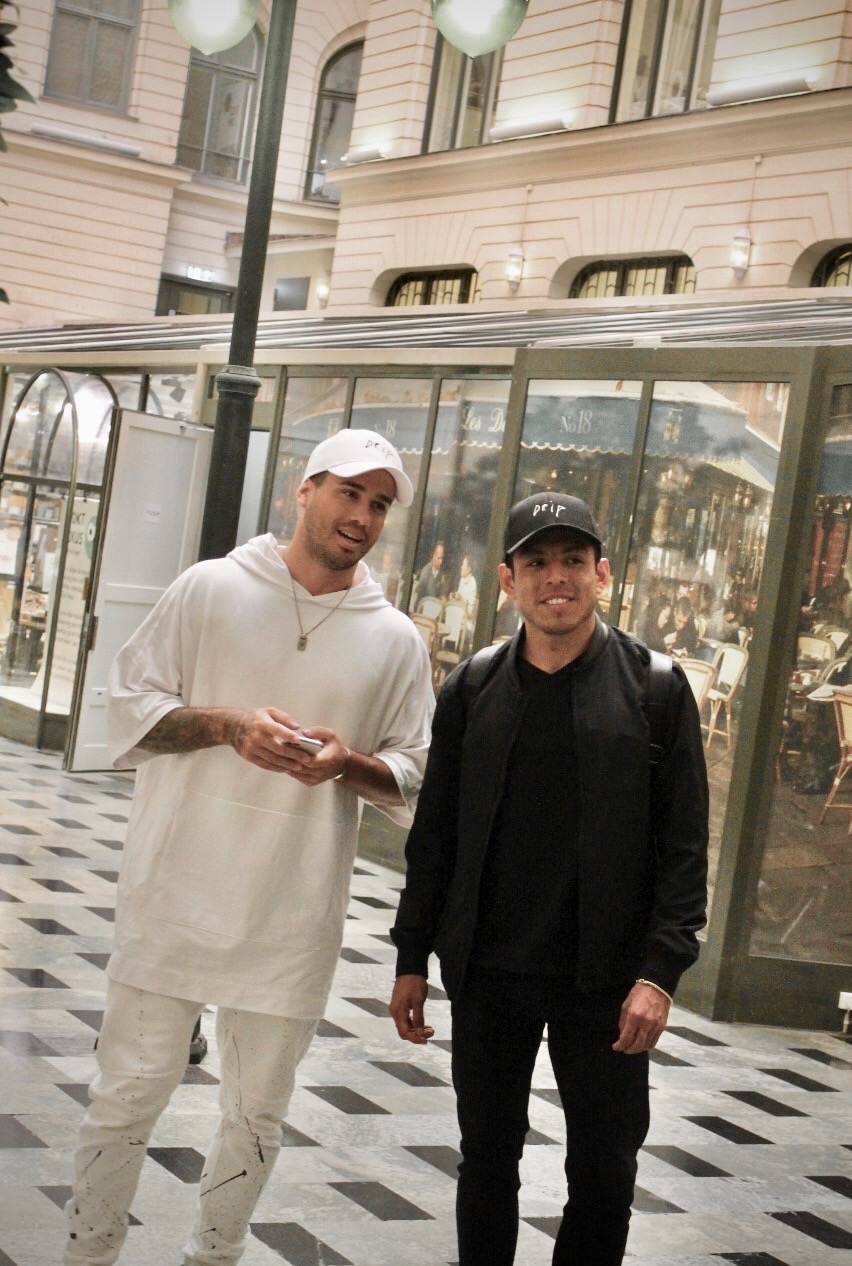 Bryant Molina a.k.a Bryant Goodlife started travelling the world alone at a young age became one of the most popular individuals in the world with his striking personality, excellent leadership qualities and communication skills. With his gaining popularity his philanthropist nature shined. He knew what it's like to be different where difference in ideas and opinion from the rest affects the system and most importantly determines the future of that person. Bryant Goodlife was no exception except the fact that he had a dream of seeing the world, something he did not want to give up on. He stood fixed on his ideas and was open to learning and putting himself out there. He showed justice in every aspect of his life, no wonder he reached the height which many of us dream but few takes the initiative. He is a person, a human like us and humans are bound to make mistakes so did Bryant. The only twist was that he scratched every card played by him and learned to accept defeat and welcome mistakes because he knew that it is a portal to become a pro in becoming a master of communications.
He travelled the world and met the most unexpected and outstanding entrepreneurs and creatives and took the responsibilities to help these people see their potential. Even when the knives are piercing through their skin. He is the guy who introduces everyone to their next business partner or loved ones as he feels warmth inside while doing so. According to him one has to be loud, naked and comfortable in their own skin and automatically people will gravitate towards you. Bryant has an interesting resume which includes working in South Africa for kitesurf school, Captain of a party island in Hvar Croatia and Deep sea diver in Thailand. A gem indeed proving the proverb " Jack of all trades but master of none" wrong because all he did was learn from the experience and inculcate knowledge in his work, as nothing learned does not go wasted. He now uses his ideas, experience, creativity, and learned skills that he picked up from seeing the world into branding, consulting and collecting art. He is currently making waves in the art scene broker, collector and curator working with huge artist like Mr Dripping a.k.a Mark rios, Charles Soto and few others. Bryant Goodlife a.k.a Bryant Molina is a true Captain indeed riding on an adventurous path seen by many but truly felt the energy, the gravity by few. To see more into bryant's life you can see on his instagram @bryantgoodlife or website and look out for the release of his new book professionally popular that will be out next month.