Tsunari Launches 'Mula' Challenge for her Single 'Mula'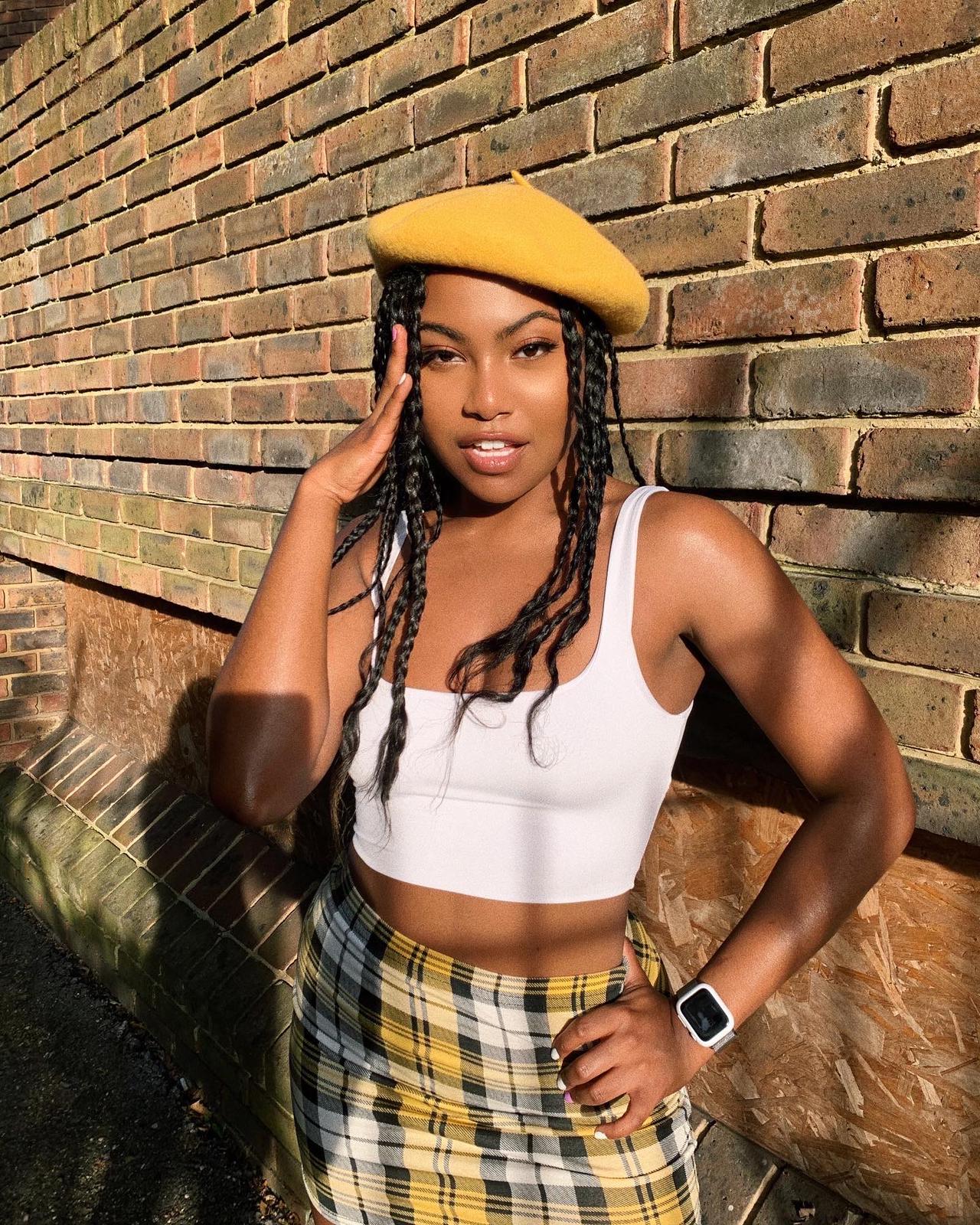 Tsunari, the British-Thai hip-hop and R&B artist has launched 'Mula' challenge for her single 'Mula' on TikTok and Instagram. And she is receiving a good response to the 'Mula' challenge. Known for her eccentric personality, the hip-hop artist can be seen dancing on her song in a TikTok video.
Her fans are really enjoying it and they are posting positive comments on her video. Tsunari enjoys over 1 million streams on her youtube channel for blending native Thai language with English in order to create a fusion sound.
In her newly released song 'Mula', the British-Thai hip-hop artist 'Tsunari' can be seen dancing on the beat of the song with the rapper, Tory Lanez. And the song is directed by Jay Parpworth and it is shot for Tory Lanez. Released on June 4, 2020, the song has received a great response from the listeners.
And it has crossed over half a million views on youtube. The popularity of the hip-hop culture in Thailand is helping Tsunari gain a big name in the hip-hop world and she is receiving attention from major labels and industry leaders.
The music video of the song is directed in an excellent manner and it shows the element of stardom in it. Tsunari can be seen driving the Lamborghini car and she is depicting her successful character with a lavish lifestyle.
Due to her mixed cultural origins and upbringing, Tsunari has got a quirky personality. And her musical works reflect eclectic music taste. And she maintains regular contact with her fans on different social media and video sharing platforms.
In her recently launched 'Mula' challenge, she has tried to establish a deep connection with her followers. For more information about the 'Mula' challenge, you can visit her Instagram page by clicking the link below.
Donavon Warren's Upcoming Vampire Apocalypse Movie is going to be HUGE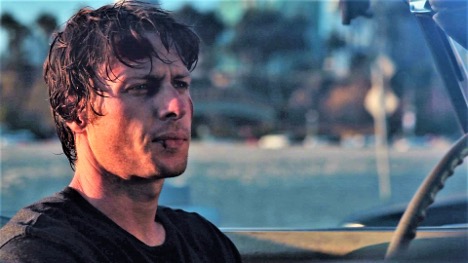 Loaded Dice Films and SEO services company Loaded Media owner Donavon Warren is gearing up for his upcoming action-scifi movie, Vampire Apocalypse. The movie has entered pre-production and is set to start production in the coming months. Directed by and starring Donavon Warren himself, the film follows a group of survivors on their mission to save the human race from its post-apocalyptic fate.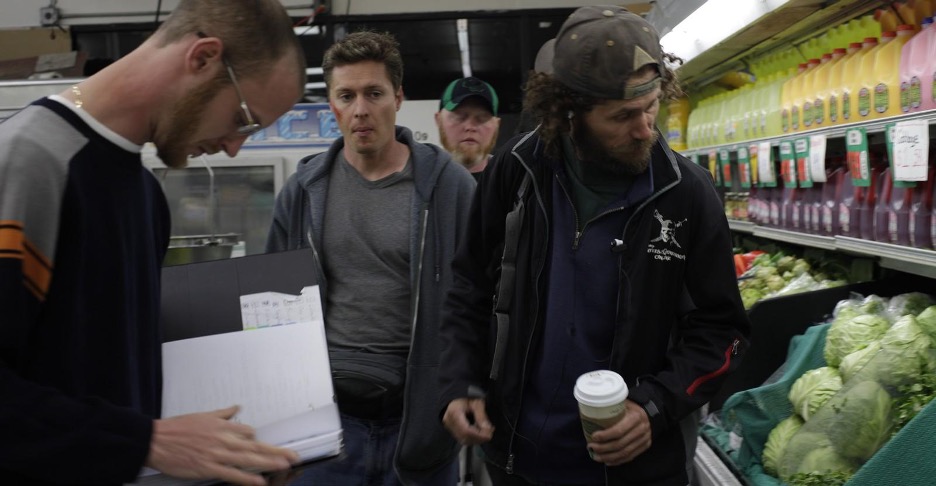 The Plot of Vampire Apocalypse 
The plot of the movie follows a small group of survivors in a post-apocalyptic world. They must go to the mainland to perform an operation on a little girl, who is humanity's last hope for survival. This operation can only be performed on the mainland of a vampire infested world. As they make their way across dangerous terrain and fight off hordes of vampires, they will come face-to-face with the ultimate evil that threatens to consume all of mankind.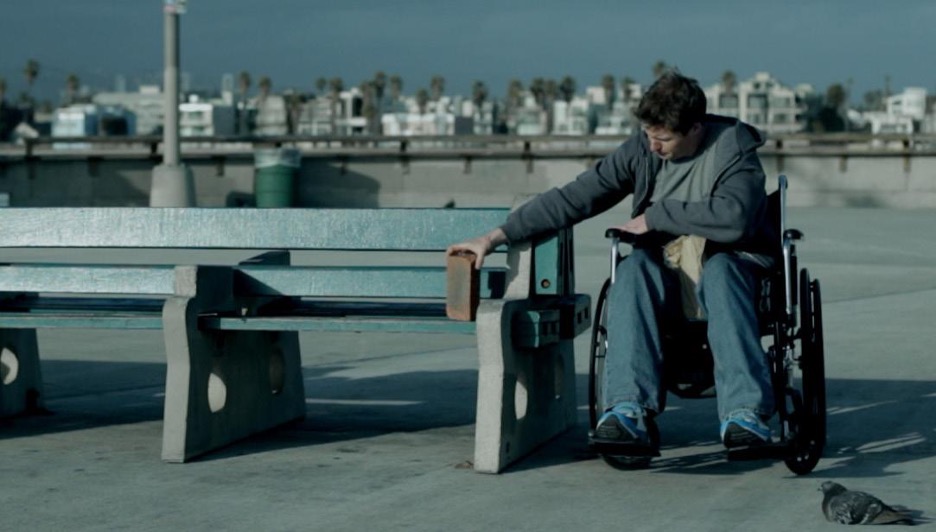 Donavon Warren's Previous Works 
Donavon Warren's previous works have received critical acclaim. His most recent film Wheels currently holds an 8.1 rating on IMDB and was praised by critics as "gripping" and "visually stunning". With Donavon at the helm for Vampire Apocalypse, fans are sure to be in for another wild ride with this new movie.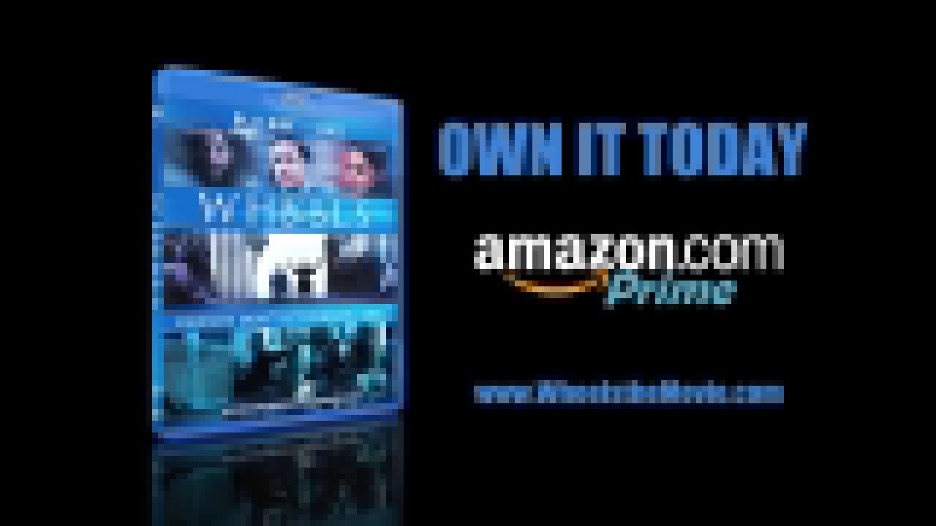 Conclusion: 
Vampire Apocalypse looks like it could be Donavon Warren's next big hit! With his past success as both director and actor for Wheels, it's no surprise that fans are excited about what he'll bring to this project. We can't wait to see what this thrilling story has in store when it hits theaters or streaming services later this year! Moviegoers should definitely keep an eye out for more news about this highly anticipated Loaded Dice Films production!