Tsunari Launches 'Mula' Challenge for her Single 'Mula'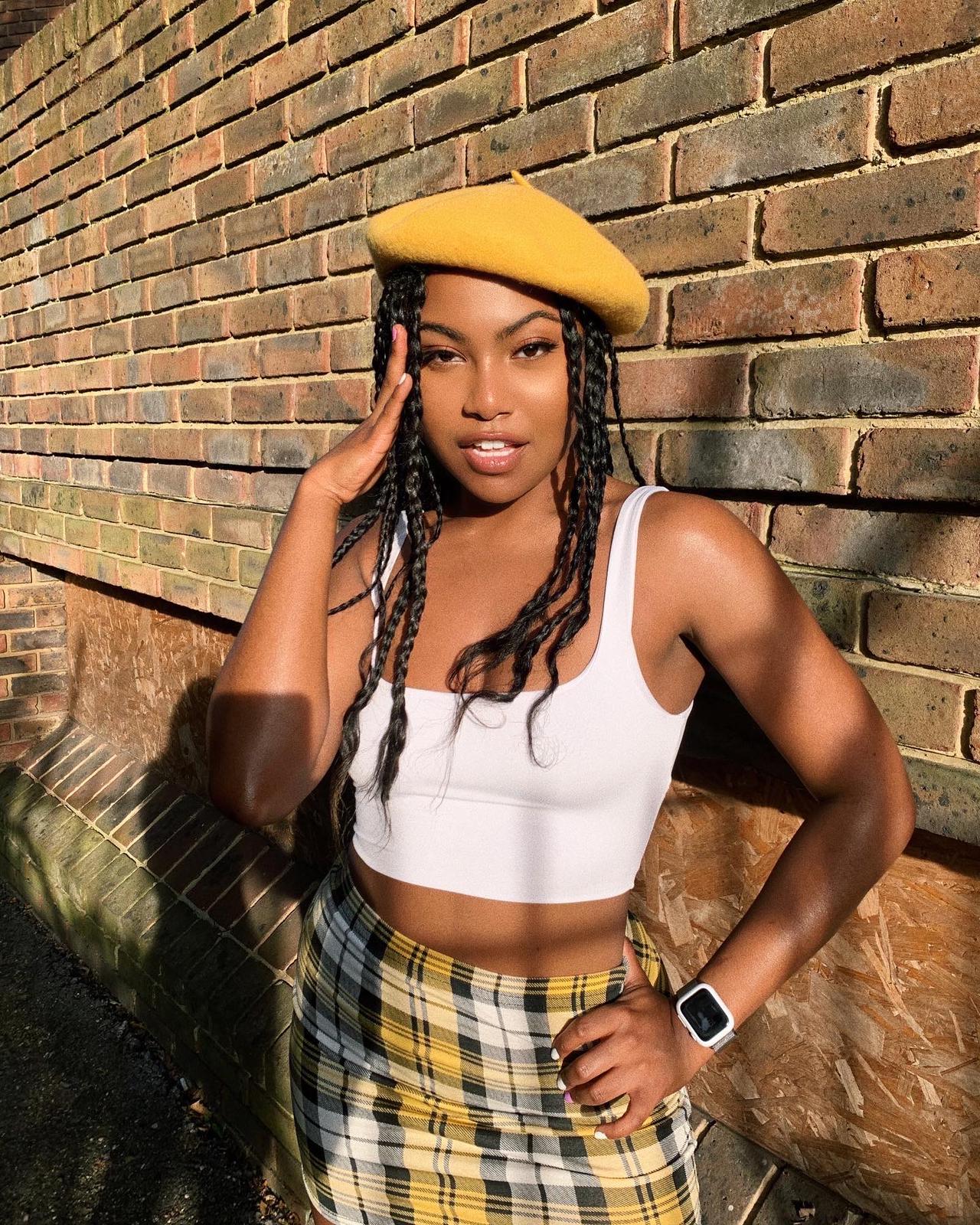 Tsunari, the British-Thai hip-hop and R&B artist has launched 'Mula' challenge for her single 'Mula' on TikTok and Instagram. And she is receiving a good response to the 'Mula' challenge. Known for her eccentric personality, the hip-hop artist can be seen dancing on her song in a TikTok video.
Her fans are really enjoying it and they are posting positive comments on her video. Tsunari enjoys over 1 million streams on her youtube channel for blending native Thai language with English in order to create a fusion sound.
In her newly released song 'Mula', the British-Thai hip-hop artist 'Tsunari' can be seen dancing on the beat of the song with the rapper, Tory Lanez. And the song is directed by Jay Parpworth and it is shot for Tory Lanez. Released on June 4, 2020, the song has received a great response from the listeners.
And it has crossed over half a million views on youtube. The popularity of the hip-hop culture in Thailand is helping Tsunari gain a big name in the hip-hop world and she is receiving attention from major labels and industry leaders.
The music video of the song is directed in an excellent manner and it shows the element of stardom in it. Tsunari can be seen driving the Lamborghini car and she is depicting her successful character with a lavish lifestyle.
Due to her mixed cultural origins and upbringing, Tsunari has got a quirky personality. And her musical works reflect eclectic music taste. And she maintains regular contact with her fans on different social media and video sharing platforms.
In her recently launched 'Mula' challenge, she has tried to establish a deep connection with her followers. For more information about the 'Mula' challenge, you can visit her Instagram page by clicking the link below.
Moy Baun is New York's Next Star
Moy Baun is an artist from Queens, New York, and he's climbing his way to the top of the music scene. His unique style takes inspiration from both reggae and hip hop. With a consistent and creative approach, he has been able to grow his following day by day. His latest single, "Chances", is gaining traction on Youtube and is looking to hit one hundred thousand views soon.
Moy Baun had his start in music as a DJ, but later on, he decided to become a rapper. He says that music is a form of therapy that has helped him through some of his most difficult moments and hopes to help others feel a sense of appreciation and motivation no matter what they are facing.
Growing up in Queens with his mother was no easy task, but he is grateful for his experience as it made him the man he is today. He's a go-getter, he knew that if we wanted to be successful in life, he would have to take a chance. To this day, he remains positive and is appreciative of what he has: " You gotta focus on the blessings you got and the positivity that's around you. There are always people who have it worse than you do, so be grateful and take advantage of the opportunities you do have."
"Chances" take you through his journey of success and describe the ups and downs of life. His success goes to show that if you are willing to take the risk and believe in yourself, it will pay off. Keep an eye out for Moy Baun, his unmatched energy, original flow, and hustle will keep him on the music scene for a long time.