Turn Dreams To Goals To Accomplish Them, Says Musician Nico Hernandez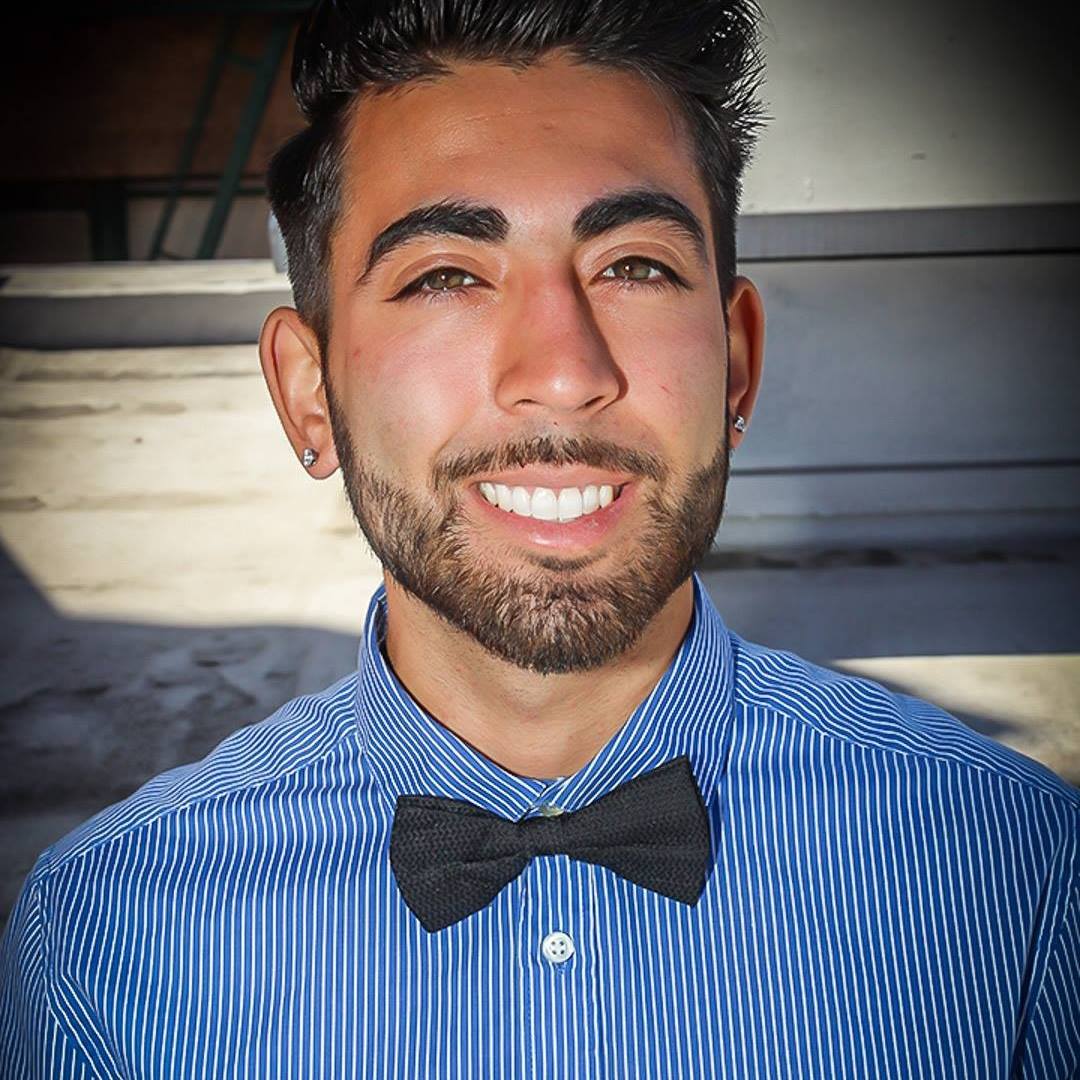 Artist Nico Hernandez would be dealing in real estate if he wasn't an artist, he says. The song maker enjoys what he does now that is making music for his bread and butter and joy filled heart. Music gives the artist immense satisfaction and happiness.
Hernandez's song/ video called Snakes is his favorite. Though he says nothing is always perfect as there is always a scope for improvement. Snakes is a fun video and required a lot of creativity which he enjoyed working on and then loved the final product.
There are various weird things that keep happening in LIVE shows. Asked about the same, the artist laughs and says once during a show his mixer stopped working and he had to use the shortcut keys on the laptop throughout the show. It was a weird experience for him but he made sure he didn't stop and worked around it.
If budget wasn't an issue, he would have surely liked to collaborate with Roddy Ricch. He was introduced to the world of music by his godfather when he was quite young. His godfather was a DJ so music was played in a manifold and then Hernandez never looked back.
But when it comes to experience in the industry, the musician has released 2 music videos and thinks he hasn't still scratched the surface and there is so much to do. He will soon be releasing an EP. He aims to drop one before 2020 ends and one in the beginning of 2021.
Hernandez says that his listeners should be optimistic about life and never give up. He never did and so he is doing what he loves. It is important to turn dreams into goals to accomplish them. Always reassess the things and find a way to realise the goals.
Donavon Warren's Upcoming Vampire Apocalypse Movie is going to be HUGE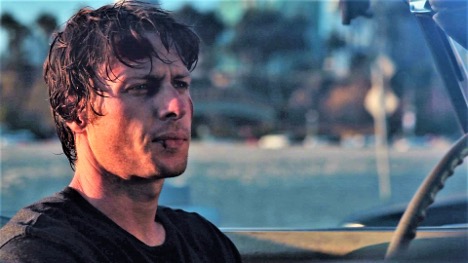 Loaded Dice Films and SEO services company Loaded Media owner Donavon Warren is gearing up for his upcoming action-scifi movie, Vampire Apocalypse. The movie has entered pre-production and is set to start production in the coming months. Directed by and starring Donavon Warren himself, the film follows a group of survivors on their mission to save the human race from its post-apocalyptic fate.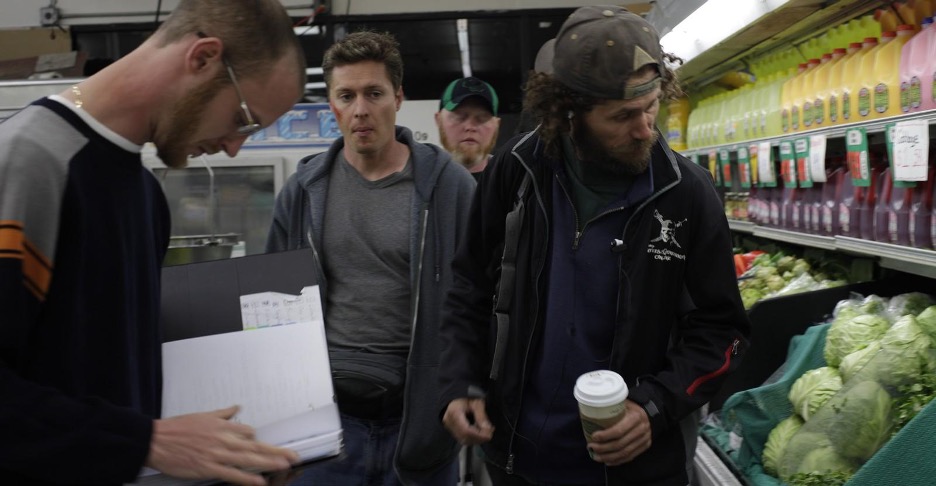 The Plot of Vampire Apocalypse 
The plot of the movie follows a small group of survivors in a post-apocalyptic world. They must go to the mainland to perform an operation on a little girl, who is humanity's last hope for survival. This operation can only be performed on the mainland of a vampire infested world. As they make their way across dangerous terrain and fight off hordes of vampires, they will come face-to-face with the ultimate evil that threatens to consume all of mankind.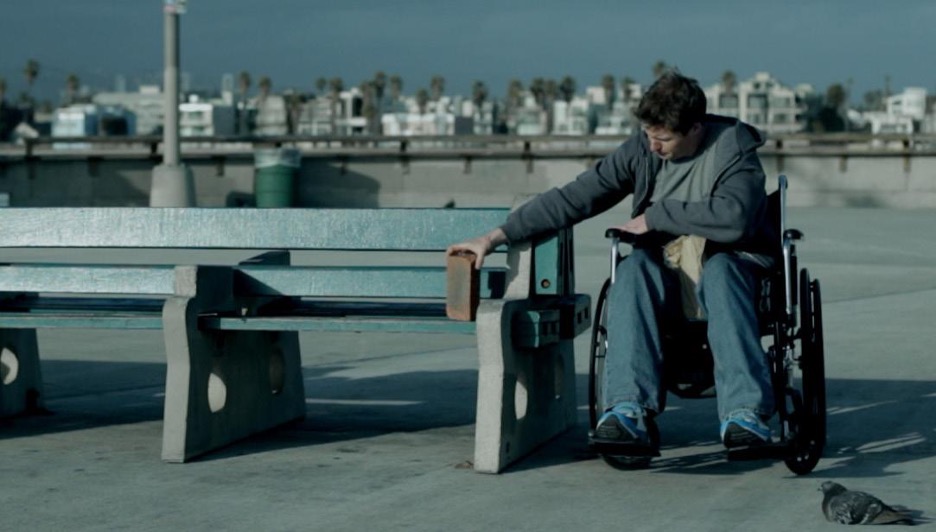 Donavon Warren's Previous Works 
Donavon Warren's previous works have received critical acclaim. His most recent film Wheels currently holds an 8.1 rating on IMDB and was praised by critics as "gripping" and "visually stunning". With Donavon at the helm for Vampire Apocalypse, fans are sure to be in for another wild ride with this new movie.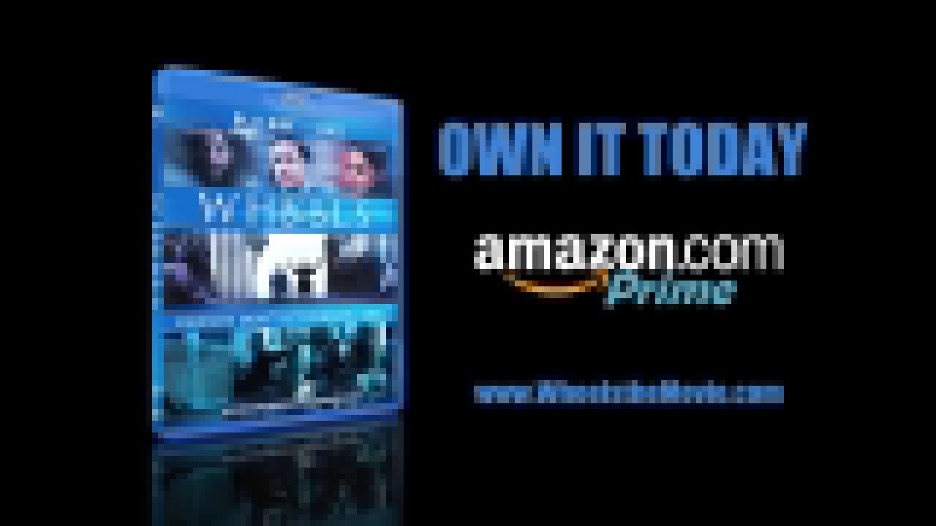 Conclusion: 
Vampire Apocalypse looks like it could be Donavon Warren's next big hit! With his past success as both director and actor for Wheels, it's no surprise that fans are excited about what he'll bring to this project. We can't wait to see what this thrilling story has in store when it hits theaters or streaming services later this year! Moviegoers should definitely keep an eye out for more news about this highly anticipated Loaded Dice Films production!