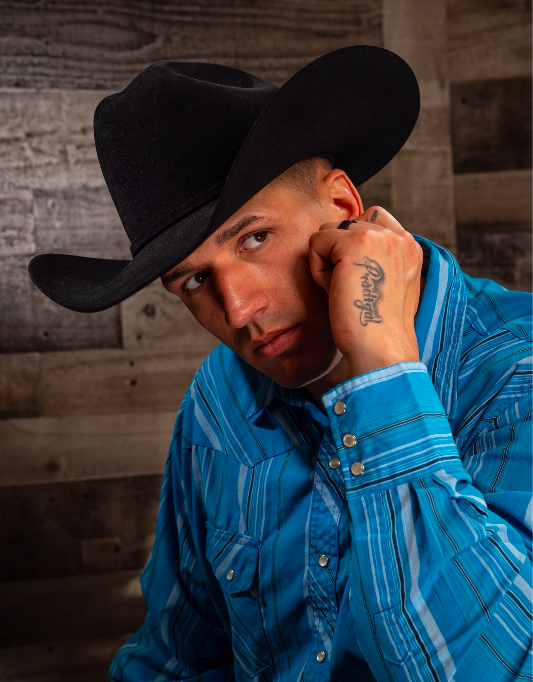 Craig Moreau is no stranger to hardship. Experiencing an array of tough times, Craig is a rare case of defying odds and self-made success. He had grown up in a broken home, and this led him to find the meaning of life at a young age through difficult times. Turning to drugs and alcohol for support, this led to more problems piled in his life. Through these challenging experiences, Craig found music. It came as a saving grace, and it enlightened his life in a more powerful way than ever before.
Craig grew up musically inclined from a large family that held all walks of life. It wasn't until he reached his lowest point – sitting behind bars in a jail cell – that music came and saved him. Being his guiding light through all of his heartbreak and tough times, Craig has gone onto recording an album and working on finishing a second one. While defying odds that he had met with his roots and his upbringing, Craig Moreau can be seen as an inspiration to all that no matter how badly the odds are stacked against you, hard work and dedication will always pay off.
You can stream Craig Moreau's most recent album here as well as follow him on Instagram here.
Sam Paige's New Single "Not Good Enough" Now Streaming on Spotify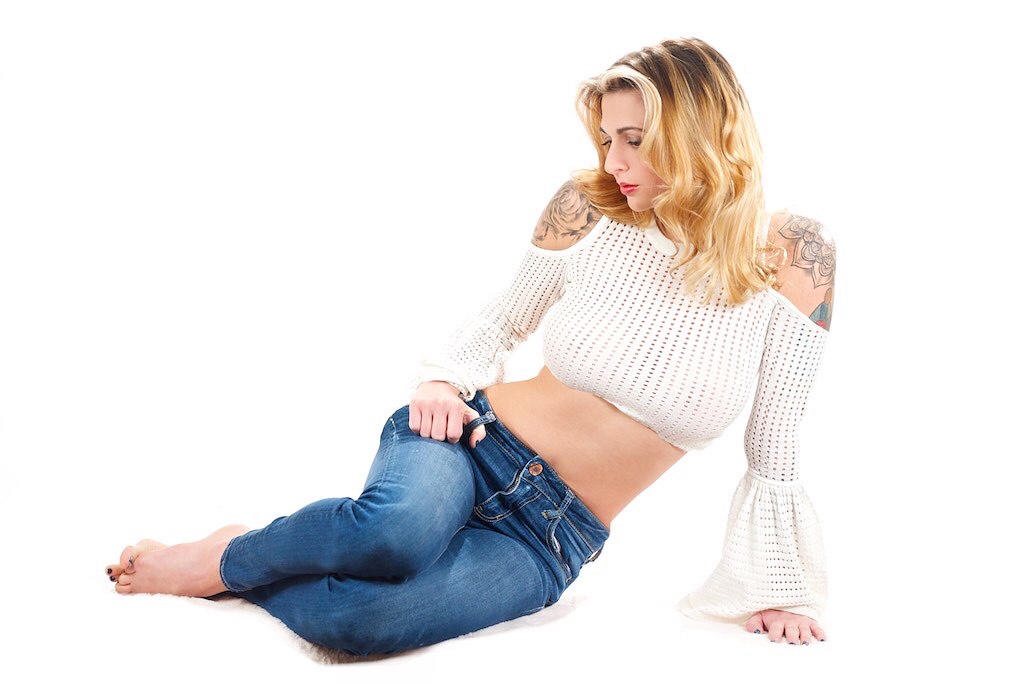 Sam Paige may not have an extensive music catalog available as of yet, but what she has released is definitely worth a listen!
Her newest single, "Not Good Enough," is now streaming on Spotify, and it showcases her sultry voice and maturation over the years.
Also available are her two previous singles, "Crazy" from 2019 and "Wasted" from 2018.
Both are complex songs with impressive dance rhythms that are sure to make their way into your everyday rotation.
While music is one of Sam's true passions, it is not her first.
She has been modeling since she was 12 years old, and has developed a large, ardent following, with over 500,000 fans on Instagram.
It's clear that the multi-talented artist is dedicated to keeping her fans happy and will continue her ascent in the challenging world of show-business.
She knows that it isn't always easy, but she is willing to make the sacrifices and perform the hard work necessary to continue to succeed.
Whether curating a new outfit for her next photoshoot or laying down vocals for an upcoming hit, Sam is committed to her craft, and it seems that all of her hard work is paying off.
She is definitely a star to follow.
Follow Sam Paige: @sampaigeofficial
Spotify: Sam Paige
Apple Music: Sam Paige
YouTube: Sam Paige