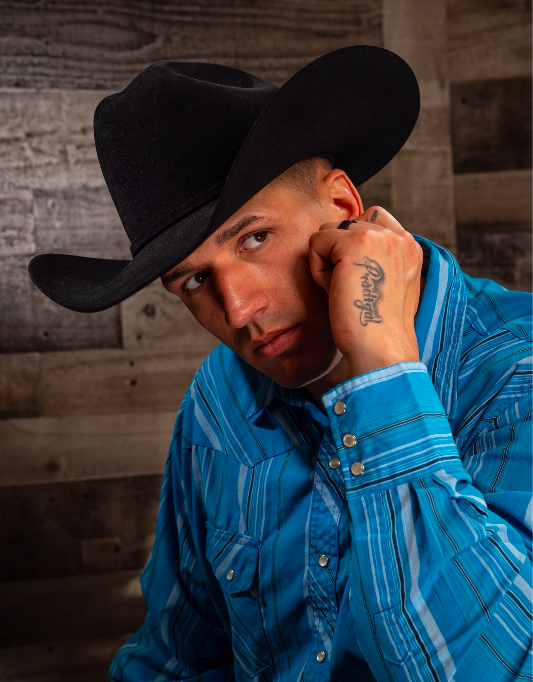 Craig Moreau is no stranger to hardship. Experiencing an array of tough times, Craig is a rare case of defying odds and self-made success. He had grown up in a broken home, and this led him to find the meaning of life at a young age through difficult times. Turning to drugs and alcohol for support, this led to more problems piled in his life. Through these challenging experiences, Craig found music. It came as a saving grace, and it enlightened his life in a more powerful way than ever before.
Craig grew up musically inclined from a large family that held all walks of life. It wasn't until he reached his lowest point – sitting behind bars in a jail cell – that music came and saved him. Being his guiding light through all of his heartbreak and tough times, Craig has gone onto recording an album and working on finishing a second one. While defying odds that he had met with his roots and his upbringing, Craig Moreau can be seen as an inspiration to all that no matter how badly the odds are stacked against you, hard work and dedication will always pay off.
You can stream Craig Moreau's most recent album here as well as follow him on Instagram here.
Taking A Risk: King Nasir Steps Out with Confidence on His New Music Endeavors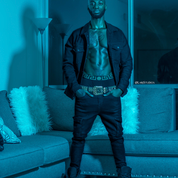 Ever since a teen, King Nasir dreamed of one day being an artist. Performing at shows, going on tour, and the famous lifestyle were always aspects that attracted him. It wasn't until October of 2020 that the rapper made it his reality – he began to do what he had always dreamed of.
King Nasir is a rapper from New York who has recently been overflowing with confidence with his new music drops. It all didn't start out like this, however. The young rapper previously struggled with self-doubt about his music. Not knowing if people would like it, he would keep everything on hold until he felt like he had a quality product to share.
Soon enough, the time finally came, and the New York native began firing on all cylinders. Dropping his first song called "Viral", he arguably went viral amongst his peers and community, finally being recognized as the artist he has always been. Using this momentum, King Nasir then released "Fade" which now has been the reason for the high streaming numbers and increases in followers lately.
King Nasir went from being unsure of his talents to a full-blown, confident musician. His quality sound continues to attract more fans with his polished and unique-sounding voice. Beginning to rise quickly now, it is a great thing that the New York native decided to showcase his talents.
Follow King Nasir on Instagram here
Listen King Nasir on Spotify