Independent Hip-Hop Artist, IamReconcile's Creativity to Arrange Various Musical Elements, Set his Path to Achieve Musical Greatness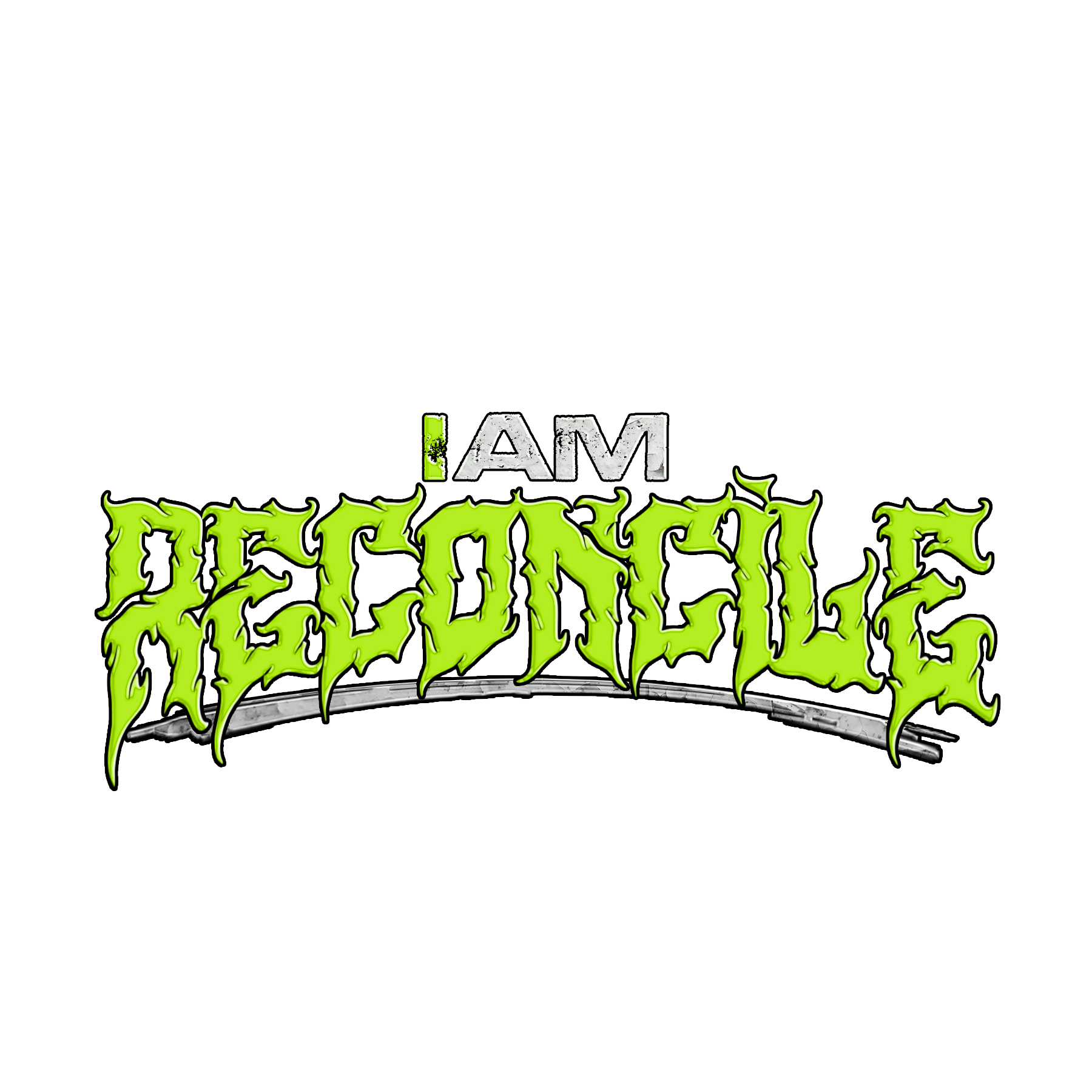 The upcoming hip-hop artist, IamReconcile, has a great ability to arrange musical elements in his song. Due to this, the independent artist has opened a path for him to achieve musical greatness. Born as Robert Reconcile Hirsch in Indiana, the multi-talented musical talented has released many songs and albums in his musical career.
IamReconcile moved to California by the end of 2018 to pursue his career in the music industry. After collaborating with his childhood friend A-Mill, he started releasing music under the Fame Music Group. Owing to his spontaneous vocals, streamline flow, touchy lyrics, and deep music composition, he has impressed his listeners to a great extent.
His expressions and creative work in his musical projects have allowed IamReconcile to gain more popularity in a limited time. He has been writing and recording music for over 20 years now and he enjoys over 70,000 monthly listeners on Spotify. Recently, the hip-hop artist released his new song, "Tokers Lounge".
Other than this, the artist has released the songs namely, Movin' and JFK, in 2020 that garnered positive responses from the target audience. IamReconcile has also got the songs namely, 'Deadly Beginnings' and 'Look Into My Life' to his name. The hip-hop artist brings out the reality of different subjects through his musical works.
He is busy working on his upcoming project, 'Beatboxing' about which nothing certain is known till now. After listening to all his creative musical works, one can confirm that he has got dynamism and creative touch in his music. And it is something that allows him to introduce new facets of modern-day music to the world.
Visit his Spotify Profile – https://open.spotify.com/artist/4HBtbDx780HLXtr2itstK9?si=k1372g6qT0CUnYt8l23jBg
Artist To Watch in 2021: Mahzi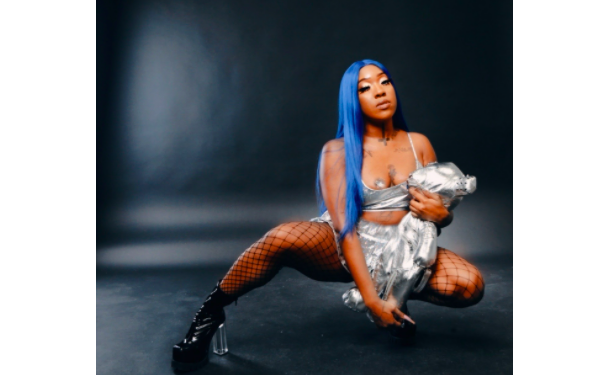 Over the course of the past few years, female emcees have been making plenty of noise and doing it in the right way. Rising rap phenomenon Mahzi is one of those artists. Her high energy delivery paired with bass-heavy production give her a sound that leaves a lasting impression. Her talent has been years in the making. She started rapping at a young age and over time, caught the attention of Ethika Music, which house a plethora of different talent.
The Detroit native gained attention from her singles "Savage" and "Red Dot," two standouts in her formidable catalog. Shortly after her growing buzz, she was contacted by Ethika, which led to her inking a 7-year deal with the label. Since her signing, Mahzi has released a whopping three albums in 2020.
In an era where rappers are releasing projects at record pace, Mahzi prides herself on taking her time. While we wait for new music from the artist, check out her latest project in the meantime.