Independent Hip-Hop Artist, IamReconcile's Creativity to Arrange Various Musical Elements, Set his Path to Achieve Musical Greatness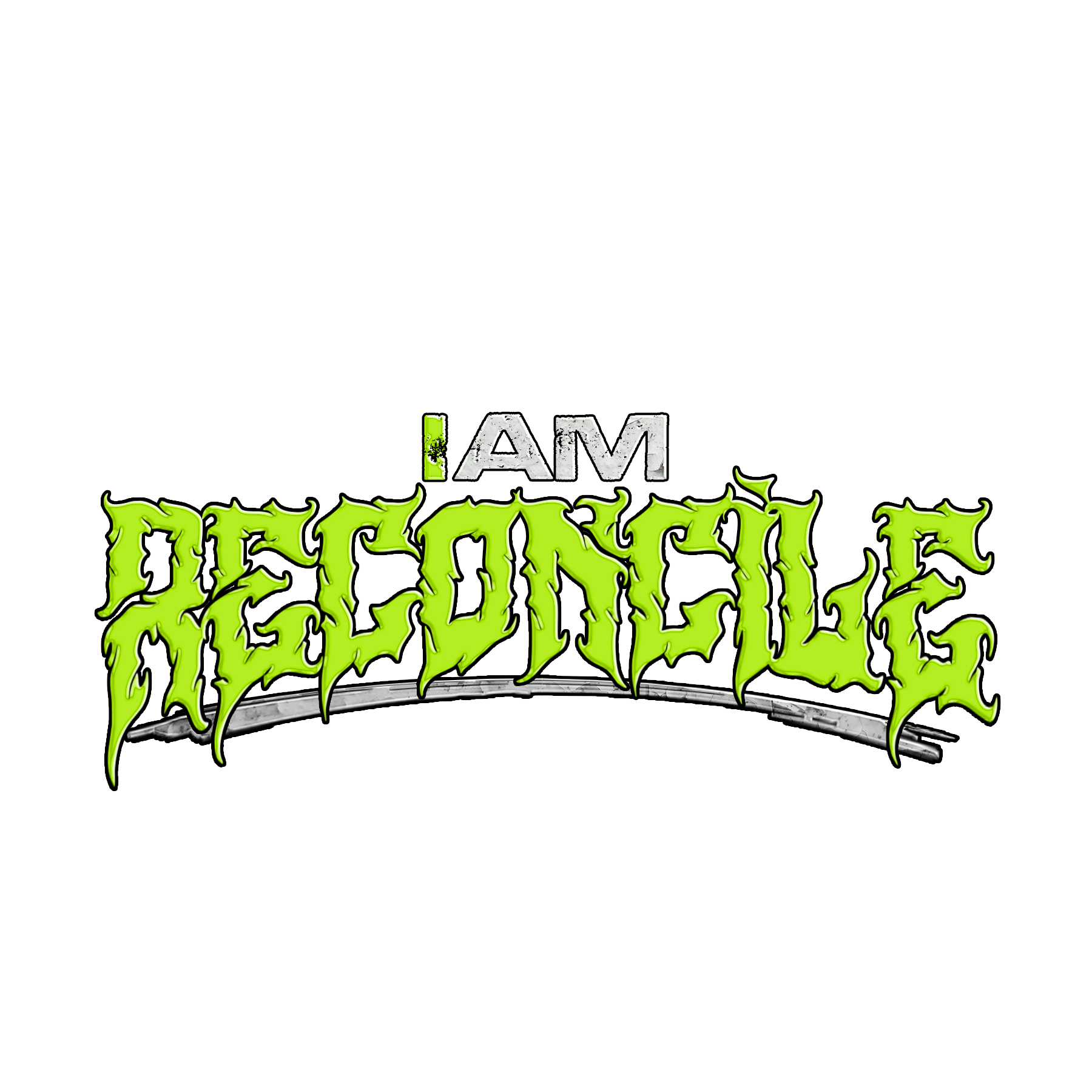 The upcoming hip-hop artist, IamReconcile, has a great ability to arrange musical elements in his song. Due to this, the independent artist has opened a path for him to achieve musical greatness. Born as Robert Reconcile Hirsch in Indiana, the multi-talented musical talented has released many songs and albums in his musical career.
IamReconcile moved to California by the end of 2018 to pursue his career in the music industry. After collaborating with his childhood friend A-Mill, he started releasing music under the Fame Music Group. Owing to his spontaneous vocals, streamline flow, touchy lyrics, and deep music composition, he has impressed his listeners to a great extent.
His expressions and creative work in his musical projects have allowed IamReconcile to gain more popularity in a limited time. He has been writing and recording music for over 20 years now and he enjoys over 70,000 monthly listeners on Spotify. Recently, the hip-hop artist released his new song, "Tokers Lounge".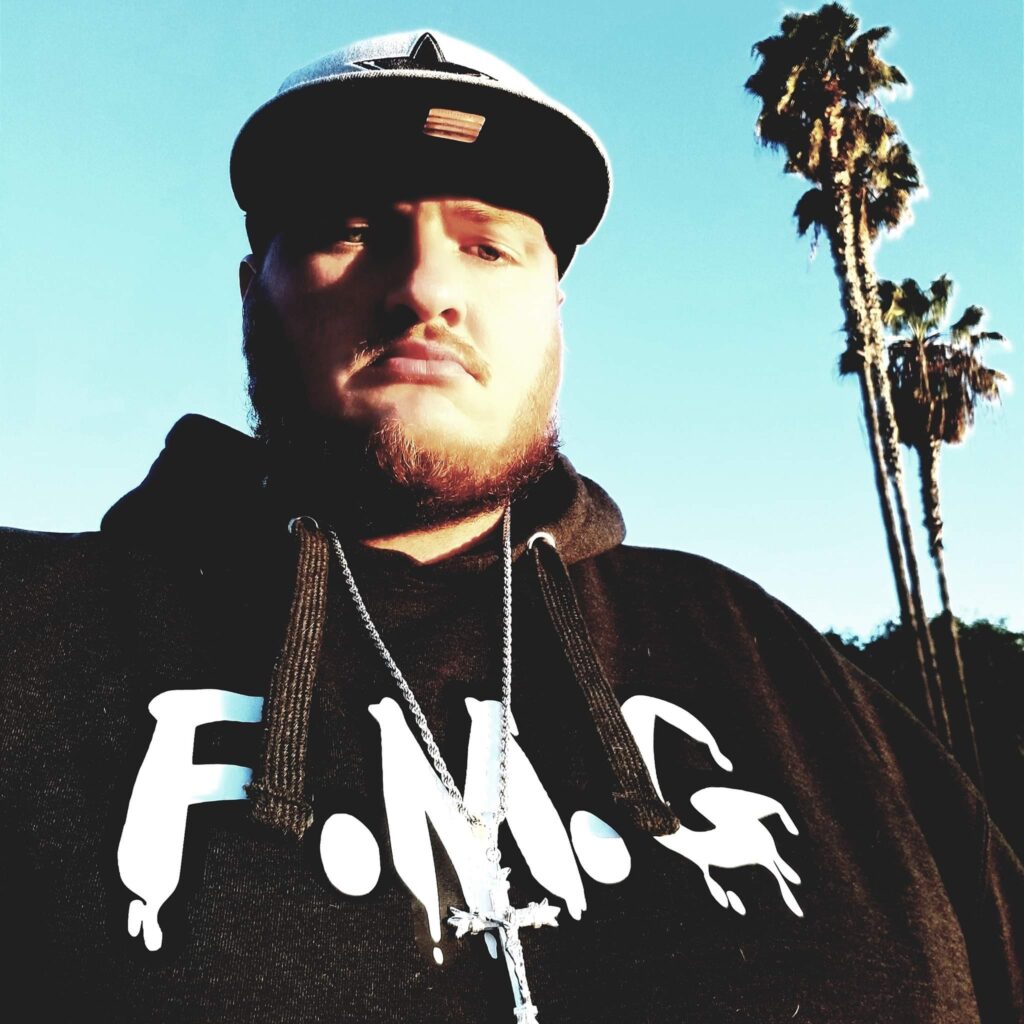 Other than this, the artist has released the songs namely, Movin' and JFK, in 2020 that garnered positive responses from the target audience. IamReconcile has also got the songs namely, 'Deadly Beginnings' and 'Look Into My Life' to his name. The hip-hop artist brings out the reality of different subjects through his musical works.
He is busy working on his upcoming project, 'Beatboxing' about which nothing certain is known till now. After listening to all his creative musical works, one can confirm that he has got dynamism and creative touch in his music. And it is something that allows him to introduce new facets of modern-day music to the world.
Visit his Spotify Profile – https://open.spotify.com/artist/4HBtbDx780HLXtr2itstK9?si=k1372g6qT0CUnYt8l23jBg
Donavon Warren's Upcoming Vampire Apocalypse Movie is going to be HUGE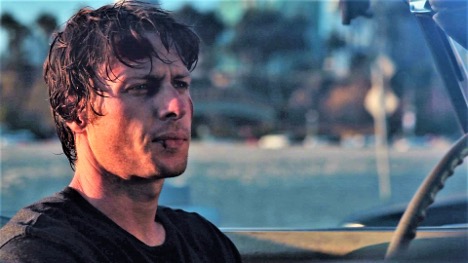 Loaded Dice Films and SEO services company Loaded Media owner Donavon Warren is gearing up for his upcoming action-scifi movie, Vampire Apocalypse. The movie has entered pre-production and is set to start production in the coming months. Directed by and starring Donavon Warren himself, the film follows a group of survivors on their mission to save the human race from its post-apocalyptic fate.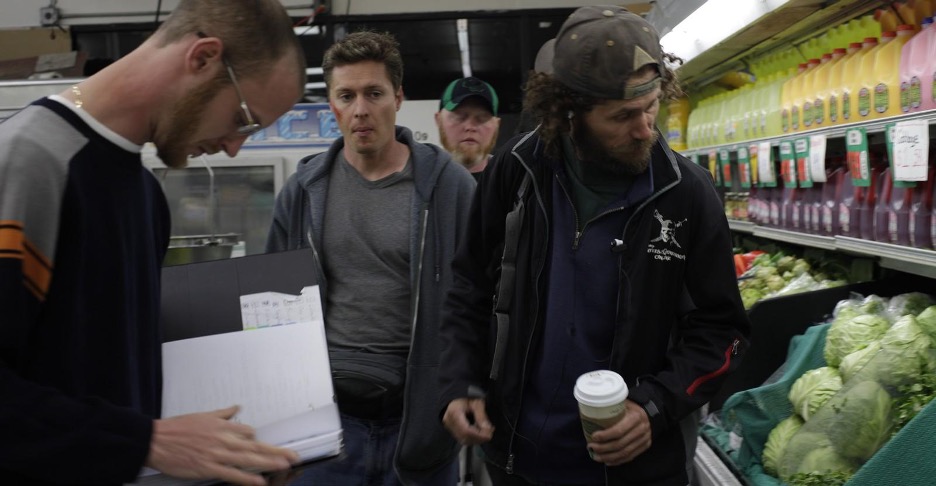 The Plot of Vampire Apocalypse 
The plot of the movie follows a small group of survivors in a post-apocalyptic world. They must go to the mainland to perform an operation on a little girl, who is humanity's last hope for survival. This operation can only be performed on the mainland of a vampire infested world. As they make their way across dangerous terrain and fight off hordes of vampires, they will come face-to-face with the ultimate evil that threatens to consume all of mankind.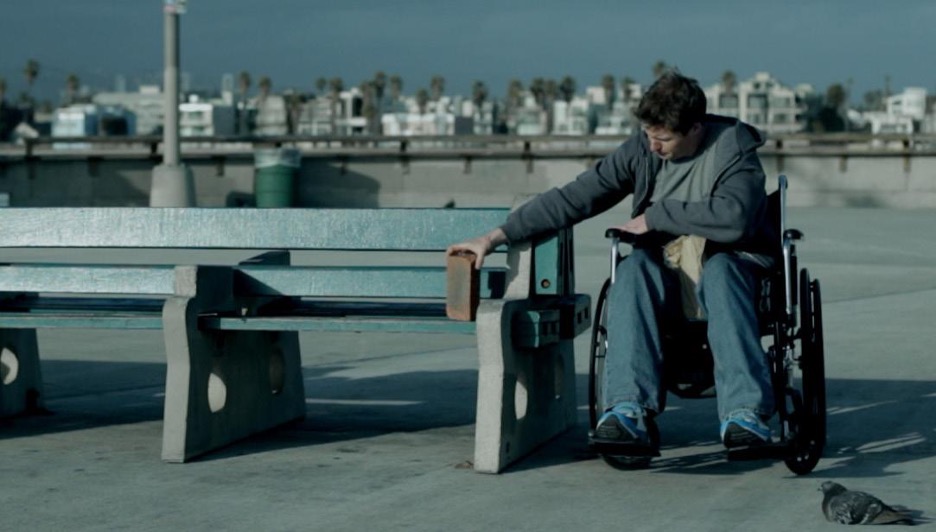 Donavon Warren's Previous Works 
Donavon Warren's previous works have received critical acclaim. His most recent film Wheels currently holds an 8.1 rating on IMDB and was praised by critics as "gripping" and "visually stunning". With Donavon at the helm for Vampire Apocalypse, fans are sure to be in for another wild ride with this new movie.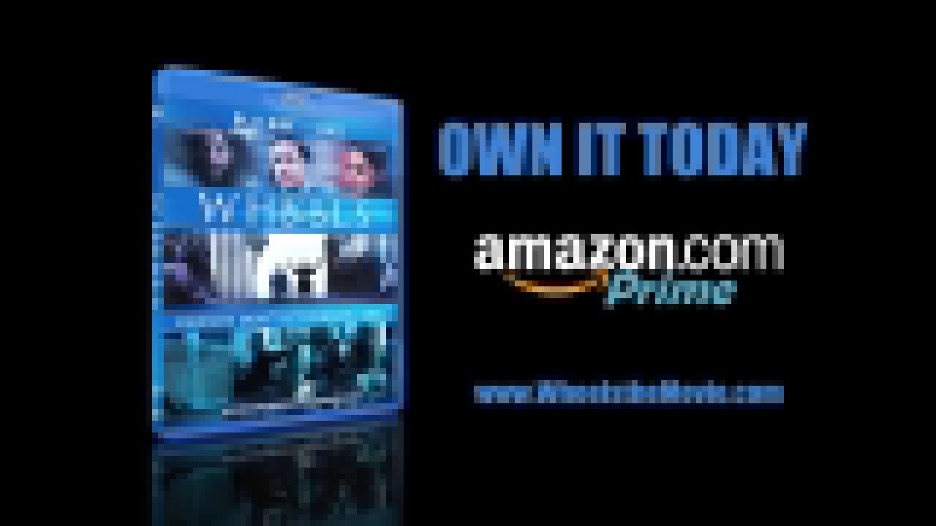 Conclusion: 
Vampire Apocalypse looks like it could be Donavon Warren's next big hit! With his past success as both director and actor for Wheels, it's no surprise that fans are excited about what he'll bring to this project. We can't wait to see what this thrilling story has in store when it hits theaters or streaming services later this year! Moviegoers should definitely keep an eye out for more news about this highly anticipated Loaded Dice Films production!