Independent Hip-Hop Artist, IamReconcile's Creativity to Arrange Various Musical Elements, Set his Path to Achieve Musical Greatness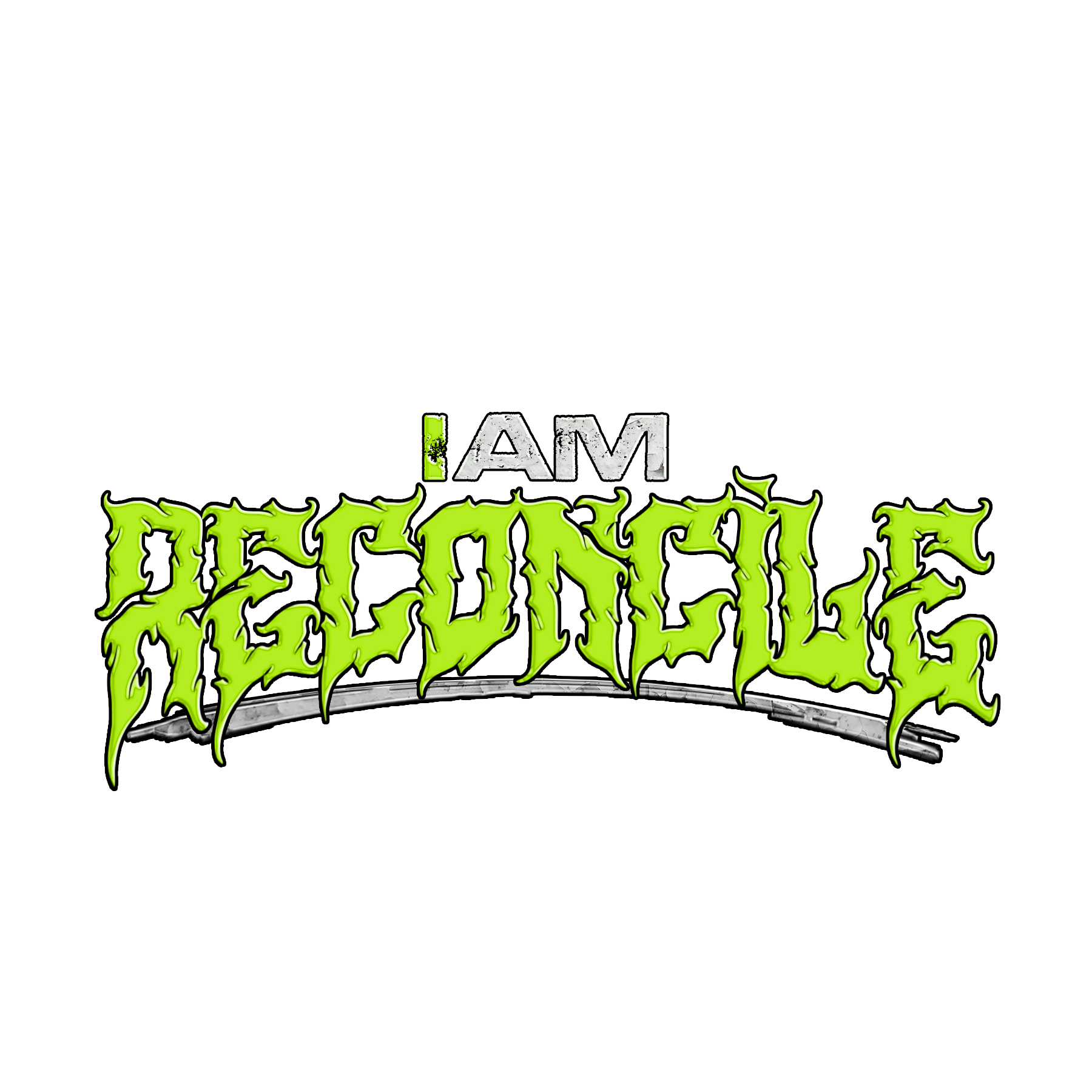 The upcoming hip-hop artist, IamReconcile, has a great ability to arrange musical elements in his song. Due to this, the independent artist has opened a path for him to achieve musical greatness. Born as Robert Reconcile Hirsch in Indiana, the multi-talented musical talented has released many songs and albums in his musical career.
IamReconcile moved to California by the end of 2018 to pursue his career in the music industry. After collaborating with his childhood friend A-Mill, he started releasing music under the Fame Music Group. Owing to his spontaneous vocals, streamline flow, touchy lyrics, and deep music composition, he has impressed his listeners to a great extent.
His expressions and creative work in his musical projects have allowed IamReconcile to gain more popularity in a limited time. He has been writing and recording music for over 20 years now and he enjoys over 70,000 monthly listeners on Spotify. Recently, the hip-hop artist released his new song, "Tokers Lounge".
Other than this, the artist has released the songs namely, Movin' and JFK, in 2020 that garnered positive responses from the target audience. IamReconcile has also got the songs namely, 'Deadly Beginnings' and 'Look Into My Life' to his name. The hip-hop artist brings out the reality of different subjects through his musical works.
He is busy working on his upcoming project, 'Beatboxing' about which nothing certain is known till now. After listening to all his creative musical works, one can confirm that he has got dynamism and creative touch in his music. And it is something that allows him to introduce new facets of modern-day music to the world.
Visit his Spotify Profile – https://open.spotify.com/artist/4HBtbDx780HLXtr2itstK9?si=k1372g6qT0CUnYt8l23jBg
Taking A Risk: King Nasir Steps Out with Confidence on His New Music Endeavors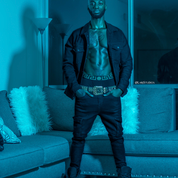 Ever since a teen, King Nasir dreamed of one day being an artist. Performing at shows, going on tour, and the famous lifestyle were always aspects that attracted him. It wasn't until October of 2020 that the rapper made it his reality – he began to do what he had always dreamed of.
King Nasir is a rapper from New York who has recently been overflowing with confidence with his new music drops. It all didn't start out like this, however. The young rapper previously struggled with self-doubt about his music. Not knowing if people would like it, he would keep everything on hold until he felt like he had a quality product to share.
Soon enough, the time finally came, and the New York native began firing on all cylinders. Dropping his first song called "Viral", he arguably went viral amongst his peers and community, finally being recognized as the artist he has always been. Using this momentum, King Nasir then released "Fade" which now has been the reason for the high streaming numbers and increases in followers lately.
King Nasir went from being unsure of his talents to a full-blown, confident musician. His quality sound continues to attract more fans with his polished and unique-sounding voice. Beginning to rise quickly now, it is a great thing that the New York native decided to showcase his talents.
Follow King Nasir on Instagram here
Listen King Nasir on Spotify