Alahna Ly is Rising to the New Pillars of Success in the Entertainment World Due to her Musical Talent and Notoriety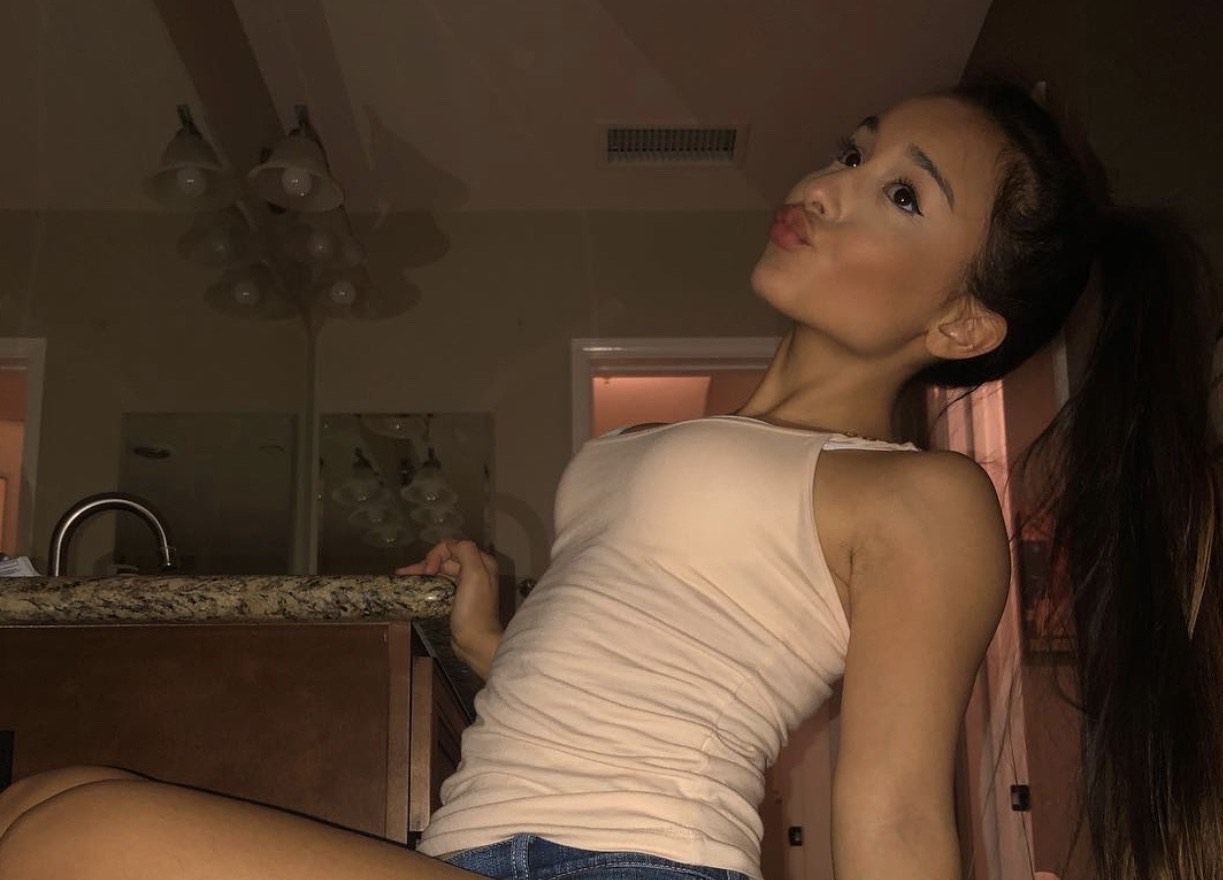 Alahna Ly, a young girl known for her musical works and creative videos on social media, has risen to new pillars of success in the entertainment world. What makes her work popular is the intense energy and notoriety in her social media posts and musical works.
The thing that separates her from other entertainers is her early success which is simply an extraordinary and uncommon thing to imagine. She came to light after winning a talent show in the 9th grade and it helped her kickstart her career at a mere age of 15.
Currently, Alahna Ly enjoys strong popularity on SoundCloud for her many hit songs. She gained a positive response after her first hit "Summertime" and after that, she started releasing many cover songs namely, 'Marvin Room', 'Superficial Love', and 'Stay'. On her SoundCloud channel, Alahna Ly has many other popular songs such as 'The Gold', 'Erase Me Out of your Phone', and 'So What's Up'.
Her exceptional lyrics and touchy vocals leave the listeners in a mesmerizing state. Two songs "Bailando" and "Helluva Night" have received over 1 million views on Youtube. Alahna Ly posts creative content on her Instagram and TikTok accounts from different niches such as dancing, acting, and singing.
The young music artist enjoys massive popularity on her social media accounts. She has got 1.4 million followers on Instagram and she enjoys good popularity on TikTok for posting energetic & notorious content. The multi-talented artist has defined the music in a unique manner by utilizing all her musical knowledge and talent.
Alahna Ly has also gained immense popularity in the social media influencing world for posting creative stuff. The young singer and social media personality has impressed the world with her multiple skills. She is a role model for all young girls who want to build their brand in the entertainment industry.
Song "Bailando" on YouTube – https://www.youtube.com/watch?v=Mrh2u6dQjRw
Song "Helluva Night" on YouTube – https://www.youtube.com/watch?v=J5cBIbI_KKM
Donavon Warren's Upcoming Vampire Apocalypse Movie is going to be HUGE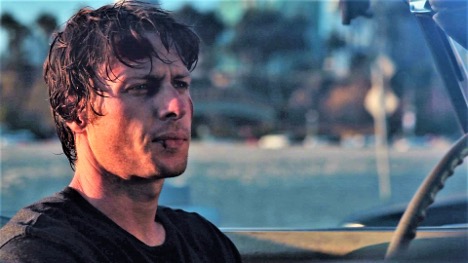 Loaded Dice Films and SEO services company Loaded Media owner Donavon Warren is gearing up for his upcoming action-scifi movie, Vampire Apocalypse. The movie has entered pre-production and is set to start production in the coming months. Directed by and starring Donavon Warren himself, the film follows a group of survivors on their mission to save the human race from its post-apocalyptic fate.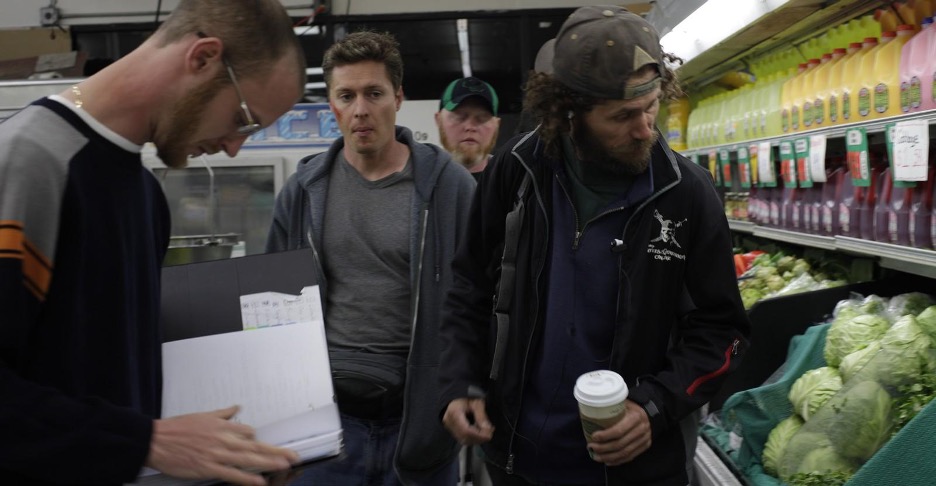 The Plot of Vampire Apocalypse 
The plot of the movie follows a small group of survivors in a post-apocalyptic world. They must go to the mainland to perform an operation on a little girl, who is humanity's last hope for survival. This operation can only be performed on the mainland of a vampire infested world. As they make their way across dangerous terrain and fight off hordes of vampires, they will come face-to-face with the ultimate evil that threatens to consume all of mankind.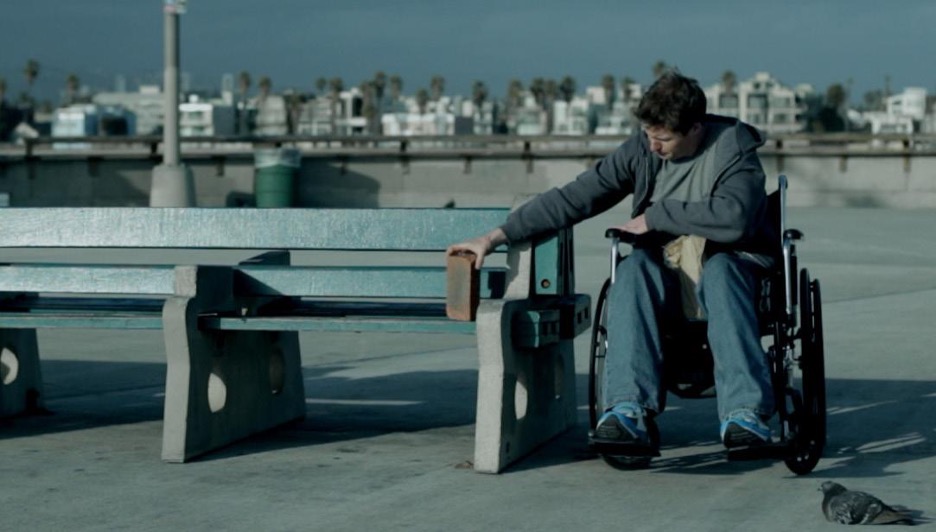 Donavon Warren's Previous Works 
Donavon Warren's previous works have received critical acclaim. His most recent film Wheels currently holds an 8.1 rating on IMDB and was praised by critics as "gripping" and "visually stunning". With Donavon at the helm for Vampire Apocalypse, fans are sure to be in for another wild ride with this new movie.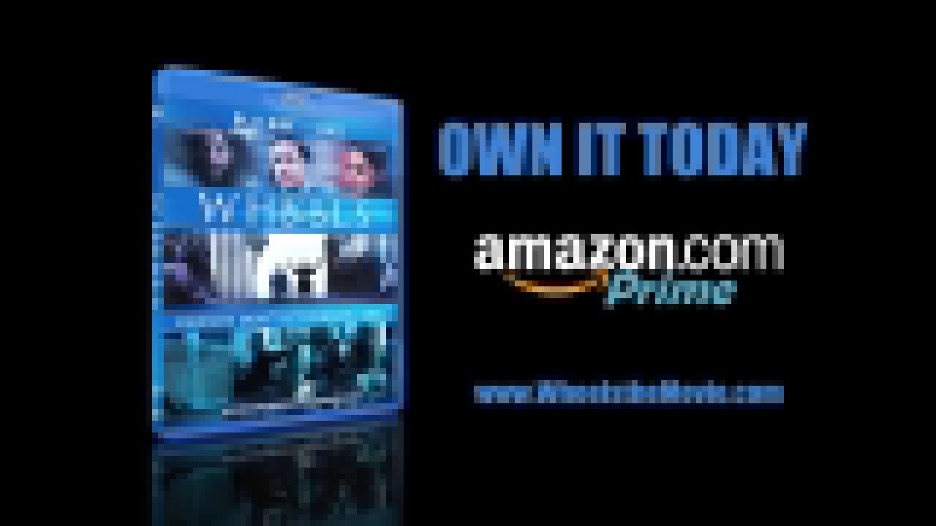 Conclusion: 
Vampire Apocalypse looks like it could be Donavon Warren's next big hit! With his past success as both director and actor for Wheels, it's no surprise that fans are excited about what he'll bring to this project. We can't wait to see what this thrilling story has in store when it hits theaters or streaming services later this year! Moviegoers should definitely keep an eye out for more news about this highly anticipated Loaded Dice Films production!