Alahna Ly is Rising to the New Pillars of Success in the Entertainment World Due to her Musical Talent and Notoriety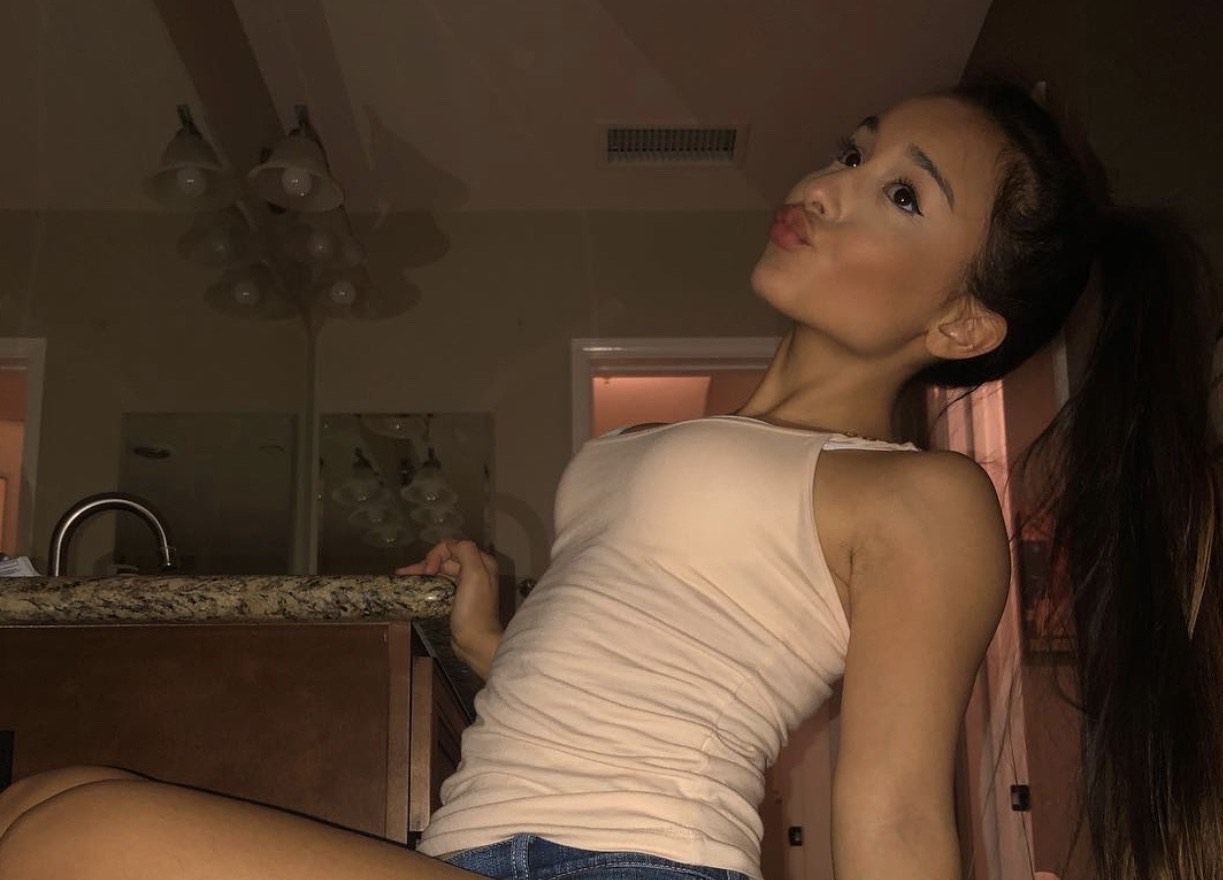 Alahna Ly, a young girl known for her musical works and creative videos on social media, has risen to new pillars of success in the entertainment world. What makes her work popular is the intense energy and notoriety in her social media posts and musical works.
The thing that separates her from other entertainers is her early success which is simply an extraordinary and uncommon thing to imagine. She came to light after winning a talent show in the 9th grade and it helped her kickstart her career at a mere age of 15.
Currently, Alahna Ly enjoys strong popularity on SoundCloud for her many hit songs. She gained a positive response after her first hit "Summertime" and after that, she started releasing many cover songs namely, 'Marvin Room', 'Superficial Love', and 'Stay'. On her SoundCloud channel, Alahna Ly has many other popular songs such as 'The Gold', 'Erase Me Out of your Phone', and 'So What's Up'.
Her exceptional lyrics and touchy vocals leave the listeners in a mesmerizing state. Two songs "Bailando" and "Helluva Night" have received over 1 million views on Youtube. Alahna Ly posts creative content on her Instagram and TikTok accounts from different niches such as dancing, acting, and singing.
The young music artist enjoys massive popularity on her social media accounts. She has got 1.4 million followers on Instagram and she enjoys good popularity on TikTok for posting energetic & notorious content. The multi-talented artist has defined the music in a unique manner by utilizing all her musical knowledge and talent.
Alahna Ly has also gained immense popularity in the social media influencing world for posting creative stuff. The young singer and social media personality has impressed the world with her multiple skills. She is a role model for all young girls who want to build their brand in the entertainment industry.
Song "Bailando" on YouTube – https://www.youtube.com/watch?v=Mrh2u6dQjRw
Song "Helluva Night" on YouTube – https://www.youtube.com/watch?v=J5cBIbI_KKM
Taking A Risk: King Nasir Steps Out with Confidence on His New Music Endeavors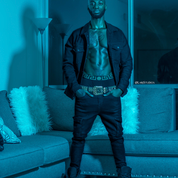 Ever since a teen, King Nasir dreamed of one day being an artist. Performing at shows, going on tour, and the famous lifestyle were always aspects that attracted him. It wasn't until October of 2020 that the rapper made it his reality – he began to do what he had always dreamed of.
King Nasir is a rapper from New York who has recently been overflowing with confidence with his new music drops. It all didn't start out like this, however. The young rapper previously struggled with self-doubt about his music. Not knowing if people would like it, he would keep everything on hold until he felt like he had a quality product to share.
Soon enough, the time finally came, and the New York native began firing on all cylinders. Dropping his first song called "Viral", he arguably went viral amongst his peers and community, finally being recognized as the artist he has always been. Using this momentum, King Nasir then released "Fade" which now has been the reason for the high streaming numbers and increases in followers lately.
King Nasir went from being unsure of his talents to a full-blown, confident musician. His quality sound continues to attract more fans with his polished and unique-sounding voice. Beginning to rise quickly now, it is a great thing that the New York native decided to showcase his talents.
Follow King Nasir on Instagram here
Listen King Nasir on Spotify