Senior's Music is Laden with Emotion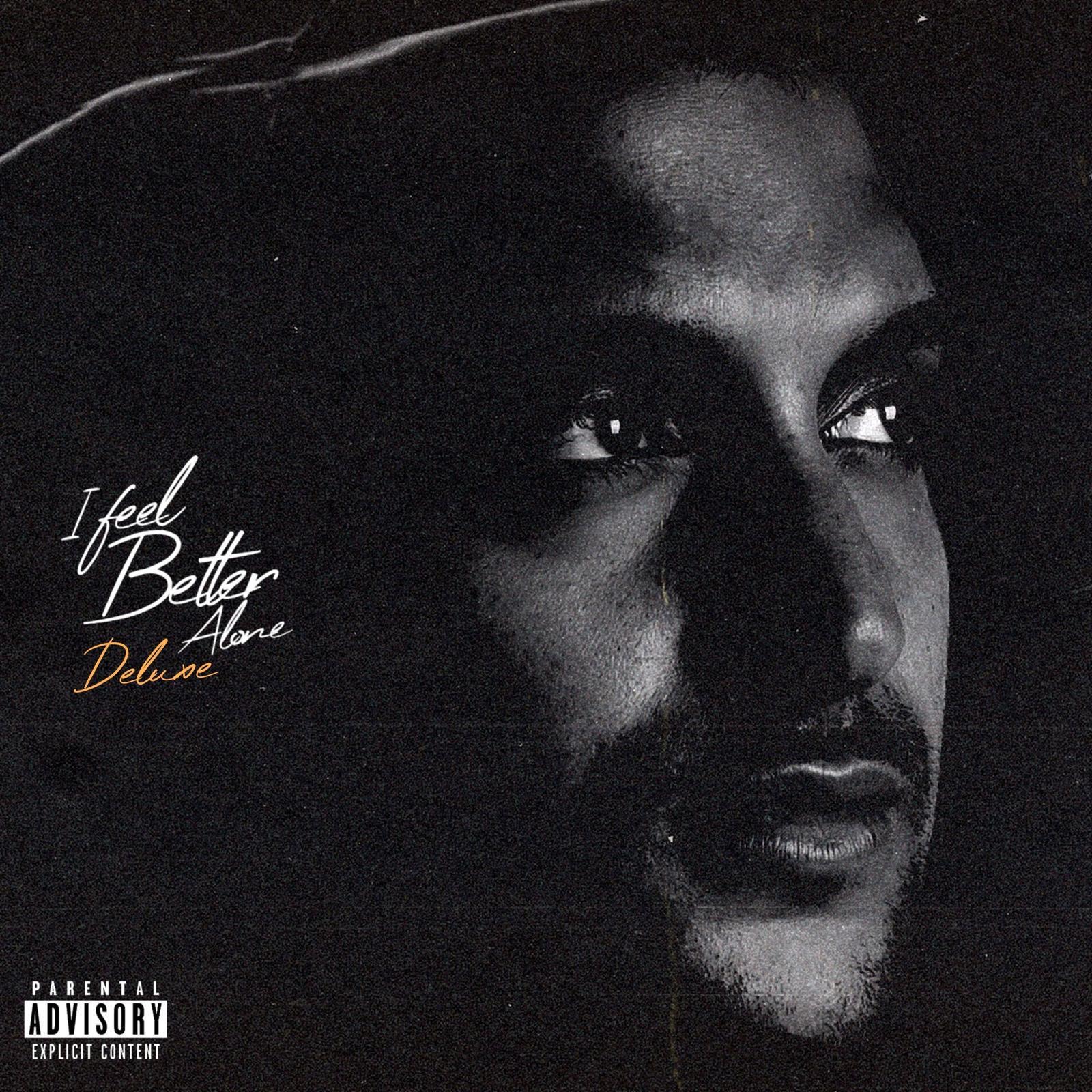 There is no better way for an artist to connect with his fans than a heart-to-heart exchange through music. Musician Senior (James William Awad) has managed to achieve just that with his melange of melodies also known as his upcoming album.
Very highly-anticipated and set to drop this October, Senior's new project includes 16 songs in its Deluxe version and 14 in the Original. Each track has been carefully crafted by Senior in his studio to ensure a maximum emotional charge.
Fans will feel emotions of all spectrums, namely motivation, inspiration, the desire for success, as well as the much-needed mental and spiritual break that music offers as a creative outlet. Senior's three key inspirations are artists The Weeknd, Drake, and Lil Baby. He has his very own style, though, which fans have been raving about since the release of his debut single "Alexandra" earlier this year.
His new project is for those who spend long hours pondering their plans and working on their goals. In Senior, fans will find a skilled storyteller who understands deeply what they are going through and manages to translate that into lyrics and beats.
While creating his new music, Senior had his fans' needs in mind. The music is specifically aimed at those who are looking for both solace and motivation in the form of art, and the album delivers no less than that. Senior is extremely passionate about his fans and catering to their emotions, and thrilled to share his new work with the world.
Follow Senior on social media for updates on his new album.
Taking A Risk: King Nasir Steps Out with Confidence on His New Music Endeavors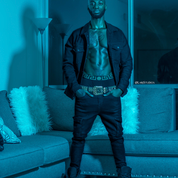 Ever since a teen, King Nasir dreamed of one day being an artist. Performing at shows, going on tour, and the famous lifestyle were always aspects that attracted him. It wasn't until October of 2020 that the rapper made it his reality – he began to do what he had always dreamed of.
King Nasir is a rapper from New York who has recently been overflowing with confidence with his new music drops. It all didn't start out like this, however. The young rapper previously struggled with self-doubt about his music. Not knowing if people would like it, he would keep everything on hold until he felt like he had a quality product to share.
Soon enough, the time finally came, and the New York native began firing on all cylinders. Dropping his first song called "Viral", he arguably went viral amongst his peers and community, finally being recognized as the artist he has always been. Using this momentum, King Nasir then released "Fade" which now has been the reason for the high streaming numbers and increases in followers lately.
King Nasir went from being unsure of his talents to a full-blown, confident musician. His quality sound continues to attract more fans with his polished and unique-sounding voice. Beginning to rise quickly now, it is a great thing that the New York native decided to showcase his talents.
Follow King Nasir on Instagram here
Listen King Nasir on Spotify