With a One-of-a-Kind Sound, Steph Too Trill is Ready To Take the World by Storm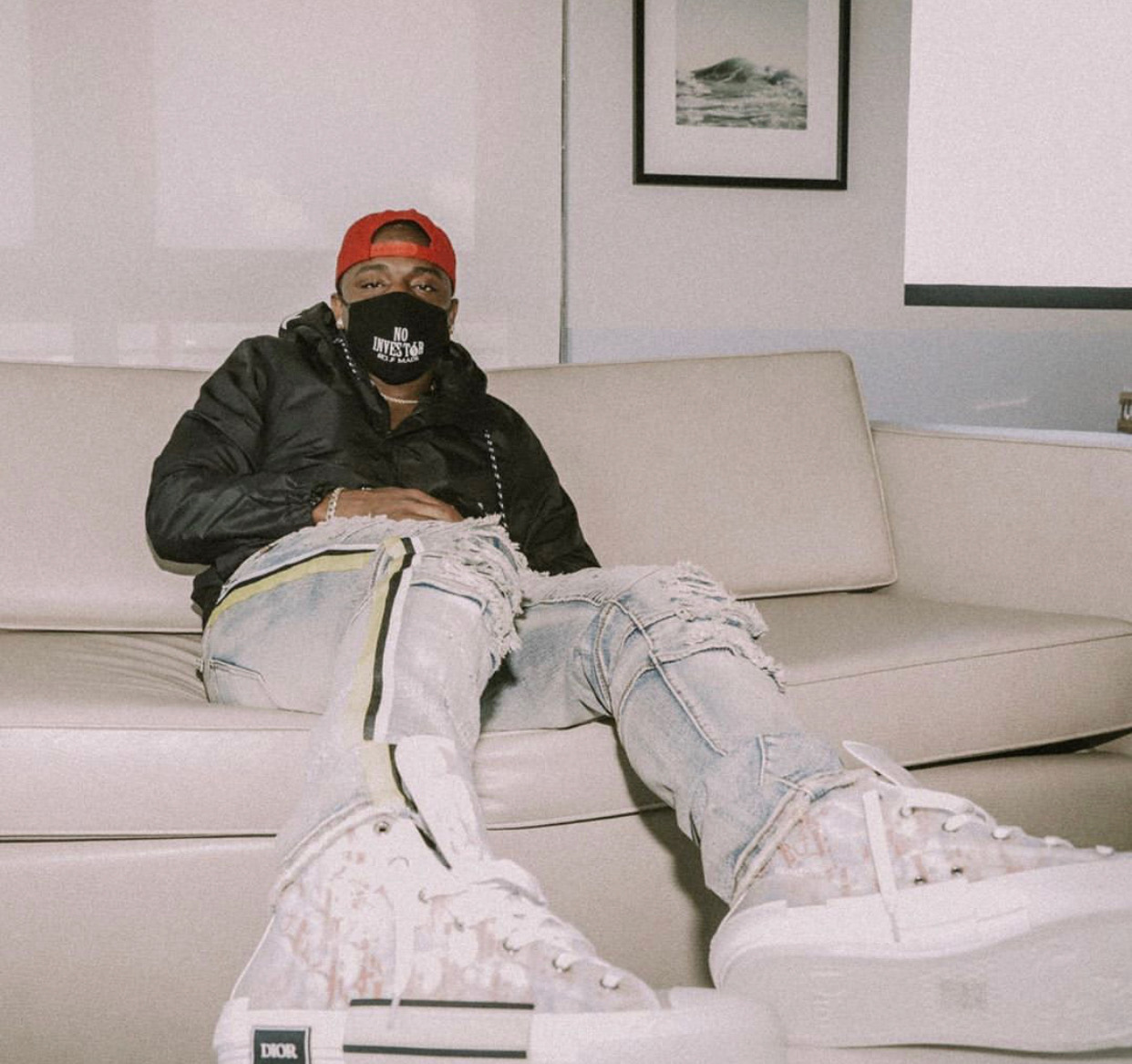 Steph Too Trill has formed a unique musical sound that he is ready to share with the world, and he has set himself apart as one of the most unique, energetic, and unmatched producers in the music industry. With a variety of influences and nothing holding him back, the up-and-coming Miami producer is taking sonic risks that other producers are not willing to take. The results could not be any better.
Originally an entertainment manager, Steph Too Trill worked with influencers, actors, and OnlyFans content creators before finding his way into the artistry side of the music industry. Facing similar struggles on both sides of the industry, Steph shared that many people had a lot of doubt when he began his career on the business side of the industry. He is now facing the same scrutiny with his musical aspirations. "My downfalls in life created who I am today," says the Miami artist. The confidence he has in himself carried him to the levels of success with management, and that same confidence – along with keeping the right people around him – is putting Steph Too Trill in a position to succeed.
Working totally independent, Steph Too Trill is creating music that many other producers would not even dare to attempt. One of his most recent tracks, Dark Things, takes on a cold, metallic production style. However, it still manages to create an infectious dance aura throughout the track's entirety. The approach Steph is taking towards his music sets him apart from his production peers and is putting himself in the right position to break out into the music world. Currently, the producer is working on a project with his close collaborator, 8-Ball.
To keep up with Steph Too Trill's music career, check out his Spotify, and follow him on Instagram to learn more about the various projects he is working on.
Taking A Risk: King Nasir Steps Out with Confidence on His New Music Endeavors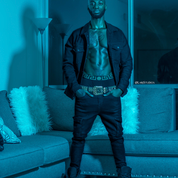 Ever since a teen, King Nasir dreamed of one day being an artist. Performing at shows, going on tour, and the famous lifestyle were always aspects that attracted him. It wasn't until October of 2020 that the rapper made it his reality – he began to do what he had always dreamed of.
King Nasir is a rapper from New York who has recently been overflowing with confidence with his new music drops. It all didn't start out like this, however. The young rapper previously struggled with self-doubt about his music. Not knowing if people would like it, he would keep everything on hold until he felt like he had a quality product to share.
Soon enough, the time finally came, and the New York native began firing on all cylinders. Dropping his first song called "Viral", he arguably went viral amongst his peers and community, finally being recognized as the artist he has always been. Using this momentum, King Nasir then released "Fade" which now has been the reason for the high streaming numbers and increases in followers lately.
King Nasir went from being unsure of his talents to a full-blown, confident musician. His quality sound continues to attract more fans with his polished and unique-sounding voice. Beginning to rise quickly now, it is a great thing that the New York native decided to showcase his talents.
Follow King Nasir on Instagram here
Listen King Nasir on Spotify