Justzai Talks Hip-Hop Influences and Finding Beauty in his Imperfections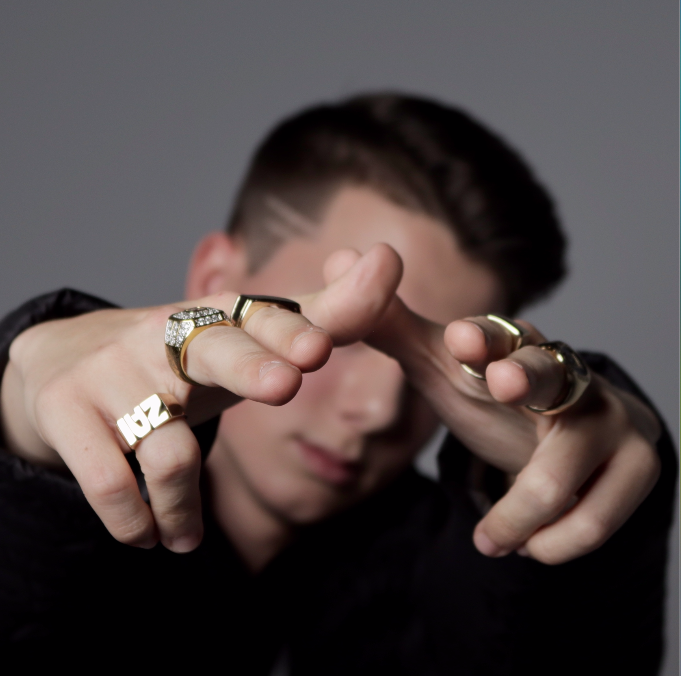 Remember the name: Justzai. Isaiah Wallace began performing under this pseudonym in 2012 in his hometown of Chattanooga, Tennessee. Wallace started writing poetry at a young age, and he soon made an easy transition into music while quickly gaining traction around Chattanooga performing as Justzai. Now, with a new project and singles prepped for release, Justzai is set for a massive year.
Born Isaiah Wallace, the artist was raised in Chattanooga, Tennessee, where he still resides today. The connection Wallace has with his family has been a driving force throughout his career. His career in music began when he entered rap battle competitions throughout Chattanooga. After realizing his potential, Wallace began taking his career as Justzai more serious and has been on the rise ever since. Inspired heavily by J. Cole, Wallace says his biggest challenge up to this point has been overcoming his overt perfectionism and finding peace in the imperfections of his work. "I always felt like everything I released was flawed, and I was never satisfied. I had to accept that there is beauty in imperfections," states Wallace.
As Justzai, Wallace has now surpassed 400,000 monthly listeners as a totally independent artist. Next month, he intends to release his newest project, Here We Go Again, which explores and celebrates various aspects of the hip-hop genre. For Wallace, it is a way to pay homage to those who inspired him to make music. He hopes his work will inspire young artists alike, igniting the same spark that encouraged him to follow his dreams. With the album coming out next month, check out what Justzai has released up to this point on his Spotify and follow him on his Instagram, here.
Donavon Warren's Upcoming Vampire Apocalypse Movie is going to be HUGE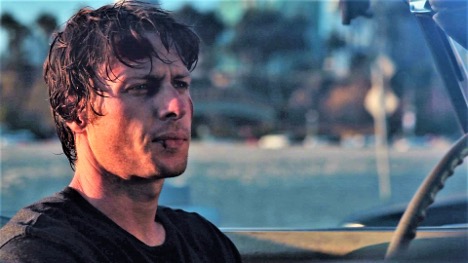 Loaded Dice Films and SEO services company Loaded Media owner Donavon Warren is gearing up for his upcoming action-scifi movie, Vampire Apocalypse. The movie has entered pre-production and is set to start production in the coming months. Directed by and starring Donavon Warren himself, the film follows a group of survivors on their mission to save the human race from its post-apocalyptic fate.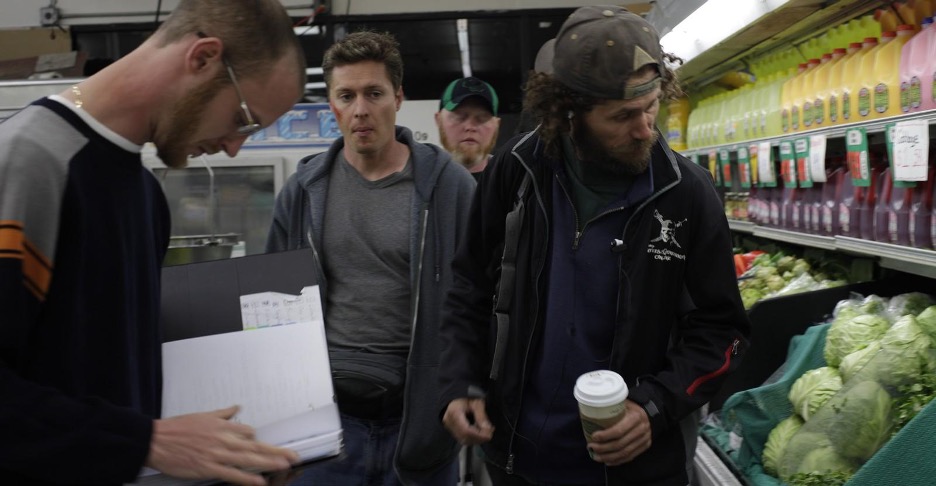 The Plot of Vampire Apocalypse 
The plot of the movie follows a small group of survivors in a post-apocalyptic world. They must go to the mainland to perform an operation on a little girl, who is humanity's last hope for survival. This operation can only be performed on the mainland of a vampire infested world. As they make their way across dangerous terrain and fight off hordes of vampires, they will come face-to-face with the ultimate evil that threatens to consume all of mankind.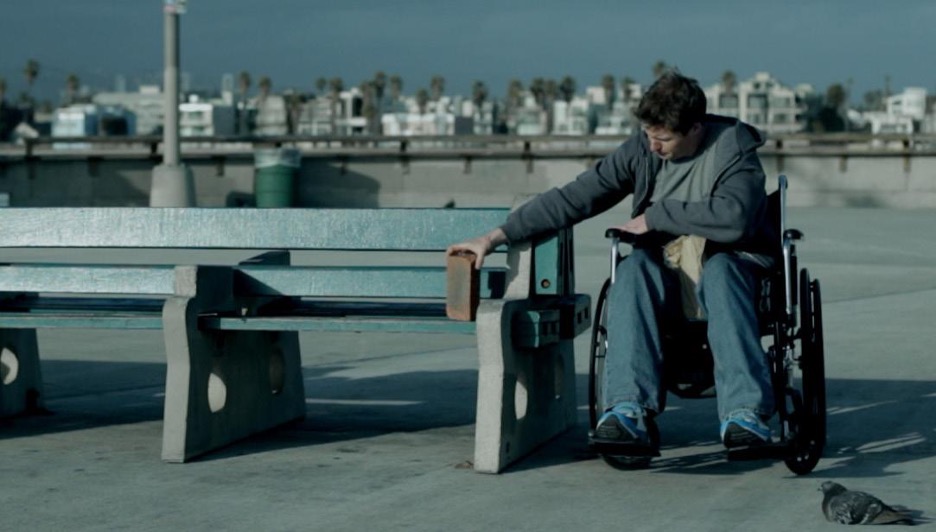 Donavon Warren's Previous Works 
Donavon Warren's previous works have received critical acclaim. His most recent film Wheels currently holds an 8.1 rating on IMDB and was praised by critics as "gripping" and "visually stunning". With Donavon at the helm for Vampire Apocalypse, fans are sure to be in for another wild ride with this new movie.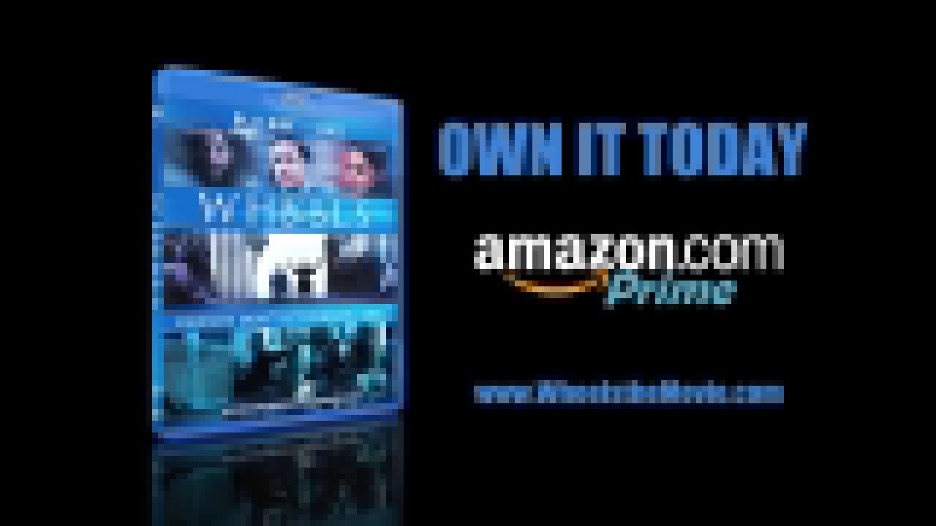 Conclusion: 
Vampire Apocalypse looks like it could be Donavon Warren's next big hit! With his past success as both director and actor for Wheels, it's no surprise that fans are excited about what he'll bring to this project. We can't wait to see what this thrilling story has in store when it hits theaters or streaming services later this year! Moviegoers should definitely keep an eye out for more news about this highly anticipated Loaded Dice Films production!