Justzai Talks Hip-Hop Influences and Finding Beauty in his Imperfections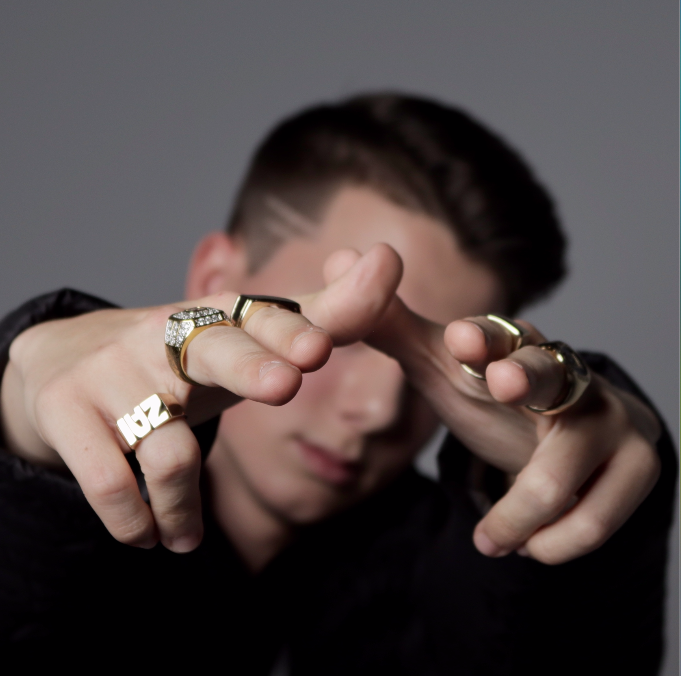 Remember the name: Justzai. Isaiah Wallace began performing under this pseudonym in 2012 in his hometown of Chattanooga, Tennessee. Wallace started writing poetry at a young age, and he soon made an easy transition into music while quickly gaining traction around Chattanooga performing as Justzai. Now, with a new project and singles prepped for release, Justzai is set for a massive year.
Born Isaiah Wallace, the artist was raised in Chattanooga, Tennessee, where he still resides today. The connection Wallace has with his family has been a driving force throughout his career. His career in music began when he entered rap battle competitions throughout Chattanooga. After realizing his potential, Wallace began taking his career as Justzai more serious and has been on the rise ever since. Inspired heavily by J. Cole, Wallace says his biggest challenge up to this point has been overcoming his overt perfectionism and finding peace in the imperfections of his work. "I always felt like everything I released was flawed, and I was never satisfied. I had to accept that there is beauty in imperfections," states Wallace.
As Justzai, Wallace has now surpassed 400,000 monthly listeners as a totally independent artist. Next month, he intends to release his newest project, Here We Go Again, which explores and celebrates various aspects of the hip-hop genre. For Wallace, it is a way to pay homage to those who inspired him to make music. He hopes his work will inspire young artists alike, igniting the same spark that encouraged him to follow his dreams. With the album coming out next month, check out what Justzai has released up to this point on his Spotify and follow him on his Instagram, here.
Taking A Risk: King Nasir Steps Out with Confidence on His New Music Endeavors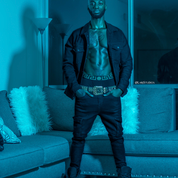 Ever since a teen, King Nasir dreamed of one day being an artist. Performing at shows, going on tour, and the famous lifestyle were always aspects that attracted him. It wasn't until October of 2020 that the rapper made it his reality – he began to do what he had always dreamed of.
King Nasir is a rapper from New York who has recently been overflowing with confidence with his new music drops. It all didn't start out like this, however. The young rapper previously struggled with self-doubt about his music. Not knowing if people would like it, he would keep everything on hold until he felt like he had a quality product to share.
Soon enough, the time finally came, and the New York native began firing on all cylinders. Dropping his first song called "Viral", he arguably went viral amongst his peers and community, finally being recognized as the artist he has always been. Using this momentum, King Nasir then released "Fade" which now has been the reason for the high streaming numbers and increases in followers lately.
King Nasir went from being unsure of his talents to a full-blown, confident musician. His quality sound continues to attract more fans with his polished and unique-sounding voice. Beginning to rise quickly now, it is a great thing that the New York native decided to showcase his talents.
Follow King Nasir on Instagram here
Listen King Nasir on Spotify