Bad Habits, the Music Album by a 19 Year Old Artist, Sauce.K, Inches Closer to 100,000 Streams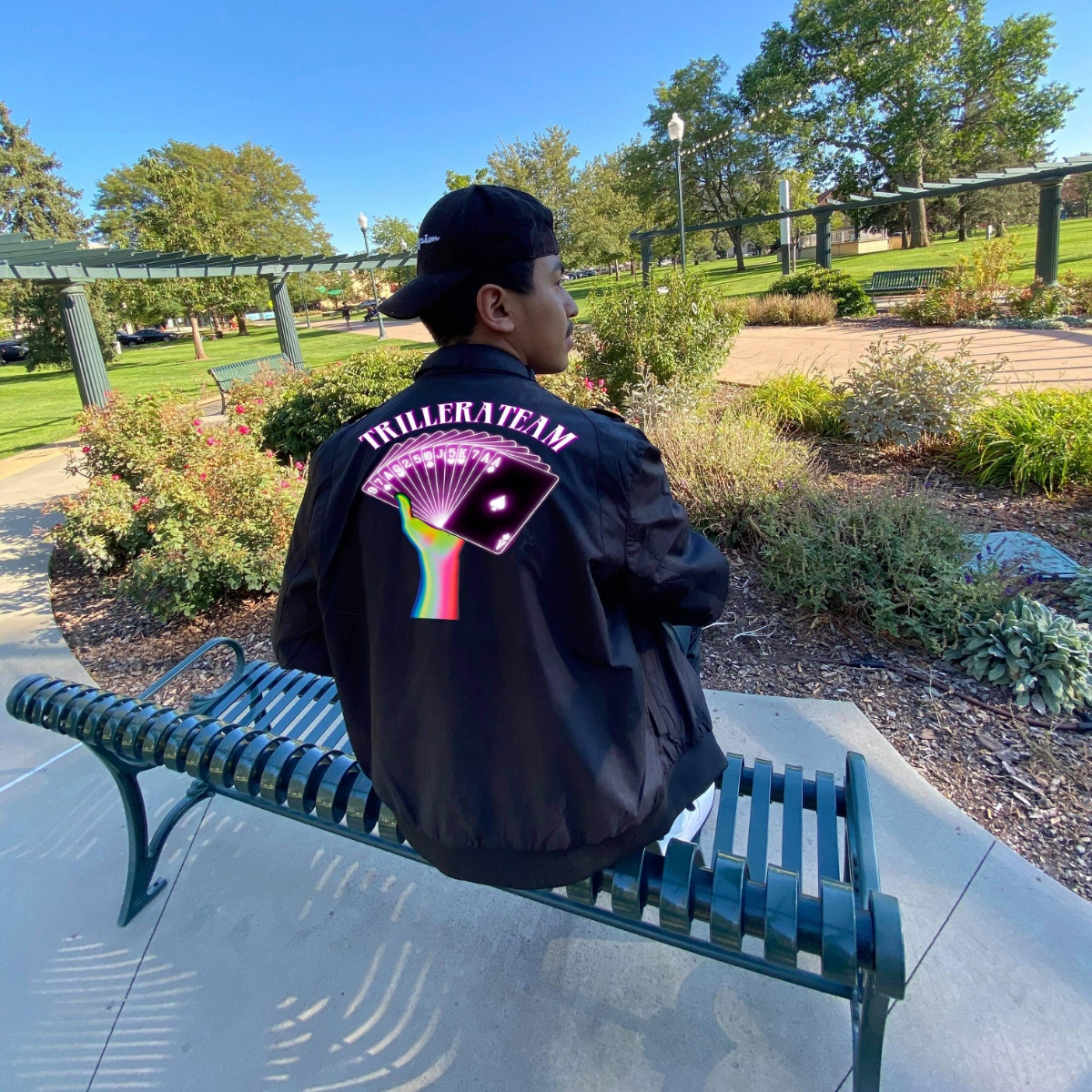 Within a week of its launch, the music album "Bad Habits" has already reached over 85,000 streams across various online platforms. And very soon, this figure is going to touch the 100,000 mark.
Bad Habits is the latest album by the Greeley Colorado artist, D'Angelo Garza, who is also popularly known as Sauce.K. He is just 19 years old at present and has already achieved a massive feat as compared to other teenagers of his age. Sauce.K has released this album on 15th September, and now it is available for streaming on Spotify.
Very soon, Sauce.K will be releasing another album, on which the work has already started along with TrillEraTeam. This album would be featuring many more artists and is expected to cross the earlier benchmarks much sooner.
https://instagram.com/sauce_k18?igshid=15twgy0i13acs
https://open.spotify.com/artist/65qFsBlfpFcKtXhF4MyvT5?si=E0AYqtqjRsGJaVcMspWlag
Taking A Risk: King Nasir Steps Out with Confidence on His New Music Endeavors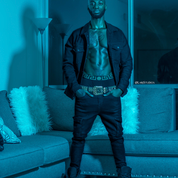 Ever since a teen, King Nasir dreamed of one day being an artist. Performing at shows, going on tour, and the famous lifestyle were always aspects that attracted him. It wasn't until October of 2020 that the rapper made it his reality – he began to do what he had always dreamed of.
King Nasir is a rapper from New York who has recently been overflowing with confidence with his new music drops. It all didn't start out like this, however. The young rapper previously struggled with self-doubt about his music. Not knowing if people would like it, he would keep everything on hold until he felt like he had a quality product to share.
Soon enough, the time finally came, and the New York native began firing on all cylinders. Dropping his first song called "Viral", he arguably went viral amongst his peers and community, finally being recognized as the artist he has always been. Using this momentum, King Nasir then released "Fade" which now has been the reason for the high streaming numbers and increases in followers lately.
King Nasir went from being unsure of his talents to a full-blown, confident musician. His quality sound continues to attract more fans with his polished and unique-sounding voice. Beginning to rise quickly now, it is a great thing that the New York native decided to showcase his talents.
Follow King Nasir on Instagram here
Listen King Nasir on Spotify