Two Powerful Tips From Samantha Messias That Will Change Drawing For Young Artists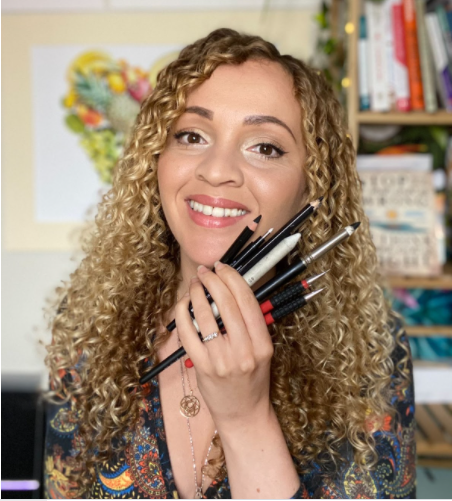 You have seen these lifelike images over the internet, and you are probably surprised to know a camera does not capture them. They are a result of the carbon traces of talented illustrators. Hyperrealism is a genre of painting and sculpture resembling high-resolution photography. This art movement brings details into the image that were not there before.
Samantha Messias is a British, self-taught hyperrealistic artist, bringing images to life with the stroke of her pencil. Art came to Samantha when she needed it the most. It was an outlet for her feelings when the trauma she suffered as a little girl was too much to express. The artist noticed she had a gift, an ability that also served as therapy for her. So she started training herself to create these detailed drawings, and these are some of the most important lessons she found on her journey.
Find A Process That Works
"When doing commission drawings, I don't just copy an image. I always go deeper into the actual subject that I'm drawing." As anyone in a creative career, research is necessary to light up the spark of new ideas to craft your artwork. Samantha shares that her most commissioned drawings are about loved ones who passed away or people looking to immortalize their most precious memories.
Samantha meets the person in real life most times, gets to know their character and sees them from different angles. "As a creator, we want to feel the person we are drawing, get to know their feelings. I like to find out who I'm drawing. It gives me a proper sense of the person." If she's working on a portrait for a celebrity, she listens to interviews, podcasts, and stories about the person. Research allows Sam to create something different and build that emotional layer adding something that wasn't there to the piece.
Be True To Yourself
Another vital tip Samantha gives to commissioned artists is "draw nothing that is against your beliefs. Make sure everything you are drawing is in line with you and your principles". When working for money, young artists may feel tempted to draw anything, even if it's something they are not okay with. Samantha advises being careful when this happens. If you are not interested in the piece's subject, you won't put in your soul and effort. Therefore, this commission will not motivate you to create art with quality.
On a final note, when young artists approach Messias asking her for advice, she always asks them a few questions: "Do you want to be an artist? What does an artist mean to you? Do you want it full-time or as a hobby? Do you want to get paid for it? People love the idea, but they don't want to do the work." Samantha invites young artists to practice their craft every day because only consistency and perseverance will lead those who dream of becoming experts in their field.
As the artist, Samantha Messias says: "Life is like a blank canvas," and it's your job to look for the right tools, guidance, time, and effort to make the painting of your life as beautiful as you want it to be.
If you would like to find out more about Samantha and see her remarkable artwork, visit samanthamessiasart.com
Unlocking the Vault: Finding the Best Bonuses from the Most Trusted Casino Providers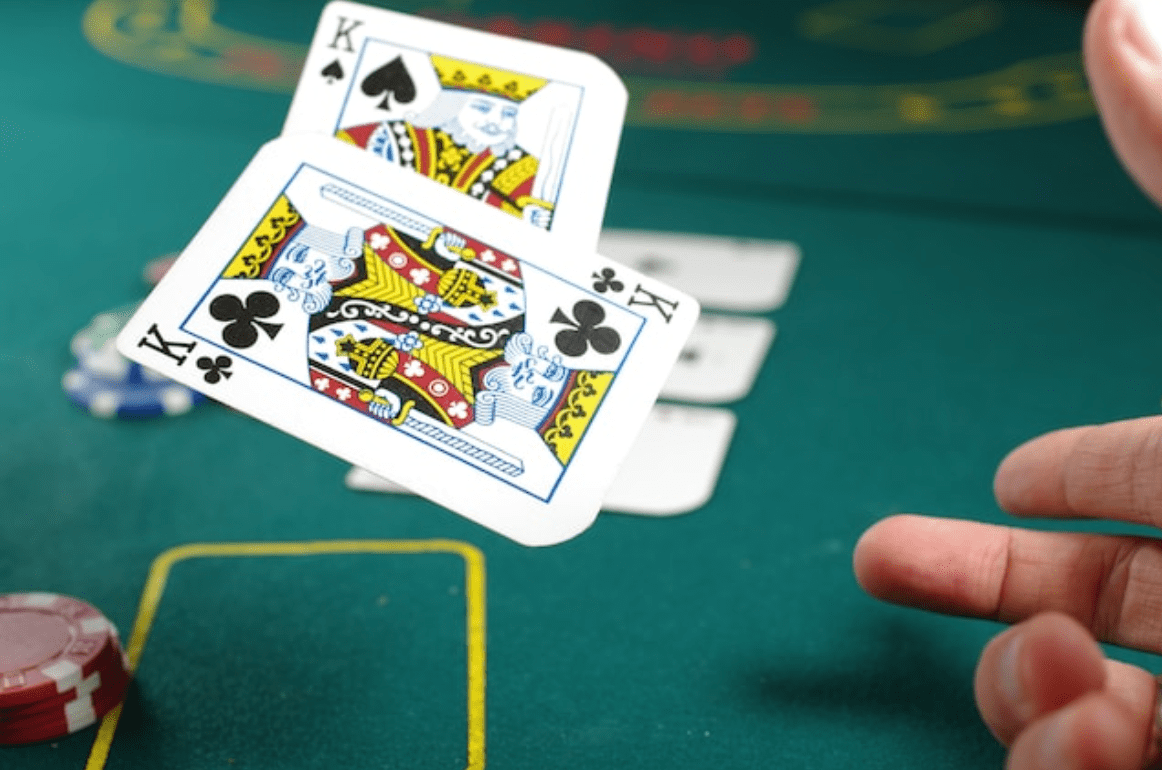 The online gambling world is like a treasure trove, full of riches waiting to be unlocked by savvy players. But with so many casino providers offering enticing bonuses, it can be overwhelming to sift through them all to find the gems. That's where BonusFinder comes in – a swashbuckling crew of experts on a quest to help players unlock the vault of the best bonuses from the most trusted casino providers.
Led by the fearless Riku Vihreäsaari, a professional poker player and gambling expert, BonusFinder sets sail to discover the most reputable casino providers worldwide. With their extensive knowledge of the online gambling industry and years of experience, they know how to separate real treasure from fool's gold.
But finding the best bonuses is only half the battle – BonusFinder is dedicated to helping players make the most of their newfound riches. With their in-depth reviews of each provider, players can learn everything from payment methods to payout times and beyond. And with their expert analysis of each bonus offer, players can be sure they're getting the most bang for their buck.
So, whether you're a seasoned player or a newcomer to online gambling, BonusFinder is the crew you want as you navigate the choppy waters of casino bonuses. With their unwavering commitment to legitimacy and trust, you can be sure that the treasures they help you discover will be worth their weight in gold. Set sail with BonusFinder today and unlock the vault to the best bonuses from the most trusted casino providers.
So, feel free to venture out and try new online casinos with the best bonuses. With BonusFinder, you can feel confident that you are playing with the most trusted providers in the industry. Take advantage of these bonuses and unlock the vault of online gaming possibilities.
Michael Jordan once said, "I can accept failure; everyone fails at something. But I can't accept not trying." Why not give it a try and unlock the vault of online gaming possibilities? With BonusFinder by your side, you can rest assured that you are playing with the best bonuses from the most trusted casino providers. So take a chance, and see what big winnings await you.
Here are four key takeaways from this article that readers can keep in mind:
Take advantage of the bonuses: Online casinos offer various bonuses to attract new players and retain existing ones. By carefully researching and comparing these bonuses, players can maximize their value and get the most out of their online gambling experience.
Look for reputable providers: With so many online casinos out there, it's important to do your due diligence and choose a trustworthy and reliable provider. Look for casinos licensed and regulated by reputable authorities and with a solid reputation for fair play and timely payouts.
Understand the terms and conditions: Before you sign up for a bonus or start playing at an online casino, ensure you understand the applicable terms and conditions. This includes things like wagering requirements, minimum deposits, and maximum payouts. By reading the fine print, you can avoid any unpleasant surprises.
Keep it fun and responsible: Finally, it's important to remember that online gambling should always be a fun pastime, not a way to make money or solve financial problems. Set a budget for yourself and stick to it, and only chase losses or bet what you can afford. With the right mindset and a little luck, online gambling can be a thrilling and rewarding experience.
As the famous gambling proverb goes, "The best bet you can make is on yourself." By following these tips and taking a responsible approach to online gambling, players can unlock the vault of exciting bonuses and trusted providers and enjoy all the thrills and excitement that the world of online casinos has to offer.