Tyler Shamoun aka DJ Rumor, A Producer And Musician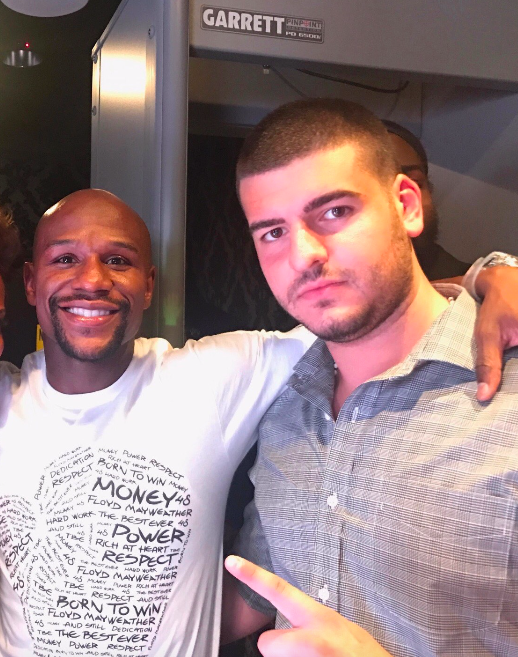 Tyler Shamoun aka DJ Rumor is an artist and producer/DJ out of Detroit, Michigan that has been making a name for himself. DJ Rumor is a versatile musician and producer who started his musical journey touring the USA as a DJ. 
He began with opportunities to open music festivals for big artist names like, Russ, Diplo, Wiz Khalifa, and many more. At just 25 years old, DJ Rumor was surrounded by a very talented group of artists. With those musical influences around him, he decided to step into producing music.
His big opportunity came when he got invited to record music at timberlands studio in downtown Philadelphia. While being there he was mentored on his music and stayed for months and months to perfect his craft. There he made three really good tracks that have garnered thousands of streams on Spotify and many more on other platforms. The tracks he released are titled "Faded Realm" "Secrets," and "Crossfire." 
In the coming month, DJ Rumor is set to be releasing a song with Graham Kramer. Be on the watch for that.
Listen to DJ Rumor Here:
https://open.spotify.com/artist/4JfWC79yxdEhpiJx8KTiiu?si=xUc_zwvJQd2DVgw7eimIWQ
DJ Rumor's Instagram:
Brxuch's Journey And Future Plans In The Music Industry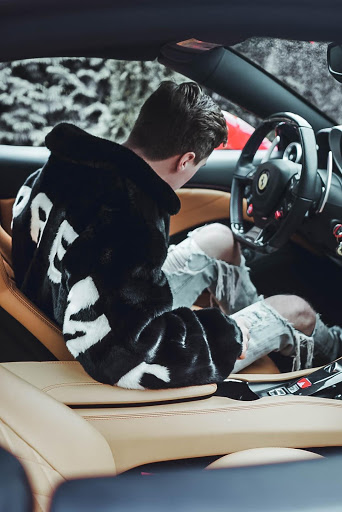 Anyone who appreciates good music will soon get to know an up-and-coming artist who hopes to secure a place amongst the top producers and DJs in the music industry. 19-year-old Brauch Owens, also known as Brxuch, might have started on the administrative side of music; however, he is now making his way for his own solo music career.
Working as a businessman and social media strategist, Brxuch worked his way up and built bridges with musicians and top names in the music industry. His big break, however, came when he collaborated with American rapper Future, whom he considers as his inspiration to take on a career in music. Using this inspiration, Brxuch has managed to release three successful singles under his name.
Now with his new album set to be launched in October, Brxuch is determined to inspire people through his music. He said, "My next album is going to be insane. I have been working day and night for the past six months to make sure it is perfect. This album is going to have a bit different sound than my latest singles, but I know my fans will love it." With these future plans, Brxuch is well on his way to success.
Follow Brxuch on Instagram here