LeftRight Music Group is a Platform Aiding the Success of Musicians from Third-World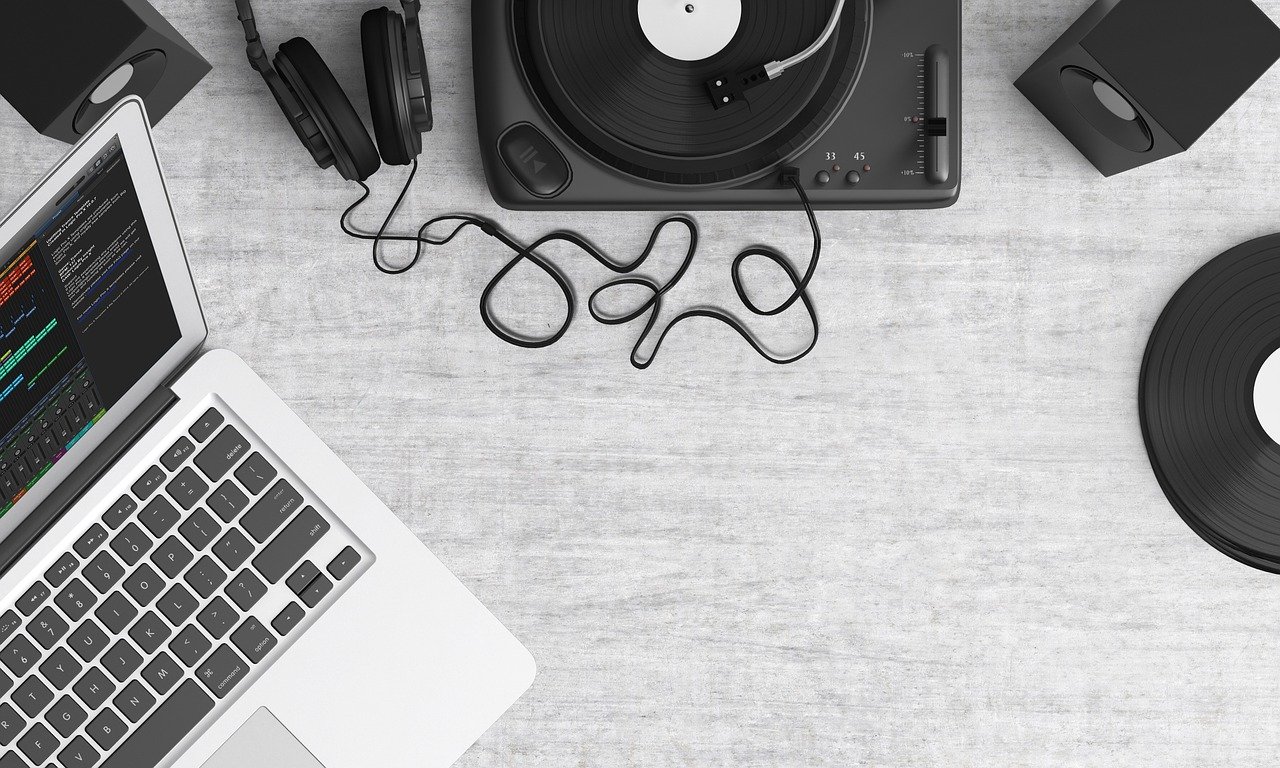 Luxury. Technology. Advancement. Opportunities. Growth. Comfort. Peace of Mind. Strong Economy. Stable Jobs.
These are the terms associated with countries, including the United States, Western European countries, New Zealand, Canada, Australia, and Japan. People living here spend luxurious lives and enjoy peace of mind. They are exposed to fantastic opportunities and have many chances to succeed in life. The citizens of these countries have access to stable markets and have a stable lifestyle.
Despair. Struggle. Lack of Opportunities. Crime. Failures. Weak Economy. Unstable Lifestyles. Discomfort.
These are the terms that perfectly describe the life of people in third-world countries. The people who reside in these parts of the world are mostly on a 'survival' mode. They do not have access to opportunities, and they have to fight to get their fundamental rights. These lands give birth to some amazingly talented individuals. However, due to lack of opportunities, exposure, and resources kill their dreams, and the world loses pure talent.
Whether it is politics, corporate world, industrial sector, or field of arts, the citizens of weak nations and communities have to face many more adversities than a person living an economically-stable country. While music is one of those sectors in the world, where factors like ethnicities, religion, nationality, and backgrounds do not matter, but underprivileged yet talented people have to fight their way into this industry.
There was no proper medium through which such musicians could show the world their potential until LeftRight Music Group came into the picture. It is a music and entertainment company based in Manhattan, New York, which has been established to represent artists in the United States from all across the globe. It is one of those record labels that has come into the industry to specifically provide the musicians from the third-world a chance to make a name for themselves in this industry.
Founded by Hans Tondereau, a record producer, this company is currently representing a Spanish-Haitian musician, Merlin Zapravo. He was a musician who was struggling to survive in the music industry in the United States, but after being signed by LeftRight Music Group (LRMG), he came close to success. With this artist, the company has signed a 50/50 recording contract. The catalog of LRMG comprises of one EP and seven singles with Merlin Zapravo.
Hans Tondereau is planning to expand LRMG further and has partnered with several notable companies, including Jade Skye Music, Hat Label Publishing, a FIVONI. Adding to the company's credibility is its partnership with brands such as LRMGx, THE BOXKC, and Berlin Motion.
A Platform for True Talent, A Hope for Strugglers
Just like Merlin Zapravo, the company expects to sign other musicians too. Even though it is not only restricted to promoting third-world musicians, but its goal is to represent the ones who do not get a chance to succeed in this world. Hans Tondereau wanted to 'inspire independent artists with little to no budget or knowledge to support their visions.' LRMG is doing exactly that. It signed Merlin Zapravo in 2017, and an EP, "Certified Baller," was released in 2018. It was then followed by the release of eight singles. These included two 2018 releases of "I'll Be There" and "Dance With Me," three 2019 releases including "Be Yourself, " "Din Din," and "Malandren," and two recent releases in 2020, including "The Deal" and "Money."
Hans became the first self-published artist to invest in other musicians while focusing on his own. Just like the Spanish-Haitian musician, he hopes to sign other artists who are packed with talent and energy but are unable to get a satisfying opportunity.
To cover all aspects of signing an artist, as well as promotion that generates money, LeftRight Music Group moves on from a leaf to a multiplied Rights Agreement. The agreement includes the income from recordings, live performance, publishing and expense, rights for recording, distribution, and touring.
LeftRight Music Group Corporation with LRMG X, Hiilands Music, Rapso Records as its subsidiaries, first came into the picture on May 18, 2017, and it signed its first artist. The music entertainment company acquired its present subsidiaries in 2018 and was officially launched on July 29, 2019. By offering music production, music distribution, and artist services, LRMG is playing a pivotal role in supporting and promoting the creative and financial vitality of independent artists of all music genres. The platform has its exclusive focus on artists from the third-world and is working to help such artists reach their potential and connect with their audiences globally.
Discovering The Influence of Jazz and Soul in Hip-Hop Sampling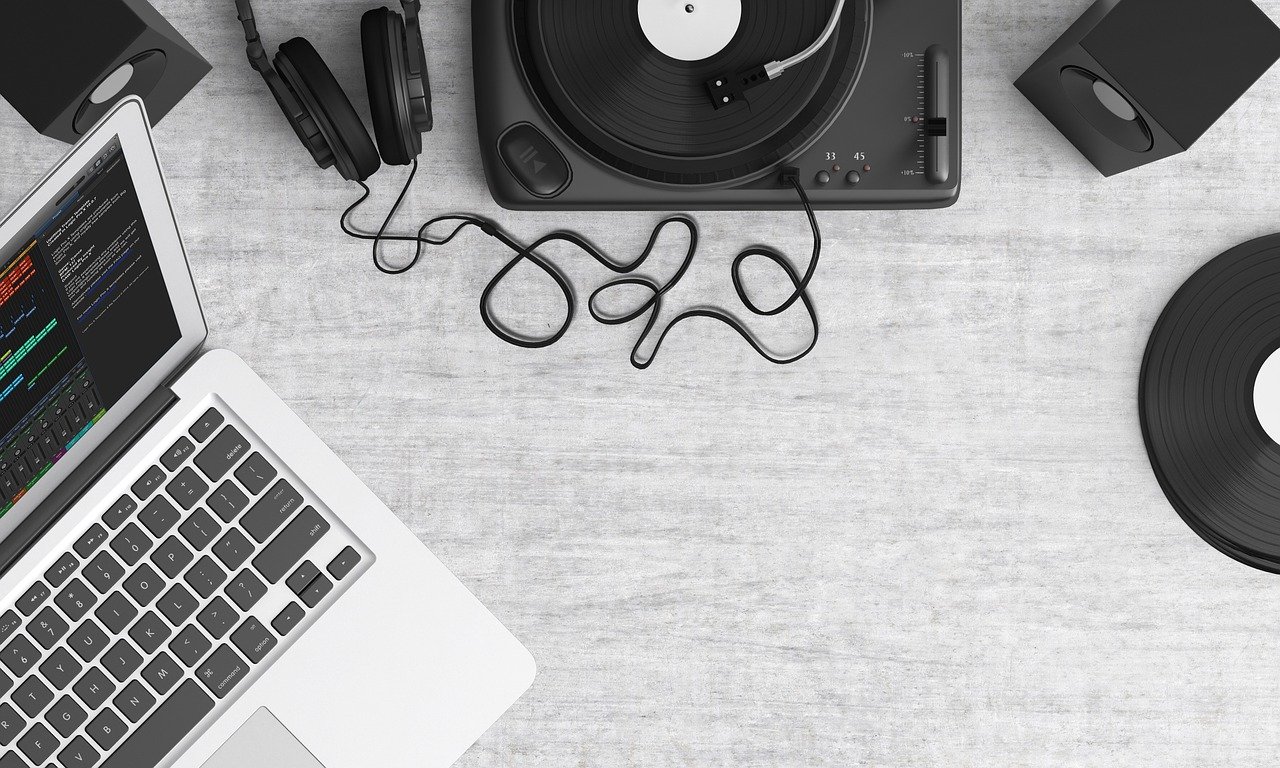 Hip-hop music has taken over the world since its ascension from the streets of the Bronx in New York City. Characterized by its unique blend of poetry, rhythm, and beats, hip-hop has produced some of the world's most iconic musicians and songs. One of the hallmarks of hip-hop music is its creative sampling techniques, which involves using snippets of music from old records to recreate new sounds. But where do these samples come from? And what has been the major influence behind hip-hop sampling?
The answer is jazz and soul music. In this blog post, we'll put jazz and soul music under the microscope as expert Benjy Grinberg explores how these genres have influenced hip-hop sampling.
Jazz Music Influence On Hip-Hop Sampling
Jazz music was a major inspiration behind the early days of hip-hop music. Jazz music was all about improvisation and freestyling, which is very much in the DNA of hip-hop. In the early days of hip-hop, DJs often looped beats from jazz records to create breakbeats, which became the building blocks of early hip-hop music. One of the most sampled jazz artists in hip-hop is none other than the legendary saxophonist John Coltrane. Coltrane's music has been sampled in countless hip-hop songs, and his influence can be felt in the music of many hip-hop icons, including Wu-Tang Clan, Nas, and Kendrick Lamar.
Soul Music Influence On Hip-Hop Sampling
Soul music, on the other hand, was all about emotion and expression. The raw, unfiltered passion of soul music was aptly captured in the sampling techniques of early hip-hop producers. One of the most sampled soul artists in hip-hop is James Brown. Brown's unique blend of funk, soul, rhythm, and blues has been sampled in countless hip-hop tracks. Brown's "Funky Drummer" has become one of the most iconic samples in hip-hop and has been used by everyone from Public Enemy and Run-DMC to Dr. Dre and Kanye West.
Jazz And Soul Music As A Source Of Inspiration For Hip-Hop Sampling
As hip-hop music evolved, so did its sampling techniques. Producers and artists began to look beyond just using samples to create beats but also as a source of inspiration for their lyrics and melodies. Jazz and soul music became fertile ground for this kind of experimentation. Artists like A Tribe Called Quest, De La Soul, and The Roots infused jazz and soul samples into their music, not just for the danceable beats but also to add depth and richness to their lyrics and melodies.
Other Examples Of Jazz And Soul Sampling
Hip-hop's rich history is peppered with countless examples of jazz and soul samples. Some of the most iconic tracks in the genre owe their existence to these tried-and-true sources. One example of hip-hop greatly influenced by these genres is "N.Y. State of Mind" by Nas. The track samples Joe Chambers' "Mind Rain," featuring a haunting and soulful beat with Nas's gritty and introspective lyrics. Another iconic track that has sampled jazz is "Electric Relaxation" by A Tribe Called Quest. The track heavily samples Ronnie Foster's "Mystic Brew," creating a hypnotic and smooth rhythm that complements Q-Tip and Phife Dawg's playful yet insightful lyrics. These songs and many more showcase the versatility and creative genius of hip-hop producers who have skillfully incorporated jazz and soul samples to create a new wave of music.
Final Thoughts
In conclusion, jazz and soul music have significantly influenced hip-hop music. Jazz represents the improvisational spirit and freestyling DNA that runs through hip-hop music, while soul represents the raw, unfiltered emotions that hip-hop music embodies. Jazz and soul music have been sampled and used as inspiration by countless hip-hop producers and artists, and their influence can be felt in the music of some of hip-hop's most iconic names, from Wu-Tang Clan, Nas, and Kendrick Lamar to Public Enemy, Run-DMC, Dr. Dre, and Kanye West. According to Benjy Grinberg, without jazz and soul music, hip-hop music would not be what it is today – a global phenomenon that has influenced not just music but also fashion, art, and culture.