CG Beats: An Independent Artist Expanding His Brand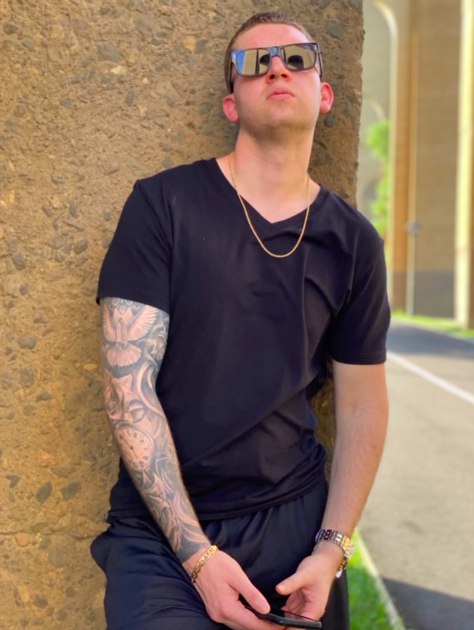 "Either You Real or You Not" by RNT Banko (feat. Uncle Murda and RNT Grezz) and "Woe" by Kodak Wyte and Stitches. These two tracks have put Florida producer CG Beats on the map after years of hard work and sacrifice for his craft.
Born in New York and raised in Florida, CG Beats is taking his production to the next level this year, and, on top of everything else, is doing it as an independent artist. After the collaborations with Uncle Murda and Stitches, CG Beats now finds himself in the midst of an executive producer role for an up-and-coming Chilean artist. The success, however, has not come without its sacrifices. A relationship of 10 years came to a crossroads with CG Beats' career, and he had to face one of the biggest decisions of his life.
Now, with his triumphs in the past year, CG Beats is looking to expand his brand and reach a larger audience. "I want people to feel my passion and message after listening to my music." Follow CG Beats on his Instagram, @iamcgbeats, and on his website, cgmusicproductions.com.
Brxuch's Journey And Future Plans In The Music Industry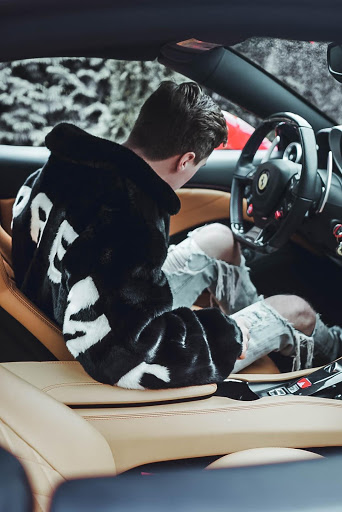 Anyone who appreciates good music will soon get to know an up-and-coming artist who hopes to secure a place amongst the top producers and DJs in the music industry. 19-year-old Brauch Owens, also known as Brxuch, might have started on the administrative side of music; however, he is now making his way for his own solo music career.
Working as a businessman and social media strategist, Brxuch worked his way up and built bridges with musicians and top names in the music industry. His big break, however, came when he collaborated with American rapper Future, whom he considers as his inspiration to take on a career in music. Using this inspiration, Brxuch has managed to release three successful singles under his name.
Now with his new album set to be launched in October, Brxuch is determined to inspire people through his music. He said, "My next album is going to be insane. I have been working day and night for the past six months to make sure it is perfect. This album is going to have a bit different sound than my latest singles, but I know my fans will love it." With these future plans, Brxuch is well on his way to success.
Follow Brxuch on Instagram here