Tsunari Talks About Growing Up in Saudi & Thailand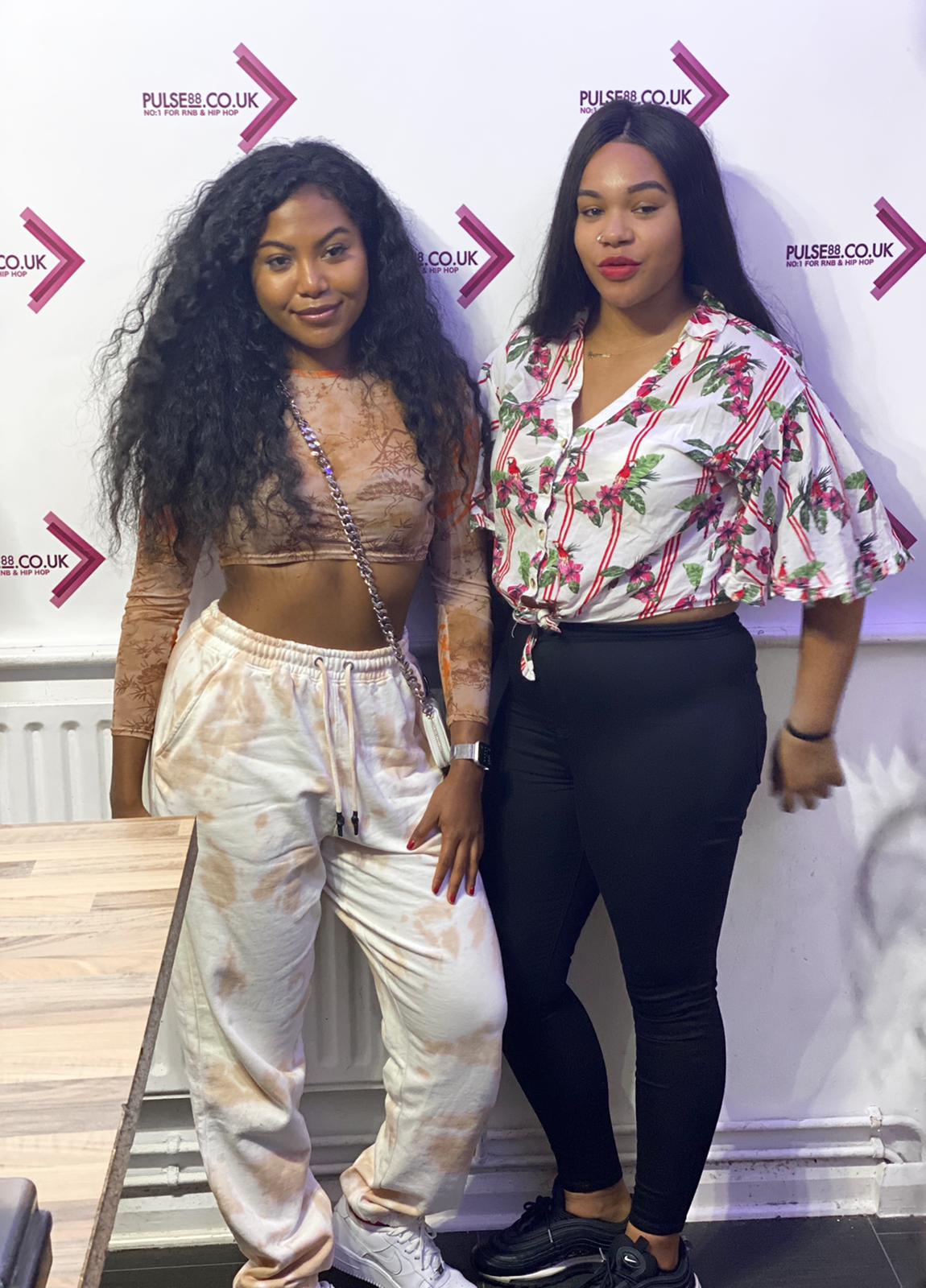 Tsunari, a hip-hop and R&B artist, is doing a great job in the world of music. The emerging hip-hop and R&B singer-songwriter is giving a new direction to Thailand's urban music. Tsunari has grown up in many countries including Saudi and Thailand. And this has made her acquainted with different cultures.
She took birth in Northampton, UK, to a Thai mother and British-Trinidadian father. During her childhood days, she traveled from one country to another due to which, Tsunari has got an eclectic taste in her music. The musical artist's upbringing took place in Korat, Thailand and she moved to London in 2015 to build her career in music.
Tsunari has spent many growing years of her life in Saudi and Thailand. While growing up in the Southeast Asian region, she faced a lot of challenges and got bullied a lot. Even, the music artist faced racist remarks which made her feel disgusting. In order to express herself fully, Tsunari chose to pursue music.
In her music, Tsunari fills the element of self-love, individuality, and self-acceptance to leave a positive message for listeners. The rising star is currently working with Hot Money and other producers such as Diztortion and Fanatix.
In addition to this, Tsunari is also working to release her own EP and many new songs. Recently, Tsunari released a single 'Mula' and she also launched 'Mula' challenge on her Instagram page.
Brxuch's Journey And Future Plans In The Music Industry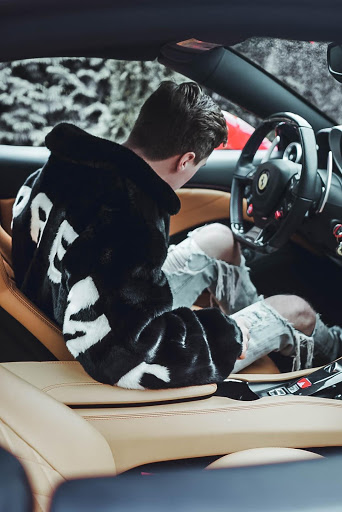 Anyone who appreciates good music will soon get to know an up-and-coming artist who hopes to secure a place amongst the top producers and DJs in the music industry. 19-year-old Brauch Owens, also known as Brxuch, might have started on the administrative side of music; however, he is now making his way for his own solo music career.
Working as a businessman and social media strategist, Brxuch worked his way up and built bridges with musicians and top names in the music industry. His big break, however, came when he collaborated with American rapper Future, whom he considers as his inspiration to take on a career in music. Using this inspiration, Brxuch has managed to release three successful singles under his name.
Now with his new album set to be launched in October, Brxuch is determined to inspire people through his music. He said, "My next album is going to be insane. I have been working day and night for the past six months to make sure it is perfect. This album is going to have a bit different sound than my latest singles, but I know my fans will love it." With these future plans, Brxuch is well on his way to success.
Follow Brxuch on Instagram here