A Young Music Artist, Leek Mali, is Scaling Pillars of Success with his Creative Music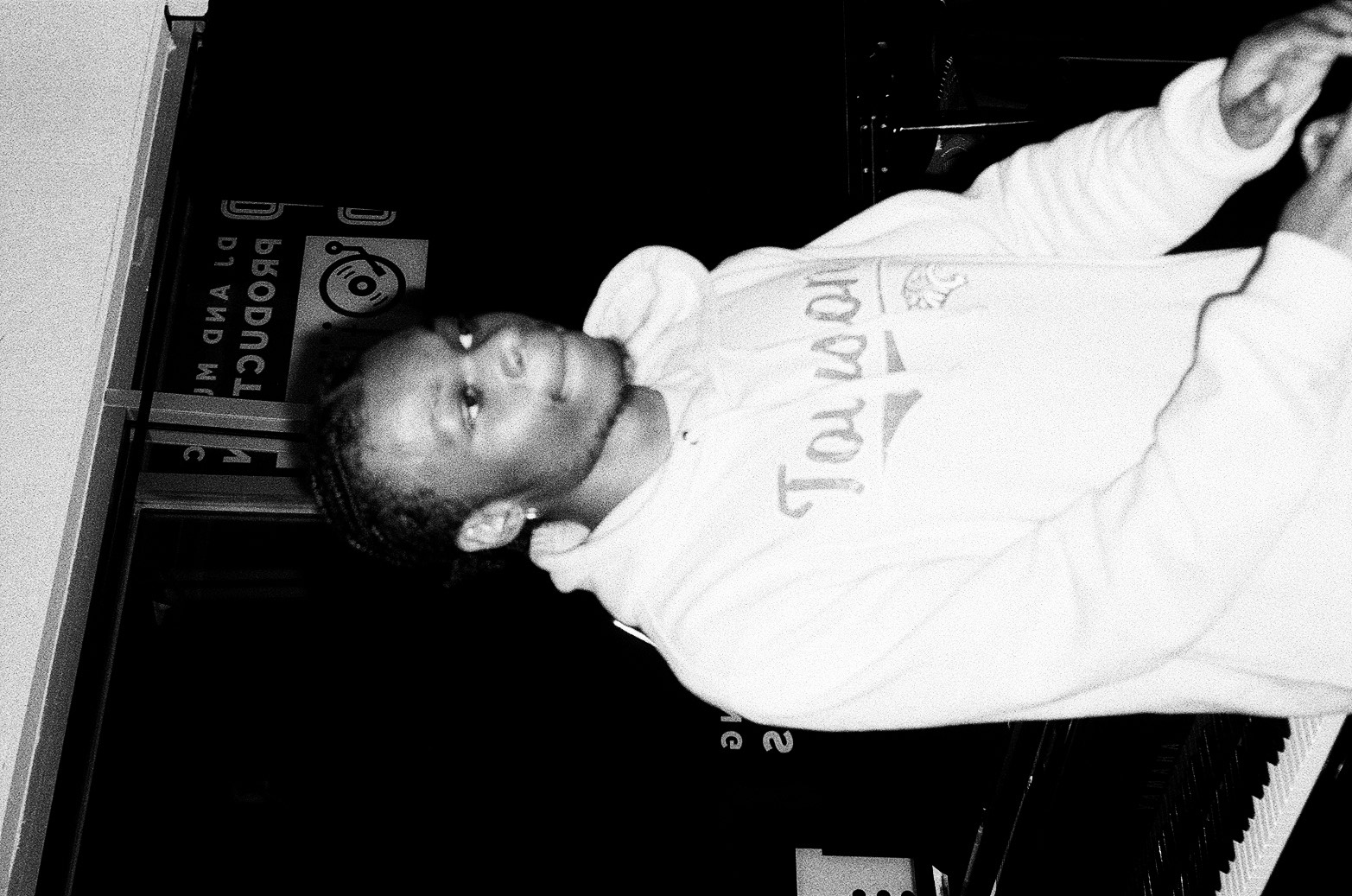 A young artist, Leek Mali, is scaling pillars of success in the music world with his creative work as an artist. The upcoming artist makes his music with full spirit and it is the reason for his increasing popularity on different music platforms.
With his creative music, the independent artist tries to add a new dimension in his work and he works on his music by keeping people in mind. The lyrics and sounds of his music inspire people to express their feelings. Leek Mali adds elements to his music to allow people to live through it.
The 21-year-old artist is based in Prince Georges County, Maryland and he learned to play Alto Saxophone during his elementary & middle school, a performing arts school, Benjamin D. Foulois CPAA. He went to Towson University to complete his education.
Leek Mali explores the world of music in order to find a better life for him. He admires many artists to learn new things from them. He is also known as "Child of God in Disguise". Recently, he came up with his music video, 400+Years and it is doing well.
The young artist is going to release his new music album titled, "Next to Godliness – EP" and he is also going to introduce a play based on his alter-ego "Child of God in Disguise". In addition to this, Leek Mali is also working on his music project titled, "The Revenge of KiLL Moe."
Follow Leek Mali:
Instagram – https://www.instagram.com/leekmali/
Twitter – https://twitter.com/leekmali
SoundCloud – https://soundcloud.com/leekmali
Brxuch's Journey And Future Plans In The Music Industry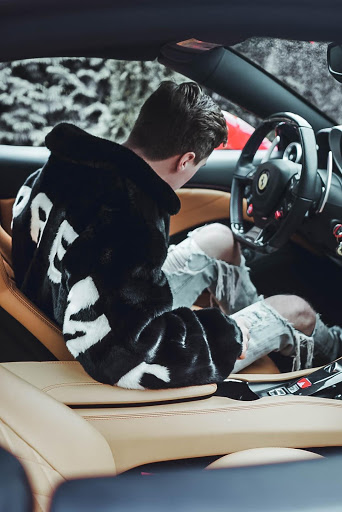 Anyone who appreciates good music will soon get to know an up-and-coming artist who hopes to secure a place amongst the top producers and DJs in the music industry. 19-year-old Brauch Owens, also known as Brxuch, might have started on the administrative side of music; however, he is now making his way for his own solo music career.
Working as a businessman and social media strategist, Brxuch worked his way up and built bridges with musicians and top names in the music industry. His big break, however, came when he collaborated with American rapper Future, whom he considers as his inspiration to take on a career in music. Using this inspiration, Brxuch has managed to release three successful singles under his name.
Now with his new album set to be launched in October, Brxuch is determined to inspire people through his music. He said, "My next album is going to be insane. I have been working day and night for the past six months to make sure it is perfect. This album is going to have a bit different sound than my latest singles, but I know my fans will love it." With these future plans, Brxuch is well on his way to success.
Follow Brxuch on Instagram here