Just like a Mozart, EDM Sensation Terrel Williams a.k.a TR3AL is here to bless our lives with Virtual concerts and exiting albums amidst the hardships at hand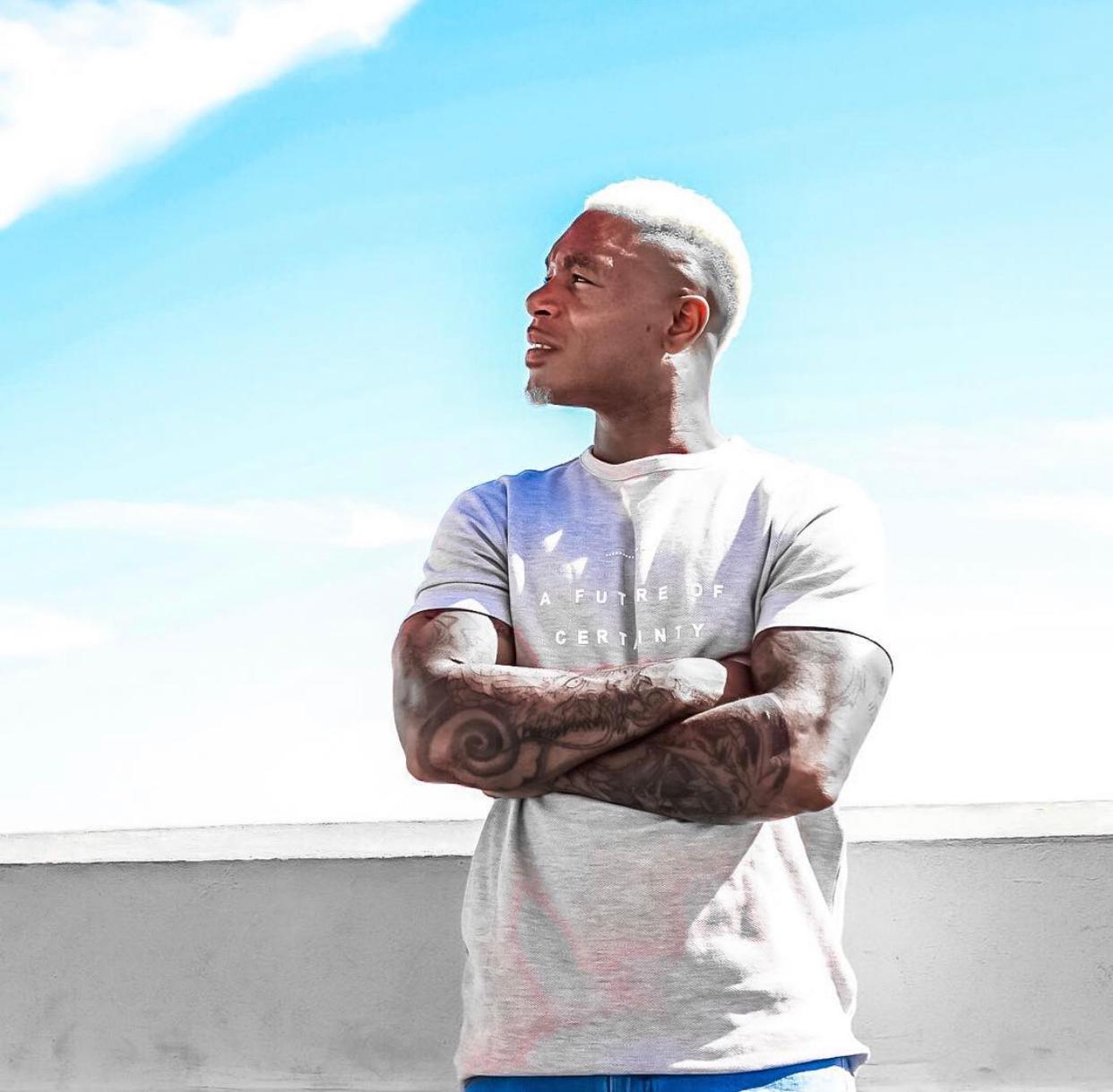 Often considered as a shorthand for emotions, Music is a literature of the heart; it commences where speech ends. It's known to dissolve all perplexities and purifies the character and sensibilities, and in times of sorrow it keeps the fountain of joy alive in you.
It's a boon to have great musicians who bind the soul and bring in different ethnicities together through the power of their music. The current scenario of COVID 19 poses a great threat to mankind and together we must fight this in order to survive. During this darkest hour, Music acts as a healing mechanism abolishing strife.
One such entity whose constant strive is to come up with great music that only helps us to face the obstacles at hand but also to give us the spirit to fight back, is Terrel Williams.
Terrel Williams, professionally known as TR3AL, an EDM world's rising sensation, who is using his talent and his influential platform to bring in a wave of positivity and solidarity amidst stress, sickness, unemployment, poverty and fear.
Terrel Williams was born in Santa Clara, California, on April 28, 1983. He has always been an ardent fan of Tiësto and watching him perform enabled Terrel to maneuver the world of music through his own creativity and talent.
Deriving inspiration from Tiësto, Steve Aoki, and Don Diablo, he started working towards establishing himself as a successful DJ. In 2017, he started performing at local clubs blending various tracks to come up with sensational rhythmic grooves.
He realized that to bring his A Game as a DJ, he needed to mold his drive towards music into something innovative. One has to possess unique craft, tracks, and mixes in order to succeed in this profession.
With his perseverance and constantly harnessing his skills, He has etched his name as one of the most successful DJs through his unique sounds, upbeat energy, groovy vibes, and laser shows.
TR3AL kicked started his career with back-to-back hit releases. In 2018, while he was working on his track, "Forever," he founded his record label, "XPERIENCE R3AL R3CORDS." The first track that he released through his record label was, "Oh Yeah." "Forever", released on March 27, 2019, took the music industry by storm and made him popular world-wide. Music enthusiasts and the public took notice of his innate talents and soon he was able to develop a very strong fan base.
What provides TR3AL an edge over other EDM musicians and DJs is his songs are immensely captivating and holds the power to set fire to the dance floor
The energy with which TR3AL approaches his audience is noteworthy and infectious and sets the mood for the party.
A preview of a song titled, "Quarantune," has been released by TR3AL, an attempt to add some spark in the current times. The track is the first song from his EP, "My Story," which is expected to hit the market soon.
He mentions, "I would be lying if I said that quarantine life is exciting. I know it is dull and is making people go insane. After realizing how stressful time at home can be for us, I decided to schedule the release of my EP's first song." He further added, "I was able to pause my career and lock myself in the studio and focus on music with no distractions."
TR3AL is known for his full production laser shows across Los Angeles, Mexico, and several other parts of the world. "Why should my fans, who I consider my family, wait for the pandemic to end to be a part of my shows? I am trying my best to make things better for my fans, which is why I am planning to organize a virtual concert." The EDM superstar is planning to organize a virtual laser show, something his fans are looking forward to.
He wishes his fans to gain the experience of a lifetime and get back to normalcy with same exuberance and excitement. His commitment towards his art and the constant drive to entice his fans by his music is a superlative talent which is highly inspiring.
Donavon Warren's Upcoming Vampire Apocalypse Movie is going to be HUGE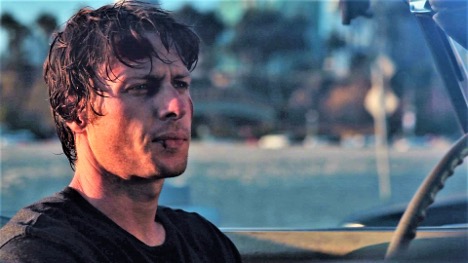 Loaded Dice Films and SEO services company Loaded Media owner Donavon Warren is gearing up for his upcoming action-scifi movie, Vampire Apocalypse. The movie has entered pre-production and is set to start production in the coming months. Directed by and starring Donavon Warren himself, the film follows a group of survivors on their mission to save the human race from its post-apocalyptic fate.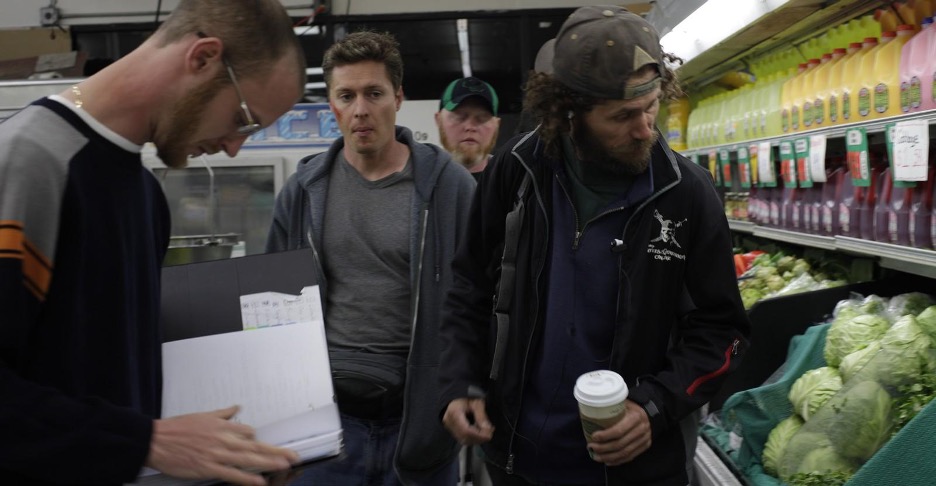 The Plot of Vampire Apocalypse 
The plot of the movie follows a small group of survivors in a post-apocalyptic world. They must go to the mainland to perform an operation on a little girl, who is humanity's last hope for survival. This operation can only be performed on the mainland of a vampire infested world. As they make their way across dangerous terrain and fight off hordes of vampires, they will come face-to-face with the ultimate evil that threatens to consume all of mankind.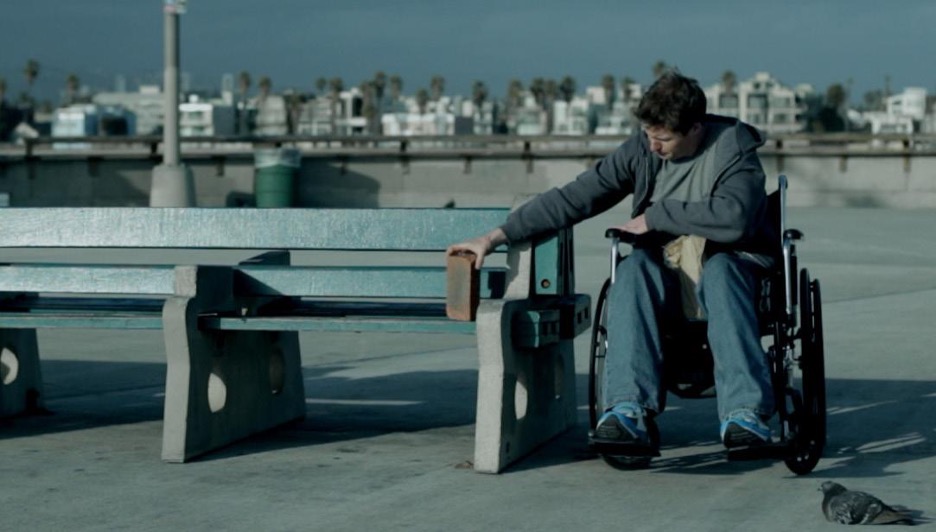 Donavon Warren's Previous Works 
Donavon Warren's previous works have received critical acclaim. His most recent film Wheels currently holds an 8.1 rating on IMDB and was praised by critics as "gripping" and "visually stunning". With Donavon at the helm for Vampire Apocalypse, fans are sure to be in for another wild ride with this new movie.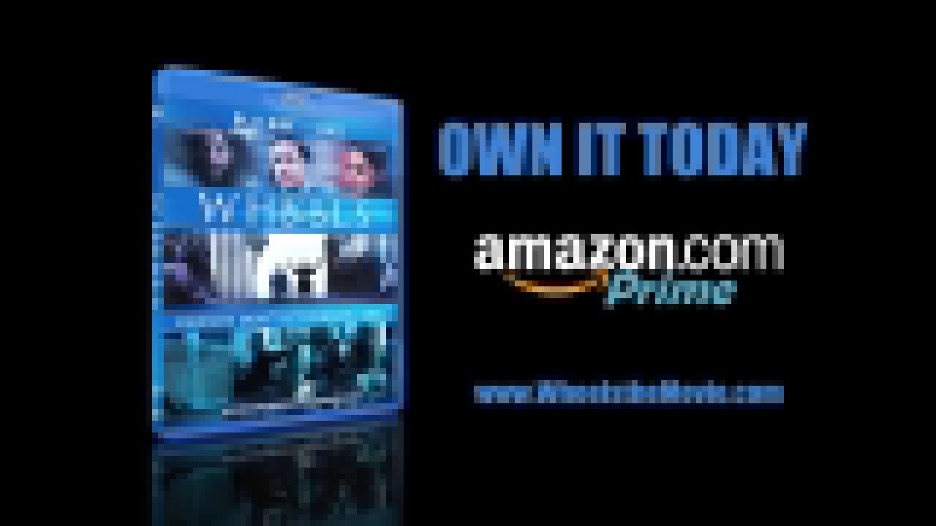 Conclusion: 
Vampire Apocalypse looks like it could be Donavon Warren's next big hit! With his past success as both director and actor for Wheels, it's no surprise that fans are excited about what he'll bring to this project. We can't wait to see what this thrilling story has in store when it hits theaters or streaming services later this year! Moviegoers should definitely keep an eye out for more news about this highly anticipated Loaded Dice Films production!