Rastachick 69, an Emerging Music Artist, is Working on a New Album with her Son
New Orleans, Louisiana based music artist, Rastachick 69 is making news in the entertainment world with her superb music work. She is the mother of a superstar son, Hustlemantherapper, and is constantly rising higher in her musical career.
Rastachick 69 is 37 but the energetic vibes in her personality beat even the young music artists. She is working on a few projects and also going to drop a new album with her son. Both mother and son are currently completing the work in their upcoming album to present something amazing to their listeners.
The emerging female artist carefully chooses the subject of her music and she focuses on quality content to build herself as a brand. The rap artist was passionate about music since her childhood days and she even made her son pursue music after recognizing his musical talent.
Now, Rastachick 69 is soon going to release her new album with her artist son, Hustlemantherapper. It shows her love for the music and the strong bond she enjoys with her son.
Follow Rastachick 69 on Instagram – https://www.instagram.com/rastachick_69/?igshid=11p6ve2qvlfyt
Soundcloud Profile – https://soundcloud.com/lachia-rastachick-ellis
Listen to Medicine Song – https://youtu.be/ixse7a0IA0U
Donavon Warren's Upcoming Vampire Apocalypse Movie is going to be HUGE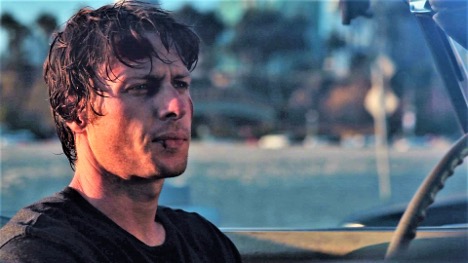 Loaded Dice Films and SEO services company Loaded Media owner Donavon Warren is gearing up for his upcoming action-scifi movie, Vampire Apocalypse. The movie has entered pre-production and is set to start production in the coming months. Directed by and starring Donavon Warren himself, the film follows a group of survivors on their mission to save the human race from its post-apocalyptic fate.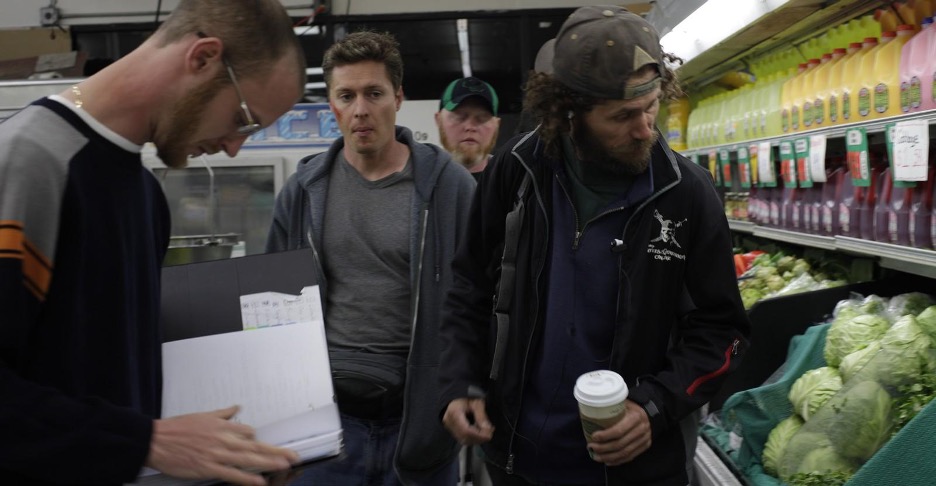 The Plot of Vampire Apocalypse 
The plot of the movie follows a small group of survivors in a post-apocalyptic world. They must go to the mainland to perform an operation on a little girl, who is humanity's last hope for survival. This operation can only be performed on the mainland of a vampire infested world. As they make their way across dangerous terrain and fight off hordes of vampires, they will come face-to-face with the ultimate evil that threatens to consume all of mankind.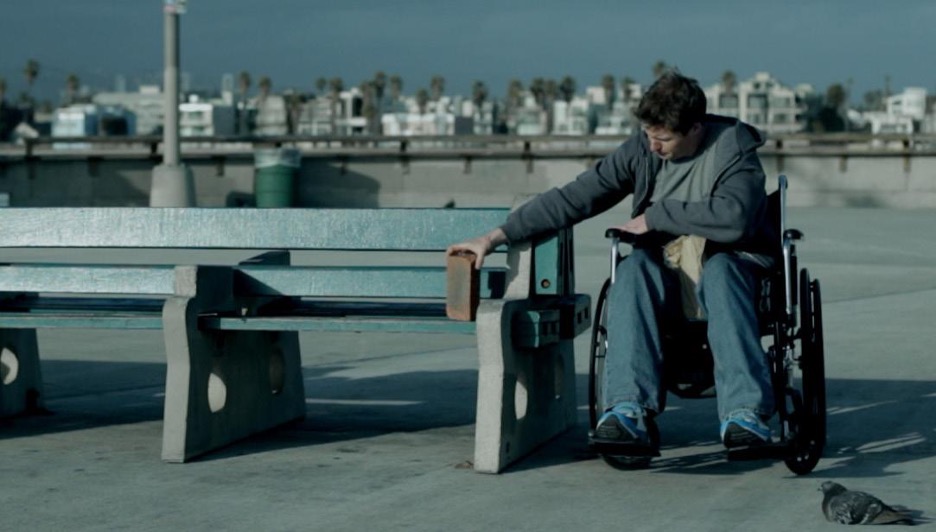 Donavon Warren's Previous Works 
Donavon Warren's previous works have received critical acclaim. His most recent film Wheels currently holds an 8.1 rating on IMDB and was praised by critics as "gripping" and "visually stunning". With Donavon at the helm for Vampire Apocalypse, fans are sure to be in for another wild ride with this new movie.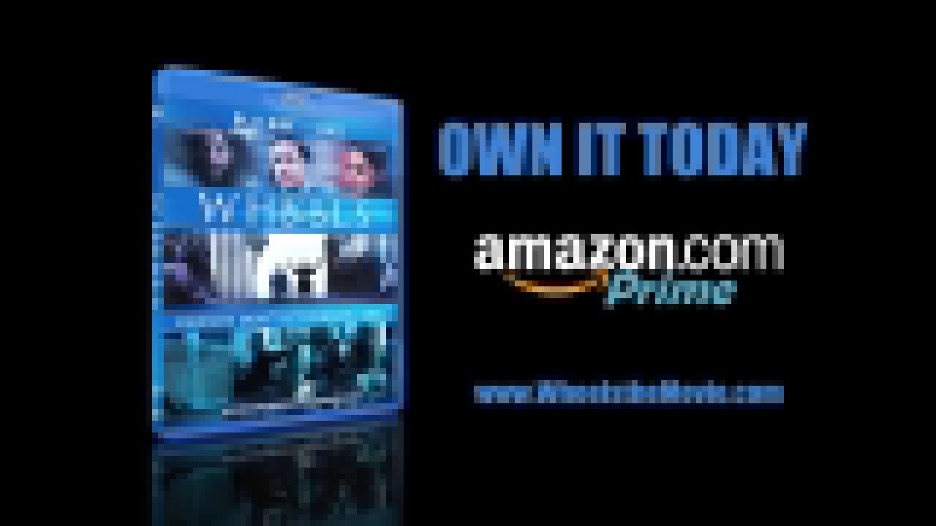 Conclusion: 
Vampire Apocalypse looks like it could be Donavon Warren's next big hit! With his past success as both director and actor for Wheels, it's no surprise that fans are excited about what he'll bring to this project. We can't wait to see what this thrilling story has in store when it hits theaters or streaming services later this year! Moviegoers should definitely keep an eye out for more news about this highly anticipated Loaded Dice Films production!