Types of Accidents That Can Be Avoided On Construction Sites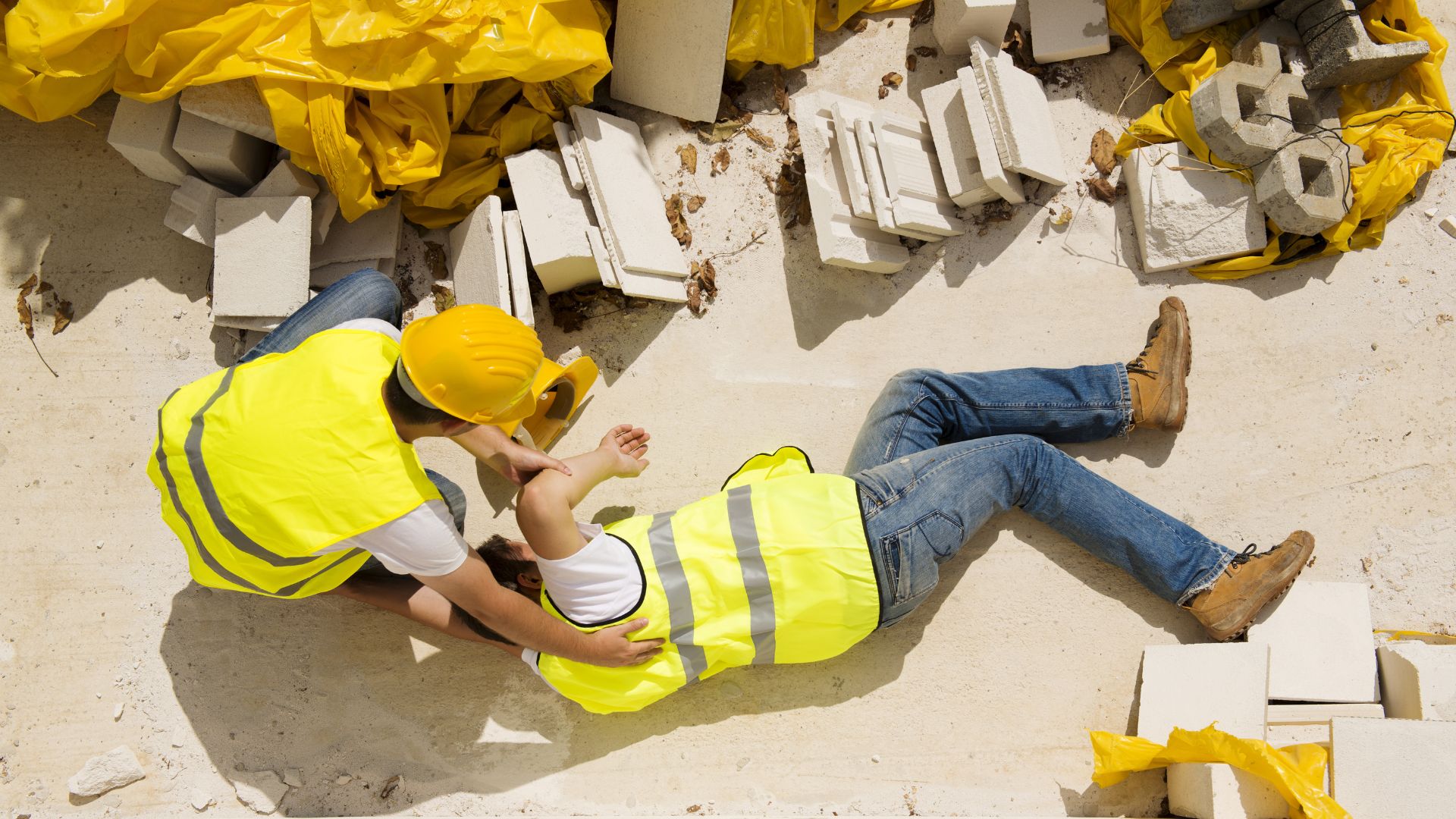 Construction sites are dangerous places. In fact, construction workers have some of the most dangerous jobs in America. According to the Occupational Safety and Health Administration (OSHA), fatal work injuries occurred at a rate of 10.1 per 100,000 full-time equivalent workers in 2018. Construction workers' leading causes of death were falls, being struck by an object, and electrocutions.
While construction accidents can't always be prevented, some types of accidents are more likely to occur than others. By being aware of the most common types of accidents on construction sites and taking steps to avoid them, you can help keep yourself and your coworkers safe.
Accidents Caused by Defective Equipment
Another common type of accident that occurs on construction sites is when a worker is injured by defective equipment. To prevent this type of accident, construction companies should regularly inspect all equipment before it is used. In addition, workers should be properly trained on how to use the equipment and be aware of any hazards associated with it. If any defects are found, the equipment should be repaired or replaced before it is used again. Unfortunately, with all the construction in NYC, there has been more than one occasion of a New York crane accident.
Accidents Caused by Falling Objects
Being struck by an object accounts for about 8% of all construction worker deaths. This type of accident can be prevented by using fall protection systems like barriers, nets, and guardrails. Workers should also be properly trained on how to use these systems. In addition, construction companies should create a policy that requires all workers to wear hard hats when they are on site.
You should also be aware of your surroundings at all times and stay clear of areas where objects could potentially fall from above. If you see something falling, don't try to catch it—get out of the way as quickly as possible to avoid being hit by it. Lastly, if you are working above ground level, take extra care to ensure that tools and materials are secured, so they don't accidentally fall on those working below.  
Accidents Caused By Slips and Falls
Slips and falls are another common types of accident that occurs on construction sites. These accidents can be prevented by keeping the work area clean and free of debris. In addition, workers should be trained on how to safely use ladders and scaffolding. In addition, flooring should be slip-resistant to help prevent these types of accidents. 
To avoid falls, always use caution when working at height. Ensure scaffolding is properly assembled and all guardrails are in place before beginning work. When using ladders, make sure they are the correct size and weight capacity for the job and that they are positioned correctly before climbing. Lastly, watch your step around holes in floors and walls—they should be covered with warning signs or barriers to prevent accidental falls.
Accidents Caused By Chemical Exposure
Construction workers are often exposed to hazardous chemicals while working on a site. This exposure can lead to serious health problems like respiratory issues and skin irritation. To protect workers from these hazards, construction companies should provide them with proper Personal Protective Equipment (PPE). In addition, workers should be properly trained on how to safely use and handle the chemicals they are exposed to. 
Accidents Caused By Electrical Shock
Another hazard that construction workers face is electrical shock. This can occur when workers come into contact with live electrical wires or components. To avoid this hazard, workers should always assume that any wire or component they come into contact with is live and take the necessary precautions to avoid coming into contact with it. In addition, all electrical work should be done by a certified electrician.
Final Thoughts
Construction work comes with many risks, but some accidents can be avoided if the right safety measures are in place. By taking precautions like using fall protection systems, inspecting equipment regularly, keeping the work area clean, and providing Personal Protective Equipment (PPE), construction companies can help prevent accidents and keep their workers safe.
A Traveler's Guide to the Best Places to Visit in Asia During the Summer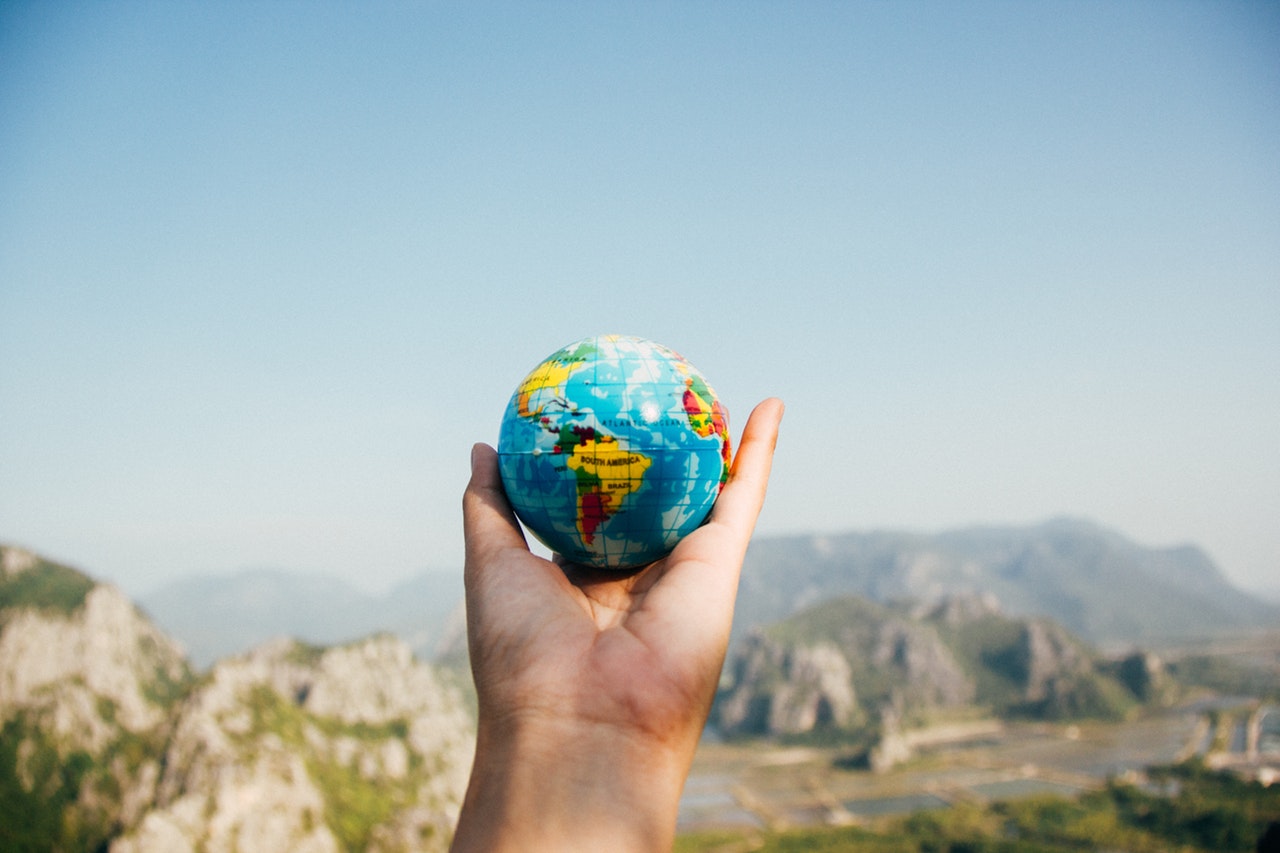 Do you dream of taking a summer vacation to explore the exotic beauty, culture, and cuisine of Asia? If your answer is yes, then preparing for an unforgettable journey across this vast continent should be at the top of your to-do list.
With thousands of stunning locations from bustling cities offering limitless nightlife opportunities to serene beaches perfect for relaxation and adventure – there are so many ways you can customize your trip!
This detailed guide will help make sure that whatever destination or activity you choose, it will truly be a once-in-a-lifetime experience as we cover the absolute best places to visit in Asia during the summer season.
South Korea
To start things off, a trip to South Korea is always a great option. Seoul is the capital of this vibrant country and it offers a unique combination of traditional culture mixed with modern skyscrapers. From sampling the delicious street food at Gwangjang Market to shopping in Myeongdong, there's something for everyone here even if you're just visiting for a few days.
If you want to explore outside the city, then take a day trip to either Busan or Gangneung – both are perfect weekend getaways and they boast stunning coastal scenery. You can quickly start your journey today with the cheapest flight tickets from Yada-go. Visit their website and get started on your bookings right away!
Japan
Head further east and make your way to Japan – one of Asia's most popular destinations during any season! Home to cities like Tokyo, Kyoto and Osaka – this country is a must-visit for anyone interested in experiencing the bustling nightlife of Shibuya or marveling at the traditional architecture of its many shrines and temples.
If you're looking for something completely unique then make sure to check out one of Japan's world-famous hot springs – an unforgettable experience that will soothe your muscles after a day of sightseeing!
Thailand
For an exotic beach vacation, Thailand should be your next destination. With over 3,000 miles of coastline and more than 700 islands – there's something here for everyone whether it's surfing, kayaking or diving amongst the colorful coral reefs. Relax on the golden sand of Railay beach or explore the jungle-clad limestone cliffs of Krabi.
No matter what activity you choose, each part of this country has something special to offer and you'll be sure to return home with a few amazing memories!
Malaysia
Travel further south and make your way to Malaysia – a diverse country offering an interesting mix of culture, cuisine and activities. Head to Kuala Lumpur for some urban exploration in the bustling city streets filled with vibrant markets, busy nightlife spots and towering skyscrapers. Get lost exploring the historical city of Malacca where you can find stunning architecture from Portuguese colonial times or head up into the Cameron Highlands for a relaxing retreat amongst its beautiful tea plantations.
If you're looking for something a bit more adventurous, then head out to the islands of Borneo where you can explore rainforests and spot rare wildlife like orangutans! Make sure to check out Yada-go for their comfortable and cheapest flights to these places.
With so many incredible places to choose from in Asia, it can be difficult to narrow down your summer vacation destination. However, this list of must-see locations should help make sure that no matter where you decide to go – you'll have an unforgettable experience. So get ready for the journey of a lifetime as you explore all the amazing sights and sounds Asia has to offer!
Happy travels!