How to Get Compensation for a Distracted Driving Accident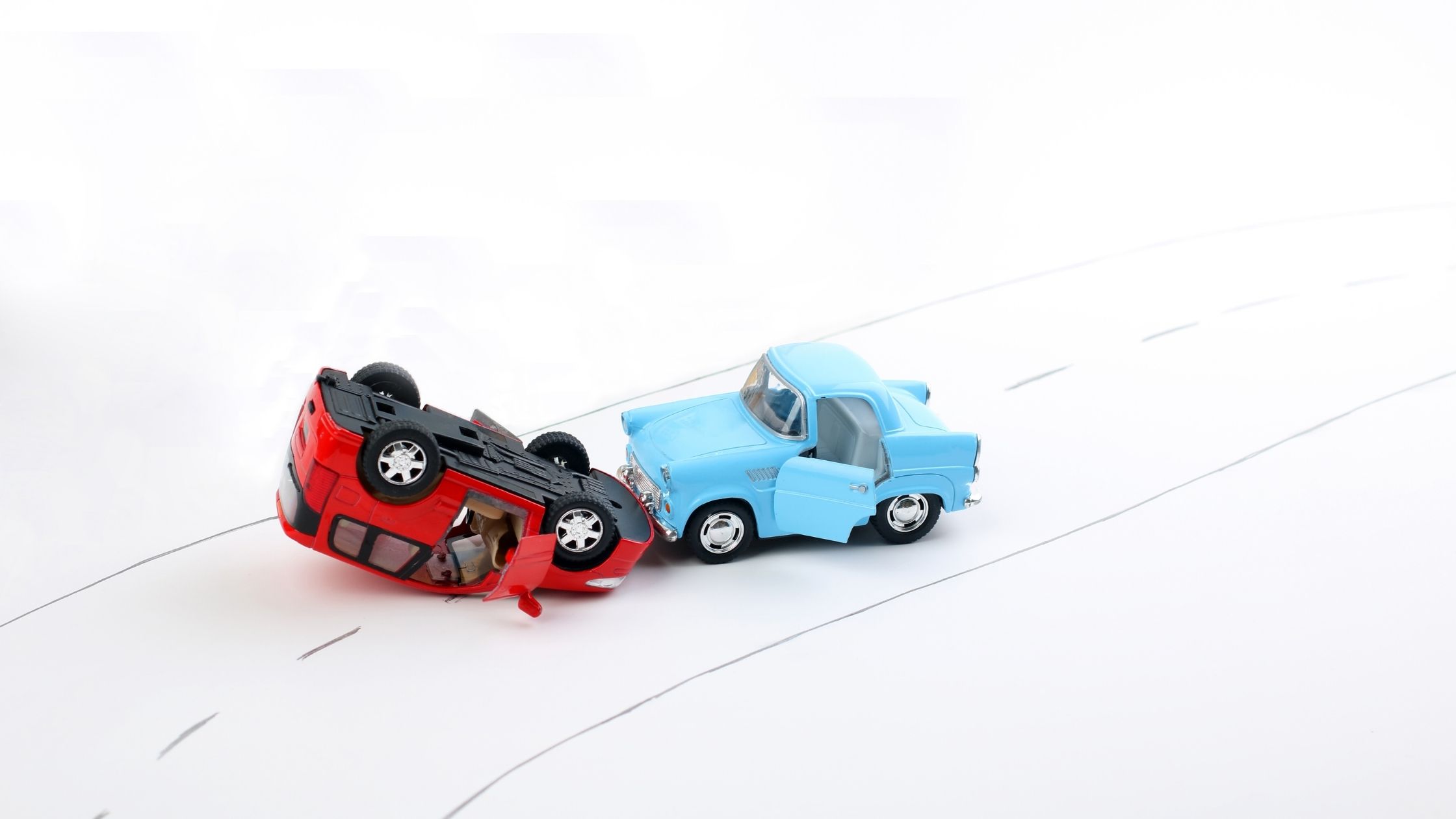 According to data from the CDC, nine people are killed every day in the US in distracted driving accidents. Distracted Driving is defined as engaging in an activity that takes your attention away from driving, increasing the chances of a motor vehicle accident. 
Distracted driving comes in three forms: 
Visual- taking your eyes off the road
Manual- taking your hands off the wheel
Cognitive- taking your mind off of driving
Getting Compensation for a Distracted Driving Accident 
With this in mind, those you are involved in an accident caused by distracted driving, should take several measures to increase the chances of compensation. 
Document the Entire Accident
Documenting the accident is arguably the most important thing you should do when involved. If you are able to take pictures of the scene, take as many as possible. 
Additionally, write details of what transpired before and after the accident. This can help you and others document the accident properly.
Seek Immediate Medical Attention 
When involved in an accident, you should seek medical attention to help treat injuries and examine any complications that might arise later. Seeking medical attention will also help prove that you were injured in the accident. 
You should ensure that the entire medical process is documented to present these in court as evidence. Performing this process will significantly increase your chances of compensation. 
Request for a Police Report 
Some people make the mistake of failing to file a police report just because they were not injured during the accident. You should file a police report regardless of whether you were injured or not. 
Filing a police report documents the accident and helps prevent the distracted driver from committing the same felony again. Once you file the report, you should request it as evidence when claiming compensation. 
Hire a Reputable Lawyer 
Hiring a lawyer helps increase your chances of getting compensated after a distracted driving accident. 
For instance, a lawyer will help determine the liable party for the accident. While it may seem obvious that the driver was responsible, a victim may also be able to receive compensation from a car manufacturer, accident locality or other third party. A meticulous lawyer will go to great lengths to interview witnesses and find the liable party or parties. 
The Takeaway
"Victims of distracted driving accidents should speak with an attorney to examine their compensation avenues," says Melissa Odama of Seattle Car Accident Law Firm. "With thorough legal assistance, distracted driving accident victims can better recover the damages they need to best move on from the incident."
Distracted driving comes in many forms, meaning you and your attorney should explore all possible scenarios to find the root cause of the accident and the liable party. This may involve subpoenaing phone records to prove the driver was on a phone call. 
Cases of distracted driving are on the rise on US roads. If you get involved, you should know the next course of action to get compensated and ensure the driver does not make such a mistake again and put other motorists' lives in danger. 
Three of the most popular nursing degrees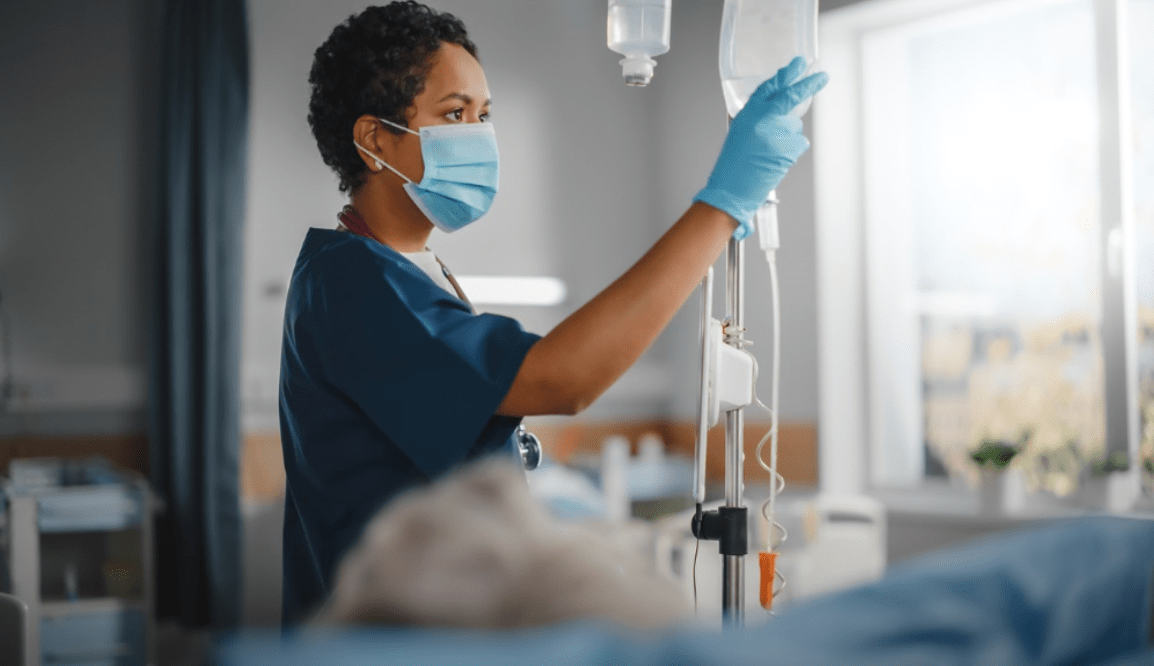 You have finally decided to follow your dream of becoming a nurse. All you must do now is find a program to get your nursing degree, right? If only it were that simple. The truth is that there are numerous levels of nursing degrees and credentials, as well as multiple specialties and job titles, under each umbrella. A nursing degree does not come in 'one size fits all.' Depending on your focus, each will have its unique path and various nurse education requirements you will need to meet to pursue the position you want.
Nursing is a sector of healthcare focusing on providing care for individuals, families, and communities who are ill or in need of assistance. Nurses work in various settings and with numerous patients, employing many skills to guide their patients' healthcare. Every day brings new challenges and chances to make a difference. Nursing is divided into four categories: adult, pediatric, learning disability, and mental health. Some degrees provide dual certification, combining two areas of study.
Associate Degree in Nursing
An Associate Degree in Nursing (ADN) is a standard level of education required to become a Registered Nurse. Registered Nurses, also known as RNs, are the most common type of nurses in the medical field. Over three million RNs are currently employed in hospitals, private practices, schools, and other clinical facilities across the US.
RNs provide direct patient care. They have the authority to treat patients, administer medications, perform health assessments, operate medical equipment, and coordinate care plans. Because of the broad scope of their work, Registered Nurses must have at least an associate degree to practice. Associate degree programs teach students the fundamentals of nursing practice and the clinical skills required to excel in a patient care setting.
Bachelor of Science in Nursing
A Bachelor of Science in Nursing (BSN) is gaining popularity in the field. The American Association of Colleges of Nursing reports that over three quarters of the employers they surveyed opted for candidates with a BSN. Most BSN programs will help you prepare for life as a registered nurse, and others can help you advance in your current job. An ADN is distinguished from a BSN by the theory level incorporated in the program. Unquestionably, the associate degree will get you ready for a rewarding career as a Registered Nurse. A BSN will offer you that same preparation for your career in nursing but also provides the foundation for you to pursue an additional specialization.
Doctor of Nursing Practice
The Doctor of Nursing Practice (DNP) is the most recent degree option for nurses. Upgrading from MSN to DNP provides nurses with advanced scientific knowledge and clinical practice expertise. Nurse practitioners who want to advance may choose this path if they are going to stay in a clinical role rather than research and teaching. In addition to being a nurse practitioner, the degree allows access to various advanced nursing specialties. Salaries and job opportunities vary depending on specialization, years of experience, and the level of clinical expertise required in the local market.
Different levels of nursing have different skills, responsibilities, education, and licensing requirements. The nursing hierarchy refers to the organizational structure of nurses within an organization based on education and work experience. This guide is designed to assist you in exploring various career paths, whether you are new to nursing or looking to advance in your current nursing career.