Workers Compensation Claims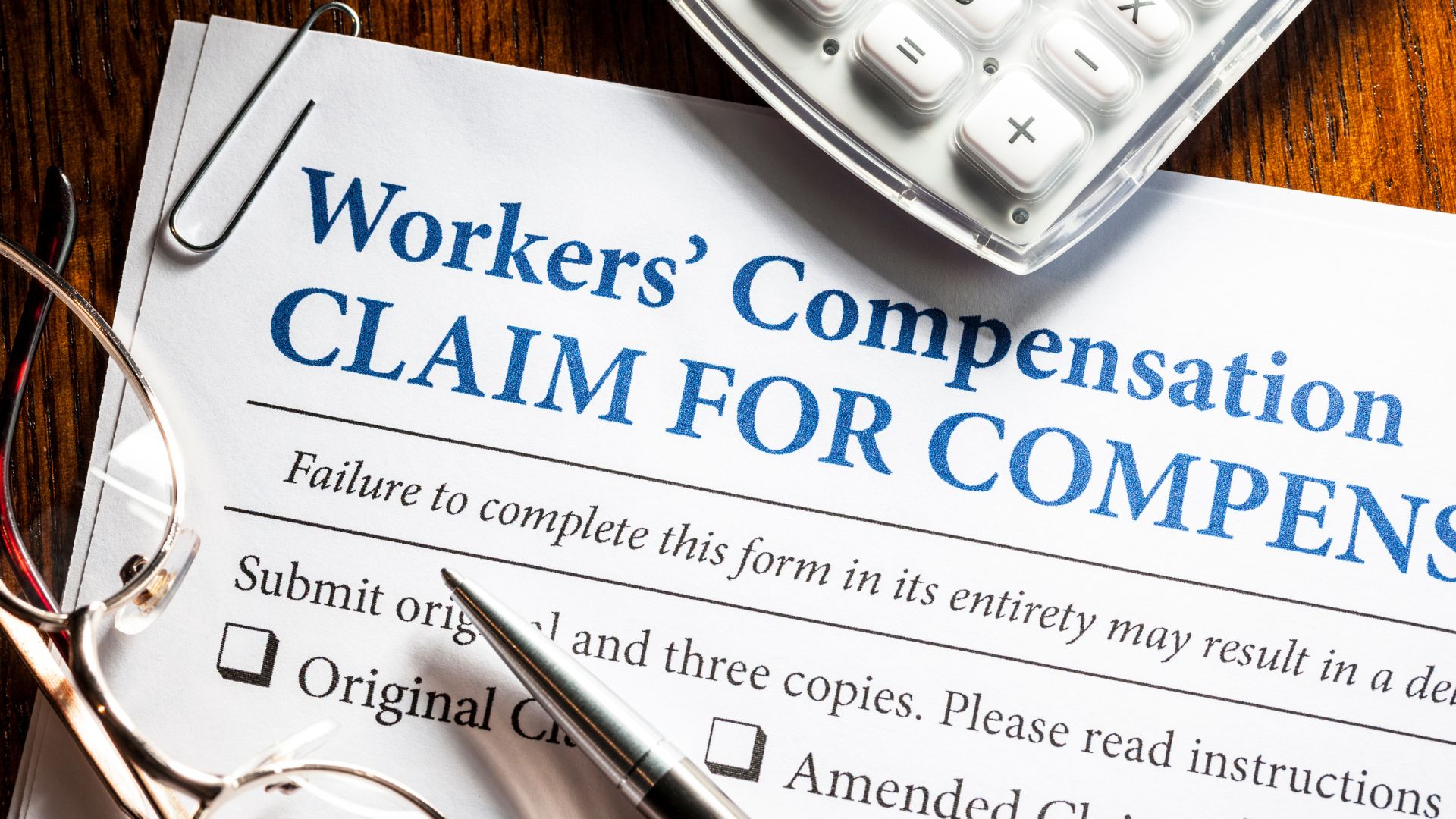 Workers compensation or workers comp is a government-mandated program that pays benefits to employees who sustain an injury or become sick on the job or due to their work. It functions as a disability insurance mechanism for workers. Thus, offering monetary benefits, healthcare benefits, or both to workers that sustain injuries or become ill as a direct result of their work.
"Going through any claim can be a strenuous process. Your claim may be accepted or rejected even when you are not the cause of any damage incurred," says personal injury attorney Sheryl Lam.
Most firms need Workers comp insurance to cover employees that sustain injuries on the job. Though employees are not required to establish responsibility to get benefits, the worker compensation process entails multiple steps, and insurers may ultimately dismiss their claims.
Benefits from Workers Compensation
Almost every state mandates that employers must provide workers comp coverage to their employees. Below are the different types of workers comp benefits:
#1. Medical Benefits
After a claim approval, workers comp insurance reimburses medical expenses for employees due to the injury or illness. The medical expenses include doctor appointments, drugs, chronic pain management, physical therapy, surgery, hospital treatment, and equipment like crutches and wheelchairs.
The reimbursement of medical expenses continues until the injured worker reaches Maximum Medical Improvement (MMI), which is the point of no further treatment that can help them get better. 
When this is the case, there may be a limitation of paid medical costs to only those treatments that aid in maintaining MMI, and benefits may be subject to time constraints. At this time, there may be an assignment of the disability of an employee, the establishment of continuing work restrictions, and the settlement procedure.
#2. Disability Benefits
If an employee cannot work due to work-related injury, disability payments might help to replace some of their lost wages. The employee earning capacity, disability type, and state rules determine the amount of pay replacement. The calculation entails using the weekly pay of employees before the injury.
Employees who require time off to recover or receive medical care can use these disability benefits to supplement their income until they return to work. This workers comp benefit might last a lifetime if an employee experiences a permanent disability but only until their temporary disability benefits have run out.
Furthermore, the employee level of disability determines whether disability benefits are temporary or permanent. Temporary and permanent disability compensation is available in two forms: total and partial:
Temporary total disability: the employee cannot work for some time, but there is an expectation that they will return to their job after recovery.
Temporary partial disability: an employee can perform some of their duties, but only in a reduced capability or part-time.
Permanent total disability: the employee sustains a lifelong injury and will never return to their previous position or do any job.
Permanent partial disability: the injury can be life-lasting, and the individual can return to work, but only at a reduced capacity, preventing them from earning as much money as they did before the injury.
#3. Rehabilitation Benefits
Injured workers who are permanently incapacitated and unable to return to their previous job can benefit from vocational rehabilitation. Rehabilitation benefits often cover career training, resume assistance, job growth and placement, tuition, books, skills assessment, and testing. Rehabilitation benefits cover retraining expenses so that an employee can get the new skills or qualifications needed to get back to work in a job that pays as much as their former one did.
Limitations to Worker Compensation Claims
One of the most significant drawbacks of workers comp claims is that they provide limited benefits to injured workers. These benefits are limited in that they do not account for non-economic damages. This is one of the most significant distinctions between a workers comp claim and a personal injury claim.
The victim must prove that the defendant is to blame for their injuries in a personal injury case. If successful, they can be reimbursed for both economic and non-economic damages. A personal injury case compensation covers economic damages similar to those covered by workers comp claims, such as past and future medical expenditures, missed wages, loss of earning potential, and property damage.
Non-economic damages, which compensate accident victims for the total decline in quality of life they experienced due to the accident, including pain and suffering, are not covered by a successful workers comp claim. Workers comp compensates for economic losses, ignoring the psychological and emotional impact of an accident on the life of workers.
Challenges in Pursuing a Workers Compensation Claim
While an injured employee does not have to establish that anybody else is to blame for their injury, they sometimes find it hard to get the benefits. The insurance carrier of a company manages the compensations of employees. Anyone who has worked with an insurance company following an accident knows how frustrating it can be.
An insurance company will frequently challenge a workers comp claim in the hopes of lowering the amount of money it must payout. Insurance firms will sometimes deny that the injuries are work-related. 
An insurance company may also assert that the injuries are not as severe as they claim. For instance, an insurance company may deny permanent disability compensation by arguing that injured workers can still fulfill their job obligations despite their injuries.
What To do When the Insurer Denies the Claim
The best step to winning a claim is consulting an experienced lawyer. Your lawyer can negotiate compensation with the insurance company on your behalf. If an insurer disapproves of your claim, your lawyer can help you file a lawsuit against the insurance company and can defend you as well.
The lawyer will give you feedback on every step of the claims regularly. Filing paperwork, obtaining proof, and negotiating can all take a lot of time and effort. The process can be taxing, particularly if you are healing from significant injuries. Working with a lawyer can alleviate some of the stress while also potentially improving the outcome of your case.
Conclusion
Dealing with legal problems, especially after suffering a work-related injury, can be incredibly exhausting for non-lawyers. The filing process for benefits is not usually straightforward sometimes and occasionally necessitates consulting an experienced attorney. Thus, before filing a workers comp claim, it is advisable to consult an experienced attorney.
A Traveler's Guide to the Best Places to Visit in Asia During the Summer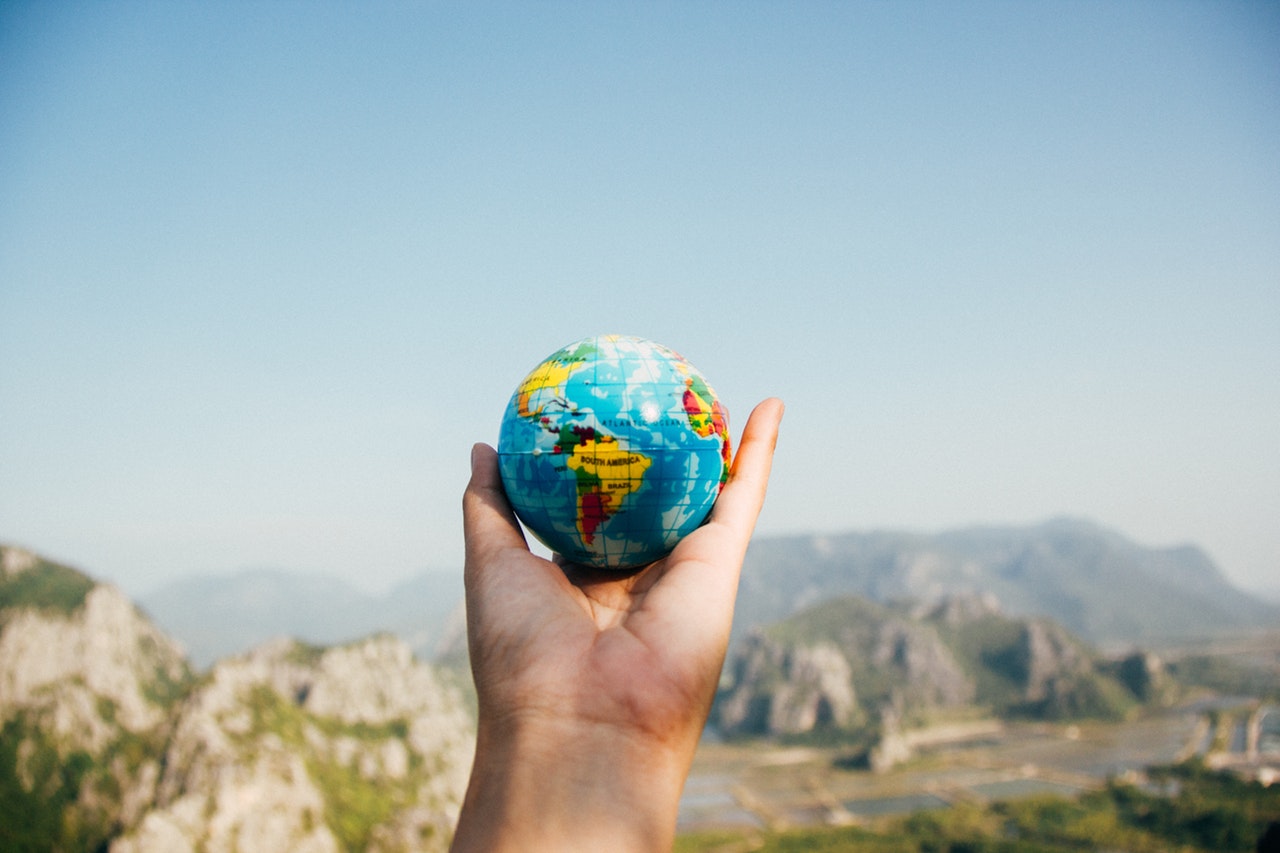 Do you dream of taking a summer vacation to explore the exotic beauty, culture, and cuisine of Asia? If your answer is yes, then preparing for an unforgettable journey across this vast continent should be at the top of your to-do list.
With thousands of stunning locations from bustling cities offering limitless nightlife opportunities to serene beaches perfect for relaxation and adventure – there are so many ways you can customize your trip!
This detailed guide will help make sure that whatever destination or activity you choose, it will truly be a once-in-a-lifetime experience as we cover the absolute best places to visit in Asia during the summer season.
South Korea
To start things off, a trip to South Korea is always a great option. Seoul is the capital of this vibrant country and it offers a unique combination of traditional culture mixed with modern skyscrapers. From sampling the delicious street food at Gwangjang Market to shopping in Myeongdong, there's something for everyone here even if you're just visiting for a few days.
If you want to explore outside the city, then take a day trip to either Busan or Gangneung – both are perfect weekend getaways and they boast stunning coastal scenery. You can quickly start your journey today with the cheapest flight tickets from Yada-go. Visit their website and get started on your bookings right away!
Japan
Head further east and make your way to Japan – one of Asia's most popular destinations during any season! Home to cities like Tokyo, Kyoto and Osaka – this country is a must-visit for anyone interested in experiencing the bustling nightlife of Shibuya or marveling at the traditional architecture of its many shrines and temples.
If you're looking for something completely unique then make sure to check out one of Japan's world-famous hot springs – an unforgettable experience that will soothe your muscles after a day of sightseeing!
Thailand
For an exotic beach vacation, Thailand should be your next destination. With over 3,000 miles of coastline and more than 700 islands – there's something here for everyone whether it's surfing, kayaking or diving amongst the colorful coral reefs. Relax on the golden sand of Railay beach or explore the jungle-clad limestone cliffs of Krabi.
No matter what activity you choose, each part of this country has something special to offer and you'll be sure to return home with a few amazing memories!
Malaysia
Travel further south and make your way to Malaysia – a diverse country offering an interesting mix of culture, cuisine and activities. Head to Kuala Lumpur for some urban exploration in the bustling city streets filled with vibrant markets, busy nightlife spots and towering skyscrapers. Get lost exploring the historical city of Malacca where you can find stunning architecture from Portuguese colonial times or head up into the Cameron Highlands for a relaxing retreat amongst its beautiful tea plantations.
If you're looking for something a bit more adventurous, then head out to the islands of Borneo where you can explore rainforests and spot rare wildlife like orangutans! Make sure to check out Yada-go for their comfortable and cheapest flights to these places.
With so many incredible places to choose from in Asia, it can be difficult to narrow down your summer vacation destination. However, this list of must-see locations should help make sure that no matter where you decide to go – you'll have an unforgettable experience. So get ready for the journey of a lifetime as you explore all the amazing sights and sounds Asia has to offer!
Happy travels!