Workers Compensation Claims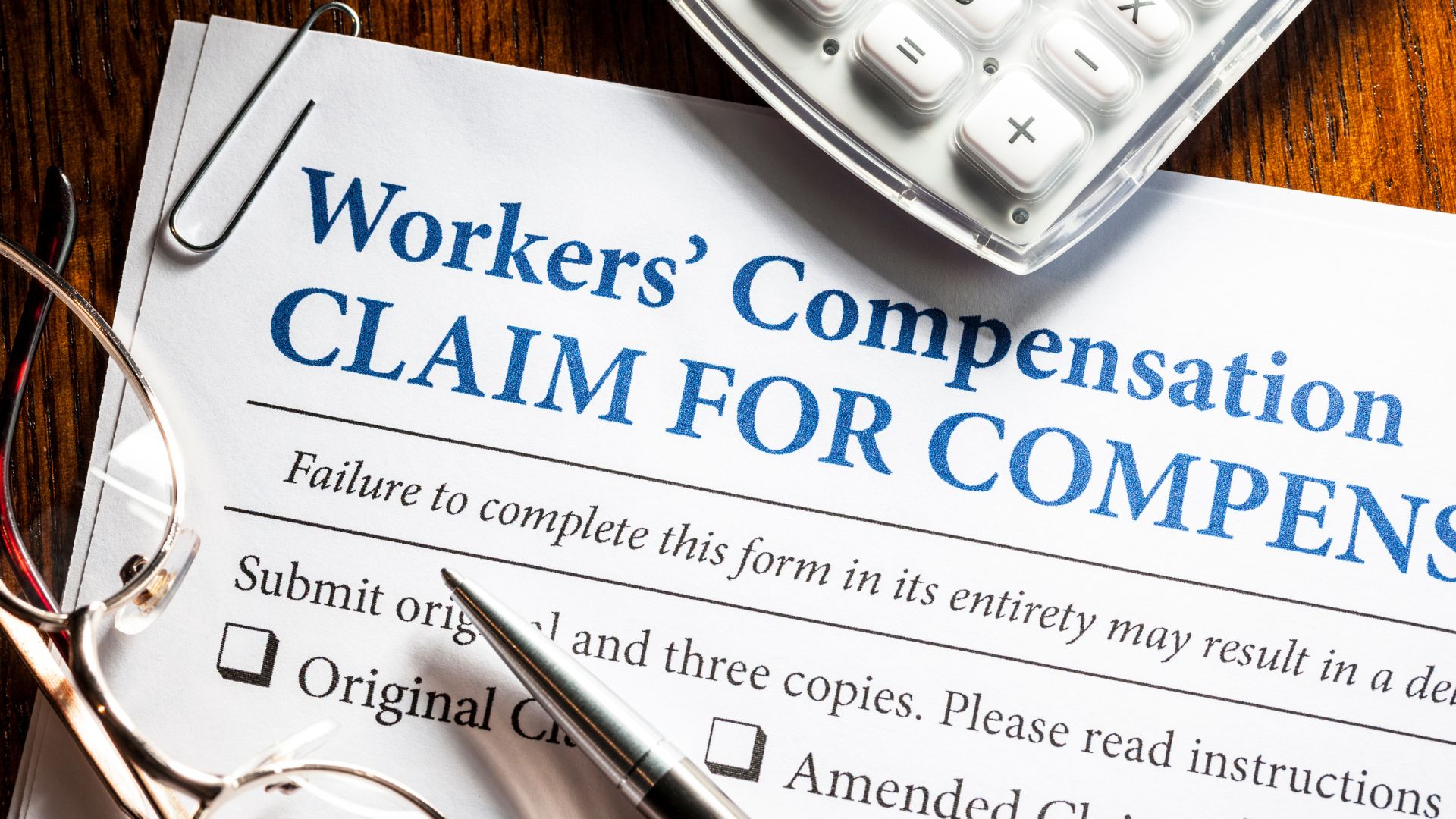 Workers compensation or workers comp is a government-mandated program that pays benefits to employees who sustain an injury or become sick on the job or due to their work. It functions as a disability insurance mechanism for workers. Thus, offering monetary benefits, healthcare benefits, or both to workers that sustain injuries or become ill as a direct result of their work.
"Going through any claim can be a strenuous process. Your claim may be accepted or rejected even when you are not the cause of any damage incurred," says personal injury attorney Sheryl Lam.
Most firms need Workers comp insurance to cover employees that sustain injuries on the job. Though employees are not required to establish responsibility to get benefits, the worker compensation process entails multiple steps, and insurers may ultimately dismiss their claims.
Benefits from Workers Compensation
Almost every state mandates that employers must provide workers comp coverage to their employees. Below are the different types of workers comp benefits:
#1. Medical Benefits
After a claim approval, workers comp insurance reimburses medical expenses for employees due to the injury or illness. The medical expenses include doctor appointments, drugs, chronic pain management, physical therapy, surgery, hospital treatment, and equipment like crutches and wheelchairs.
The reimbursement of medical expenses continues until the injured worker reaches Maximum Medical Improvement (MMI), which is the point of no further treatment that can help them get better. 
When this is the case, there may be a limitation of paid medical costs to only those treatments that aid in maintaining MMI, and benefits may be subject to time constraints. At this time, there may be an assignment of the disability of an employee, the establishment of continuing work restrictions, and the settlement procedure.
#2. Disability Benefits
If an employee cannot work due to work-related injury, disability payments might help to replace some of their lost wages. The employee earning capacity, disability type, and state rules determine the amount of pay replacement. The calculation entails using the weekly pay of employees before the injury.
Employees who require time off to recover or receive medical care can use these disability benefits to supplement their income until they return to work. This workers comp benefit might last a lifetime if an employee experiences a permanent disability but only until their temporary disability benefits have run out.
Furthermore, the employee level of disability determines whether disability benefits are temporary or permanent. Temporary and permanent disability compensation is available in two forms: total and partial:
Temporary total disability: the employee cannot work for some time, but there is an expectation that they will return to their job after recovery.
Temporary partial disability: an employee can perform some of their duties, but only in a reduced capability or part-time.
Permanent total disability: the employee sustains a lifelong injury and will never return to their previous position or do any job.
Permanent partial disability: the injury can be life-lasting, and the individual can return to work, but only at a reduced capacity, preventing them from earning as much money as they did before the injury.
#3. Rehabilitation Benefits
Injured workers who are permanently incapacitated and unable to return to their previous job can benefit from vocational rehabilitation. Rehabilitation benefits often cover career training, resume assistance, job growth and placement, tuition, books, skills assessment, and testing. Rehabilitation benefits cover retraining expenses so that an employee can get the new skills or qualifications needed to get back to work in a job that pays as much as their former one did.
Limitations to Worker Compensation Claims
One of the most significant drawbacks of workers comp claims is that they provide limited benefits to injured workers. These benefits are limited in that they do not account for non-economic damages. This is one of the most significant distinctions between a workers comp claim and a personal injury claim.
The victim must prove that the defendant is to blame for their injuries in a personal injury case. If successful, they can be reimbursed for both economic and non-economic damages. A personal injury case compensation covers economic damages similar to those covered by workers comp claims, such as past and future medical expenditures, missed wages, loss of earning potential, and property damage.
Non-economic damages, which compensate accident victims for the total decline in quality of life they experienced due to the accident, including pain and suffering, are not covered by a successful workers comp claim. Workers comp compensates for economic losses, ignoring the psychological and emotional impact of an accident on the life of workers.
Challenges in Pursuing a Workers Compensation Claim
While an injured employee does not have to establish that anybody else is to blame for their injury, they sometimes find it hard to get the benefits. The insurance carrier of a company manages the compensations of employees. Anyone who has worked with an insurance company following an accident knows how frustrating it can be.
An insurance company will frequently challenge a workers comp claim in the hopes of lowering the amount of money it must payout. Insurance firms will sometimes deny that the injuries are work-related. 
An insurance company may also assert that the injuries are not as severe as they claim. For instance, an insurance company may deny permanent disability compensation by arguing that injured workers can still fulfill their job obligations despite their injuries.
What To do When the Insurer Denies the Claim
The best step to winning a claim is consulting an experienced lawyer. Your lawyer can negotiate compensation with the insurance company on your behalf. If an insurer disapproves of your claim, your lawyer can help you file a lawsuit against the insurance company and can defend you as well.
The lawyer will give you feedback on every step of the claims regularly. Filing paperwork, obtaining proof, and negotiating can all take a lot of time and effort. The process can be taxing, particularly if you are healing from significant injuries. Working with a lawyer can alleviate some of the stress while also potentially improving the outcome of your case.
Conclusion
Dealing with legal problems, especially after suffering a work-related injury, can be incredibly exhausting for non-lawyers. The filing process for benefits is not usually straightforward sometimes and occasionally necessitates consulting an experienced attorney. Thus, before filing a workers comp claim, it is advisable to consult an experienced attorney.
Three of the most popular nursing degrees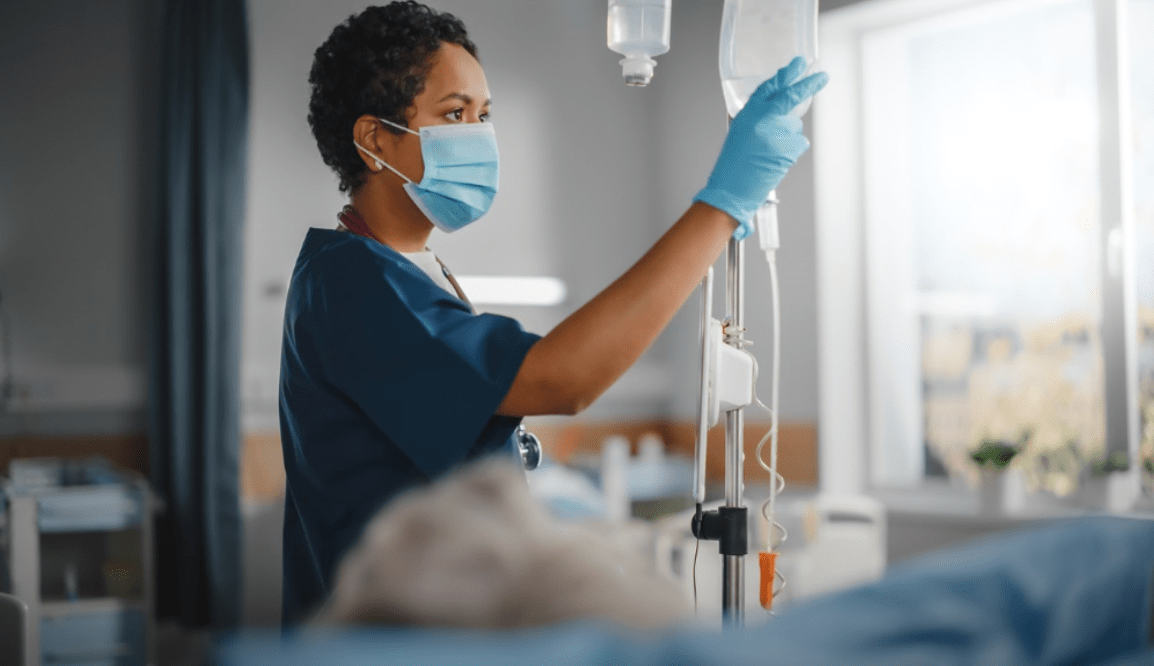 You have finally decided to follow your dream of becoming a nurse. All you must do now is find a program to get your nursing degree, right? If only it were that simple. The truth is that there are numerous levels of nursing degrees and credentials, as well as multiple specialties and job titles, under each umbrella. A nursing degree does not come in 'one size fits all.' Depending on your focus, each will have its unique path and various nurse education requirements you will need to meet to pursue the position you want.
Nursing is a sector of healthcare focusing on providing care for individuals, families, and communities who are ill or in need of assistance. Nurses work in various settings and with numerous patients, employing many skills to guide their patients' healthcare. Every day brings new challenges and chances to make a difference. Nursing is divided into four categories: adult, pediatric, learning disability, and mental health. Some degrees provide dual certification, combining two areas of study.
Associate Degree in Nursing
An Associate Degree in Nursing (ADN) is a standard level of education required to become a Registered Nurse. Registered Nurses, also known as RNs, are the most common type of nurses in the medical field. Over three million RNs are currently employed in hospitals, private practices, schools, and other clinical facilities across the US.
RNs provide direct patient care. They have the authority to treat patients, administer medications, perform health assessments, operate medical equipment, and coordinate care plans. Because of the broad scope of their work, Registered Nurses must have at least an associate degree to practice. Associate degree programs teach students the fundamentals of nursing practice and the clinical skills required to excel in a patient care setting.
Bachelor of Science in Nursing
A Bachelor of Science in Nursing (BSN) is gaining popularity in the field. The American Association of Colleges of Nursing reports that over three quarters of the employers they surveyed opted for candidates with a BSN. Most BSN programs will help you prepare for life as a registered nurse, and others can help you advance in your current job. An ADN is distinguished from a BSN by the theory level incorporated in the program. Unquestionably, the associate degree will get you ready for a rewarding career as a Registered Nurse. A BSN will offer you that same preparation for your career in nursing but also provides the foundation for you to pursue an additional specialization.
Doctor of Nursing Practice
The Doctor of Nursing Practice (DNP) is the most recent degree option for nurses. Upgrading from MSN to DNP provides nurses with advanced scientific knowledge and clinical practice expertise. Nurse practitioners who want to advance may choose this path if they are going to stay in a clinical role rather than research and teaching. In addition to being a nurse practitioner, the degree allows access to various advanced nursing specialties. Salaries and job opportunities vary depending on specialization, years of experience, and the level of clinical expertise required in the local market.
Different levels of nursing have different skills, responsibilities, education, and licensing requirements. The nursing hierarchy refers to the organizational structure of nurses within an organization based on education and work experience. This guide is designed to assist you in exploring various career paths, whether you are new to nursing or looking to advance in your current nursing career.