U.S. Rep. Jackie Walorski Introduces Bill to Double R&D Tax Credit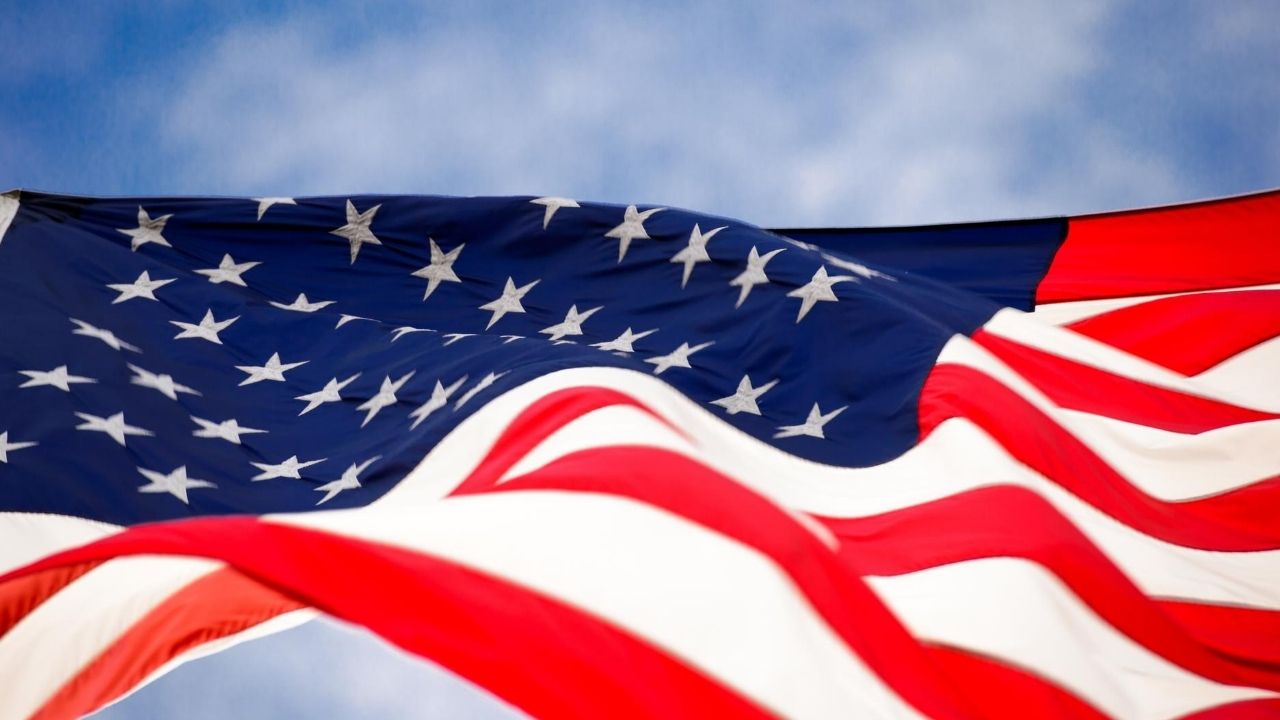 U.S. Rep. Jackie Walorski (R-Ind.) introduced legislation to double the R&D tax credit and allow more startups and small businesses to access the credit.
"America's recovery from the unprecedented crisis we are facing will be driven by our innovative and entrepreneurial spirit," Congresswoman Walorski said. "Doubling the R&D tax credit will encourage companies – especially small businesses and startups – to invest more in research and development that will unleash economic growth and prosperity. This commonsense measure will go a long way toward keeping America ahead of our global competitors and ensuring we continue to lead the world in scientific discoveries, technological breakthroughs, and cutting-edge manufacturing."
Each year the U.S. government provides billions of dollars in funding to innovative businesses through the R&D tax credit program. This legislation would double the existing traditional R&D tax credit rate from 20 percent to 40 percent of the increase in R&D spending for more established companies, and would double the existing alternative simplified credit rate from 14 percent to 28 percent of the increase in R&D spending, according to the summary. For companies with no history of U.S. research in the past three years, the credit would more than double from 6 percent to 14 percent of R&D spending.
Companies with relatively low income in the past five years have the opportunity to utilize the R&D tax credits to offset Social Security payroll taxes, with the limit on the amount they could claim doubling from $250,000 to $500,000, the bill summary says. 
"This is a great step to support innovation and entrepreneurship in the U.S. which will drive economic growth in the years to come," said Lloyed Lobo, President of R&D tax credit software Boast.AI. "However, using R&D tax credits to offset income taxes or Social Security payroll taxes may not be feasible in the next two years as many businesses may not have profits to be taxable and may not have significant Social Security payroll tax liability due to reduced headcount as a result of the global pandemic and looming recession. Additionally, using R&D tax credits to offset Social Security payroll taxes can be a long process for startups and small businesses as they have to wait several quarters before recognizing the full cash benefit of the credits. Instead of tax offsets, a direct refund check should be provided to companies upon their R&D tax credit filing, similar to countries like Canada and the UK."
The full text of the legislation can be found here.
Types of Collisions and Fault in Idaho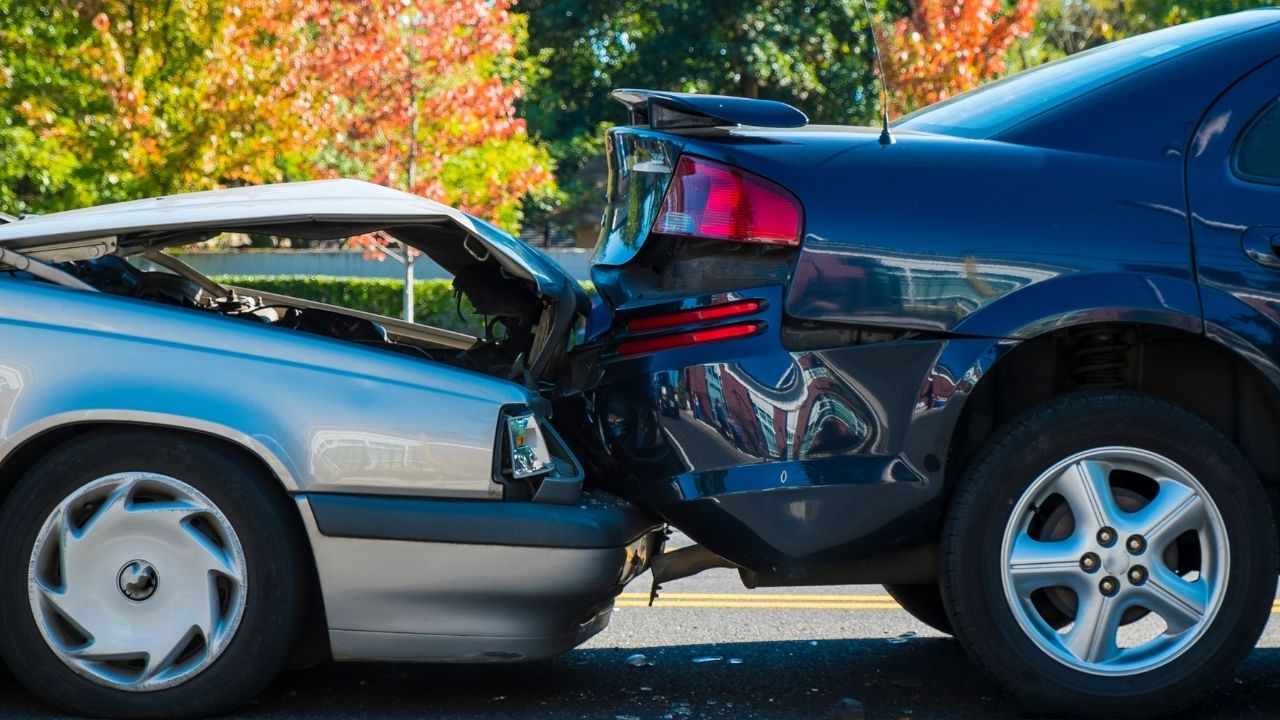 Idaho is a beautiful place to call home. However, no matter where you live in the United States, it is important to learn about accident laws, and liabilities. These can eat a fortune through insurance payments, medical bills, and other liabilities. Idaho laws operate on a comparative fault negligence basis, meaning the ability to recover liabilities of the party is based on their comparative fault in a collision. For example, if you have suffered damages worth $100,000, and the jury determines that you were at 60% fault, you will only be able to recover damages worth $40,000. Also be sure to hire local help in dealing with the legal process including a Boise Idaho auto accident lawyer. Local help brings in many hidden advantages. 
Rear-End Collision 
If you are new to Idaho, remember that if you are hit from a rear end, it is virtually never your fault. The law in set in place to make sure motorists does not speed, always watch out for their surroundings, and ensure accidents do not happen. This law works to your advantage, even if you are hit from rear end during an auto-accident. These are also some of the easiest legal investigations to prove. If your car has been damaged from the rear end, and the other party's from the front-end, there is very little need for further investigation. However, even in such cases, if you have driven recklessly before, like driving without the tail lights, or without breaks, can result in significant damages to you. So, be sure to keep the car in optimum conditions during a collision.  
Turning Left
When you plan on turning left on roads, it is your responsibility to stop, and look for cars coming in from other directions. If a motor comes in straight, and hits you when you are trying to turn left, it is almost always your fault. The exception to this rule is rare, and hard to prove. The exception like in rear end collisions depends on the recklessness of the other party including being above the set speed limit, running a red light, or unexpected slow movement. 
If you would detailed information, you can download 'Rules of the Road' a simplified version of the 'Vehicle Code'. You can also find the same in a law library nearby. The document is usually available online on the website of your state department of motor vehicle.