U.S. Rep. Jackie Walorski Introduces Bill to Double R&D Tax Credit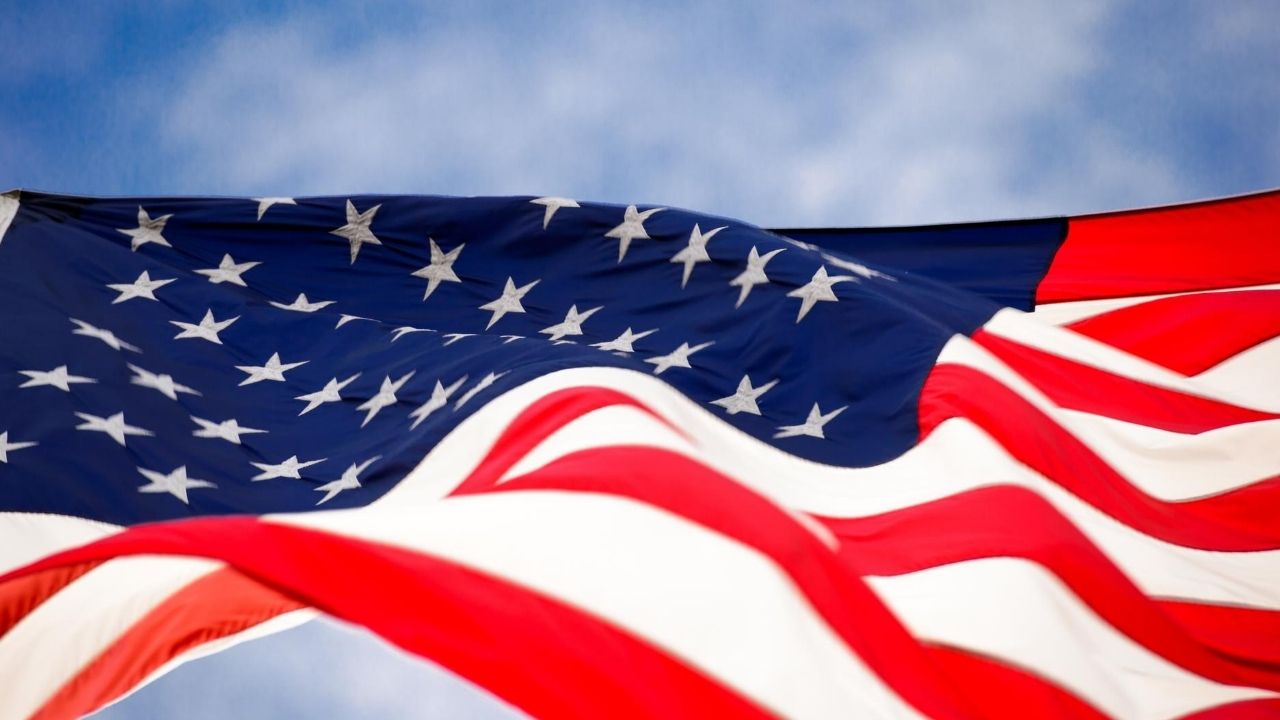 U.S. Rep. Jackie Walorski (R-Ind.) introduced legislation to double the R&D tax credit and allow more startups and small businesses to access the credit.
"America's recovery from the unprecedented crisis we are facing will be driven by our innovative and entrepreneurial spirit," Congresswoman Walorski said. "Doubling the R&D tax credit will encourage companies – especially small businesses and startups – to invest more in research and development that will unleash economic growth and prosperity. This commonsense measure will go a long way toward keeping America ahead of our global competitors and ensuring we continue to lead the world in scientific discoveries, technological breakthroughs, and cutting-edge manufacturing."
Each year the U.S. government provides billions of dollars in funding to innovative businesses through the R&D tax credit program. This legislation would double the existing traditional R&D tax credit rate from 20 percent to 40 percent of the increase in R&D spending for more established companies, and would double the existing alternative simplified credit rate from 14 percent to 28 percent of the increase in R&D spending, according to the summary. For companies with no history of U.S. research in the past three years, the credit would more than double from 6 percent to 14 percent of R&D spending.
Companies with relatively low income in the past five years have the opportunity to utilize the R&D tax credits to offset Social Security payroll taxes, with the limit on the amount they could claim doubling from $250,000 to $500,000, the bill summary says. 
"This is a great step to support innovation and entrepreneurship in the U.S. which will drive economic growth in the years to come," said Lloyed Lobo, President of R&D tax credit software Boast.AI. "However, using R&D tax credits to offset income taxes or Social Security payroll taxes may not be feasible in the next two years as many businesses may not have profits to be taxable and may not have significant Social Security payroll tax liability due to reduced headcount as a result of the global pandemic and looming recession. Additionally, using R&D tax credits to offset Social Security payroll taxes can be a long process for startups and small businesses as they have to wait several quarters before recognizing the full cash benefit of the credits. Instead of tax offsets, a direct refund check should be provided to companies upon their R&D tax credit filing, similar to countries like Canada and the UK."
The full text of the legislation can be found here.
American Motorcycle Helmet Laws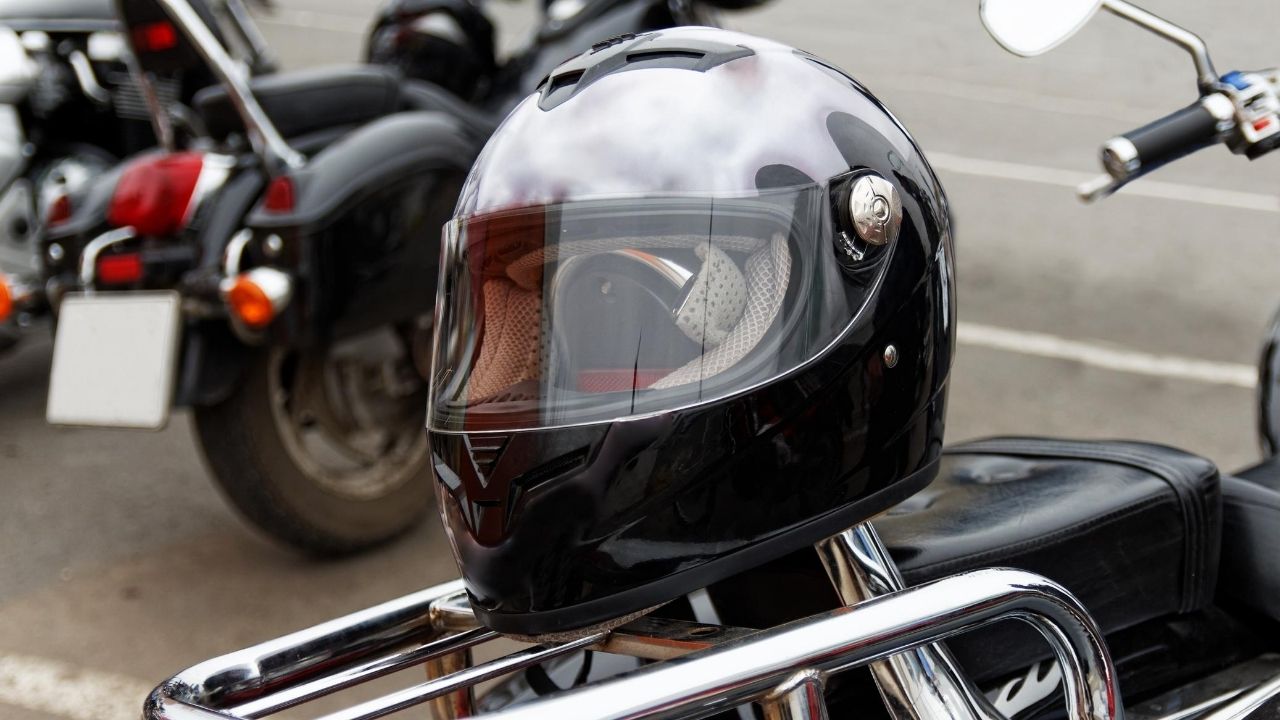 In 2018, over 8 million on-road motorcycles were registered in the United States, nearly double the number registered in 2002. While motorcycles may have several advantages when compared to conventional automobiles, they have notable drawbacks as well. This includes an increased risk of a severe injury or fatality whenever an accident occurs. According to the National Highway Traffic Safety Administration (NH nearly 5,000 motorcyclists died in fatal accidents in 2018. In addition to other safety measures, being aware of helmet laws across the United States may help prevent the likelihood of a fatal motorcycle accident.
Motorcycle Helmet Laws
According to the Governors Highway Safety Administration (GHSA), 47 states and the District of Columbia have some laws regarding the use of helmets while riding a motorcycle. Only 3 states, Illinois, Iowa, and New Hampshire, do not have laws requiring helmets while operating motorcycles.
bikes Many states that enact universal helmet laws require that motorcycle operators wear a helmet at all times while riding their vehicle. Some places that have universal helmet laws include California, New York, and the District of Columbia.
Alternatively, other states require helmet laws up until a specific age or requirement is met. An example of an age-restrictive law includes South Carolina, where helmets are required for riders under the age of 21. Other states, including Pennsylvania, Ohio, and Kentucky, have laws mandating a specific amount of experience in addition to age requirements before a motorcyclist may ride without a helmet.
The Benefits of Helmets While Riding
"Helmets could greatly reduce the severity of an injury or likelihood of a fatality occurring in the case of a motorcycle accident," said Attorney Jim Hurley of Cooper Hurley Injury Lawyers. "In some cases, a helmet can be the difference between minor injuries and death."
According to NHTSA data, individuals operating a motorcycle without a helmet are around 3 times more likely to sustain a traumatic brain injury (TBI) in the event of an accident when compared to those who drive with a helmet. Additionally, unhelmeted riders are nearly 40 percent more likely to die in a motorcycle accident.
Similarly, a study released by the National Trauma Data Bank found that wearing a motorcycle helmet reduces the severity of an injury, the likelihood of a fatality occurring, and could even decrease the amount of medical treatment required. Over the course of seven years, the National trauma Data Bank found that helmet use may have saved as much as $32.5 million total in intensive care unit costs, translating into nearly $1,800 per patient.