U.S. Rep. Jackie Walorski Introduces Bill to Double R&D Tax Credit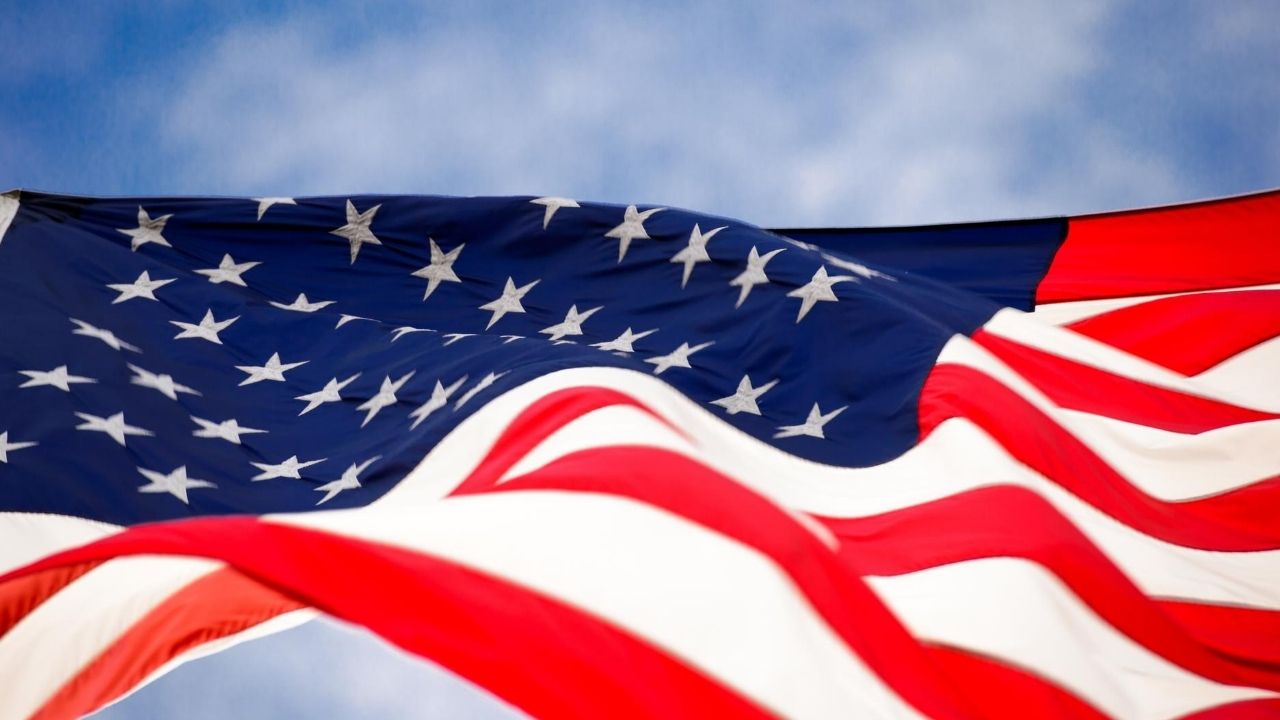 U.S. Rep. Jackie Walorski (R-Ind.) introduced legislation to double the R&D tax credit and allow more startups and small businesses to access the credit.
"America's recovery from the unprecedented crisis we are facing will be driven by our innovative and entrepreneurial spirit," Congresswoman Walorski said. "Doubling the R&D tax credit will encourage companies – especially small businesses and startups – to invest more in research and development that will unleash economic growth and prosperity. This commonsense measure will go a long way toward keeping America ahead of our global competitors and ensuring we continue to lead the world in scientific discoveries, technological breakthroughs, and cutting-edge manufacturing."
Each year the U.S. government provides billions of dollars in funding to innovative businesses through the R&D tax credit program. This legislation would double the existing traditional R&D tax credit rate from 20 percent to 40 percent of the increase in R&D spending for more established companies, and would double the existing alternative simplified credit rate from 14 percent to 28 percent of the increase in R&D spending, according to the summary. For companies with no history of U.S. research in the past three years, the credit would more than double from 6 percent to 14 percent of R&D spending.
Companies with relatively low income in the past five years have the opportunity to utilize the R&D tax credits to offset Social Security payroll taxes, with the limit on the amount they could claim doubling from $250,000 to $500,000, the bill summary says. 
"This is a great step to support innovation and entrepreneurship in the U.S. which will drive economic growth in the years to come," said Lloyed Lobo, President of R&D tax credit software Boast.AI. "However, using R&D tax credits to offset income taxes or Social Security payroll taxes may not be feasible in the next two years as many businesses may not have profits to be taxable and may not have significant Social Security payroll tax liability due to reduced headcount as a result of the global pandemic and looming recession. Additionally, using R&D tax credits to offset Social Security payroll taxes can be a long process for startups and small businesses as they have to wait several quarters before recognizing the full cash benefit of the credits. Instead of tax offsets, a direct refund check should be provided to companies upon their R&D tax credit filing, similar to countries like Canada and the UK."
The full text of the legislation can be found here.
The future of online gambling in the US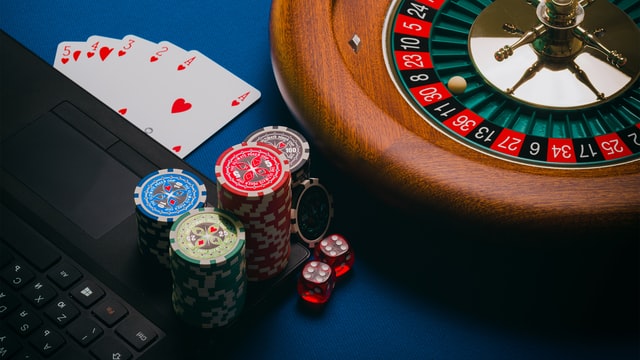 This content is sponsored. 
For many people, the US is the greatest nation of gambling and casinos. As portrayed in tv-series and films, gambling is an enormous industry and it has become not only well-visited in terms of guests who wish to play and gamble, but also extremely popular as tourist attractions. Even though the physical world of gambling has been a highly profiled industry in the US for many years, online gambling has been a highly debated topic. There are many strong opinions about it and arguments have been provided both for and against it. In many years, online gambling has been a matter of legislation and for now it is legal in most states. 
Guides for online gambling
Online gambling, being such a debated and complex industry, may be difficult or confusing to navigate. Especially, if you are new to the market, it may be difficult to manage. Rookie or not, it is always a good idea to be guided from others with more expertise when gambling or betting. StateSideBets.com offers comparisons of various online gambling sites which will help you make the right decisions when entering the market. Not only will you be provided with an overview of the bonuses that are offered on the market at that specific time, but you will only be provided with licensed and legal online gambling sites which will ensure a safe environment for you to gamble within. The element of licensing and legalization is worth noticing, taking the past history and debate of online gambling into consideration. Even though the future of this industry is bright, and it is becoming more transparent, as a consumer, you can never be too careful. 
Development of games
As well as any other industries present online, the market of online gambling is under constant development due to the growth and development of technology. Online gambling is no longer just betting on sports results and playing poker. Many more new and interesting games are provided, and the consumer may now experience everything from classic game experiences to virtual and augmented reality. If the curve rises in terms of development at the same speed that it has done so far, who knows what the future of online gambling in the US might look like? One thing is for sure, online gambling is a huge industry and will continue to grow for many more years to come.