U.S. Rep. Jackie Walorski Introduces Bill to Double R&D Tax Credit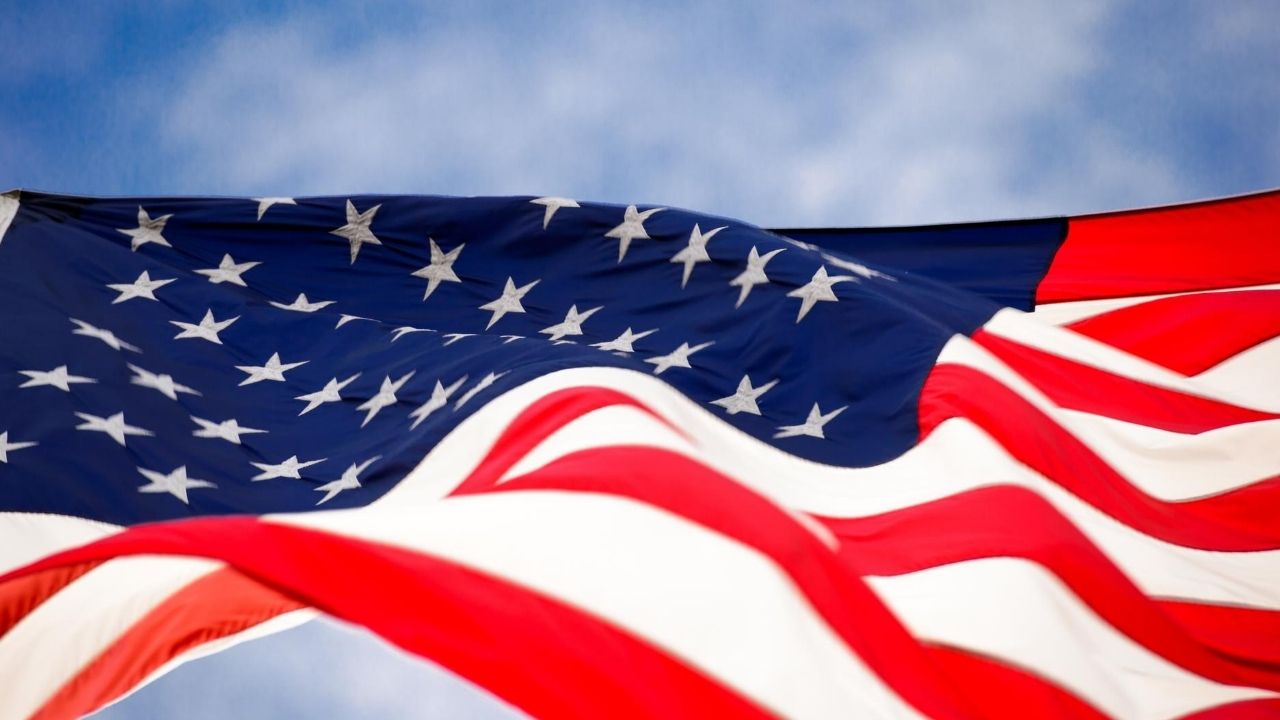 U.S. Rep. Jackie Walorski (R-Ind.) introduced legislation to double the R&D tax credit and allow more startups and small businesses to access the credit.
"America's recovery from the unprecedented crisis we are facing will be driven by our innovative and entrepreneurial spirit," Congresswoman Walorski said. "Doubling the R&D tax credit will encourage companies – especially small businesses and startups – to invest more in research and development that will unleash economic growth and prosperity. This commonsense measure will go a long way toward keeping America ahead of our global competitors and ensuring we continue to lead the world in scientific discoveries, technological breakthroughs, and cutting-edge manufacturing."
Each year the U.S. government provides billions of dollars in funding to innovative businesses through the R&D tax credit program. This legislation would double the existing traditional R&D tax credit rate from 20 percent to 40 percent of the increase in R&D spending for more established companies, and would double the existing alternative simplified credit rate from 14 percent to 28 percent of the increase in R&D spending, according to the summary. For companies with no history of U.S. research in the past three years, the credit would more than double from 6 percent to 14 percent of R&D spending.
Companies with relatively low income in the past five years have the opportunity to utilize the R&D tax credits to offset Social Security payroll taxes, with the limit on the amount they could claim doubling from $250,000 to $500,000, the bill summary says. 
"This is a great step to support innovation and entrepreneurship in the U.S. which will drive economic growth in the years to come," said Lloyed Lobo, President of R&D tax credit software Boast.AI. "However, using R&D tax credits to offset income taxes or Social Security payroll taxes may not be feasible in the next two years as many businesses may not have profits to be taxable and may not have significant Social Security payroll tax liability due to reduced headcount as a result of the global pandemic and looming recession. Additionally, using R&D tax credits to offset Social Security payroll taxes can be a long process for startups and small businesses as they have to wait several quarters before recognizing the full cash benefit of the credits. Instead of tax offsets, a direct refund check should be provided to companies upon their R&D tax credit filing, similar to countries like Canada and the UK."
The full text of the legislation can be found here.
US President Donald Trump Plans to Leave Washington on Inauguration Day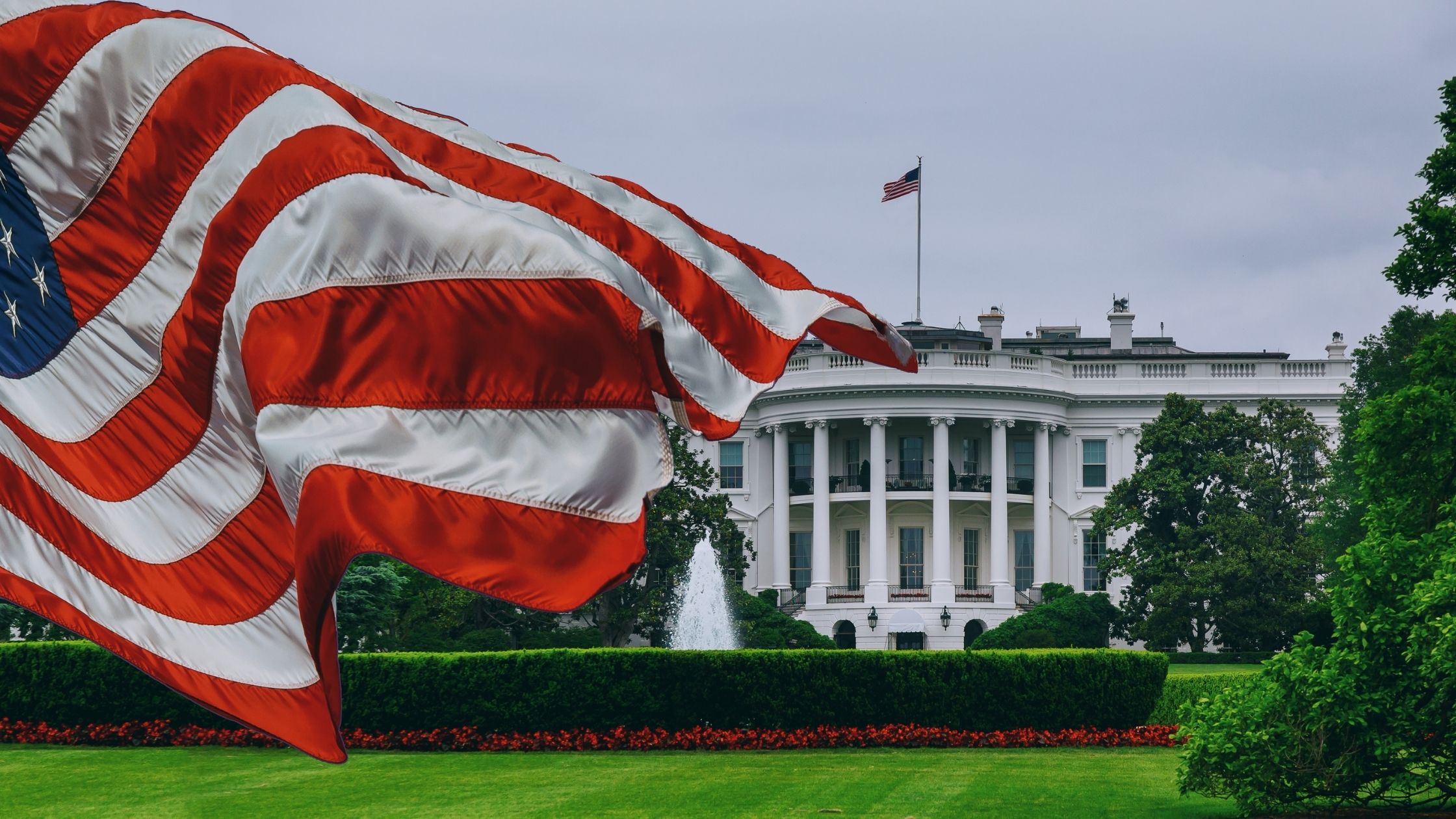 The US president is planning to leave Washington on the inauguration day and he will not attend the swearing-in ceremony of the President-elect, Joe Biden. The recent events in the US have left many questions related to the future of the superpower.
Trump has planned his farewell event at Joint Base Andrews where Air Force One is headquartered. He will leave Washington to fly on to Palm Beach, Florida to begin a new chapter in his post-presidency life at his Mar-a-Lago club.
Earlier, President Donald Trump scheduled his departure on Tuesday but now he has shifted his plans to Wednesday morning. For the last few months, questions were being raised over Trump's approach to handle important issues in the US.
Following the US Capitol insurrection, voices were raised to throw him out of his office before the end of his term. Donald Trump is the only US president who has been impeached twice and it is not a good indication for the US.
The presidency of Donald Trump has also devasted the relations of the US with Europe. Just before his departure, Secretary of State Mike Pompeo said no to a final trip to meet with European and NATO leaders. It is not possible to say whether it would be possible for Joe Biden to repair this damage over the next four years of his term.
Many White House advisors are requesting Donald Trump to host Biden for a White House meeting just before the Inauguration Day. However, Trump has not given any positive sign to express his willingness to do so.