U.S. Rep. Jackie Walorski Introduces Bill to Double R&D Tax Credit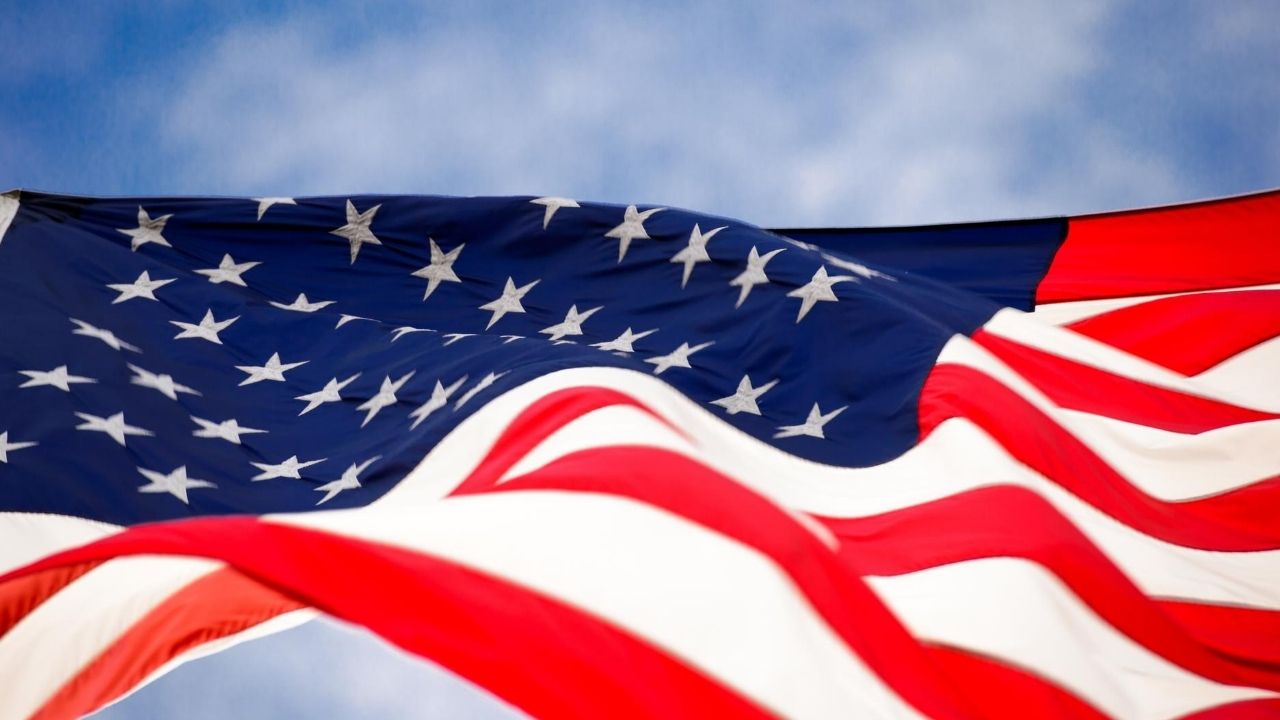 U.S. Rep. Jackie Walorski (R-Ind.) introduced legislation to double the R&D tax credit and allow more startups and small businesses to access the credit.
"America's recovery from the unprecedented crisis we are facing will be driven by our innovative and entrepreneurial spirit," Congresswoman Walorski said. "Doubling the R&D tax credit will encourage companies – especially small businesses and startups – to invest more in research and development that will unleash economic growth and prosperity. This commonsense measure will go a long way toward keeping America ahead of our global competitors and ensuring we continue to lead the world in scientific discoveries, technological breakthroughs, and cutting-edge manufacturing."
Each year the U.S. government provides billions of dollars in funding to innovative businesses through the R&D tax credit program. This legislation would double the existing traditional R&D tax credit rate from 20 percent to 40 percent of the increase in R&D spending for more established companies, and would double the existing alternative simplified credit rate from 14 percent to 28 percent of the increase in R&D spending, according to the summary. For companies with no history of U.S. research in the past three years, the credit would more than double from 6 percent to 14 percent of R&D spending.
Companies with relatively low income in the past five years have the opportunity to utilize the R&D tax credits to offset Social Security payroll taxes, with the limit on the amount they could claim doubling from $250,000 to $500,000, the bill summary says. 
"This is a great step to support innovation and entrepreneurship in the U.S. which will drive economic growth in the years to come," said Lloyed Lobo, President of R&D tax credit software Boast.AI. "However, using R&D tax credits to offset income taxes or Social Security payroll taxes may not be feasible in the next two years as many businesses may not have profits to be taxable and may not have significant Social Security payroll tax liability due to reduced headcount as a result of the global pandemic and looming recession. Additionally, using R&D tax credits to offset Social Security payroll taxes can be a long process for startups and small businesses as they have to wait several quarters before recognizing the full cash benefit of the credits. Instead of tax offsets, a direct refund check should be provided to companies upon their R&D tax credit filing, similar to countries like Canada and the UK."
The full text of the legislation can be found here.
Reckless Driving in the State of Virginia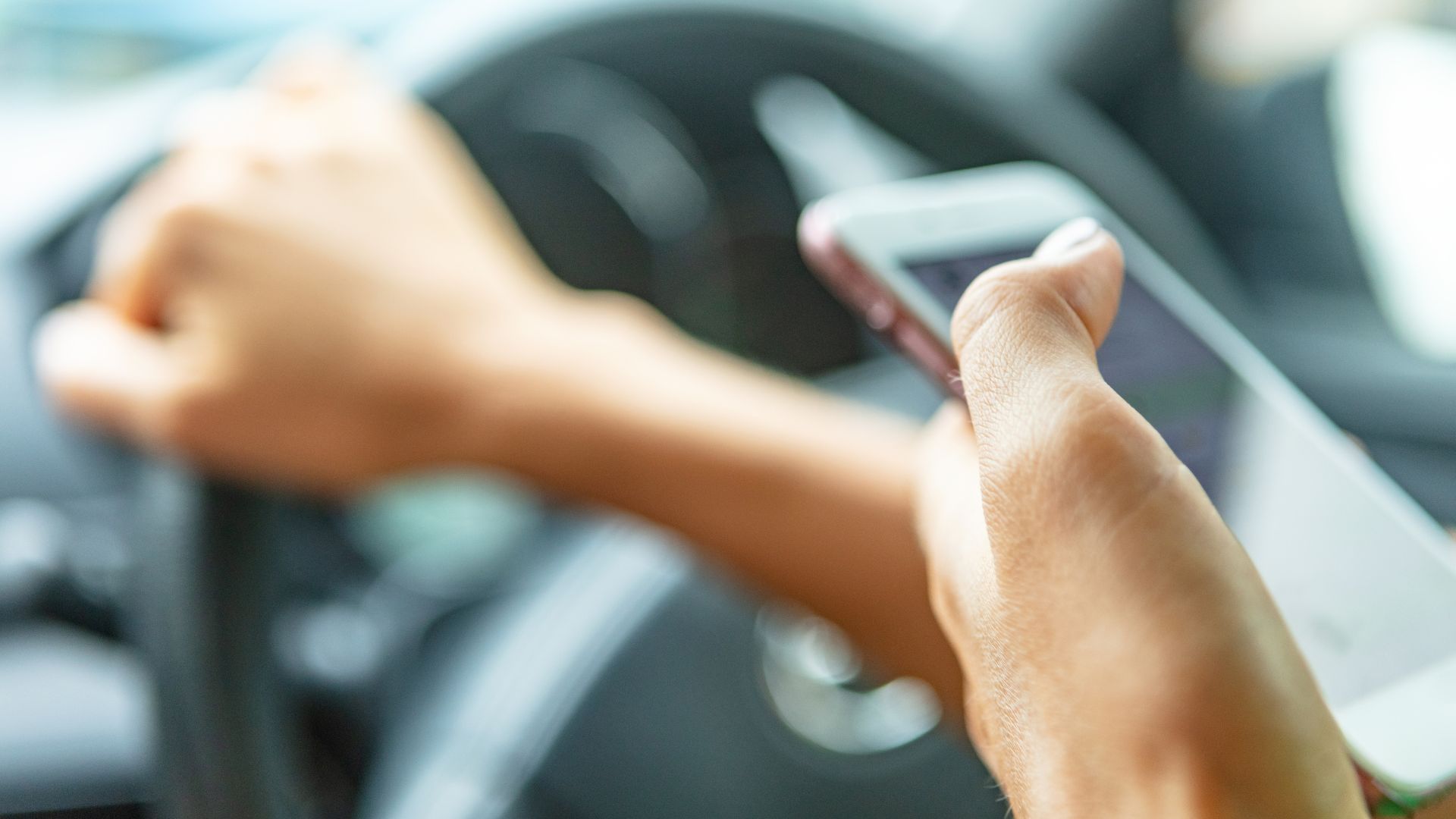 The state of Virginia is strict in its enforcement of laws against reckless driving. According to section 46.2-852 of the Virginia Code, reckless driving is listed as a criminal offense. In addition, the Virginia Code categorizes all driving that endangers the life and property of others as reckless.
Several behaviors that motorists exhibit while behind the wheels can qualify as reckless driving in Virginia. "Reckless driving causes nearly a third of all deaths involving major car accidents, which are more than 13,000 each year," explains attorney Karin Riley Porter. As a result, you can be charged by an officer and can be found guilty or not guilty by a judge.
Types of Reckless Driving
Reckless driving is in different forms and includes:
1. Driving a vehicle with a mechanical fault
Va. Code § 46.2-853 considers driving a vehicle with faulty brakes as a reckless driving offense. Therefore, if a driver cannot maintain proper vehicle control, the driver will be held liable for reckless driving. However, if a driver could prove that they didn't have prior knowledge that the vehicle was faulty, it would be possible to avoid conviction.
2. Not giving out the right signals when required
Not giving out a signal while driving on Virginia road is an offense under section 46.2-860 of the Virginia Code. Motorists are required to start signaling 50 feet away from the place they would be turning where the speed limit is not above 35 mph. In situations where the speed limit is above 35 mph, drivers are required to signal 100 feet away from where they would take a turn.
3. Driving alongside another vehicle on a single lane road
In Virginia, driving two vehicles abreast on a one-lane road is considered a reckless driving offense. This rule, however, only applies to vehicles and has no implications on motorcycles and bikes. If found liable, the offender will face charges.
4. Overspeeding
Different Virginia roads are subject to variable speed limits. A driver can face charges for reckless driving if they exceed the speed limit specified by law on each road network. According to the Va. Code §46.2-862, a driver can face convictions for reckless driving if they exceed the specified speed limit by 20 mph or drive above 80 mph.
5. Driving with an impaired view
Some drivers overload their cars or carry passengers who prevent them from seeing all sides of the road. Overloading is most common in trucks. If the passenger's sitting position in any way obstructs the driver's view, then the driver can be charged for reckless driving.
6. Racing on Public Property
Section 46.2-865 of the Virginia Code considers car racing on any property that is open to the members of the public without authorization as reckless driving. If found guilty, the state can withdraw the license of the driver for up to six months.
Penalties for Reckless Driving in Virginia
A reckless driving conviction may attract different penalties to the offender, some of which may include:
A suspension of the driver's license for six months or more
Up to one-year jail term
Fine amounting to $2,500
Increase in auto insurance
Ineligibility for car rentals
Possibility of permanent seizure of vehicle if found guilty of unauthorized car racing
Conclusion
Reckless driving is a severe offense in Virginia. If you are charged with the crime and convicted, it can stay in your driving records for up to 11 years. However, with the help of an experienced Virginia traffic attorney, you can get a lesser charge for the offense.