U.S. Rep. Jackie Walorski Introduces Bill to Double R&D Tax Credit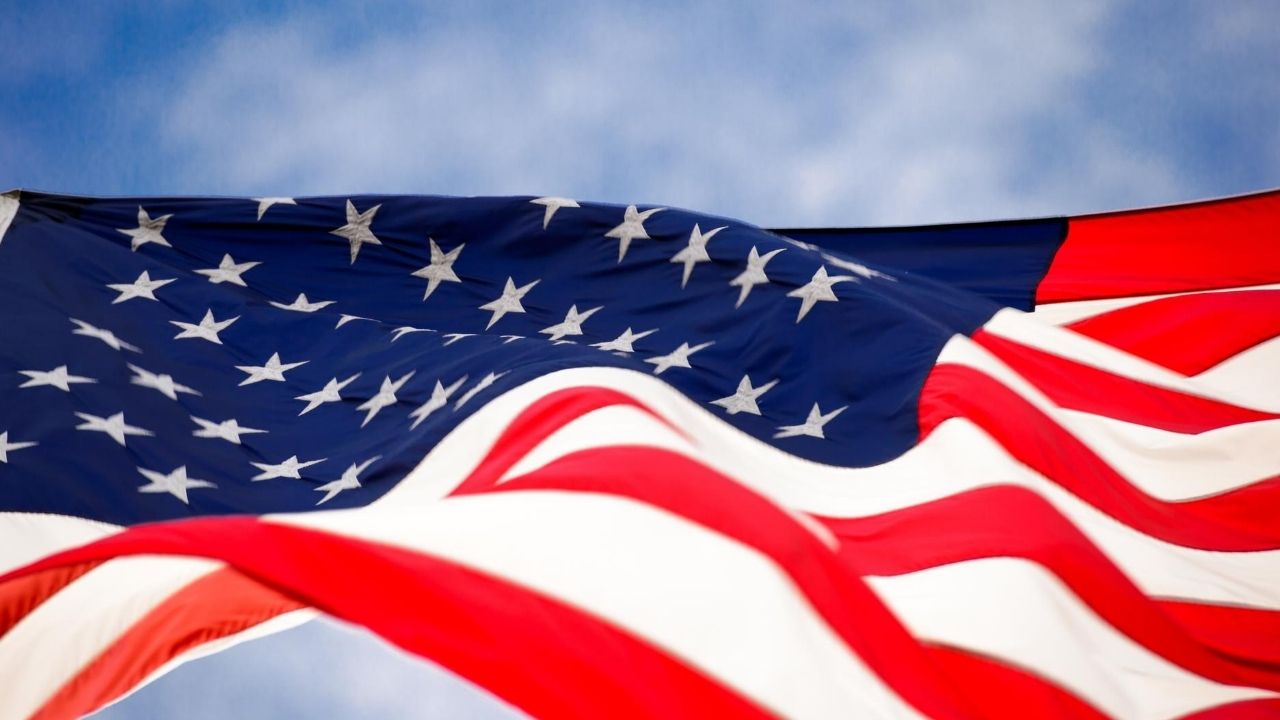 U.S. Rep. Jackie Walorski (R-Ind.) introduced legislation to double the R&D tax credit and allow more startups and small businesses to access the credit.
"America's recovery from the unprecedented crisis we are facing will be driven by our innovative and entrepreneurial spirit," Congresswoman Walorski said. "Doubling the R&D tax credit will encourage companies – especially small businesses and startups – to invest more in research and development that will unleash economic growth and prosperity. This commonsense measure will go a long way toward keeping America ahead of our global competitors and ensuring we continue to lead the world in scientific discoveries, technological breakthroughs, and cutting-edge manufacturing."
Each year the U.S. government provides billions of dollars in funding to innovative businesses through the R&D tax credit program. This legislation would double the existing traditional R&D tax credit rate from 20 percent to 40 percent of the increase in R&D spending for more established companies, and would double the existing alternative simplified credit rate from 14 percent to 28 percent of the increase in R&D spending, according to the summary. For companies with no history of U.S. research in the past three years, the credit would more than double from 6 percent to 14 percent of R&D spending.
Companies with relatively low income in the past five years have the opportunity to utilize the R&D tax credits to offset Social Security payroll taxes, with the limit on the amount they could claim doubling from $250,000 to $500,000, the bill summary says. 
"This is a great step to support innovation and entrepreneurship in the U.S. which will drive economic growth in the years to come," said Lloyed Lobo, President of R&D tax credit software Boast.AI. "However, using R&D tax credits to offset income taxes or Social Security payroll taxes may not be feasible in the next two years as many businesses may not have profits to be taxable and may not have significant Social Security payroll tax liability due to reduced headcount as a result of the global pandemic and looming recession. Additionally, using R&D tax credits to offset Social Security payroll taxes can be a long process for startups and small businesses as they have to wait several quarters before recognizing the full cash benefit of the credits. Instead of tax offsets, a direct refund check should be provided to companies upon their R&D tax credit filing, similar to countries like Canada and the UK."
The full text of the legislation can be found here.
Car Accident Law Firms in Port St. Lucie are Providing Distinguished Benefits to Accident Victims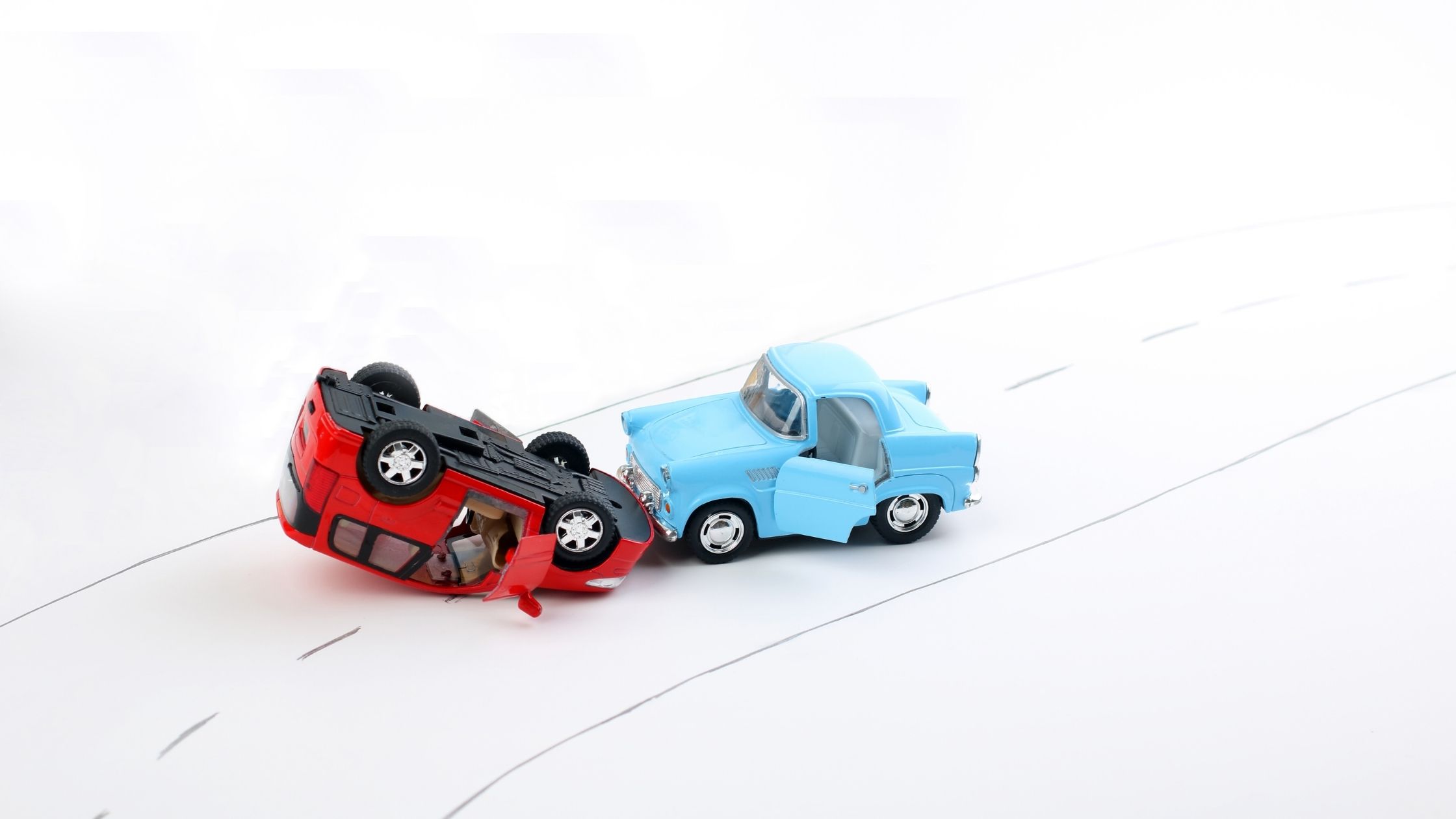 Car accidents see a continuous increase in number in the US due to increasing traffic on roads. As a result, people in various US states opt for car accident law firms to seek expert accident attorney services.
The rising awareness about the need to hire a car accident attorney has prompted accident victims to consult accident law services. In Port St. Lucie, many accident law firms enjoy high demand.
Accident victims seek accident attorneys in Port St Lucie to navigate their legal cases in the right direction. It allows people to get the right amount of compensation for health and car damages.
Searching for a reputed car accident lawyer Port St Lucie firm has now become a common thing. Accident lawyers help people fight their accident cases strongly. They use many technologies and techniques to obtain strong evidence in accident cases.
Thus, accident attorneys in Port St. Lucie allow people to settle their cases easily. They have expert knowledge and experience in fighting accident cases. Hence, it becomes quite easy for accident victims to seek the desired compensation for their losses.
Insurance companies don't grant car insurance claims to accident victims easily. However, accident victims can obtain their compensation with the help of reputed accident attorneys. Many car accident attorney firms in Port St Lucie focus on providing excellent customer service to victims.
Hence, people consult various accident attorneys in the US city to meet their accident claim requirements. Hiring accident attorneys also helps accident victims in Port St Lucie get mental support while fighting their accident cases.