No Constitutional Rights for Undocumented Immigrant Accidentally Shot by Police, Says Grand Jury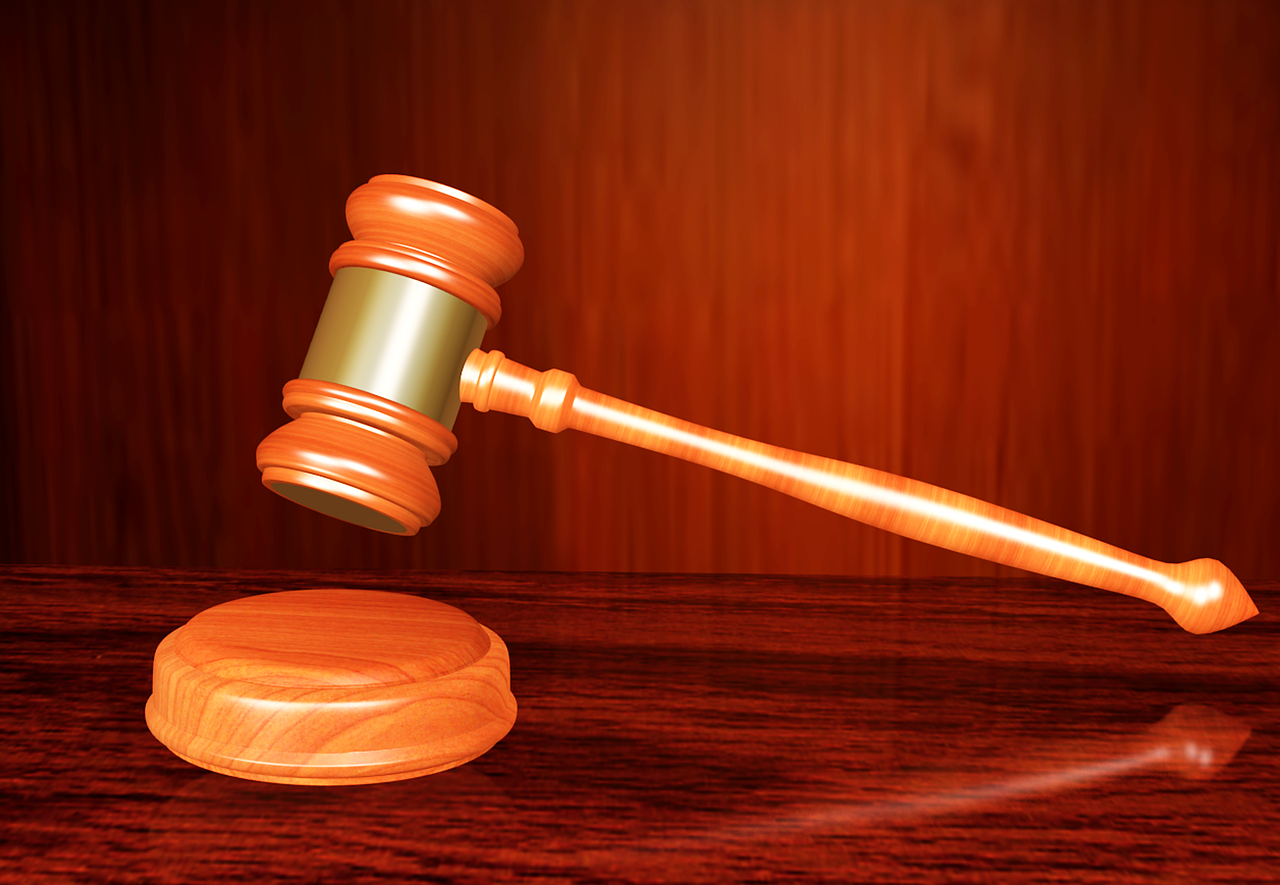 There is a landmark case that is being challenged in Southaven, Mississippi, over constitutional rights. Ismael Lopez, an undocumented immigrant, was accidentally shot by police on July 24th, 2017. After a lengthy court battle, a Grand Jury ruled in favor of the city, saying the police officer and city were exempt from any guilt because of the immigration status of the person who was shot. The city argued that Lopez had no constitutional rights due to his undocumented status. The ruling attempts to set a new precedent, claiming that the U.S. Constitution does not protect undocumented persons. Lopez was shot in his mobile home park in Southaven, Mississippi. Police knocked on Lopez's door by accident, instead of their intended domestic assault suspect, and began shooting. Lopez had already died from a gunshot wound to the head by the time paramedics had arrived.
The Constitution typically protects people under these circumstances. The Fourth Amendment protects U.S. citizens from unreasonable searches and seizures, and the Fourteenth Amendment provides equal protection for all citizens under the law. The attorney for the police officer involved in the shooting as well as the city, Katherine Kirby, successfully argued that Lopez lacked protections under these amendments. The Lopez family attorney, Wells, has argued that all people on United States territory have constitutional rights, giving Lopez rights through the 14th Amendment.
A motion from court documents explained this idea, stating that Ismael Lopez's lack of citizenship in the United States when he was shot voids these rights. As a result, it said, there was no legal grounds for this case based on his status as undocumented. Lopez was a 41-year old auto mechanic who also mentored teens and fixed friends and neighbors' cars for free.
The family of Lopez filed a civil action lawsuit in response to the jury's decision and is seeking $20 million in damages for his wrongful death. The civil lawsuit was filed in June 2019. Attorneys have stated that Claudia Linares, Lopez's widow, will be unable to sue due to her status as an undocumented immigrant. Murray Wells, the attorney for Linare, says that this interpretation of the Constitution that excludes non-citizen residents impedes the process of due process and for what the Constitution stands. He continues by saying that he was disgusted by the decision of the Grand Jury. Attorneys also accused Linares of not actually being married to Lopez, which was disproved by her attorneys when they filed her 2003 marriage certificate. There has been controversy over the city's accusations towards Linares and her lawyer asked the judge to consider sanctioning the city for their actions.
"This could lead to a slippery slope effect that could affect similar cases. Such a ruling goes against past rulings that state that all persons in the United States, including undocumented immigrants, are protected by the U.S. constitution," says immigration attorney Natalia Segermeister of Price Benowitz LLP. This controversial ruling could potentially be sanctioned under Federal rules of procedure.
Youngsters in the US are now Focusing on Hiring a Financial Consultant in their 20s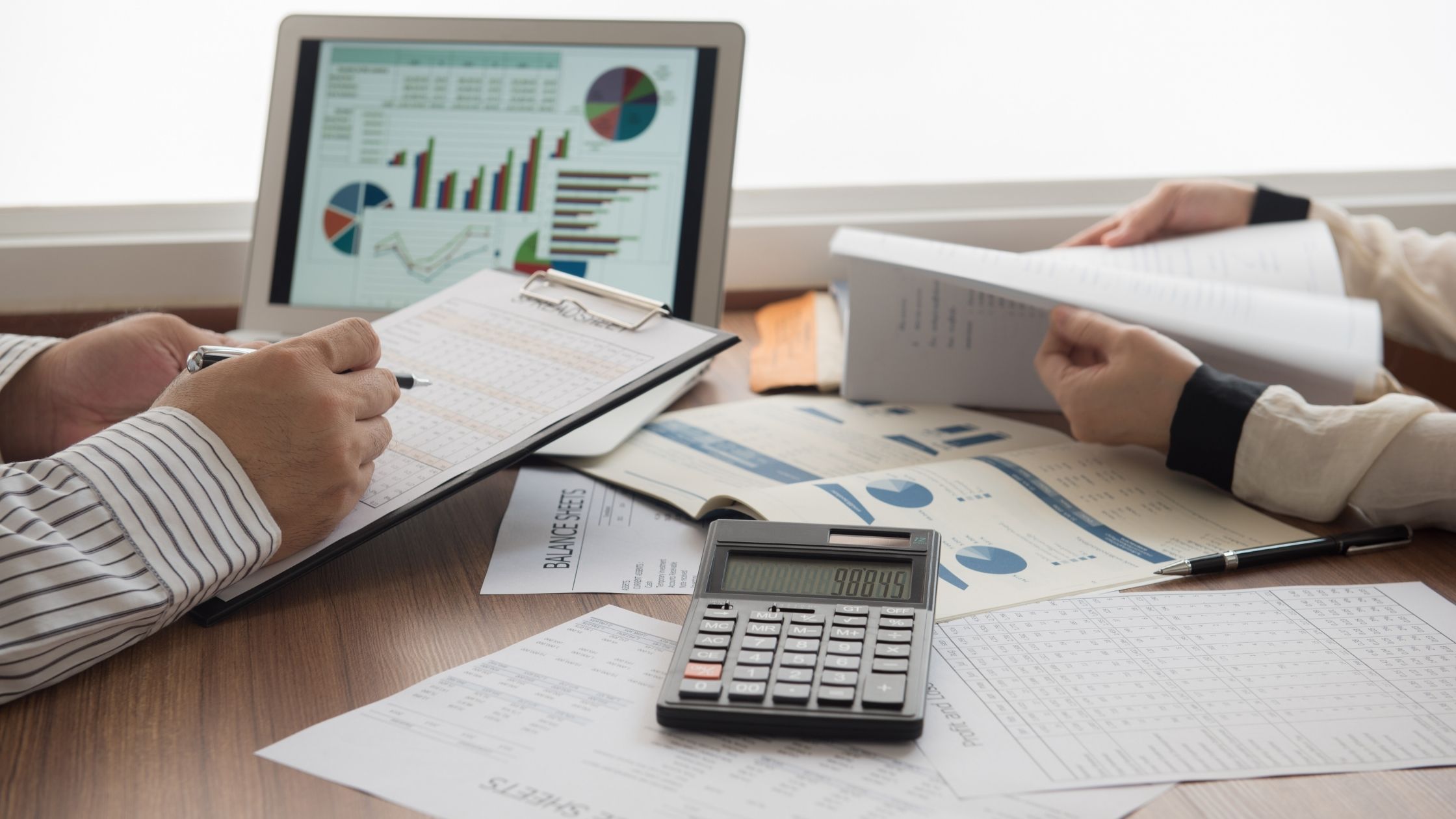 The rising awareness about investment and gain in financial knowledge are prompting youngsters to hire a financial consultant. In the US, youngsters are focusing on hiring a financial consultant in their 20s to effectively manage their finances.
Over time, the perception of investment among youngsters has changed drastically. It is seen that college students are now managing their money on their own. Thus, in order to make strong financial decisions, they are going for financial consultants.
Advisors Management Group is providing a group of strategic financial consultants to help businesses and individuals in Eau Claire, Wisconsin. College students are now learning the intricacies of personal finance management with the help of Eau Claire financial consultant services.
Youngsters are realizing the need for financial planning in their lives. Thus, they are focusing on their retirement planning, investment goals, and other financial subjects. Financial consultants or advisors easily assess the current financial health of an individual.
After assessing the details of the financial life of a person, they prepare financial plans as per his financial needs. Moreover, financial advisors help people in knowing answers to their critical financial investment questions.
Thus, hiring a financial advisor is helping youngsters in the US embark on a financial management journey with a robust foundation. Hence, youngsters are learning to invest safely by gaining knowledge from financial advisors.
Besides, they are developing healthy financial habits in their lives. Eventually, it is helping them secure their life financially. And it is contributing to a boom in financial stability in the lives of youngsters in the US.