No Constitutional Rights for Undocumented Immigrant Accidentally Shot by Police, Says Grand Jury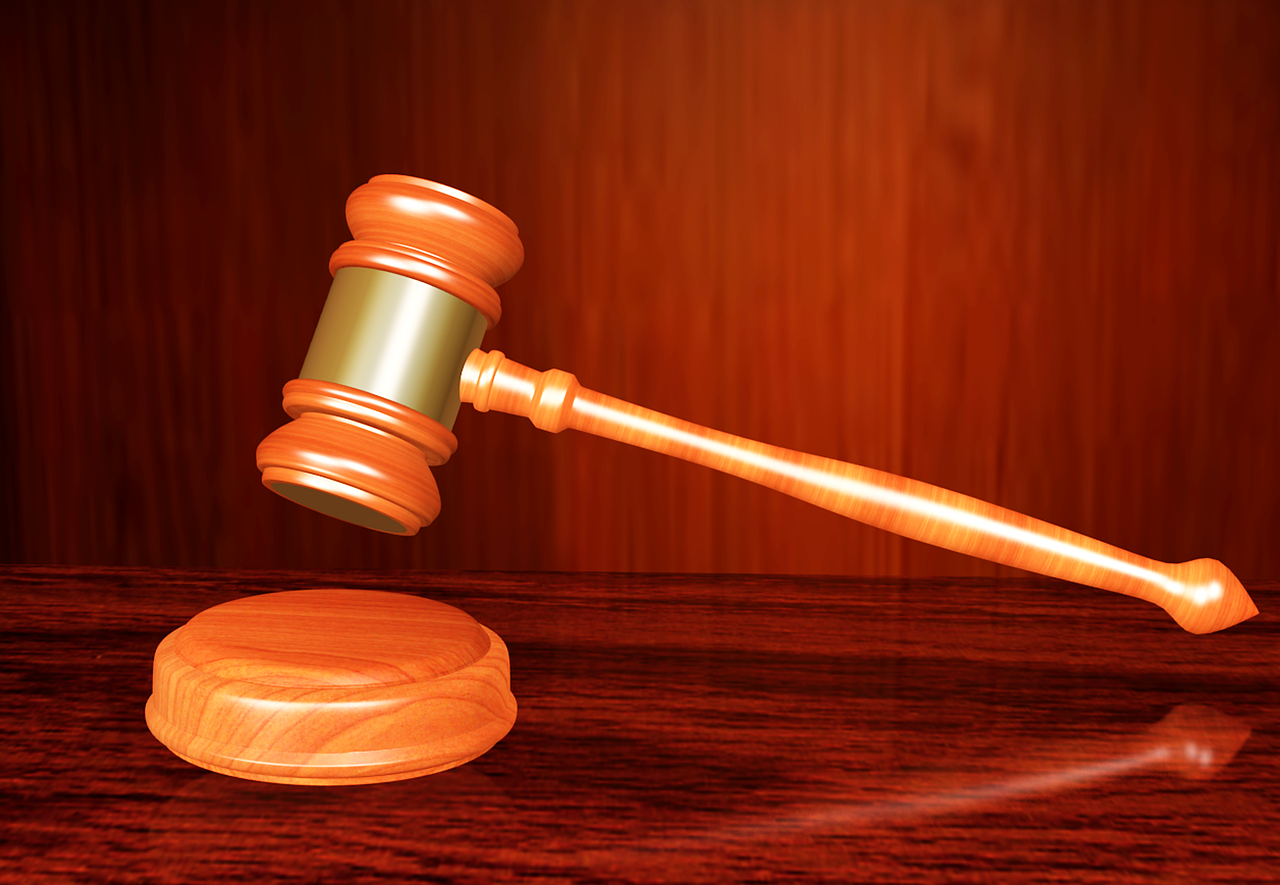 There is a landmark case that is being challenged in Southaven, Mississippi, over constitutional rights. Ismael Lopez, an undocumented immigrant, was accidentally shot by police on July 24th, 2017. After a lengthy court battle, a Grand Jury ruled in favor of the city, saying the police officer and city were exempt from any guilt because of the immigration status of the person who was shot. The city argued that Lopez had no constitutional rights due to his undocumented status. The ruling attempts to set a new precedent, claiming that the U.S. Constitution does not protect undocumented persons. Lopez was shot in his mobile home park in Southaven, Mississippi. Police knocked on Lopez's door by accident, instead of their intended domestic assault suspect, and began shooting. Lopez had already died from a gunshot wound to the head by the time paramedics had arrived.
The Constitution typically protects people under these circumstances. The Fourth Amendment protects U.S. citizens from unreasonable searches and seizures, and the Fourteenth Amendment provides equal protection for all citizens under the law. The attorney for the police officer involved in the shooting as well as the city, Katherine Kirby, successfully argued that Lopez lacked protections under these amendments. The Lopez family attorney, Wells, has argued that all people on United States territory have constitutional rights, giving Lopez rights through the 14th Amendment.
A motion from court documents explained this idea, stating that Ismael Lopez's lack of citizenship in the United States when he was shot voids these rights. As a result, it said, there was no legal grounds for this case based on his status as undocumented. Lopez was a 41-year old auto mechanic who also mentored teens and fixed friends and neighbors' cars for free.
The family of Lopez filed a civil action lawsuit in response to the jury's decision and is seeking $20 million in damages for his wrongful death. The civil lawsuit was filed in June 2019. Attorneys have stated that Claudia Linares, Lopez's widow, will be unable to sue due to her status as an undocumented immigrant. Murray Wells, the attorney for Linare, says that this interpretation of the Constitution that excludes non-citizen residents impedes the process of due process and for what the Constitution stands. He continues by saying that he was disgusted by the decision of the Grand Jury. Attorneys also accused Linares of not actually being married to Lopez, which was disproved by her attorneys when they filed her 2003 marriage certificate. There has been controversy over the city's accusations towards Linares and her lawyer asked the judge to consider sanctioning the city for their actions.
"This could lead to a slippery slope effect that could affect similar cases. Such a ruling goes against past rulings that state that all persons in the United States, including undocumented immigrants, are protected by the U.S. constitution," says immigration attorney Natalia Segermeister of Price Benowitz LLP. This controversial ruling could potentially be sanctioned under Federal rules of procedure.
Rural America needs help with Affordable Housing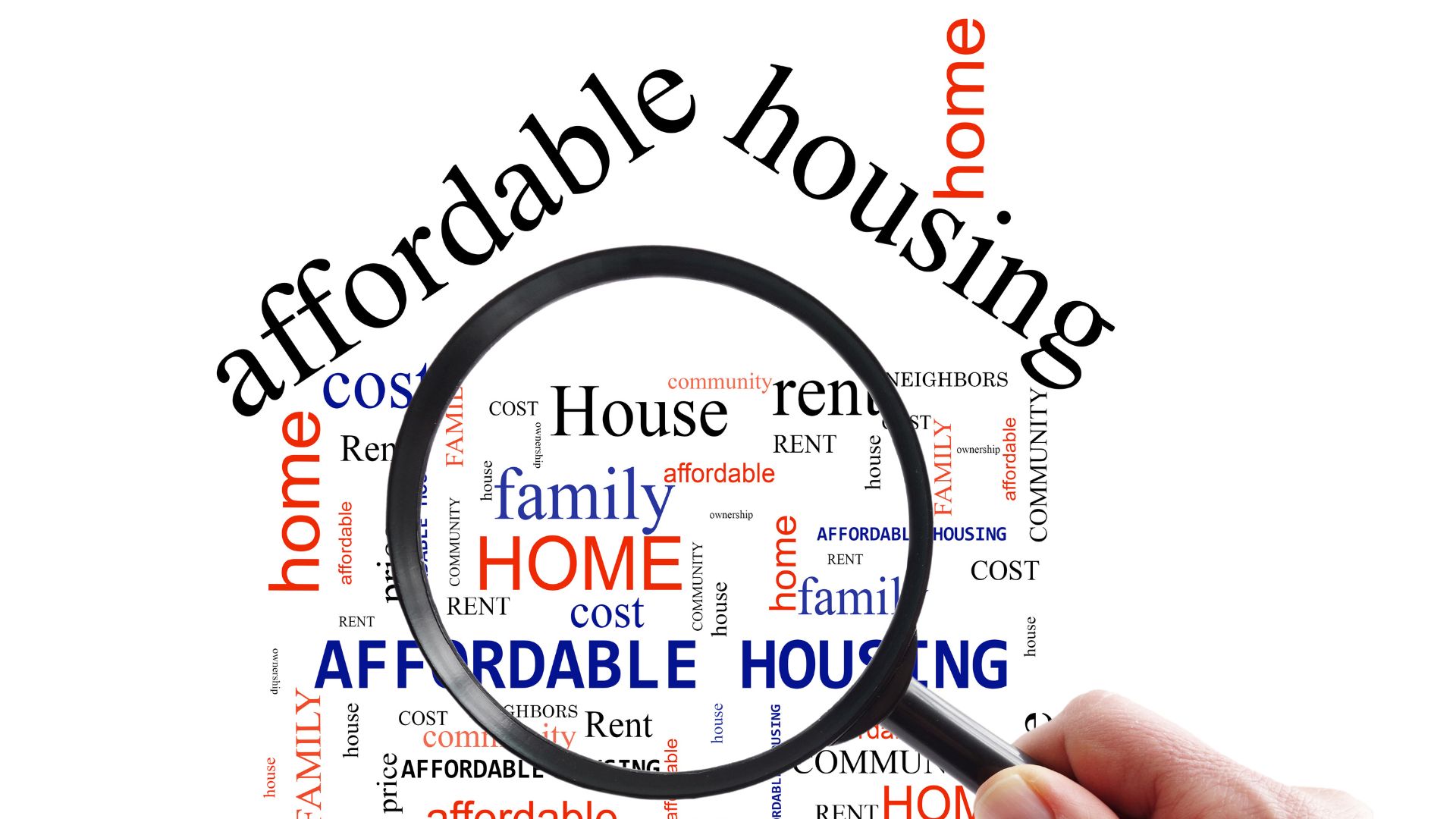 America has been facing the issue of affordable housing in major cities and fast-growing urban areas for so many years now, that we almost take it for granted. But what we did not see coming, as a nation, was the same problem sprouting in rural America. This is what is going on, right now, as people from all financial spectrums struggle to find a house that they can afford. Here is why and which solutions should be looked at.
Not enough Jobs, Education and Health Care Availability
What explains housing difficulties is the same as in all other economic sectors: The offer is not sufficient for the demand. And why is that, in rural America? The answer is simple: There are not enough jobs to be handed out in these parts. Also, the children lack sufficient education, and the people are not provided with good health care facilities. Therefore, you don't find contractors that want to build more homes to invest in the future, in these regions, even though there are more people living there, every year.
Also, most of the houses that exist need to be renovated. They require new facade systems, in order to become more energy efficient. The people that live in these parts, barely make enough to make ends meet, and they have to pay higher energy bills, simply because they can't afford new aluminium windows and doors, that would greatly reduce their costs. New sustainable materials need to be added outside their walls, to protect their home from high or low temperatures outside. But instead, they are simply fighting each other to find a house that they can live in, at an inflated price, and that won't even provide them sufficient protection in the warmest and coolest months of the year.
Public Investment is required to start the Process
Money is at the core of the problem. To built more houses, or to renovate the ones that already exist in rural America, a large investment will need to be made. Since it is clear that private owners are scared to enter into this rebuilding of the land by themselves, the different levels of governments need to envision new help plans that will make all this possible. But it isn't the only investment they must make.
Today, wages are not growing as fast as they were before. We find ourselves in uncertain times, thanks to the COVID-19 crisis and the current war going on in Ukraine. Having a larger part of the population to buy a house, is simply impossible in view of these issues. And yet, this is exactly what rural America needs. Therefore, young adults need to be helped, in some ways, in order to create a larger group of potential home buyers. This will help kick-start the market of housing in rural America, which hopefully will create a dynamic that will continue on, with wealthier individuals investing in construction, in these areas.
Affordable housing has become a necessity in rural America. Otherwise, small towns will continue to disappear. This is not a long-term solution for a growing America, that wants to lead by example.