UB Dental Program aims to Increase the Number of Native American Dentists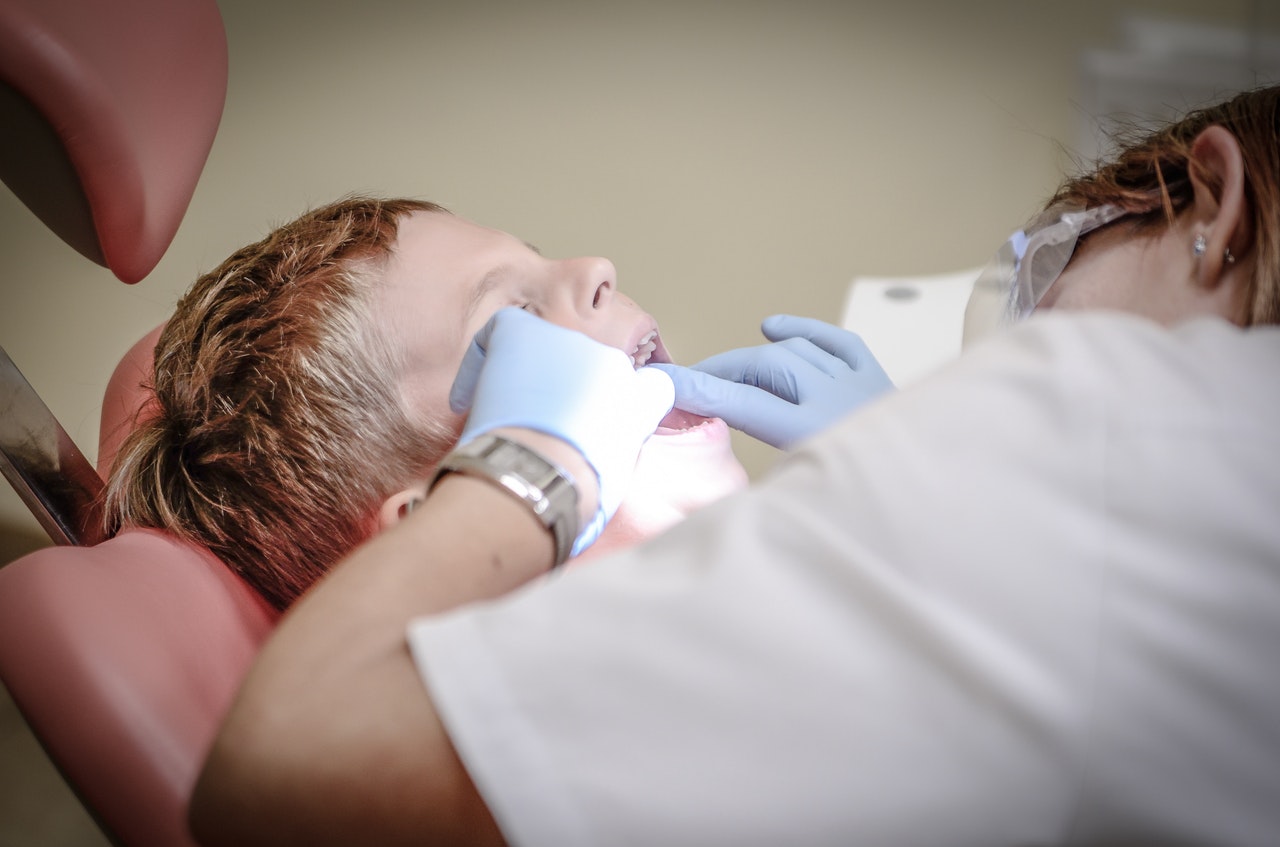 Not many Native American Students study dentistry. And it is becoming a growing concern. This year 10,500 students applied to attend dental school in the United States. And only 16 of those were Native Americans according to the American Dental Education Association.
An initiative to increase the number of students studying dentistry called the NAPD Student Gateway Program was started by two institutions. And the Native American Pre Dental Student Gateway is taken by the University of Buffalo School of Dental Medicine and Seneca Nation Health System. It aims to reduce the disparity by introducing the Native American students to Dentistry.
Joseph Salamon is the DDS, program director, dental services director for Seneca Nation Health Services and also the clinical instructor in the UB school of Dental Medicine. And he said – "Simply, put there are not enough Native American students pursuing a career in dentistry."
He also added- "The program seeks to encourage and enhance Native American application to dental school through exposure to various aspects of professional dental education with the goal of diversifying the pre dental application pool and extending educational opportunity to the historically underrepresented Native American Community."
According to Palm Valley Pediatric Dentistry & Orthodontics, such programs help in lifting the number of native dentists. This program gives many students a week long internship, where they practice various disciplines and specialities within the dental profession. This program is in second year now. And this year it took place from June 24 to June 28. Many Students took crash courses in dentistry and learnt clinical techniques.
Not just that, they also participated in oral surgery boot camp and toured local health care product manufacturers. And the interested students also received guidance from current dental students.
The program was effective this year because it attracted Native American students. And it drew 5 students from Idaho, Kansas, New Mexico and Oklahoma.
"This Program is a unique dental school pipeline in the United States. Reaching out to Native American communities not only enhances the diversity of our student body, but also expands the number of caregivers sensitive to the unique oral health issues amongst this community."- . And it is what Stephen Abel, DDS, associate dean for student, community and professional initiatives in the UB School of Dental Medicine said.
Custom Coffee Mugs are Becoming the Best Gift Option for People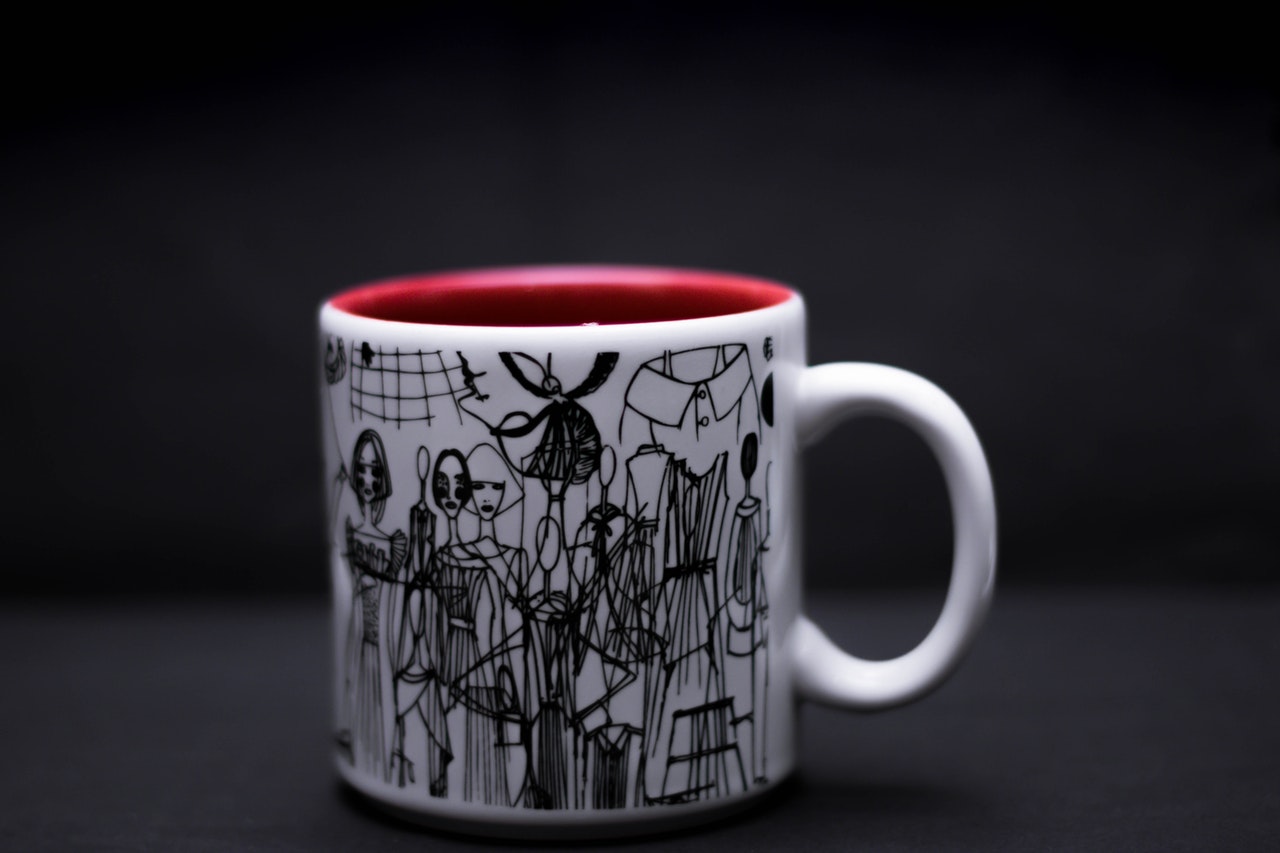 People have been choosing custom coffee mugs for giving gifts to their loved ones in order to express their gratitude and appreciation. It has been found in a global survey that custom coffee mugs have been becoming a popular choice for people to gift their favorite people on different occasions. Due to this, a lot of businesses offering custom coffee mug services have come into existence.
The popular reasons for the growing demand for custom coffee mugs are a high level of affordability, availability of variety, customization options, and ease to choose as a gift option. Coffee mugs are available in a wide number of varieties, shapes, sizes, and are made of different compositions. This has been a tempting factor for people to choose coffee mugs as a suitable option for offering as a gift to their loved ones.
A cute coffee mug can be customized as per the interests of recipients and one can use a name, picture as well as dedication quote for the customization of coffee mugs. And coffee mugs can be utilized for more than one purpose and one can use these items for different purposes depending on one's interests. Another reason which makes coffee mugs a favorite choice for people is that it is easier to choose it as a gift as it doesn't require any analysis of the interests as well as preferences of recipients. Since coffee mugs are affordable to give as a gift, people consider it as the easiest option to offer as a gift to their loved ones in order to appreciate or greet them on special occasions.