UB Dental Program aims to Increase the Number of Native American Dentists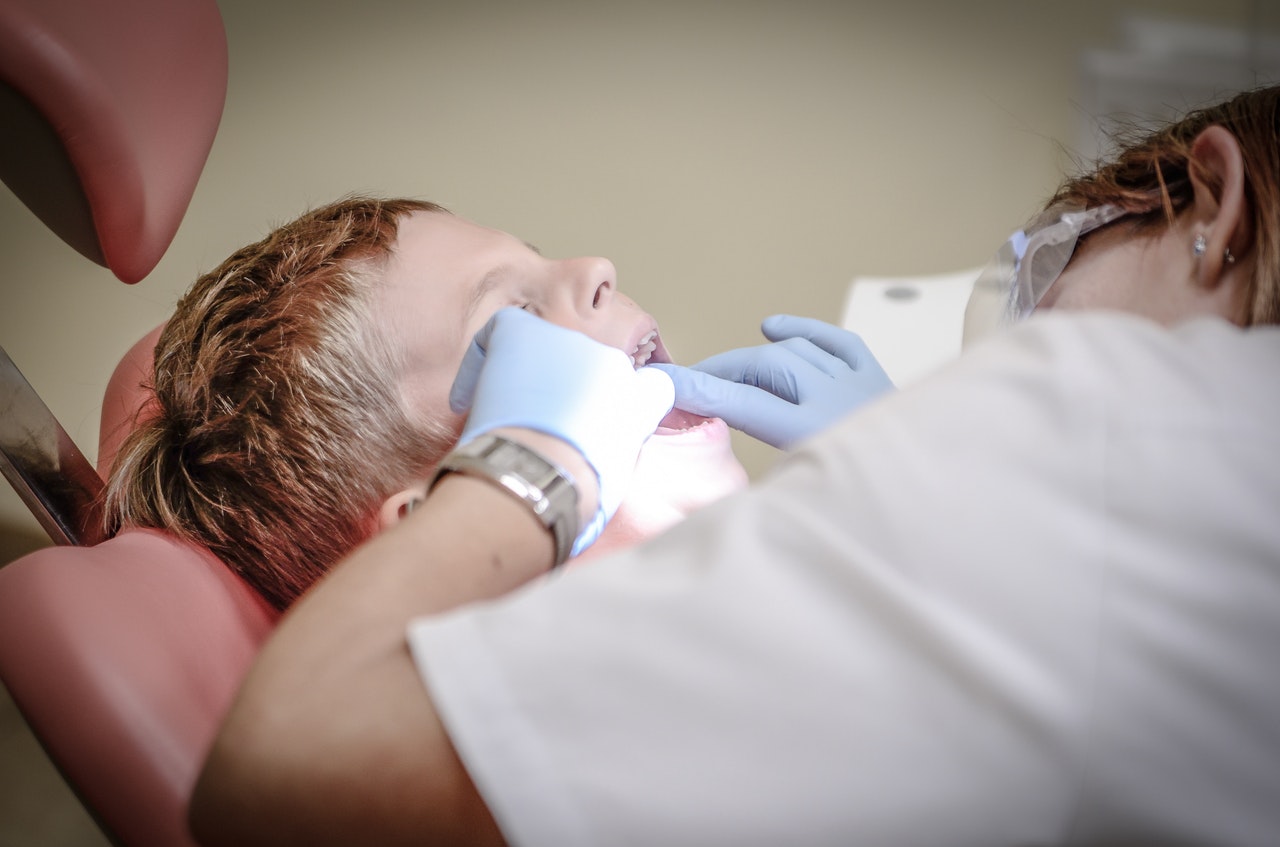 Not many Native American Students study dentistry. And it is becoming a growing concern. This year 10,500 students applied to attend dental school in the United States. And only 16 of those were Native Americans according to the American Dental Education Association.
An initiative to increase the number of students studying dentistry called the NAPD Student Gateway Program was started by two institutions. And the Native American Pre Dental Student Gateway is taken by the University of Buffalo School of Dental Medicine and Seneca Nation Health System. It aims to reduce the disparity by introducing the Native American students to Dentistry.
Joseph Salamon is the DDS, program director, dental services director for Seneca Nation Health Services and also the clinical instructor in the UB school of Dental Medicine. And he said – "Simply, put there are not enough Native American students pursuing a career in dentistry."
He also added- "The program seeks to encourage and enhance Native American application to dental school through exposure to various aspects of professional dental education with the goal of diversifying the pre dental application pool and extending educational opportunity to the historically underrepresented Native American Community."
According to Palm Valley Pediatric Dentistry & Orthodontics, such programs help in lifting the number of native dentists. This program gives many students a week long internship, where they practice various disciplines and specialities within the dental profession. This program is in second year now. And this year it took place from June 24 to June 28. Many Students took crash courses in dentistry and learnt clinical techniques.
Not just that, they also participated in oral surgery boot camp and toured local health care product manufacturers. And the interested students also received guidance from current dental students.
The program was effective this year because it attracted Native American students. And it drew 5 students from Idaho, Kansas, New Mexico and Oklahoma.
"This Program is a unique dental school pipeline in the United States. Reaching out to Native American communities not only enhances the diversity of our student body, but also expands the number of caregivers sensitive to the unique oral health issues amongst this community."- . And it is what Stephen Abel, DDS, associate dean for student, community and professional initiatives in the UB School of Dental Medicine said.
The New ZRO Performance Energy Drink From Ignite International Secures Worldwide Distribution With Vitamin Shoppe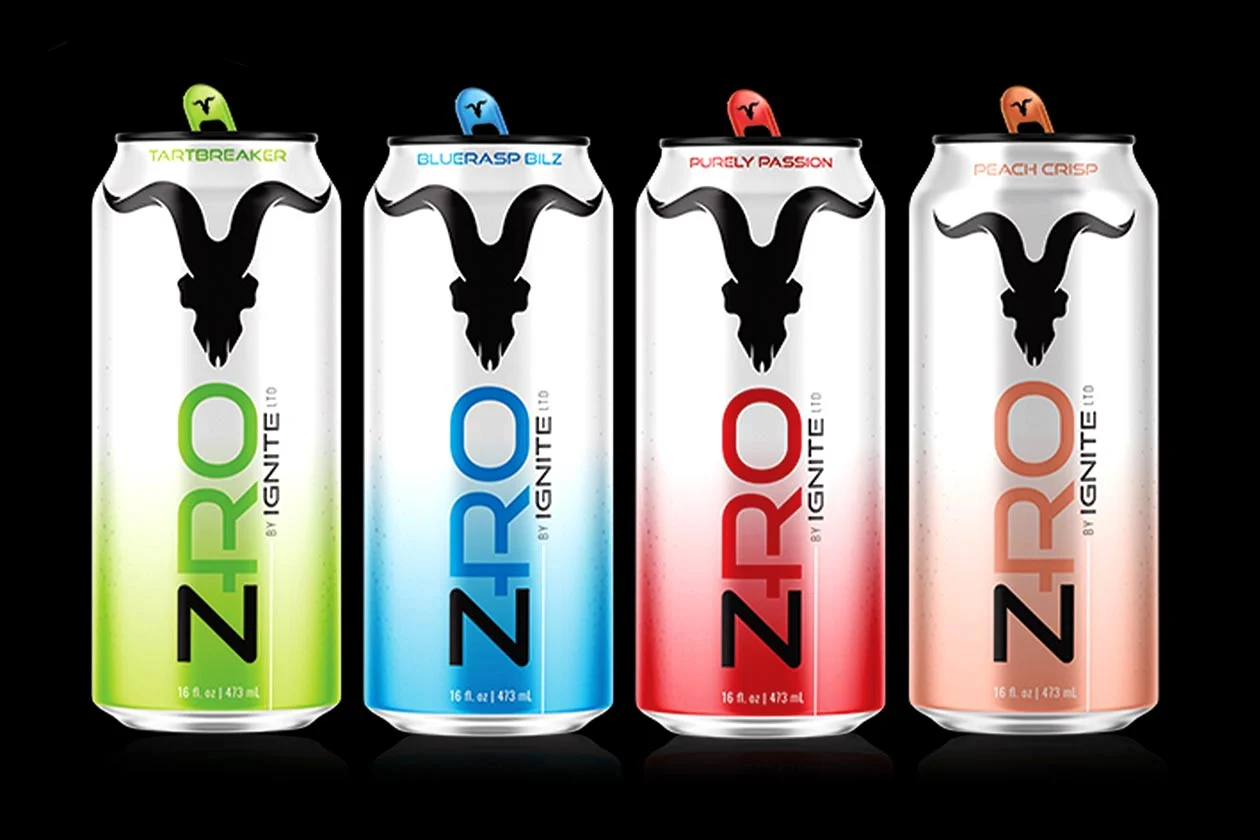 The newest major player to disrupt the performance energy drink space is Ignite International's debut energy-drink, the ZRO.
In a monster new partnership, Vitamin Shoppe is carrying the neophyte performance beverage across it 780 physical stores and online.
What Makes The ZRO Special?
Designed for consumers who want to live life to the fullest, without sacrificing quality or performance, Ignite ZRO products were engineered to deliver the upmost in performance, taste, sustained energy, and mental clarity.
Driving these benefits are the ZRO's active nootropic ingredients, that are proven to provide long lasting improvement in mood, clarity, and cognitive performance.
Ignite's ZRO is available in four signature flavors, such as TartBreaker, BlueRasp Bilz, Purely Passion and Peach Crisp, to cater to every taste.
Furthermore, the ZRO line is consistent with Ignite International's holistic and unifying mission of providing next generation, best in class products at affordable, accessible prices.
With market leading products stretching from Cannabis to CBD to fitness apparel, the ZRO performance drink adds one more lifestyle vertical in which Ignite has aced its mission, extended the arc of its paradigm shift, and is primed to capture record market share.
To that end, it is no surprise that each of Ignite's new product lines have been backed by a huge and loyal following, including many major celebrities and influencers around the globe, all of whom know to expect only the best form Ignite International. We can expect none less from Ignite's newest offering in the ZRO, piggybacking not only off Ignite's track record but also the weight of the Vitamin Shoppe brand.
For more information on both the ZRO as well as Ignite's forthcoming product launches, please visit www.ignite.co