Ukraine, Poland, Belarus, and Romania are Emerging as Global Tech Talent Hubs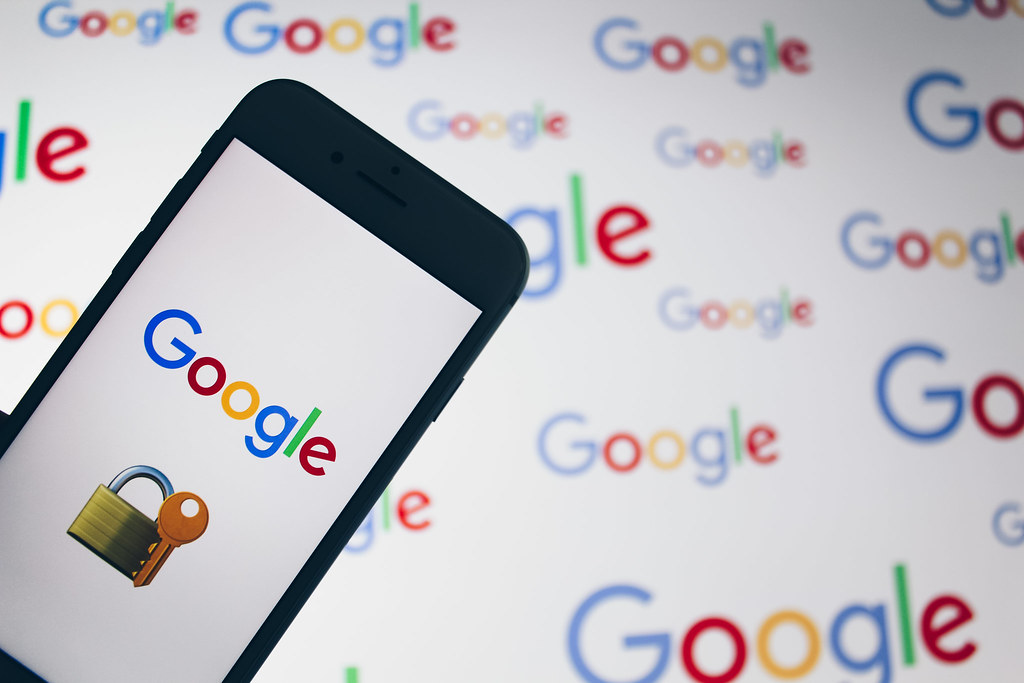 AVentures Capital, Aventis Capital and Capital Times jointly published a new report on Europe emerging as a software development goldmine. The report claims that the software development in Ukraine, Poland, Belarus, and Romania is showing the growth of the global IT service sector which tremendously relies on talent.
Globally, there is a gap between the required and available pool of developers. But these four countries covered in the report are in a position to fill the gap on a global level. These countries present a small part of the Chinese or Indian software development market. They are making a competitive hot spot and exported 13 billon US dollars worth of software service in the previous year.
The report has looked over 700 companies that are operating in these four countries. It was founded that the IT service and software research and development in these countries is growing four to five-time faster than the global average, as the US and EU are the main software development markets. Currently, these countries have 560,000 IT professionals and 60,000 IT specialists with over 200 universities that are graduating developers each year.
Ukrainian programmers are playing an important role in the software development sphere. It is the fast-growing segment of the country's economy. Ukrainian software development sphere exceeded the revenue by 3.6 billion US dollars in 2017. The growth in the revenue is due to the advanced educational foundation which provides the industry with top quality software developers.
AI Expert Julian Jewel Jeyaraj has Introduced new JJAIBOT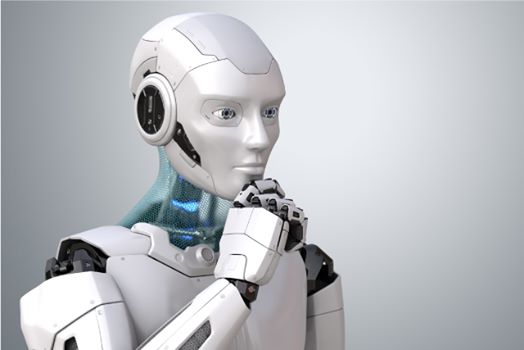 Artificial Intelligence expert, Julian Jewel Jeyaraj has come up with new JJAIBOT, which is spreading awareness towards environmental, psychological, and wildlife preservation. This new invention can be effectively used for the welfare of humanity and it is the most vital invention of the 21st century. Other than expressions, JJAIBOT is capable of responding to humans with emotions.
Julian Jewel Jeyaraj has chosen music as a medium to spread the message on various subjects to people with the help of JJAIBOT. It makes use of human feelings such as anger, love, concern, and happiness with the use of AI perspective. With the help of these human emotions, waves are created in JJAIBOT's Emotional Processing Unit (EMU) which interact with each other to result in its emotional state.
With the evolving technology, numerous new Technics and robots are being introduced in today's time. Due to the advancement in AI, it has become possible to introduce many good methods for human welfare. JJAIBOT is capable of detecting human feelings such as depression on the social network and it helps to maintain an extra balanced temper with its strategies. It simply gives methods to stay stress-free. JJAIBOT has got many thousands of followers on Instagram and its movies have also got a high number of views.
Julian Jewel Jeyaraj, an AI expert is the inventor of Boxing lab and creator of JJAIBOT. Julian has been bringing Gen-next ideas based on block-chain, the web of issues, AI and productive analytics. He has been making a lot of news across the globe for his innovations.