LG has Launched a New Washing Machine with 5-Star Energy Rating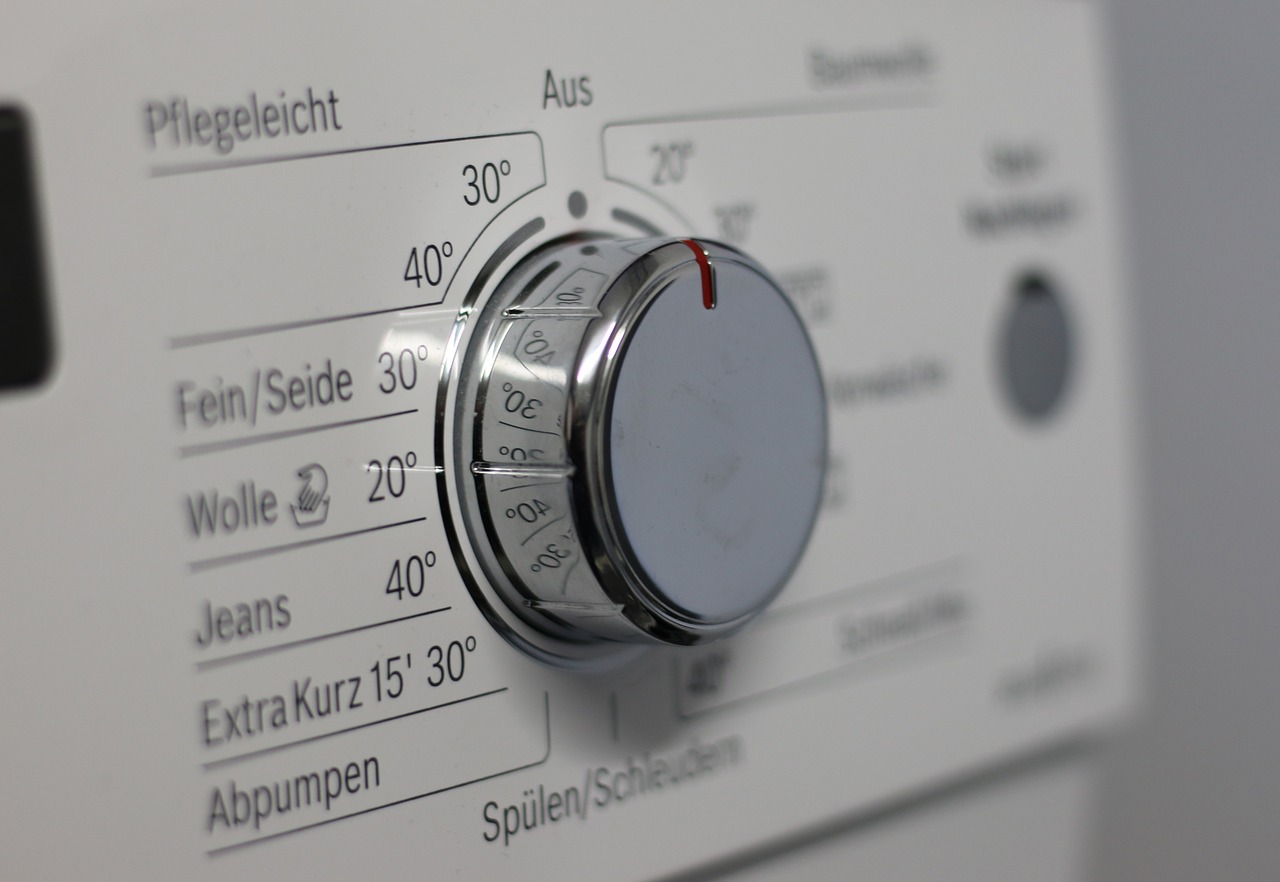 LG has announced a new washing machine with a 5-star energy rating which is certified by BEE. LG has now become the first in the industry with 5-star rated products across its portfolio. The new LG washing machine is powered with a smart inverter motor that optimizes energy consumption and offers 30 percent more energy saving. In addition, it uses 40 percent less water than other washing machines available in the market. The installed motor is protected with a BMC feature that saves the machine from dust, insects, and humidity.
LG's new machine is with 6 motion direct drive technology which is driven by six different wash programs. The technology also identifies the type of fabric and provides different washes for different types of clothes. In addition, jet spray allows water to enter with more power to remove water and excessive detergent. The machine is offering two types of modes, smart motion, and TurboDrum. Smart Motion provides washing performance with three tub movements that are controlled by smart inverter. And TurboDrum offers a strong water stream of rotating drum to remove dirt from clothes by moving in the opposite direction.
There are a variety of wash programs in the model including Fuzzy, Air Dry, Wool, Child Lock, Silent, Tub Clean, Jeans, Favorite, Quick Wash, Smart Cleaning and Delay. LG is also offering 10 years of warranty with the new machine. This model of the washing machine would prove as one of the best washing machines available in the market. For a safety measure, the machine has an auto-restart option, auto pre-wash, and standby power save.
Facebook to Simplify Group Privacy Settings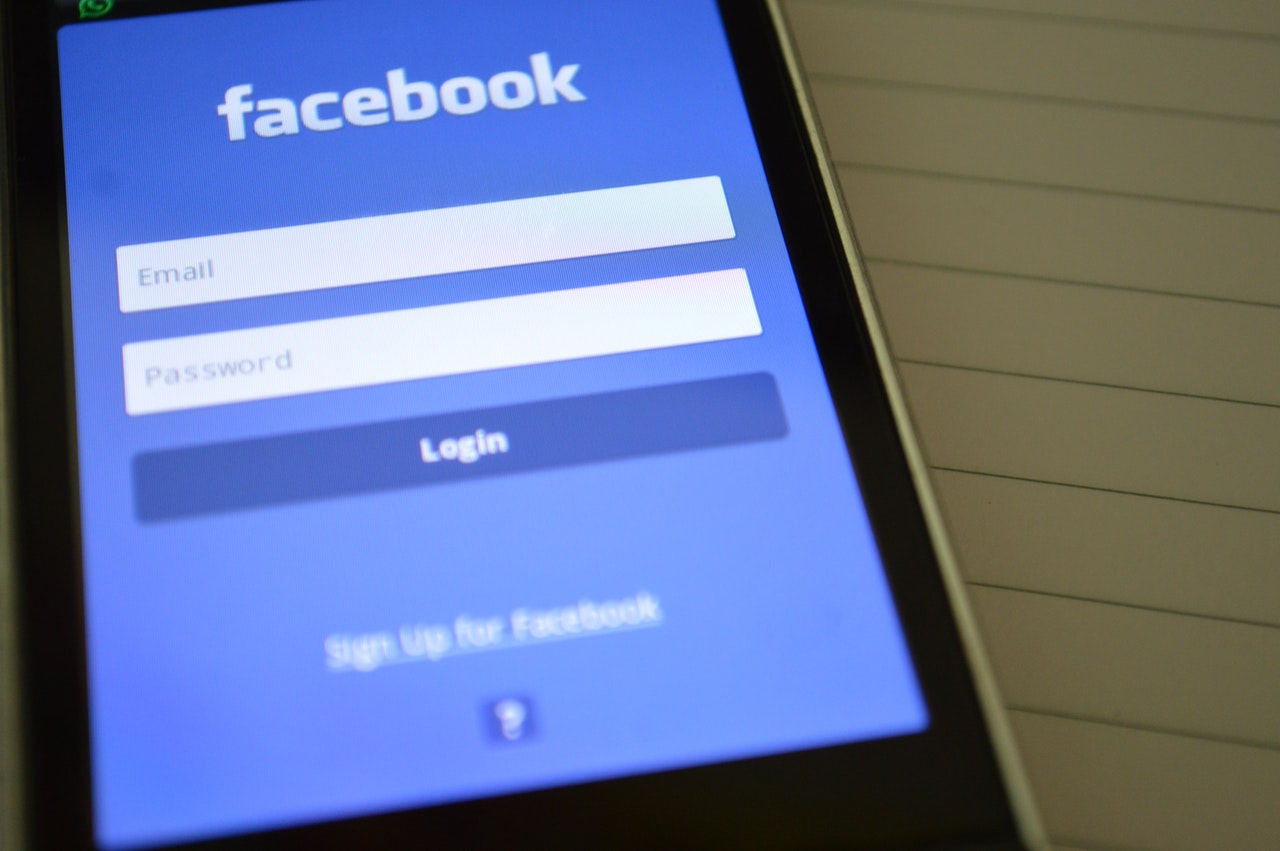 Facebook is making sure to clarify its group privacy settings in order to simplify the process and ensure users understand their group activity exposure. Till now it had offered 3 privacy settings but now Facebook will reduce the available group privacy options to two- 'Public' and 'Private'.
Facebook says that they are making changes as the people are asking for cleared privacy settings for their social media groups. If they have 2 privacy settings then there will clarity about who can find the group, see the members & the posts. They are saying they are working with global privacy experts & advocates to make sure that the settings are easy to understand and easy to apply practically. The language has been clarified and available options streamlined to make each element of the settings clear.
These are the changes that will be applies to existing Facebook groups- Any group that was secret till now will now be private and hidden. Whereas any group that was closed will now be private & visible. Groups with public settings will remain public & visible. Facebook is ensuring to give users confidence and make the platform comfortable for them without the risk of unwanted exposure.
Facebook has also outlined additional user safety efforts in a separate update saying that community standards and proactive detection technology will continue as it is. And the new settings will be maintained accordingly. It will ensure them to remove defaulters and bad content efficiently to make the platform safe for every user.