Understanding the Four Stages of Business Growth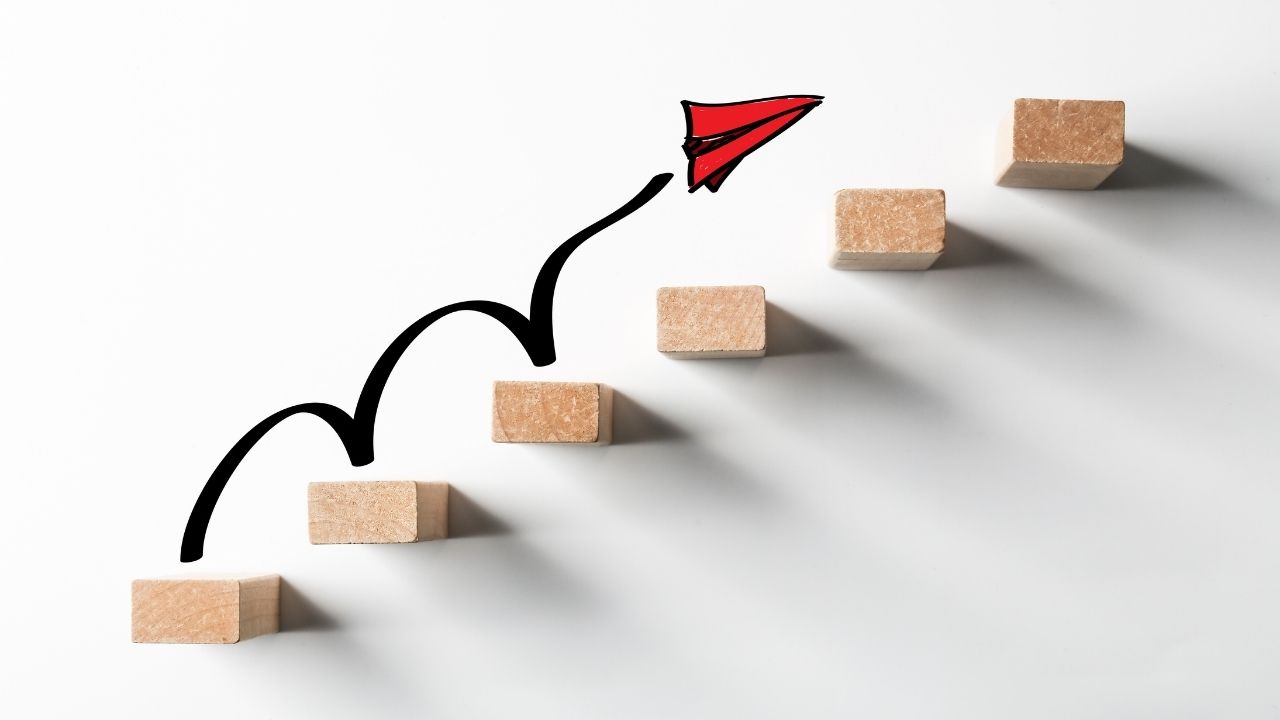 Establishing a business takes four phases. Just like a living organism, a business is thriving and it continues to grow until it becomes mature. As an entrepreneur, going deeper into the context of entrepreneurship is essential as you would encounter a lot of impediments when starting one.
The importance of understanding the four stages of business growth will allow you to have definite actions for various scenarios and circumstances, wherein the entrepreneurial skills will be applied. By acknowledging these stages, you will know what, why, and when to do the specific responses amid every phase of your business growth.
1st Stage: Startup
Business professionals find startup as the riskiest stage. As a golden concept: risk is a door to opportunity. Holding an idea and concept with you would be the emerging and compelling threshold of your business. In starting a business, business guidance is a challenge, that is why getting support in forming a business, for instance, from companies that offer formation services like Zenbusiness is crucial. Gathering sufficient capital and funds is also an important factor. On the other hand, an ideal marketing and business plan, strategic location, adept entrepreneurial background, and a burning passion would help you to triumph at this stage despite the risks. As the initial phase, this will serve as the lead towards the continuation or even modification of your business. Hence, an outstanding marketing strategy is needed to attract potential clients and/or customers.
Usual Impediments:
Low capital
Limited capacities
Modification of plans
Marketing and advertising
2nd Stage: Growth
The stage wherein you have surpassed the initial risks from the startup. In growth, a sufficient number of customers and an ideal cash flow are observed. Thanks to the startup phase as you have discovered and identified the challenges and you are now able to have a firm marketing and operation budget framework. Managerial skills should be applied here as this stage serves as the bridge towards the expansion of your business. Sustainable and constant investment is essential too. From the profits that your business has earned, be strategic on how you could double its number through an effective investment system and empowered workforce.
Usual Impediments:
Constant cash flow
Consistent workforce quality
Sustainable growth through investment
Effective business management
3rd Stage: Maturity
A known brand name, stable cash flow, long-term customers or clients, firm marketing strategy, secured investment, effective management, and efficient workforce — in the maturity stage, your business is now having a safe condition over the impediments and challenges. Year-over-year growth is observed and a harmonious union of workforce staff is found over the decades. Other business entities started to partner and invest in your business.
Usual Impediments:
Huge operational management
Lack of service or product innovation
Lack of care and motivation to employees
Criticisms both from internal and external views
4th Stage: Renewal or Decline
As the final stage, the business growth includes renewal or decline. Just like a living organism that adapts to the changing environment, a business also needs to renew itself when the time comes. This stage happens due to the nature of economic growth and trends that become a challenge for businesses that missed to innovate their products or services over the competitive markets.
Usual Impediments:
Changing economic landscapes
Competitive strategy of other businesses
Technological innovations
Lack of public relations
Conclusion
In order for your business to grow and succeed, you must have the passion to learn and be updated in the trend of the changing environment and consumer behavior. Indeed, being an entrepreneur and starting a business is a continuous learning process so make sure to always expand your knowledge and skills.
Nathan Khider offers the best program Yen Society for entrepreneurs from entrepreneurs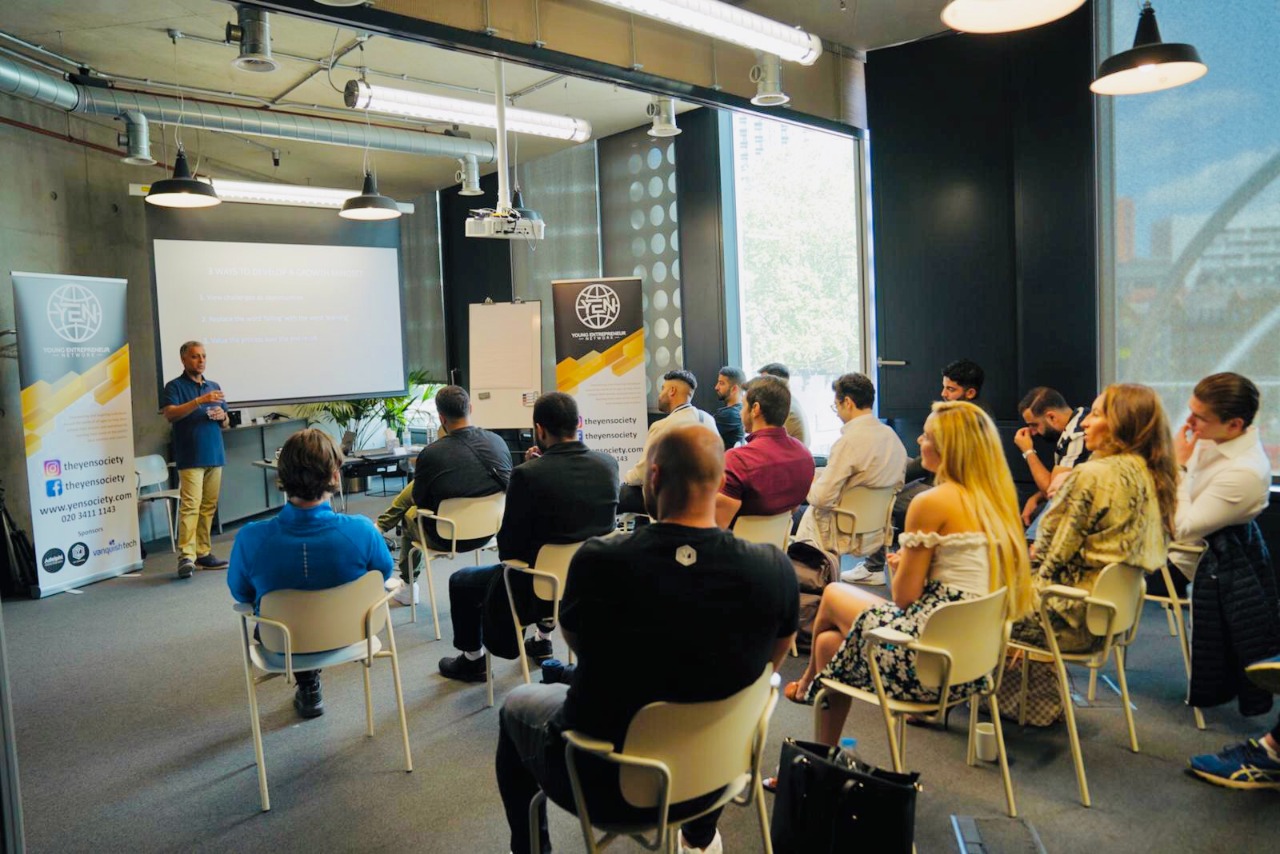 Stepping into the business world is one of the riskier choices especially when there is no one to guide you about it. The facts that you need to understand what you require and what your strategy of business will provide are very significant. To be honest many forget to calculate the real facts which give them desperate results. To be safe from such consequences, it is best to attend a guideline course. Are you too looking for such a course? We bring you one of the best programs of the Yen (Young Entrepreneur Network) Society from none other than Nathan Khider.
About the Creator of Yen Nathan Khider
Inspired by victorious businessmen like Bill Gates, Jeff Bezos, Steve Jobs, and Elon Musk from the beginning, Nathan Khider self-grown himself in the industry. Like many other successful businessmen, Nathan was also a school dropout and now considered as one of the top UK businessmen who worked through multiple business schemes such as Yen Clothing, Agent & Homes, Nathan K Podcasts, and many more. With every project, we have been seeing this gentleman with great traits like courage, firmness, and determination. Even before his successful career, he showed positive energy and motivation. No one believes that once he was a homeless person. With time he accepted all the challenges of life and now presents himself to the world as a shining star.
About the YEN
Nathan Khider co-founded The YEN Society with his brother Zaid Khider and launched their first-ever Master class on the 5th June 2021. The Masterclass was hosted by Dr. Rakish Rana, commonly known as The Clear Coach, which was about 'How to Build a Resilient Mindset for Success'.
The YEN Society is designed for individuals who are looking to succeed and learn as much as possible from inspirational coaches and speakers. Their main goal is to share knowledge throughout the community and their Young Entrepreneurs Network. Zaid mentioned that 'Collaboration, networking, and knowledge is everything. We want to combine the three and provide a platform for individuals with aspirations and dreams to help them reach their goals and become successful entrepreneurs'. Moreover, YEN aims at offering a wide range of free courses from RTT Therapy to How to Start a Business and Make it Sustainable.
The first YEN Masterclass had an attendance of 20 people who all particularly seemed to enjoy it with some stating that they would pay 150-200 pounds for a course such as the one given by The Clear Coach.
If you also wish to join such a program, do not wait anymore and register now! The program is established by the world's greatest business experts. We are sure you will not be disappointed. Plus it is free.
For more details, you can contact the society through their website or social media. The links are given below.
www.yensociety.com
@theyensociety