Understanding the Four Stages of Business Growth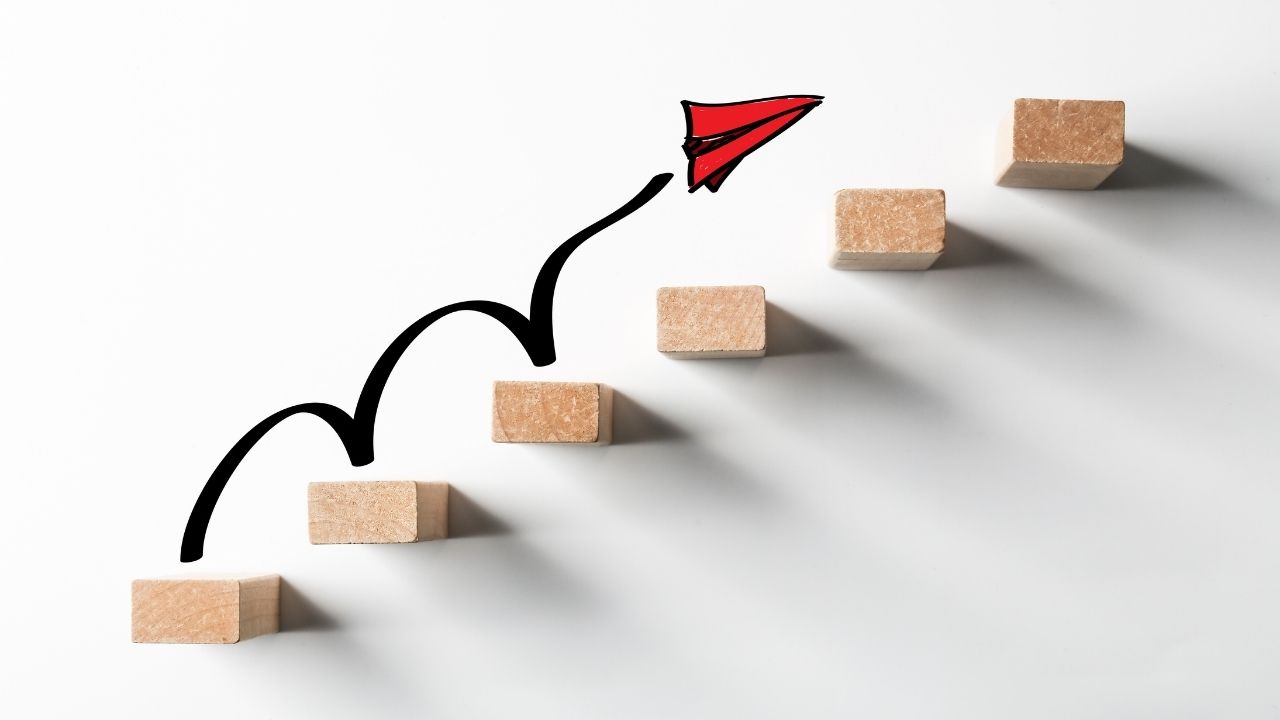 Establishing a business takes four phases. Just like a living organism, a business is thriving and it continues to grow until it becomes mature. As an entrepreneur, going deeper into the context of entrepreneurship is essential as you would encounter a lot of impediments when starting one.
The importance of understanding the four stages of business growth will allow you to have definite actions for various scenarios and circumstances, wherein the entrepreneurial skills will be applied. By acknowledging these stages, you will know what, why, and when to do the specific responses amid every phase of your business growth.
1st Stage: Startup
Business professionals find startup as the riskiest stage. As a golden concept: risk is a door to opportunity. Holding an idea and concept with you would be the emerging and compelling threshold of your business. In starting a business, business guidance is a challenge, that is why getting support in forming a business, for instance, from companies that offer formation services like Zenbusiness is crucial. Gathering sufficient capital and funds is also an important factor. On the other hand, an ideal marketing and business plan, strategic location, adept entrepreneurial background, and a burning passion would help you to triumph at this stage despite the risks. As the initial phase, this will serve as the lead towards the continuation or even modification of your business. Hence, an outstanding marketing strategy is needed to attract potential clients and/or customers.
Usual Impediments:
Low capital
Limited capacities
Modification of plans
Marketing and advertising
2nd Stage: Growth
The stage wherein you have surpassed the initial risks from the startup. In growth, a sufficient number of customers and an ideal cash flow are observed. Thanks to the startup phase as you have discovered and identified the challenges and you are now able to have a firm marketing and operation budget framework. Managerial skills should be applied here as this stage serves as the bridge towards the expansion of your business. Sustainable and constant investment is essential too. From the profits that your business has earned, be strategic on how you could double its number through an effective investment system and empowered workforce.
Usual Impediments:
Constant cash flow
Consistent workforce quality
Sustainable growth through investment
Effective business management
3rd Stage: Maturity
A known brand name, stable cash flow, long-term customers or clients, firm marketing strategy, secured investment, effective management, and efficient workforce — in the maturity stage, your business is now having a safe condition over the impediments and challenges. Year-over-year growth is observed and a harmonious union of workforce staff is found over the decades. Other business entities started to partner and invest in your business.
Usual Impediments:
Huge operational management
Lack of service or product innovation
Lack of care and motivation to employees
Criticisms both from internal and external views
4th Stage: Renewal or Decline
As the final stage, the business growth includes renewal or decline. Just like a living organism that adapts to the changing environment, a business also needs to renew itself when the time comes. This stage happens due to the nature of economic growth and trends that become a challenge for businesses that missed to innovate their products or services over the competitive markets.
Usual Impediments:
Changing economic landscapes
Competitive strategy of other businesses
Technological innovations
Lack of public relations
Conclusion
In order for your business to grow and succeed, you must have the passion to learn and be updated in the trend of the changing environment and consumer behavior. Indeed, being an entrepreneur and starting a business is a continuous learning process so make sure to always expand your knowledge and skills.
Why use custom web development? Why is it better to use ready-made CMS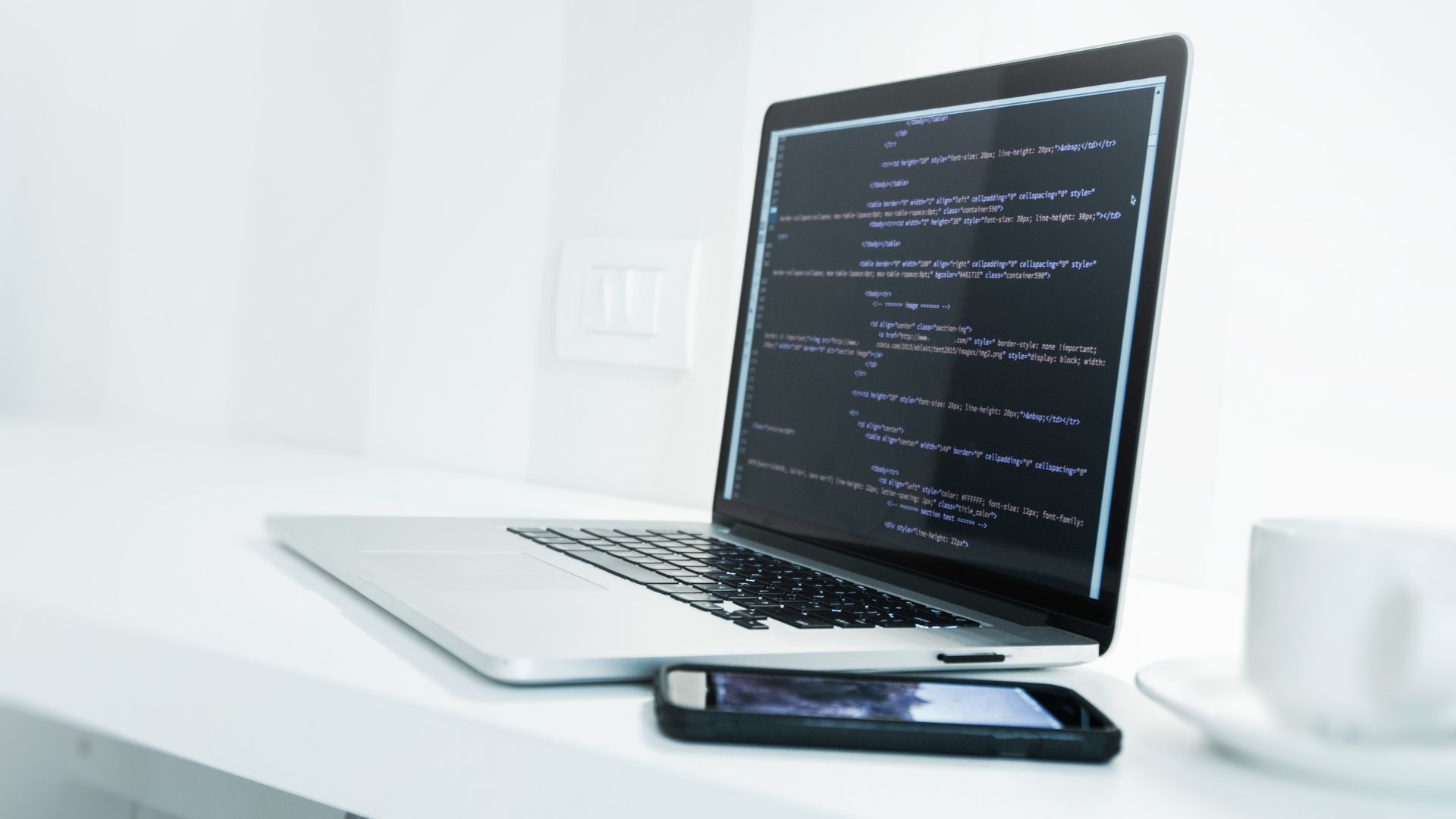 Custom web application development is not only good branding. It is also a great tool for communication between company and customer and much more enjoyable for both. Apps extend an expanse to portable and mobile gadgets' ability to provide seamless expansion of the scope with which companies can serve to consumers online. Interface of the application should be attractive and comfortable in use. Moreover, it should have a unique identity, which reflects the company's branding message and helps to establish emotional connection with customers. Custom-made design and development increase user engagement and distinguish a company from the competition.
But using off-the-shelf solutions might be the best choice for the companies, which are just starting their web journey due to its cost efficiency. In this article we will define pros and cons of custom web development compared to SaaS products. 
Digital innovation is a critical component of modern business development. Business leaders usually face a choice between using off-the-shelf solutions (SaaS) and designing custom ones. The former offer a high degree of reliability at a lower price tag. However, SaaS products may lack critical features that are necessary for meeting the company's requirements.
Custom web development company services VS SaaS CMS: pros and cons
It is common for small businesses to rely on SaaS as a lower-budget alternative. But as a business grows, so do its demands for software. For example, companies might need to manage more resources, and SaaS is unable to meet the increasing needs.
Custom development allows the implementation of solutions that match the very particular company's needs. The decision to go with it can stem from the rising number of employees, new locations, or new markets. With SaaS, companies have to deal with the one-size-fits-all approach, facing limitations in different access levels, feature customization, etc.
When choosing custom web development services, it's important to find the right provider who will understand the company's structure and goals.
Pros and cons of SaaS products
The nature of SaaS reveals its strengths and weaknesses. A cheaper solution also means weaker control over it. Take a look at the table below to learn about the pros and cons of SaaS products:
Pros:
Cost efficiency.

Reliability and maintenance.
Automated updates.
Data protection.
Cons:
Limited customization.

Limited control.
Limited scalability.
Security concerns.
Pros and cons of custom web development services
Having a customized app addresses specific company needs. It allows businesses to create unique features based on their requirements and add all the integrations they need. Plus, such solutions can be more secure. For instance, a company may have an offline copy of data, protected from external attacks.
Pros:
Customization capabilities.

High flexibility.
High security level.
Unique features as competitive advantages.
Cons:
Large investments.

Resource-intensive.
Not automated.
Security risks.
Who needs custom development?
When a business has specific needs, it's best to choose custom software app development. It also makes sense in the following cases:
A company is planning to use this software for various projects and demands functionality variation from one project to another.

A business is scaling.
A company has its own development team with sufficient expertise to implement a required solution.
A business has already used a SaaS product that doesn't match the needs.
Being a custom web development firm, TRIARE builds scalable and secure apps for businesses of different industries, be it edtech, healthcare, or ecommerce. Our mobile app development team has created dozens of native and cross-platform solutions used all over the world. In services our company offers we take aim at custom-made approach. It enables a business to build a site focused on delivering real business results via an optimal structure and user experience. 
Starting from planning, implementing, monitoring, communicating and finally delivering the completed project before the deadline, we ensure quality at each step. We take care of post-release maintenance and support, so you shouldn't worry about security risks.