Understanding The Relationship Between Diabetes And Fatigue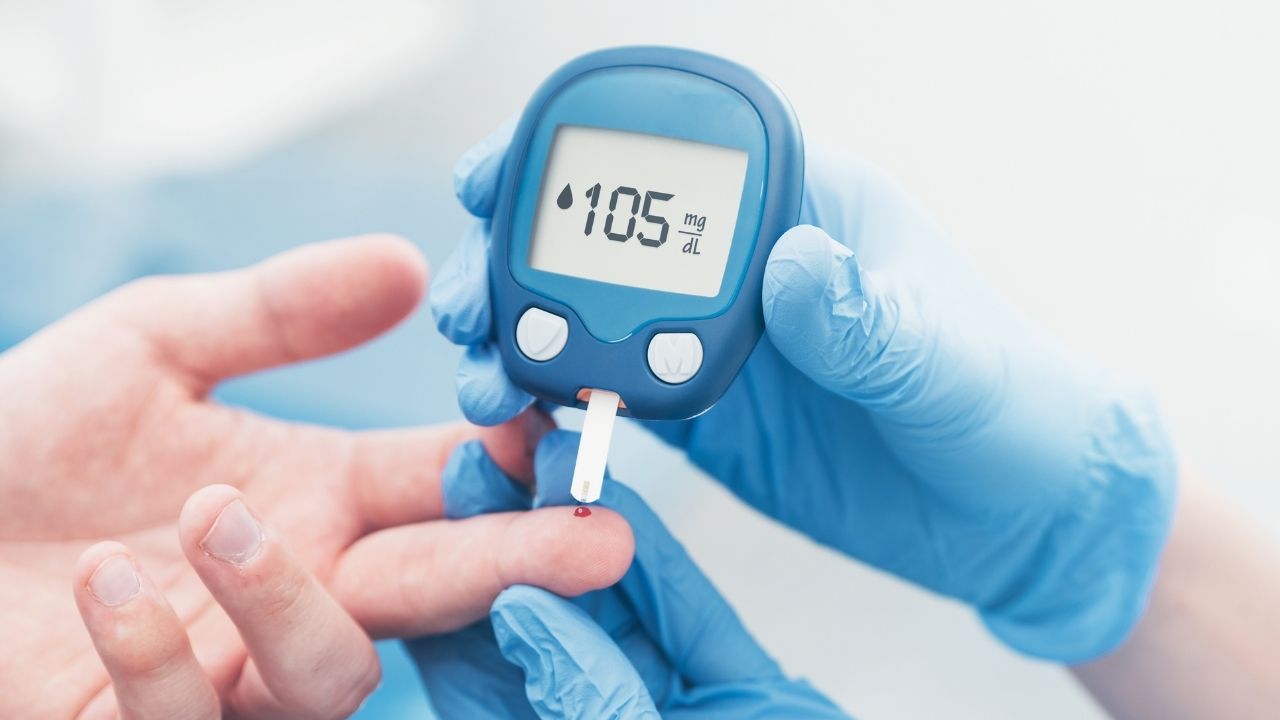 Diabetes and fatigue have a direct relationship. If you have diabetes, you are likely to suffer from fatigue. However, do not mistake feeling tired with fatigue as those are very different from each other. When you are tired, you may feel energized after resting. But with fatigue, it is hard to get rid of feelings of exhaustion. 
Diabetes alone is a severe condition, and when fatigue is added, it can become stressful to manage both conditions simultaneously. But, fatigue should not be left untreated as it can affect your lifestyle significantly. Therefore, to treat fatigue in Lawrenceville, you need to understand its relationship with diabetes. 
Why does diabetes cause fatigue?
Diabetes is caused when the human body fails to produce sufficient insulin required to convert glucose into energy. If you are a diabetes patient, you are likely to experience fatigue at some point in your life. 
When a person consumes food, their body breaks down the food particles into simple sugars or glucose. Insulin is a peptide hormone that carries these sugars from your bloodstream to your cells and converts it into energy for immediate or later use. 
For people with diabetes, their body does not produce enough insulin for this process to take place. If your blood sugar level is high, these sugars will not be converted into energy and will build up in your bloodstream, posing severe health complications. One of these health complications is fatigue. 
Also check: Top ways you can get cash for strips used for diabetes.
Other causes of diabetes fatigue.
Changes in blood sugar levels may not be the only reason causing fatigue in your body. There are other factors related to diabetes that may be contributing to the condition. They are as follows. 
Frequent urination

Insomnia

Depression

Lack of physical activity 

Skipping meals 

Extreme hunger and excessive thirst

Blurred vision

Poor nutrition 
These symptoms may not cause your fatigue directly. However, all of these factors can cause mental and physical exhaustion, which may cause you to feel tired and unwell for a long time. Persistent feelings of tiredness can eventually lead to the development of fatigue. 
Your diabetes medications may be causing fatigue:
Various medications used by diabetes patients can have fatigue as a side effect. Following is a list of drugs that can potentially lead to feelings of fatigue. 
Statins

Corticosteroids

Diuretics

Beta blockers
Lifestyle changes are needed to manage your diabetes fatigue.
If you are looking to treat your fatigue using lifestyle changes, you need to take care of your diabetes. Diabetes and fatigue are correlated, and treating them can be successful when regarded as a whole rather than different conditions. 
The following lifestyle changes may be effective in managing your diabetes and fatigue altogether. 
Eating a healthy diet

Limiting stress

Getting exercise

Maintaining a healthy weight 

Practicing a good sleep routine
The True Benefits of Decluttering for Your Mental Health and Wellness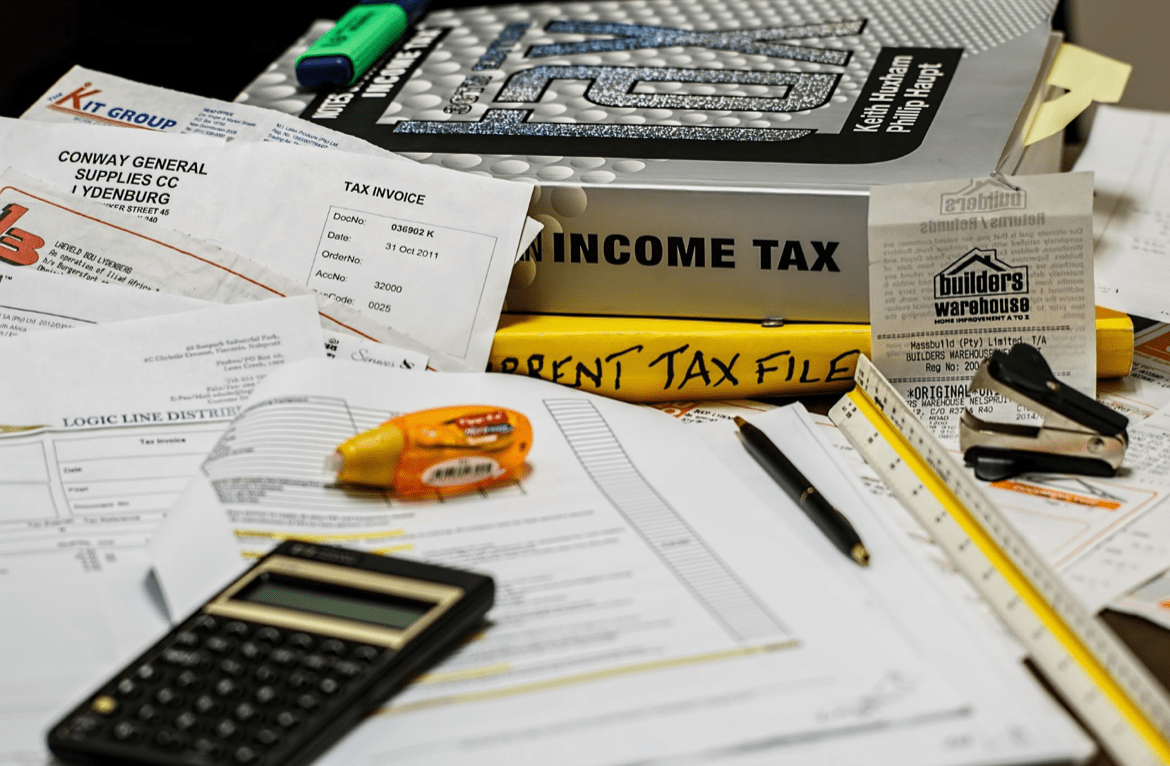 There's no doubt that we are all busy with things to do and tasks to accomplish, not just in our work but also, more importantly, in our personal lives. And in our increasingly busy and demanding lives, clutter can accumulate quickly. This clutter can be overwhelming and contribute to feelings of stress and anxiety, especially over time. It can- and will- affect us greatly if we're constantly surrounded by it, whether in our workspaces or living spaces. On the other hand, it's no secret that a tidy working and living space can create a sense of calm – but the benefits of decluttering go far beyond just having a neat workspace and home. So what are the true benefits of decluttering for your mental health and wellness? Let's find out.
Reduced anxiety and stress
Clutter can be a significant source of our stress and anxiety. Imagine how a cluttered space can make it difficult to find what you need, and being surrounded by chaos and disorder can quickly overwhelm us. But when you declutter your space, you can reduce the visual stimuli around you and create a more calming environment. You'll be able to find what you need more easily, and you'll feel more in control of your surroundings. And it's easier to declutter nowadays with help from a skip hire service (such as www.betaskips.co.uk, which will remove all the clutter and clear out your surroundings much faster.
Enhanced creativity
You can also enhance your creativity when you are not surrounded by clutter at all hours of the day. A cluttered space can stifle creativity, and when there's too much clutter around, it can be difficult to come up with new ideas, much less think clearly! But by decluttering your space, you'll have more room to think and create. You'll be able to see things more clearly, which can lead to new and more innovative ideas.
Improved focus and productivity
It can be a real challenge to focus on the task at hand when your space is cluttered. The clutter can distract you, and you may find yourself constantly shifting your attention to different items or belongings around the room. But when you declutter, you can create a more focused environment that allows you to concentrate on what you're doing. 
Improved sleep quality
Did you know that too much clutter can also impact the quality of your sleep? A cluttered bedroom can make it difficult to relax, and it can even contribute to insomnia. But when you have a cleaner and more organized bedroom, it results in a more serene environment conducive to rest and relaxation. You'll be able to fall asleep more easily (and stay asleep for a longer time), which can lead to greater energy and productivity during the day.
Increased mindfulness
Decluttering your space requires a certain level of mindfulness because it involves being aware of your surroundings, identifying what's important (and what's not), and making intentional decisions about what to keep and what to let go of. This level of mindfulness can extend beyond just decluttering your space and can help you cultivate greater mindfulness in other areas of your life! By being more mindful, you'll be able to make better decisions and live a more intentional, fruitful life.