Understanding The Relationship Between Diabetes And Fatigue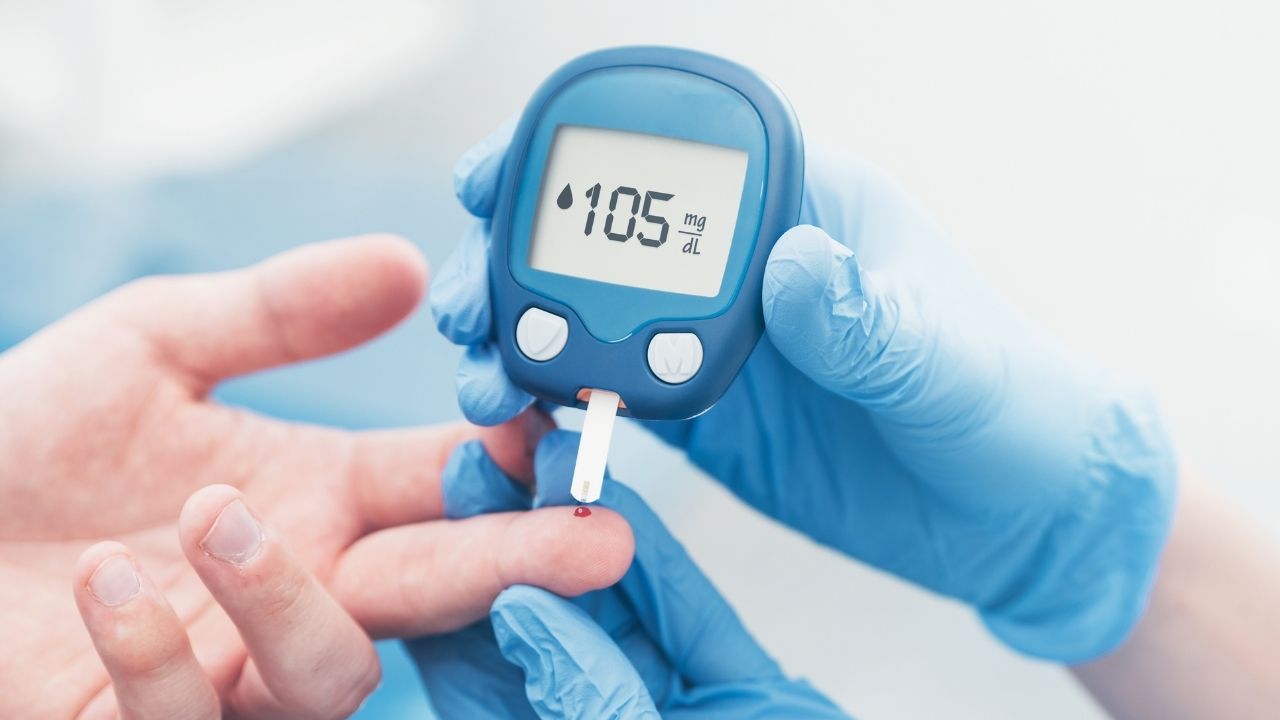 Diabetes and fatigue have a direct relationship. If you have diabetes, you are likely to suffer from fatigue. However, do not mistake feeling tired with fatigue as those are very different from each other. When you are tired, you may feel energized after resting. But with fatigue, it is hard to get rid of feelings of exhaustion. 
Diabetes alone is a severe condition, and when fatigue is added, it can become stressful to manage both conditions simultaneously. But, fatigue should not be left untreated as it can affect your lifestyle significantly. Therefore, to treat fatigue in Lawrenceville, you need to understand its relationship with diabetes. 
Why does diabetes cause fatigue?
Diabetes is caused when the human body fails to produce sufficient insulin required to convert glucose into energy. If you are a diabetes patient, you are likely to experience fatigue at some point in your life. 
When a person consumes food, their body breaks down the food particles into simple sugars or glucose. Insulin is a peptide hormone that carries these sugars from your bloodstream to your cells and converts it into energy for immediate or later use. 
For people with diabetes, their body does not produce enough insulin for this process to take place. If your blood sugar level is high, these sugars will not be converted into energy and will build up in your bloodstream, posing severe health complications. One of these health complications is fatigue. 
Other causes of diabetes fatigue.
Changes in blood sugar levels may not be the only reason causing fatigue in your body. There are other factors related to diabetes that may be contributing to the condition. They are as follows. 
Frequent urination

Insomnia

Depression

Lack of physical activity 

Skipping meals 

Extreme hunger and excessive thirst

Blurred vision

Poor nutrition 
These symptoms may not cause your fatigue directly. However, all of these factors can cause mental and physical exhaustion, which may cause you to feel tired and unwell for a long time. Persistent feelings of tiredness can eventually lead to the development of fatigue. 
Your diabetes medications may be causing fatigue:
Various medications used by diabetes patients can have fatigue as a side effect. Following is a list of drugs that can potentially lead to feelings of fatigue. 
Statins

Corticosteroids

Diuretics

Beta blockers
Lifestyle changes are needed to manage your diabetes fatigue.
If you are looking to treat your fatigue using lifestyle changes, you need to take care of your diabetes. Diabetes and fatigue are correlated, and treating them can be successful when regarded as a whole rather than different conditions. 
The following lifestyle changes may be effective in managing your diabetes and fatigue altogether. 
Eating a healthy diet

Limiting stress

Getting exercise

Maintaining a healthy weight 

Practicing a good sleep routine
3 Stress Reducing Steps You Can Take Today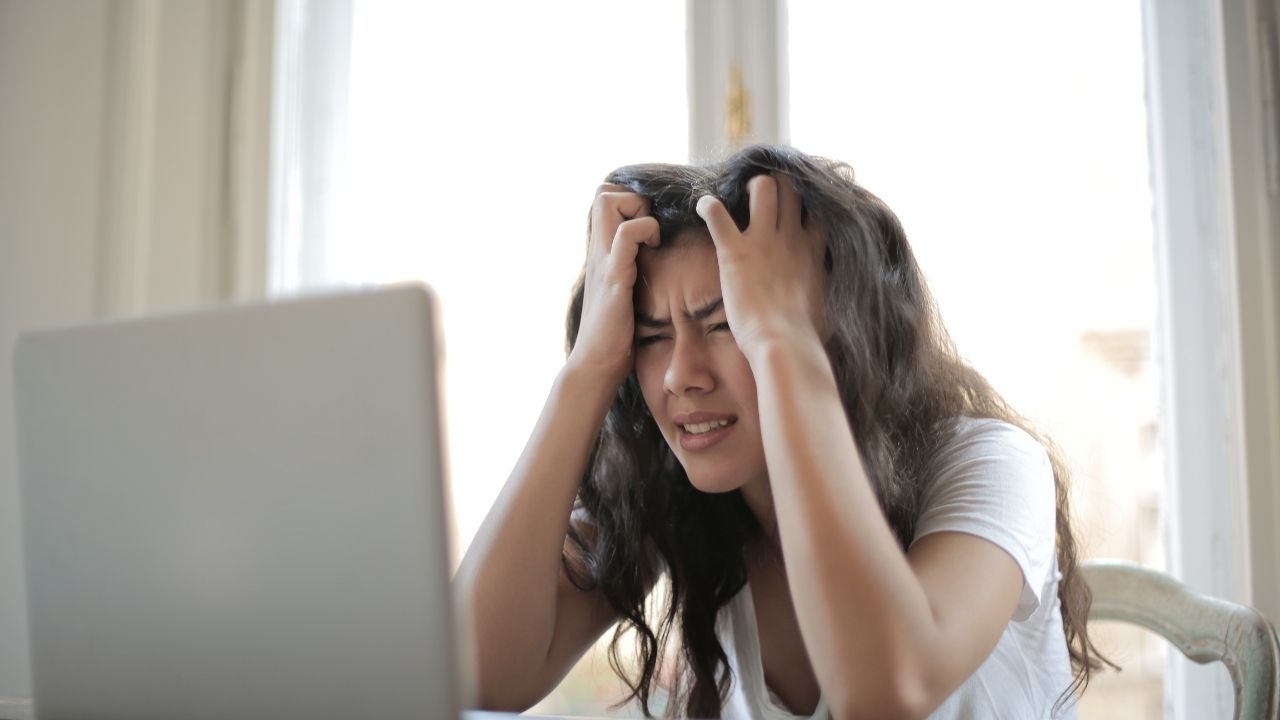 Stress is something that virtually everyone deals with in today's world. We're all under huge amounts of pressure from work, our families, and other responsibilities. Sometimes, it's easy to feel the strain piling on top of you, particularly after a few difficult days. Though stress is a common experience, it can also be very dangerous, increasing your chances of various health conditions, from heart disease to stroke. 
While you might not be able to prevent yourself from ever feeling the impact of stress, there are things you can do to reduce your exposure to this experience which might have a positive impact on your life. Today, we're going to look at just some of the steps you can take to reduce stress in your life on a daily basis. These steps are simple, convenient, and applicable to almost anyone.
Know Your Priorities
More often than not, we feel excess stress because we don't have our priorities in check. We hold ourselves to the standards of other people, focusing on things like working extra hours at work because it makes our boss happy, or doing things for friends because we feel like we're obliged to do so. However, you should be thinking about yourself occasionally too. Take a moment to think about what matters most to you in your day-to-day life, and whether you're giving it enough attention. If not, it might be time to start scheduling time for the things that matter most to you into your days. This may involve saying no to people at times too. 
Get the Right Insurance
While paying for insurance can be a pain, actually having the right coverage can save you a lot of headaches and stress. Knowing your protected when disaster strikes is crucial, whether you're looking at health insurance, home insurance, or life insurance. Life insurance is perhaps the most important investment you can make when you're looking out for your family and loved ones. Make sure you take the time to consider your options carefully, including looking at things like whether you might be able to sell your life insurance policy in the future. You can read guides about how to sell your life insurance policy online if you're looking for a convenient way to access extra cash when you need it most.
Look After Your Sleep
Finally, this might be the most obvious tip we have to share today, but it's also one of the most important. This is one of the best tips for managing stress and you'll find your life is much easier if you're not constantly dealing with sleep deprivation and exhaustion. Lack of sleep not only damages your physical health, but it also seriously influences your mental health too, making it hard to focus each day. 
Committing to a regular schedule of sleep, usually between 7 and 9 hours per night, should ensure you can look after yourself more effectively each day. If you have trouble sleeping, a schedule where you set aside time for relaxation and winding down each night should help. With these three tips, you should be able to take some crucial steps towards a lower overall stress level and a happier life.