3 Tips for Living with Erythromelalgia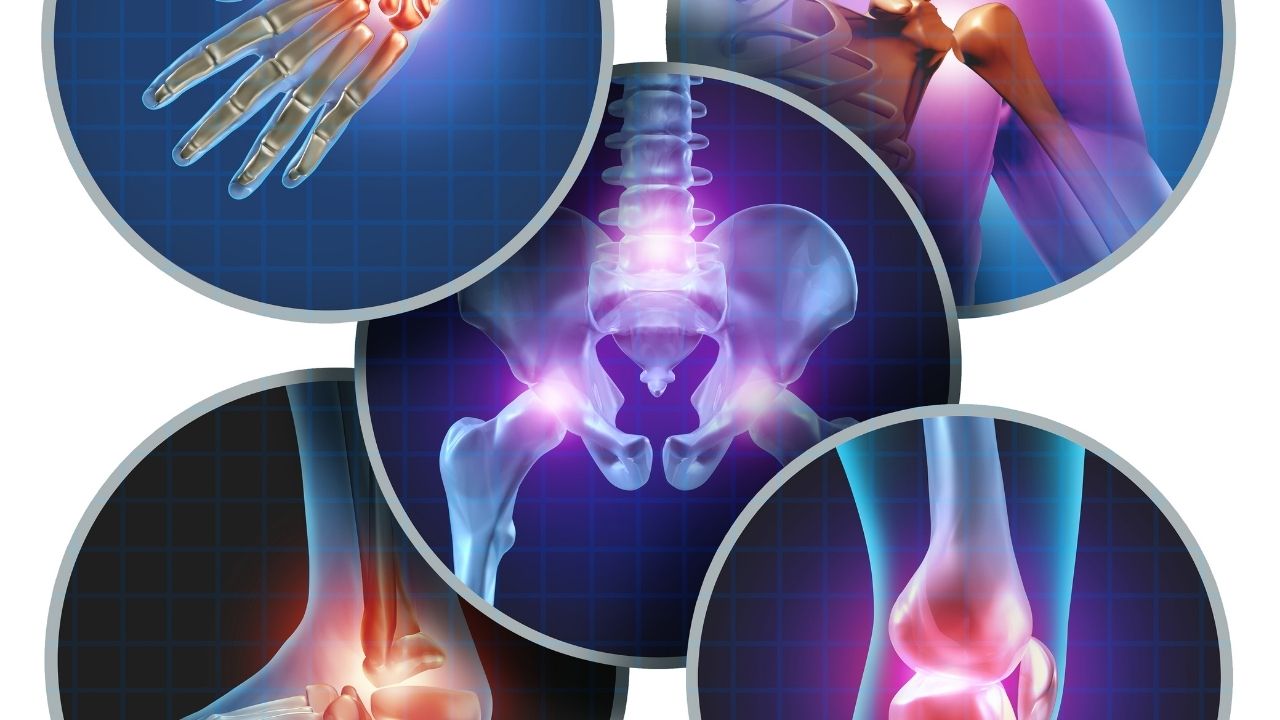 Erythromelalgia is an extremely rare condition that's recognized as such by the National Organization for Rare Disorders (NORD). It affects an estimated 1.3 out of 100,000 people in the United States. But as rare as it is, it can be debilitating for the individuals who have it. 
If you or a loved one has erythromelalgia, finding answers is obviously your greatest priority.
What is Erythromelalgia?
Erythromelalgia is extremely uncommon. However, for those who suffer from the condition, it's a painful condition that commonly affects the feet and (sometimes) the hands. People with the condition describe it as an intense, burning pain that can be both episodic or continuous. Some people experience sudden flare ups, while others have a more chronic form of the condition.
"In most individuals, it is episodic/intermittent, with episodes of red hot feet and/or hands intermittently," NORD explains. "Symptom onset may be gradual (insidious), with the condition potentially remaining relatively mild for years. However, in others, it may have a sudden (acute) onset, possibly spreading and becoming severe over weeks."
For those interested in the etymology of the word, the prefix erythro means "redness." Mel means "limb." The suffix algia is typically used to indicate "pain." So the term, while difficult for most to pronounce correctly on the first attempt, quite literally means painful red limbs.
Other names and related conditions for erythromelalgia include erythermalgia, Mitchell disease, Weir-Mitchell disease, and Gerhardt disease.
Doctors generally discuss erythromelalgia in two classifications: primary and secondary. Both tend to have similar symptoms, including burning pain, itchiness, redness, warmth to the touch, sores on the feet, and even radiating/shooting pain.
Primary erythromelalgia has no known cause. It's most commonly seen in children, but can technically impact anyone. Painful symptoms and discomfort usually affect both sides of the body and get worse in warmer weather. Primary erythromelalgia attacks begin with itchiness that then progresses into severe burning pain. These attacks may last anywhere from several minutes to days.
Secondary erythromelalgia is diagnosed in people who have other conditions and diseases, like autoimmune diseases. This type of erythromelalgia is more commonly seen in adults and usually begins in middle age. The symptoms are pretty much identical to those of primary erythromelalgia.
Tips for Living With Erythromelalgia
Since most doctors know very little about erythromelalgia, there are no known cures. Most people just have to learn to live with it. Having said that, there are certain things you can do to treat the symptoms and make flare ups less likely.
As frustrating as it is, most doctors simply don't know much about erythromelalgia. And if you think about it, who can blame them? With just 1.3 out of 100,000 people suffering from this condition, they could go years without seeing an erythromelalgia patient in their office. Thankfully, there are specialists who are very familiar with this condition.
When choosing a specialist, look for someone who knows this disorder in and out. Untamed Iona, for example, has a specialist who actually has the condition herself! You can even book an online call with her (so it doesn't matter where you're located).
Again, there's no perfect medication that works for everyone with erythromelalgia. There are, however, effective options that can work. You must be open to trial and error.
Oral medications include options like magnesium selective serotonin, calcium antagonists, tricyclic antidepressants, reuptake inhibitors, and others. Topical medications include compounded creams (gel of 1 percent amitriptyline and 0.5 percent ketamine), capsaicin cream (Zostrix), and lidocaine and menthol (Lidoderm).
While it's definitely a last resort option, there are surgical treatments that can provide relief. The procedure, known as a sympathectomy, cuts nerve endings that send pain signals to the hands and feet. This procedure does come with the potential for serious side effects, including infection, bleeding, and permanent nerve damage. Thus it's never an ideal choice.
Live Your Best Life
While there might not be a cure for erythromelalgia, there's still plenty of hope. Just because you haven't found relief yet doesn't mean you never will. It's a matter of speaking with the right people and trying a number of options until something works for you. Whether it's eliminating a certain factor that seems to cause flare ups, using a specific medication, or even exploring surgery as an option, there are plenty of treatment methods. Don't give up on yourself. You are your greatest advocate!
What Interferes with Successful Breastfeeding?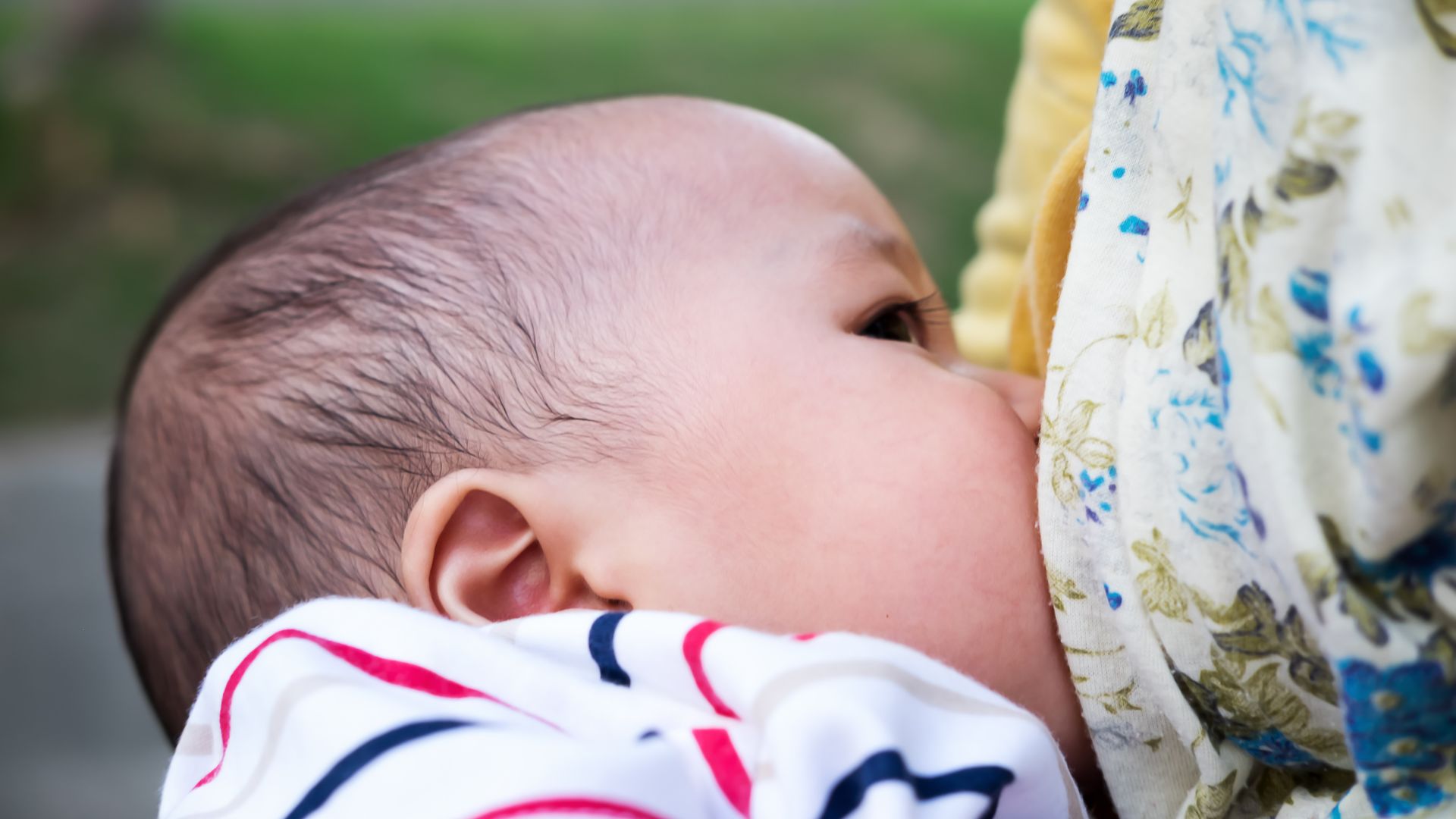 While breastfeeding is ideal, it comes with many difficulties new parents might face.
After experiencing the intensity of labor and delivery, many new parents are left exhausted. Despite this fatigue and surviving pospartum, new parents soon learn the importance of managing the needs of an infant. Putting aside their own desires, parents learn to quickly adapt.
Exhaustion and recovery are not the only things that discourage parents from breastfeeding. There are a variety of other woes that can make it difficult for a lactating parent to continue to choose this option. 
While 83 percent of women breastfeed at the beginning of postpartum, there is a drastic reduction by 6 months, resulting in only 56% of babies still being breastfed. 
Engorged Breasts
When a lactating woman's milk comes in, she may experience intense pain and discomfort. The breasts typically become overly filled with milk because they have not yet regulated their supply. This engorgement can continue throughout the breastfeeding journey for a variety of reasons.
If the baby's schedule changes, a woman's breasts can become overly full. If the parent misses a feeding, breasts can experience discomfor which can lead to breastfeeding infection. If a woman becomes preoccupied at work and does not make time to pump, she can experience discomfort. 
If breast engorgement is not treated properly, milk ducts can become blocked, and if a woman does not work to move the milk through her breasts (via feeding her baby, pumping, or expressing the milk), this engorgement can lead to further problems and may cause clogged milk ducts.
Infection
One of the biggest concerns beyond the pain a woman experiences with engorgement is infection. This is known as mastitis, and leads to a woman experiencing not only breast pain and warm breast tissue, but also flu-like symptoms that come with fever, chills, headache, and further exhaustion.
In order to help prevent infection, regular feedings are essential. Often, the best mastitis treatment, at least for early symptoms, is to massage the breast in a warm shower and express the extra milk.
Furthermore, by working with an International Board Certified Lactation Consultant (IBCLC), parents can have a great resource on how to best deal with, treat, and alleviate these problems. 
Not only is an IBCLC a great resource in helping prevent breast infection, but a great source for your breastfeeding journey to encourage and educate you in best practices. 
The best way to achieve breastfeeding success is to utilize the many tools that an IBCLC offers. 
Burnout
To exclusively breastfeed your baby can be quite overwhelming and exhausting. Between nightly feedings, cluster feedings, and pumping sessions for working mothers, breastfeeding is difficult to maintain. Unless a woman is properly supported by her family, friends, and workplace, the chances that a woman will continue to breastfeed are significantly impacted.
Culture also impacts the likelihood of a baby being breastfed beyond 6 months. The CDC discovered that parents in the Southeast United States are less likely to breastfeed their children past six months. This was in contrast to the Northwest, where business policies and the culture is more breastfeeding-friendly and supportive. 
Conclusion
Despite the nutritional benefits afforded to a breastfed baby, there are many obstacles that can be discouraging for parents on their breastfeeding journey. From exhaustion to pain to lack of supoort, parents have many reasons to give up. 
To increase your chances of success, surround yourself with supportive individuals, reach out to an IBCLC, also known as lactation consultants, and gain the necessary tools required to provide your child with the healthiest option available – you!