US Announces to Designate Four More Chinese Media Organizations as Foreign Diplomatic Missions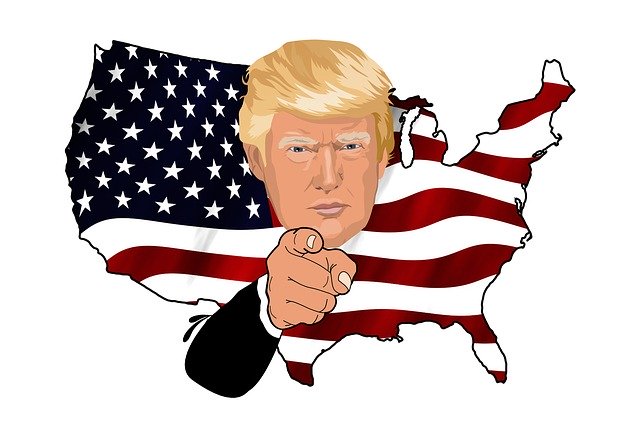 The US has decided to designate 4 more Chinese media organizations as foreign diplomatic missions. According to the Trump administration, four more Chinese media organizations are working under the control of the Chinese communist party.
Earlier this year, the US had also designated five other Chinese outlets as foreign missions and put a capping on all the Chinese journalists working in those organizations. Criticizing the act of the US, China's Ministry of Foreign Affairs has said that it would decrease their reporting abilities.
In addition to this, it has added that it is also the violation of freedom of speech and press. Zhao Ljjian, the spokesperson of the ministry has said that the US must not indulge in the cold war and it should nullify this action to avoid harmful situations for both sides.
David Stilwell, the State Department's assistant secretary for East Asia and Pacific affairs said that China Central Television, People's Daily, Global Times, and China News Service are supposed to report details about their US staffing and US real estate holdings to the State Department. He even called these Chinese media organizations as propaganda outlets.
With every passing day, the relations between China and the US are taking a negative turn. Especially, the issue of coronavirus pandemic has intensified the blame game between the two countries. China has also expelled journalists from many news agencies such as The Wall Street Journal, The New York Times, and The Washington Post.
When asked about China's retaliatory action of expelling the US journalists, Stilwell ruled out its connection with the step of Trump administration. Things are becoming very messy between the two nations and they don't seem to enter in a better position in the near future.
Youngsters in the US are now Focusing on Hiring a Financial Consultant in their 20s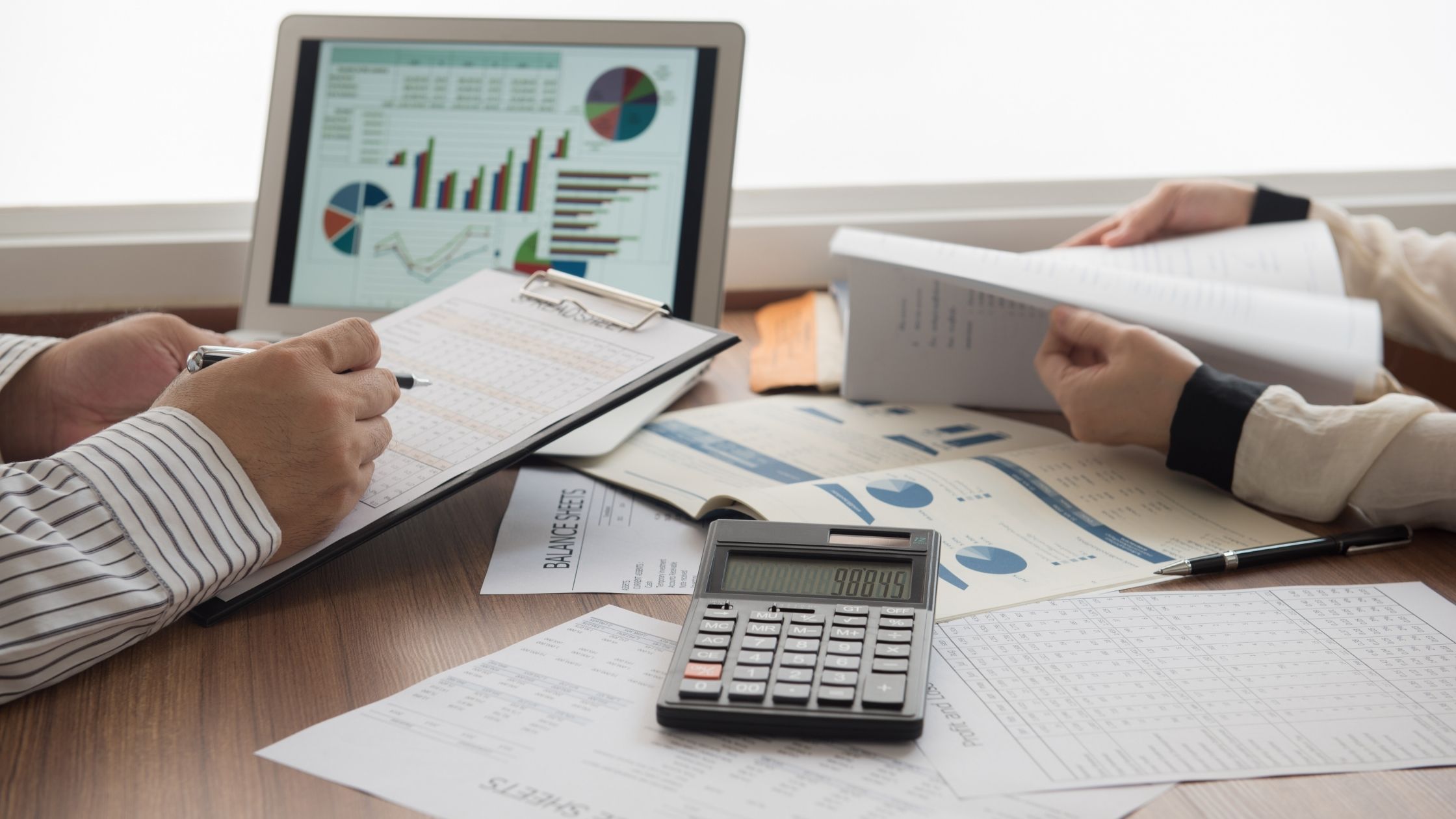 The rising awareness about investment and gain in financial knowledge are prompting youngsters to hire a financial consultant. In the US, youngsters are focusing on hiring a financial consultant in their 20s to effectively manage their finances.
Over time, the perception of investment among youngsters has changed drastically. It is seen that college students are now managing their money on their own. Thus, in order to make strong financial decisions, they are going for financial consultants.
Advisors Management Group is providing a group of strategic financial consultants to help businesses and individuals in Eau Claire, Wisconsin. College students are now learning the intricacies of personal finance management with the help of Eau Claire financial consultant services.
Youngsters are realizing the need for financial planning in their lives. Thus, they are focusing on their retirement planning, investment goals, and other financial subjects. Financial consultants or advisors easily assess the current financial health of an individual.
After assessing the details of the financial life of a person, they prepare financial plans as per his financial needs. Moreover, financial advisors help people in knowing answers to their critical financial investment questions.
Thus, hiring a financial advisor is helping youngsters in the US embark on a financial management journey with a robust foundation. Hence, youngsters are learning to invest safely by gaining knowledge from financial advisors.
Besides, they are developing healthy financial habits in their lives. Eventually, it is helping them secure their life financially. And it is contributing to a boom in financial stability in the lives of youngsters in the US.