US Announces to Designate Four More Chinese Media Organizations as Foreign Diplomatic Missions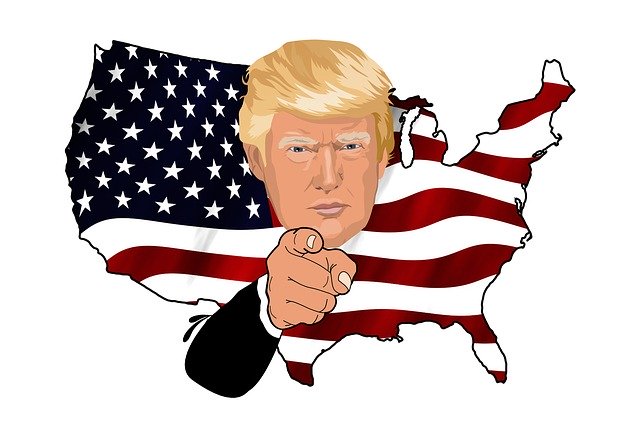 The US has decided to designate 4 more Chinese media organizations as foreign diplomatic missions. According to the Trump administration, four more Chinese media organizations are working under the control of the Chinese communist party.
Earlier this year, the US had also designated five other Chinese outlets as foreign missions and put a capping on all the Chinese journalists working in those organizations. Criticizing the act of the US, China's Ministry of Foreign Affairs has said that it would decrease their reporting abilities.
In addition to this, it has added that it is also the violation of freedom of speech and press. Zhao Ljjian, the spokesperson of the ministry has said that the US must not indulge in the cold war and it should nullify this action to avoid harmful situations for both sides.
David Stilwell, the State Department's assistant secretary for East Asia and Pacific affairs said that China Central Television, People's Daily, Global Times, and China News Service are supposed to report details about their US staffing and US real estate holdings to the State Department. He even called these Chinese media organizations as propaganda outlets.
With every passing day, the relations between China and the US are taking a negative turn. Especially, the issue of coronavirus pandemic has intensified the blame game between the two countries. China has also expelled journalists from many news agencies such as The Wall Street Journal, The New York Times, and The Washington Post.
When asked about China's retaliatory action of expelling the US journalists, Stilwell ruled out its connection with the step of Trump administration. Things are becoming very messy between the two nations and they don't seem to enter in a better position in the near future.
Types of Collisions and Fault in Idaho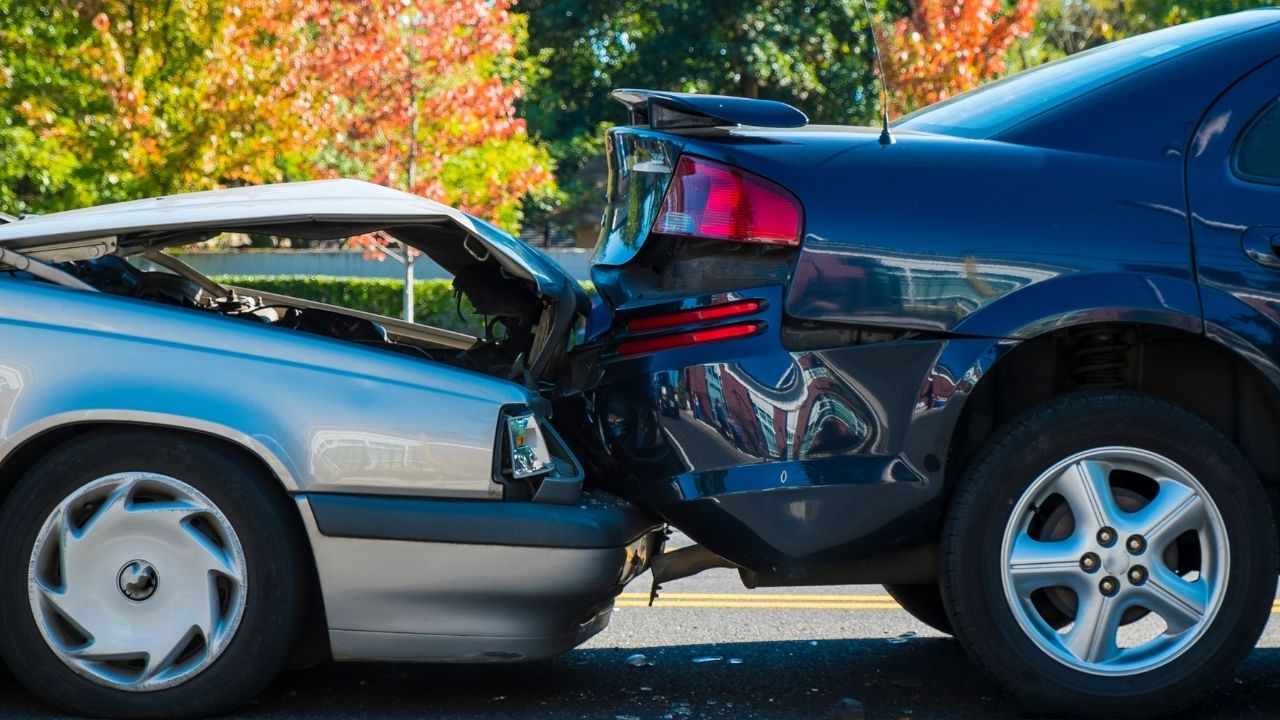 Idaho is a beautiful place to call home. However, no matter where you live in the United States, it is important to learn about accident laws, and liabilities. These can eat a fortune through insurance payments, medical bills, and other liabilities. Idaho laws operate on a comparative fault negligence basis, meaning the ability to recover liabilities of the party is based on their comparative fault in a collision. For example, if you have suffered damages worth $100,000, and the jury determines that you were at 60% fault, you will only be able to recover damages worth $40,000. Also be sure to hire local help in dealing with the legal process including a Boise Idaho auto accident lawyer. Local help brings in many hidden advantages. 
Rear-End Collision 
If you are new to Idaho, remember that if you are hit from a rear end, it is virtually never your fault. The law in set in place to make sure motorists does not speed, always watch out for their surroundings, and ensure accidents do not happen. This law works to your advantage, even if you are hit from rear end during an auto-accident. These are also some of the easiest legal investigations to prove. If your car has been damaged from the rear end, and the other party's from the front-end, there is very little need for further investigation. However, even in such cases, if you have driven recklessly before, like driving without the tail lights, or without breaks, can result in significant damages to you. So, be sure to keep the car in optimum conditions during a collision.  
Turning Left
When you plan on turning left on roads, it is your responsibility to stop, and look for cars coming in from other directions. If a motor comes in straight, and hits you when you are trying to turn left, it is almost always your fault. The exception to this rule is rare, and hard to prove. The exception like in rear end collisions depends on the recklessness of the other party including being above the set speed limit, running a red light, or unexpected slow movement. 
If you would detailed information, you can download 'Rules of the Road' a simplified version of the 'Vehicle Code'. You can also find the same in a law library nearby. The document is usually available online on the website of your state department of motor vehicle.