US Announces to Designate Four More Chinese Media Organizations as Foreign Diplomatic Missions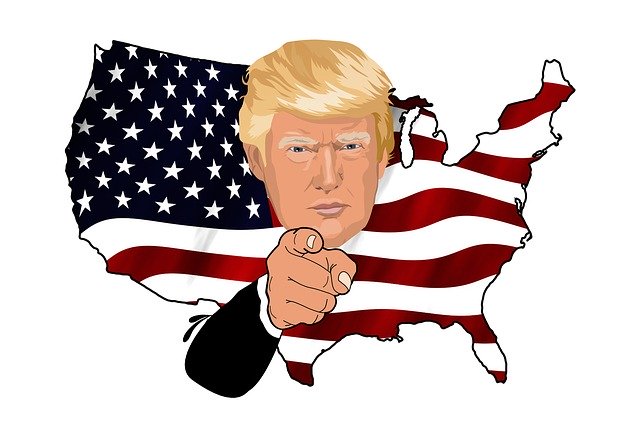 The US has decided to designate 4 more Chinese media organizations as foreign diplomatic missions. According to the Trump administration, four more Chinese media organizations are working under the control of the Chinese communist party.
Earlier this year, the US had also designated five other Chinese outlets as foreign missions and put a capping on all the Chinese journalists working in those organizations. Criticizing the act of the US, China's Ministry of Foreign Affairs has said that it would decrease their reporting abilities.
In addition to this, it has added that it is also the violation of freedom of speech and press. Zhao Ljjian, the spokesperson of the ministry has said that the US must not indulge in the cold war and it should nullify this action to avoid harmful situations for both sides.
David Stilwell, the State Department's assistant secretary for East Asia and Pacific affairs said that China Central Television, People's Daily, Global Times, and China News Service are supposed to report details about their US staffing and US real estate holdings to the State Department. He even called these Chinese media organizations as propaganda outlets.
With every passing day, the relations between China and the US are taking a negative turn. Especially, the issue of coronavirus pandemic has intensified the blame game between the two countries. China has also expelled journalists from many news agencies such as The Wall Street Journal, The New York Times, and The Washington Post.
When asked about China's retaliatory action of expelling the US journalists, Stilwell ruled out its connection with the step of Trump administration. Things are becoming very messy between the two nations and they don't seem to enter in a better position in the near future.
The future of online gambling in the US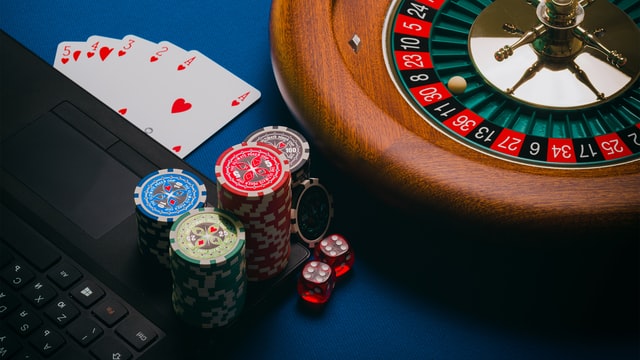 This content is sponsored. 
For many people, the US is the greatest nation of gambling and casinos. As portrayed in tv-series and films, gambling is an enormous industry and it has become not only well-visited in terms of guests who wish to play and gamble, but also extremely popular as tourist attractions. Even though the physical world of gambling has been a highly profiled industry in the US for many years, online gambling has been a highly debated topic. There are many strong opinions about it and arguments have been provided both for and against it. In many years, online gambling has been a matter of legislation and for now it is legal in most states. 
Guides for online gambling
Online gambling, being such a debated and complex industry, may be difficult or confusing to navigate. Especially, if you are new to the market, it may be difficult to manage. Rookie or not, it is always a good idea to be guided from others with more expertise when gambling or betting. StateSideBets.com offers comparisons of various online gambling sites which will help you make the right decisions when entering the market. Not only will you be provided with an overview of the bonuses that are offered on the market at that specific time, but you will only be provided with licensed and legal online gambling sites which will ensure a safe environment for you to gamble within. The element of licensing and legalization is worth noticing, taking the past history and debate of online gambling into consideration. Even though the future of this industry is bright, and it is becoming more transparent, as a consumer, you can never be too careful. 
Development of games
As well as any other industries present online, the market of online gambling is under constant development due to the growth and development of technology. Online gambling is no longer just betting on sports results and playing poker. Many more new and interesting games are provided, and the consumer may now experience everything from classic game experiences to virtual and augmented reality. If the curve rises in terms of development at the same speed that it has done so far, who knows what the future of online gambling in the US might look like? One thing is for sure, online gambling is a huge industry and will continue to grow for many more years to come.