Donald Trump Once Again Attacks China for Spreading COVID-19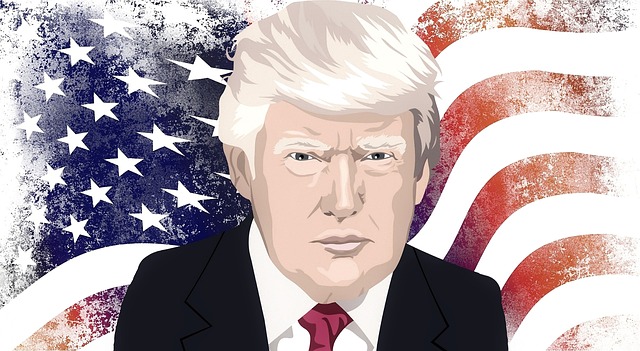 The US President Donald Trump has once again attacked China for the spread of the coronavirus pandemic. Calling COVID-19 "a plague from China", the US president has said that the coronavirus pandemic should not have happened. And China must have taken necessary actions to control it within its territory.
In addition to this, Trump has said that the US had just signed a big trade deal with China and soon COVID-19 started spreading. Due to this, the relations between the US and China are going through the worst phase of all time. And there is no scope of improvement in the near future.
Donald Trump raised his voice against China during the "Spirit of America Showcase" in the Grand Foyer of the White House. Recently, the US president also decided to make July "Pledge to America's Workers Month by signing a proclamation.
The US is the worst affected country in the world due to COVID-19 and different states in the country are witnessing a hike in the number of COVID-19 cases. Things are not settling well since the states have announced their reopening. Many public health experts have already issued a warning about the jump in the coronavirus cases that different US states could see in the future.
It is not for the first time that Trump has attacked China for the spread of the COVID-19 pandemic throughout the world. He had also done it a couple of times in the past. And earlier, many Asian-American had reacted to his act of blaming China for COVID-19 without any solid proof.
Importance of hiring Structural Engineers Miami when purchasing a house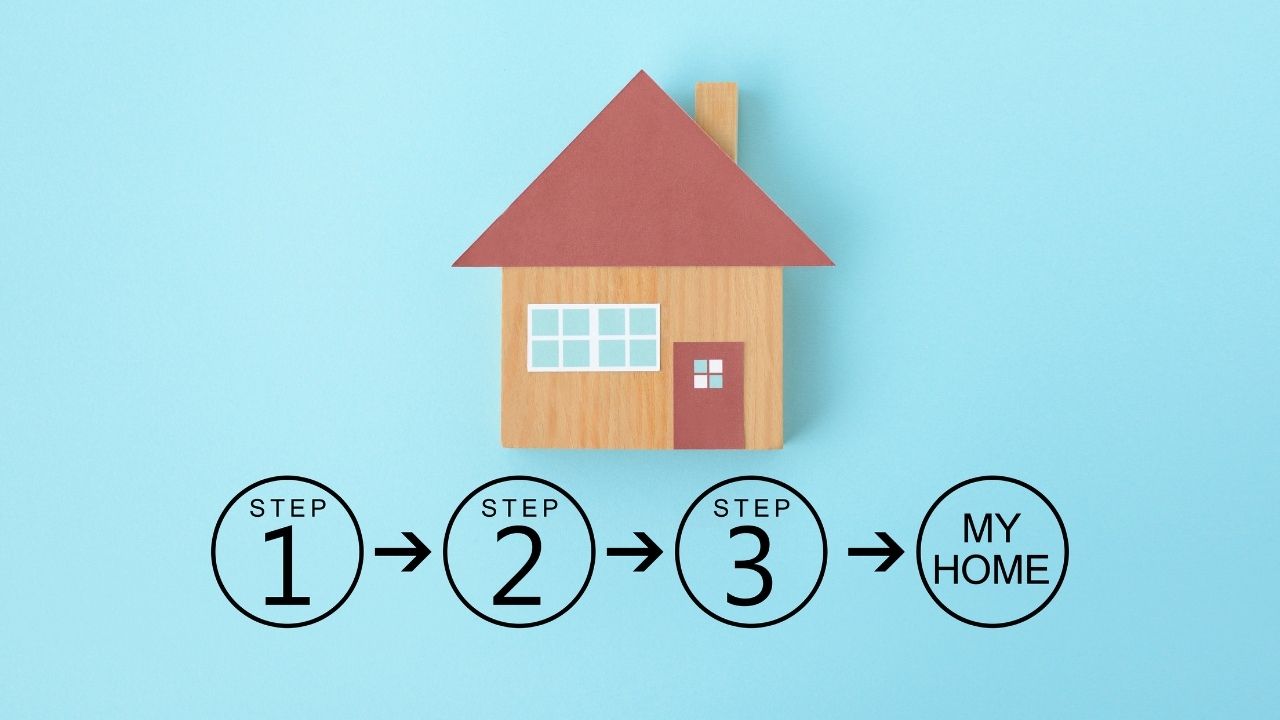 When you purchase a new house, you can be very excited about it. But, apart from being an adventurous and exciting experience, it is a tedious procedure. It is very important to be cautious when buying a home. If you don't follow the proper steps, you may end up spending more than needed. Before buying a home, it is important to do a complete structural investigation of your home. It will help you understand its real worth. Also, if you are buying a house where someone was living before, it is important to check it properly. The investigation will help determine what amount of maintenance is needed in the house. Several people do not choose to hire structural engineers Miami to do a proper structural inspection of their house, thereby experiencing hefty losses.
Know the structural integrity of the property
When you buy a new home, your goal is to buy a property that doesn't require too much work and maintenance. Hence, getting a structural inspection is of grave importance. It will help you know the integrity of the place. The structural engineers will inspect the property to assess its conditions and whether it needs serious repairs. Thus, after all the conditions are assessed, you can buy the house.
Professional judgment
Structural engineers Miami are professional, experienced, and well-trained in their field. They know how to do their work perfectly. They have been on the field for a long time and are aware of how the house should appear. When you talk about house inspections, you may find other cheap alternatives. But hiring a structural engineer for inspection will give you a professional judgment. They can help you make the best decision about your home purchase.
Purchase after acquiring efficient knowledge
You may get lured by a house that matches your preferences and needs. But, can you rely on it without checking the inside? No, hence it is a situation somewhat like this. It is important to hire a professional structural inspector to help you out. An investigation done by experts can help you know about all the drawbacks that are not visible at present but may occur in the future.
It is important to anticipate the near future when buying a house and structural engineers can help you do it by creating a zero-waste future. They follow a well-developed method to focus on the building's ends.
For enhanced flexibility, the structural engineers will consider the functional execution of the building. It will be helpful to re-purpose too.
When purchasing a new home, it is important to do a complete structural inspection of the property. A random home inspector will help you acknowledge the flaws, but a structural engineer will help you with the detailed inspection. They will offer a better and more professional detail about the house. The report will help you make a good decision about the house. It will also save you from spending more money on purchasing a property.