Donald Trump Once Again Attacks China for Spreading COVID-19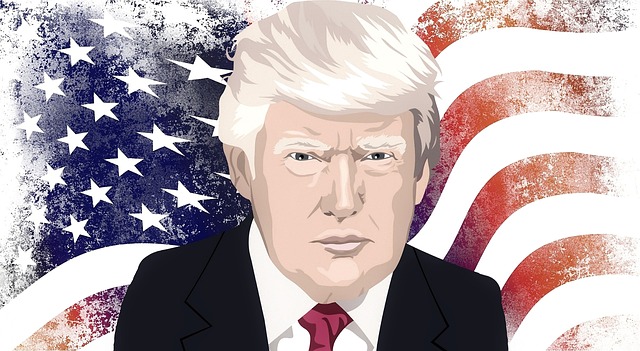 The US President Donald Trump has once again attacked China for the spread of the coronavirus pandemic. Calling COVID-19 "a plague from China", the US president has said that the coronavirus pandemic should not have happened. And China must have taken necessary actions to control it within its territory.
In addition to this, Trump has said that the US had just signed a big trade deal with China and soon COVID-19 started spreading. Due to this, the relations between the US and China are going through the worst phase of all time. And there is no scope of improvement in the near future.
Donald Trump raised his voice against China during the "Spirit of America Showcase" in the Grand Foyer of the White House. Recently, the US president also decided to make July "Pledge to America's Workers Month by signing a proclamation.
The US is the worst affected country in the world due to COVID-19 and different states in the country are witnessing a hike in the number of COVID-19 cases. Things are not settling well since the states have announced their reopening. Many public health experts have already issued a warning about the jump in the coronavirus cases that different US states could see in the future.
It is not for the first time that Trump has attacked China for the spread of the COVID-19 pandemic throughout the world. He had also done it a couple of times in the past. And earlier, many Asian-American had reacted to his act of blaming China for COVID-19 without any solid proof.
Youngsters in the US are now Focusing on Hiring a Financial Consultant in their 20s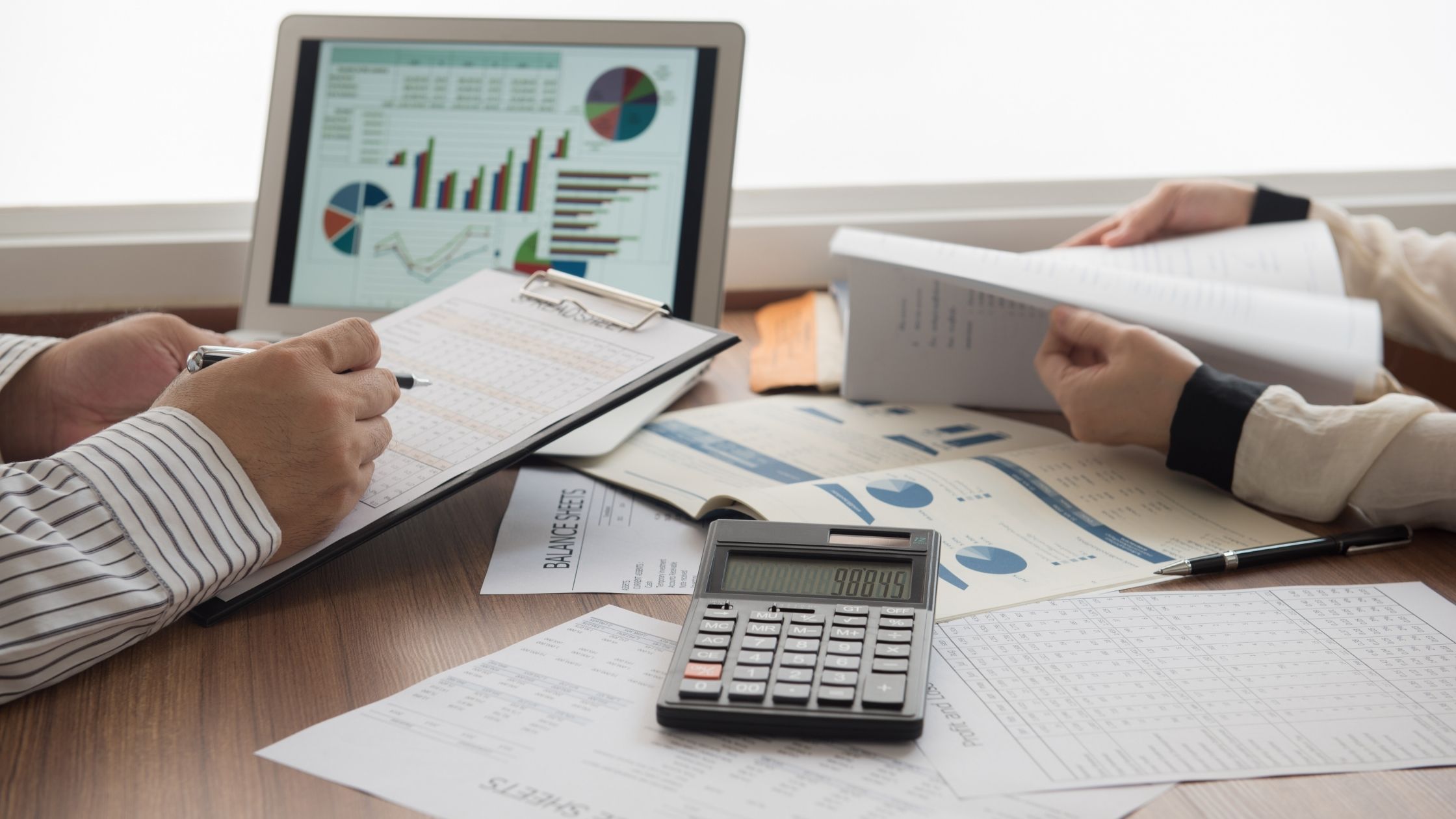 The rising awareness about investment and gain in financial knowledge are prompting youngsters to hire a financial consultant. In the US, youngsters are focusing on hiring a financial consultant in their 20s to effectively manage their finances.
Over time, the perception of investment among youngsters has changed drastically. It is seen that college students are now managing their money on their own. Thus, in order to make strong financial decisions, they are going for financial consultants.
Advisors Management Group is providing a group of strategic financial consultants to help businesses and individuals in Eau Claire, Wisconsin. College students are now learning the intricacies of personal finance management with the help of Eau Claire financial consultant services.
Youngsters are realizing the need for financial planning in their lives. Thus, they are focusing on their retirement planning, investment goals, and other financial subjects. Financial consultants or advisors easily assess the current financial health of an individual.
After assessing the details of the financial life of a person, they prepare financial plans as per his financial needs. Moreover, financial advisors help people in knowing answers to their critical financial investment questions.
Thus, hiring a financial advisor is helping youngsters in the US embark on a financial management journey with a robust foundation. Hence, youngsters are learning to invest safely by gaining knowledge from financial advisors.
Besides, they are developing healthy financial habits in their lives. Eventually, it is helping them secure their life financially. And it is contributing to a boom in financial stability in the lives of youngsters in the US.