US Dollar Slip on Trade Uncertainty Hints Slowing Down of US Economy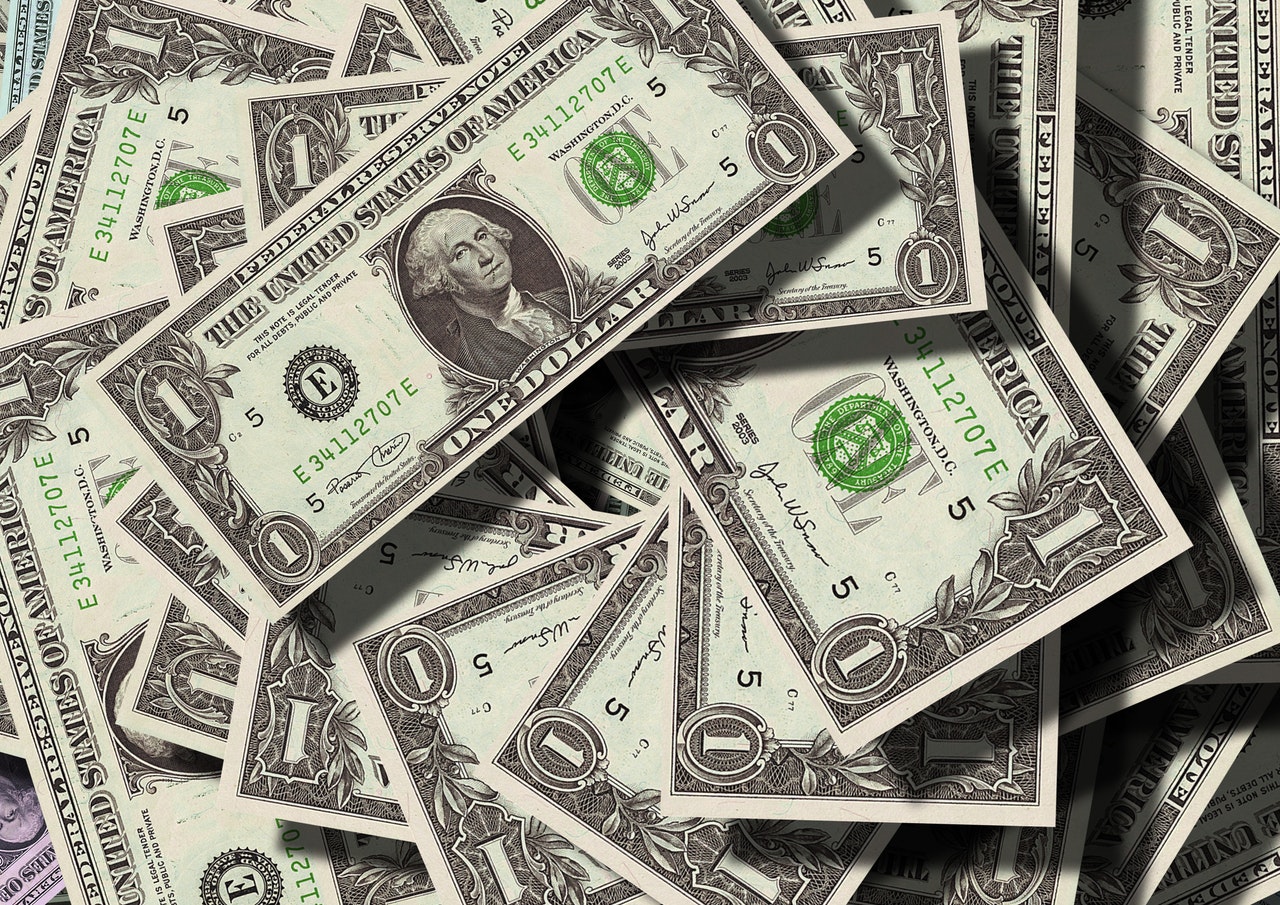 The US dollar has fallen on trade uncertainty against many other global currencies. This fall is due to the impact of see-saw trade headlines on the stronger dollar. The US dollar index which is an indication of the strength of the US dollar has failed to sustain in comparison to six major currencies and witnessed a fall of 0.1% by 97.593. It is not at all a good news and the US manufacturing activity fell to a new low in a decade in May which is responsible for the slowing down of the US economy.
However, following the US president Donald Trump's decision to blacklist the Chinese tech giant, Huawei, the trade tensions seemed to ease out. This also caused a sensation among all the other technology firms around the globe. The US dollar didn't get affected against the Japanese yen and the USD/JPY stood at 109.56. However, there was a fall of the US dollar by 0.2% against the Canadian dollar with USD/CAD falling to 1.3444. A lot of forex trading companies have been affected by this downfall of the US to a great extent.
On the other hand, the Euro has reached a new height post the surprising win of Dutch Labor Party's Frans Timmermans in the European Elections. And there is a gain of 0.2% of Euro against Dollar to 1.1197. Taking about other currencies, there is no change in pound even though Prime Minister Theresa May made an announcement of her resignation in the first week of June. GBP/USD has increased by 0.1% to 1.2667 and the Euro also jumped by the same magnitude against the pound.
Another Violent Weekend in Chicago, 5 Dead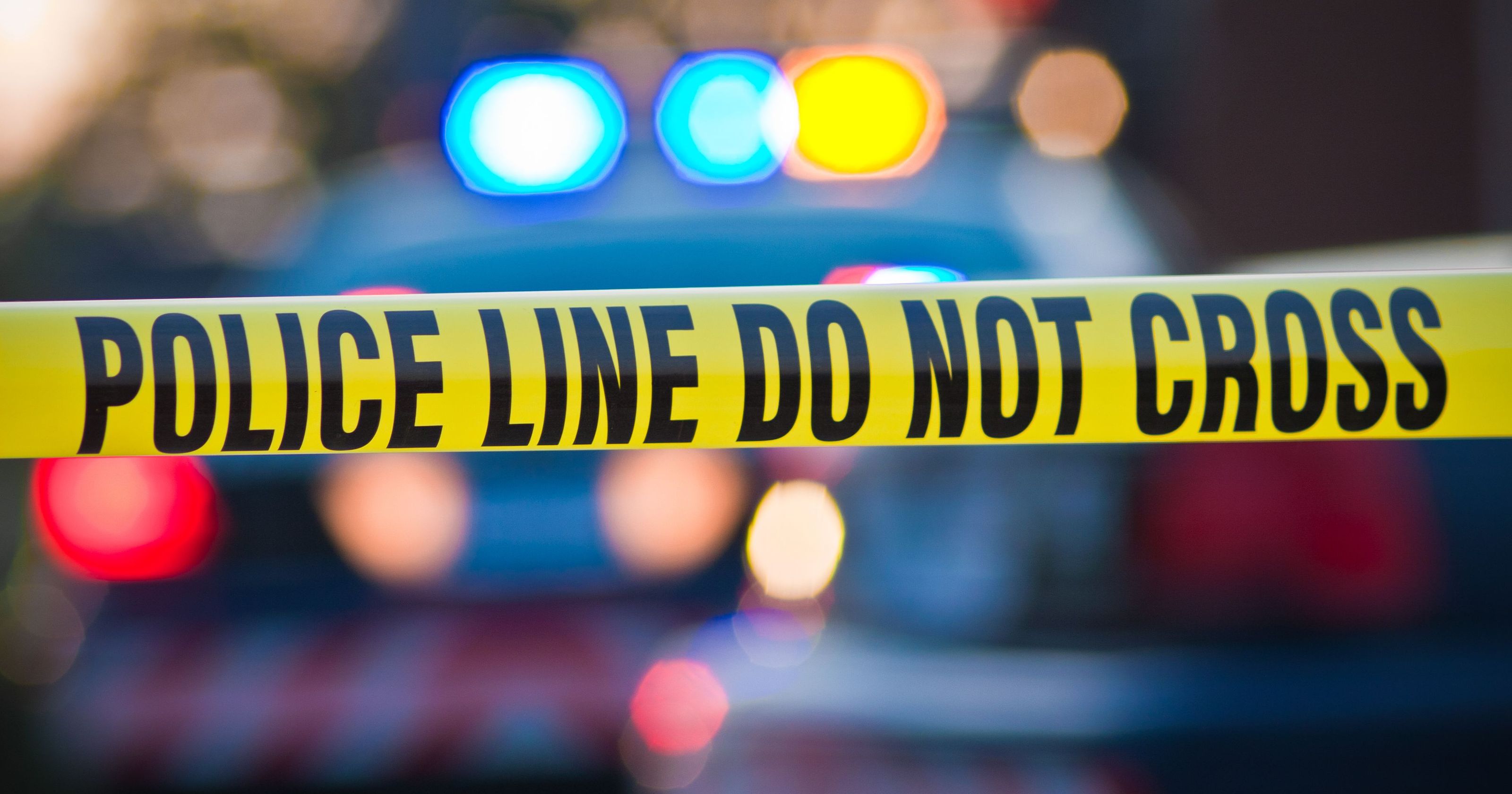 In 37 separate shooting episodes in Chicago, an 8-year-old girl and 4 people died. This gunfire was not the only one this weekend. The incident left 5 dead and 47 people injured. Shooting took place between 6 pm to 11:59 pm on Friday.
Lori Lightfoot, the Mayor of Chicago, said- "We have way too many guns on the street. We have too many incidents that are petty disputes that are getting solved by somebody fighting and we still are vexed by these large crowds that gather between 11 and 4 am. Where people are outside enjoying the summer and unfortunately become the targets of the people who want to create havoc in communities by shooting into large crowds."
Even though police took off 6954 illegal guns off the street, the shootings increased by 20% since last year. On Saturday, a 19 year old man was standing in the Humboldt Park at 3:15 am, which is on the west side of Chicago. He was standing with a group of men when the police received a round of bullets.
Just 15 hours after this incident, a 47 year old man was in his vehicle and got shot. He was in his car when an unknown offender approached him and fired shots. The victim died after a short while after being in the hospital.
Other than these two victims, there was a 16 year old male, 29 year old male and again a 39 year old male. There was also a drive-by shooting in Chicago's West side on Sunday which injured 6 people. Out of 6, one is in a critical condition.
This happened when 5 women and one man were in the Garfield Park, in Sunday, for a weekend party. It was then that a sedan drove over and open fired. A witness shared her experience with the police. She said- "They drove through the block three times, but the first time we thought it was ok because we know them. Then they pulled around a second and third time, laughed at us. And then I heard 6-10 gunshots."
Lightfoot, the mayor wants to put an end to this violence in the Tier One neighbourhoods.