US Dollar Slip on Trade Uncertainty Hints Slowing Down of US Economy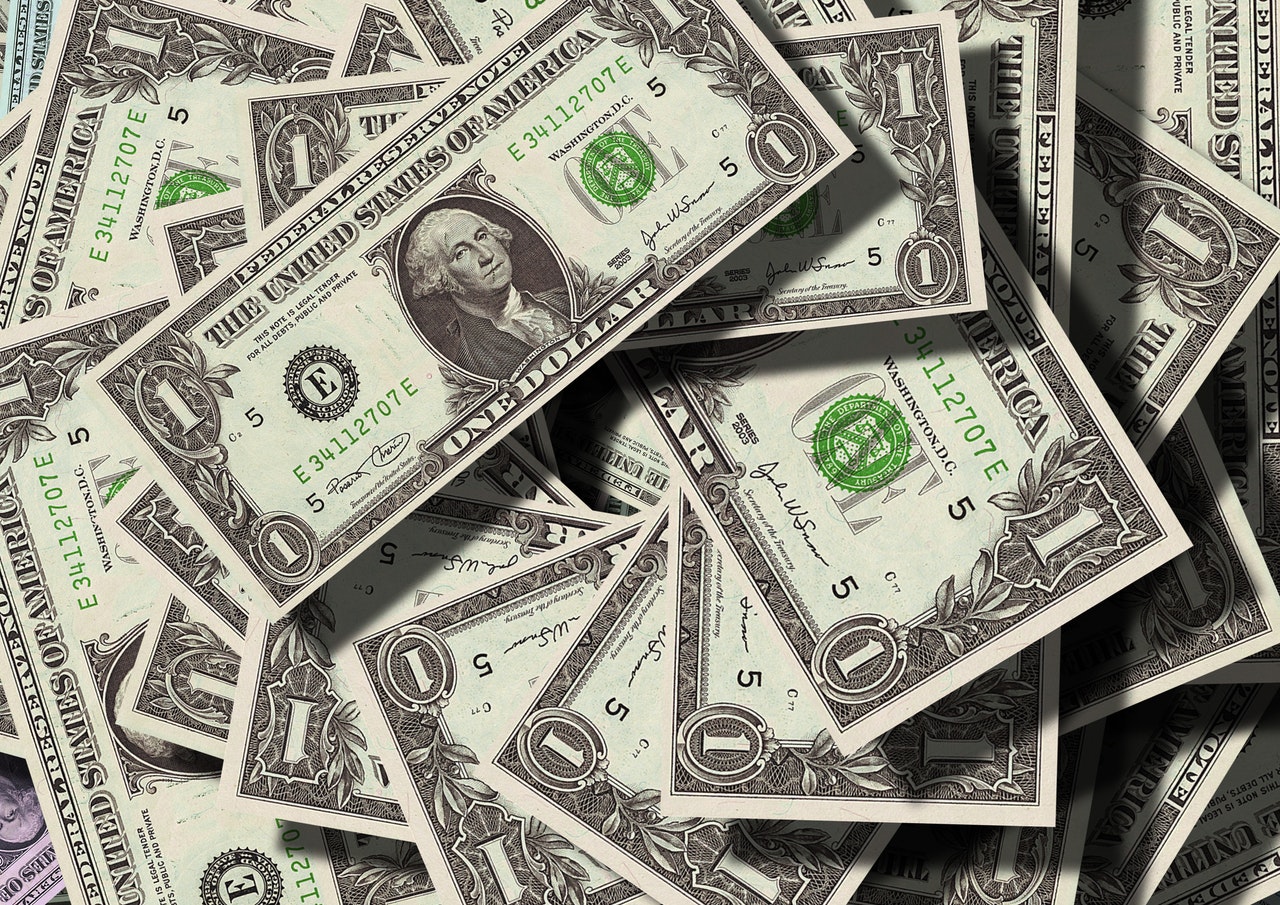 The US dollar has fallen on trade uncertainty against many other global currencies. This fall is due to the impact of see-saw trade headlines on the stronger dollar. The US dollar index which is an indication of the strength of the US dollar has failed to sustain in comparison to six major currencies and witnessed a fall of 0.1% by 97.593. It is not at all a good news and the US manufacturing activity fell to a new low in a decade in May which is responsible for the slowing down of the US economy.
However, following the US president Donald Trump's decision to blacklist the Chinese tech giant, Huawei, the trade tensions seemed to ease out. This also caused a sensation among all the other technology firms around the globe. The US dollar didn't get affected against the Japanese yen and the USD/JPY stood at 109.56. However, there was a fall of the US dollar by 0.2% against the Canadian dollar with USD/CAD falling to 1.3444. A lot of forex trading companies have been affected by this downfall of the US to a great extent.
On the other hand, the Euro has reached a new height post the surprising win of Dutch Labor Party's Frans Timmermans in the European Elections. And there is a gain of 0.2% of Euro against Dollar to 1.1197. Taking about other currencies, there is no change in pound even though Prime Minister Theresa May made an announcement of her resignation in the first week of June. GBP/USD has increased by 0.1% to 1.2667 and the Euro also jumped by the same magnitude against the pound.
The future of online gambling in the US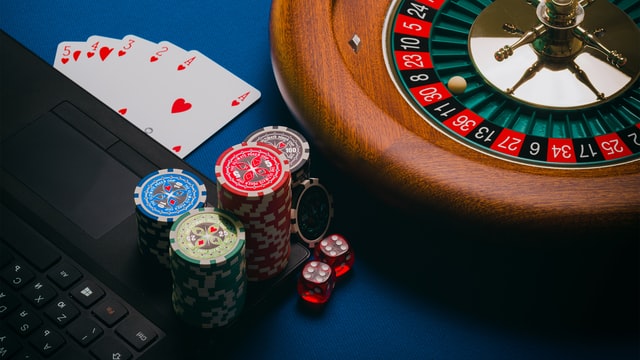 This content is sponsored. 
For many people, the US is the greatest nation of gambling and casinos. As portrayed in tv-series and films, gambling is an enormous industry and it has become not only well-visited in terms of guests who wish to play and gamble, but also extremely popular as tourist attractions. Even though the physical world of gambling has been a highly profiled industry in the US for many years, online gambling has been a highly debated topic. There are many strong opinions about it and arguments have been provided both for and against it. In many years, online gambling has been a matter of legislation and for now it is legal in most states. 
Guides for online gambling
Online gambling, being such a debated and complex industry, may be difficult or confusing to navigate. Especially, if you are new to the market, it may be difficult to manage. Rookie or not, it is always a good idea to be guided from others with more expertise when gambling or betting. StateSideBets.com offers comparisons of various online gambling sites which will help you make the right decisions when entering the market. Not only will you be provided with an overview of the bonuses that are offered on the market at that specific time, but you will only be provided with licensed and legal online gambling sites which will ensure a safe environment for you to gamble within. The element of licensing and legalization is worth noticing, taking the past history and debate of online gambling into consideration. Even though the future of this industry is bright, and it is becoming more transparent, as a consumer, you can never be too careful. 
Development of games
As well as any other industries present online, the market of online gambling is under constant development due to the growth and development of technology. Online gambling is no longer just betting on sports results and playing poker. Many more new and interesting games are provided, and the consumer may now experience everything from classic game experiences to virtual and augmented reality. If the curve rises in terms of development at the same speed that it has done so far, who knows what the future of online gambling in the US might look like? One thing is for sure, online gambling is a huge industry and will continue to grow for many more years to come.