US Roofing Accessories Industry to Grow Well in the Near Future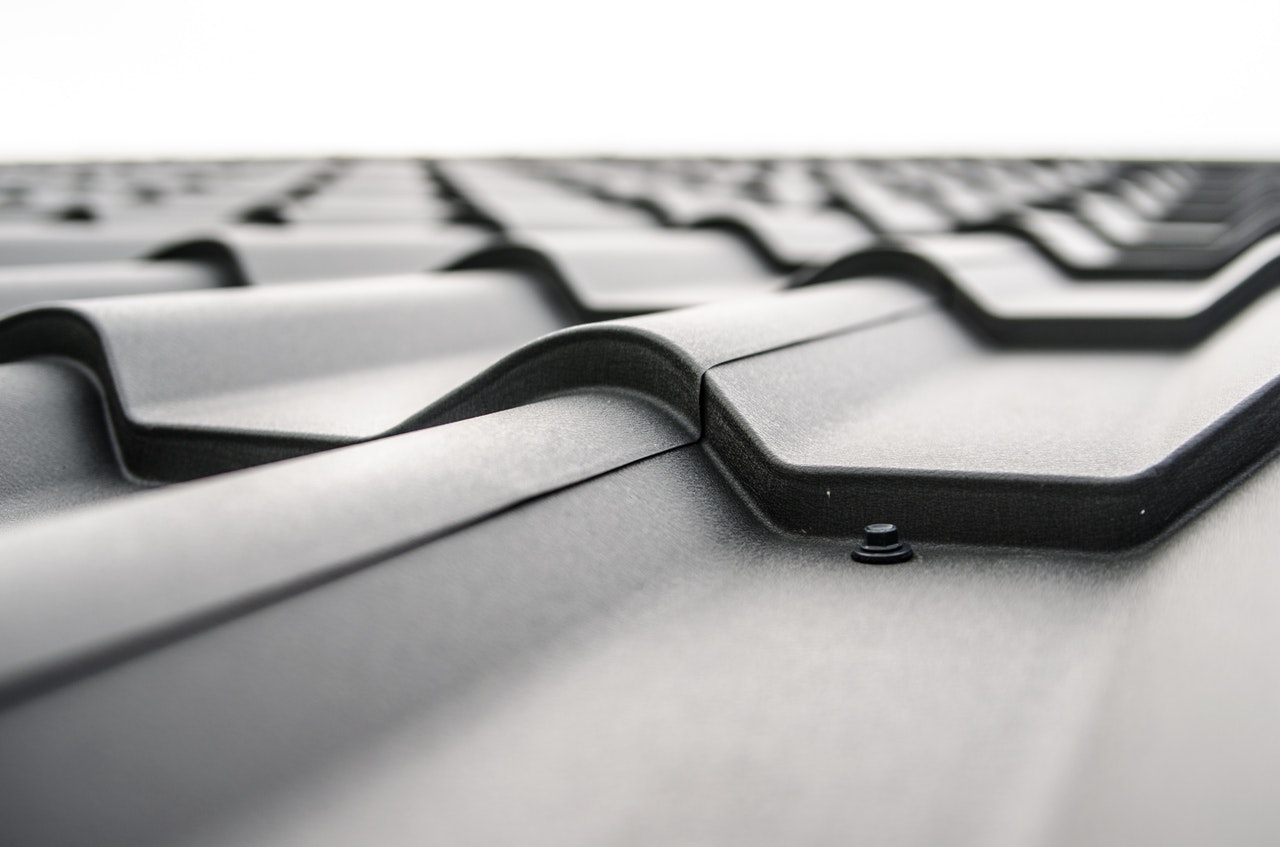 In a recent study by the industry market research entity, The Freedonia Group, it is found that the demand for roofing accessories in the US is expected to increase by 3.6% per annum in the coming years. It is predicted to reach $6.5 billion by 2023. Various roofing accessories such as roofing underlayment, fasteners, flashing, compounds, and cover boards would be required in large numbers in the coming years. The growing demand for roofing accessories can be credited to the increase in the overall roofing activity at the residential and commercial level.
According to the Cleveland-based research firm, The Freedonia Group, roofing underlayment will see more demand in comparison to other roofing accessory industry. The industry research firm asserted that roofing underlayment would witness an increase of 5% per year and it would reach $1.5 billion by the year 2023. And in terms of area, the growth of roofing underlayment will be 2.8% annually which would take it to 190 million squares in 2023.
There are certain reasons behind the growing demand for roofing accessories in the coming years. The increase in residential roofing activity, the use of stringent building codes and the rising trend of low-scope metal roofing installations have contributed to the increasing demand for roofing underlayment. With the use of such roofing accessories, it will be mandatory to use multiple layers of underlayment in order to ensure leak protection. Due to the use of metal roofing along with underlayment installation, it becomes easier to prevent roof decks from getting damaged because of moisture. People contact the experienced roofer for residential as well as commercial re-roofing due to which the roofing industry has been growing at a great scale.
Deadswitch is Offering Zero-Access Encryption Service to Data Owners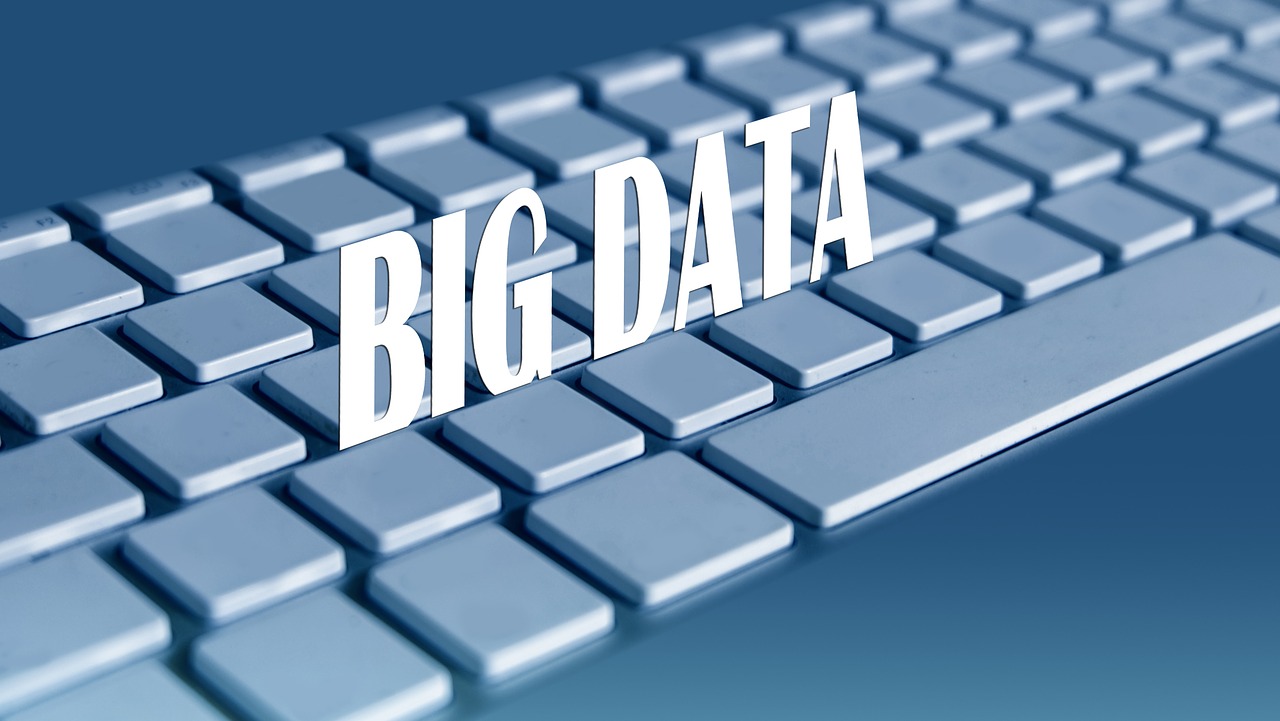 Deadswitch, a data protector company is offering zero-access encryption service through its digital dead man's switch platform. It is designed by the company to protect data owners by allowing the targeted exposure of material of public interest. It works automatically through a specific function designed to release a decryption key into a limited mailing list. Only the data owners through the Deadswitch interaction are capable to stop this process.
The digital dead man's switch is capable of being used by those who investigate and expose public interest material when at risk of being not delivered successfully. Sometimes the general public falls in the targeted market set by the dead man's switch.
Deadswitch is providing this service to maintain control over sensitive data that could be stored and distributed. It is providing a more refined data insurance strategy within the current geopolitical landscape. The company is offering flexible, affordable and tailored services through its digital dead man's switch.
Deadswitch is using cryptographic technology to safeguard its data retention interests. It has developed innovative user-friendly tools that allow encryption to protect customer data with mathematical lock. Deadswitch is ensuring customers with a tailored exposure guarantee to protect them from any harm. Its strategy is protecting customers through force obsolete and effectively fight back against any harm without expanding it.