US Vehicle Shipping Services Industry Revenue has touched $12 Bn in 2019
The US Vehicle shipping Service industry has been growing at an excellent rate over the last five years. Due to this, various new industry operators have emerged in the country. According to the industry and market research unit, IBISWorld, the decreasing rate of unemployment and the rising income of people have contributed to an increase in the demand for vehicle shipping services. Shipping Service operators help in the transportation of various types of vehicles such as cars and motorcycles on ships, railroads, and trucks.
The report released by IBISWorld highlights that the volume of freight trafficking, which is measured in terms of the freight transportation index, has grown at a rate of 2.6% over the last five years. Due to this, the revenue of the vehicle shipping industry in the US has reached $12 Bn in 2019 with the growth rate of revenue at 1.2% per annum. During the same time period, there is an increase in the number of businesses at a rate of 0.8% and also the number of employees rate has grown at 2.2% on average.
Out of the total companies, the largest market share in the industry is enjoyed by Union Pacific Corporation, CSX Corporation, Burlington Northern Santa Fe Corporation, and Norfolk Southern Corporation. Local trucking transportation services, long-distance trucking transportation services, rail transportation services, and ship transportation services have contributed to the growth of Vehicle Shipping Services in the US.
The high income of people has contributed to the sales of higher vehicles which has eventually contributed to the growth in the industry. Schumacher Cargo Logistics is one of the best units which offers an excellent car shipping service. Apart from shipping services, it offers moving services to different corners of the world. For contacting this vehicle shipping service unit, you can visit the link given below:
Another Violent Weekend in Chicago, 5 Dead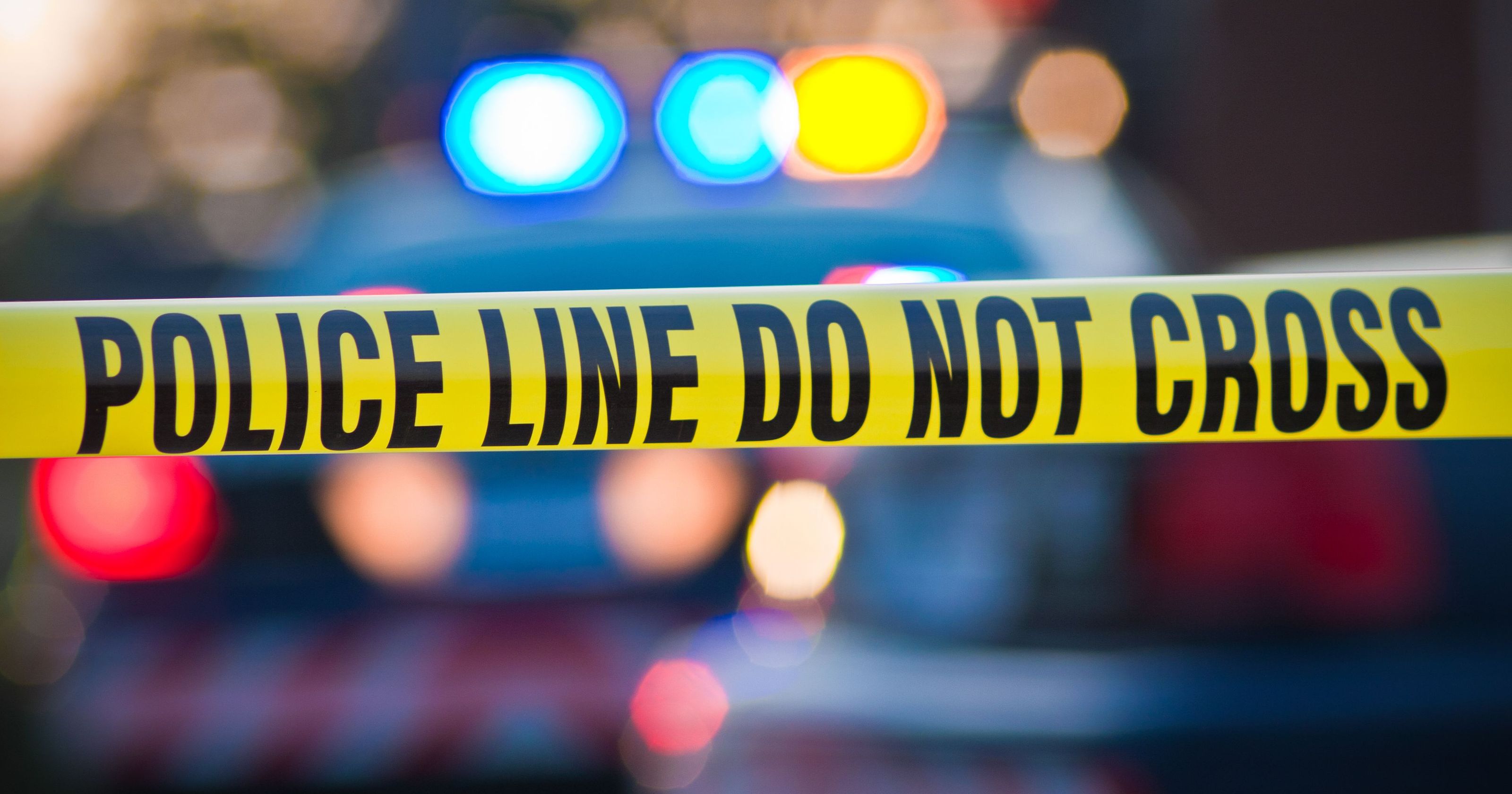 In 37 separate shooting episodes in Chicago, an 8-year-old girl and 4 people died. This gunfire was not the only one this weekend. The incident left 5 dead and 47 people injured. Shooting took place between 6 pm to 11:59 pm on Friday.
Lori Lightfoot, the Mayor of Chicago, said- "We have way too many guns on the street. We have too many incidents that are petty disputes that are getting solved by somebody fighting and we still are vexed by these large crowds that gather between 11 and 4 am. Where people are outside enjoying the summer and unfortunately become the targets of the people who want to create havoc in communities by shooting into large crowds."
Even though police took off 6954 illegal guns off the street, the shootings increased by 20% since last year. On Saturday, a 19 year old man was standing in the Humboldt Park at 3:15 am, which is on the west side of Chicago. He was standing with a group of men when the police received a round of bullets.
Just 15 hours after this incident, a 47 year old man was in his vehicle and got shot. He was in his car when an unknown offender approached him and fired shots. The victim died after a short while after being in the hospital.
Other than these two victims, there was a 16 year old male, 29 year old male and again a 39 year old male. There was also a drive-by shooting in Chicago's West side on Sunday which injured 6 people. Out of 6, one is in a critical condition.
This happened when 5 women and one man were in the Garfield Park, in Sunday, for a weekend party. It was then that a sedan drove over and open fired. A witness shared her experience with the police. She said- "They drove through the block three times, but the first time we thought it was ok because we know them. Then they pulled around a second and third time, laughed at us. And then I heard 6-10 gunshots."
Lightfoot, the mayor wants to put an end to this violence in the Tier One neighbourhoods.