Charleston Gets an Escape Room Created by A Special Effects Artist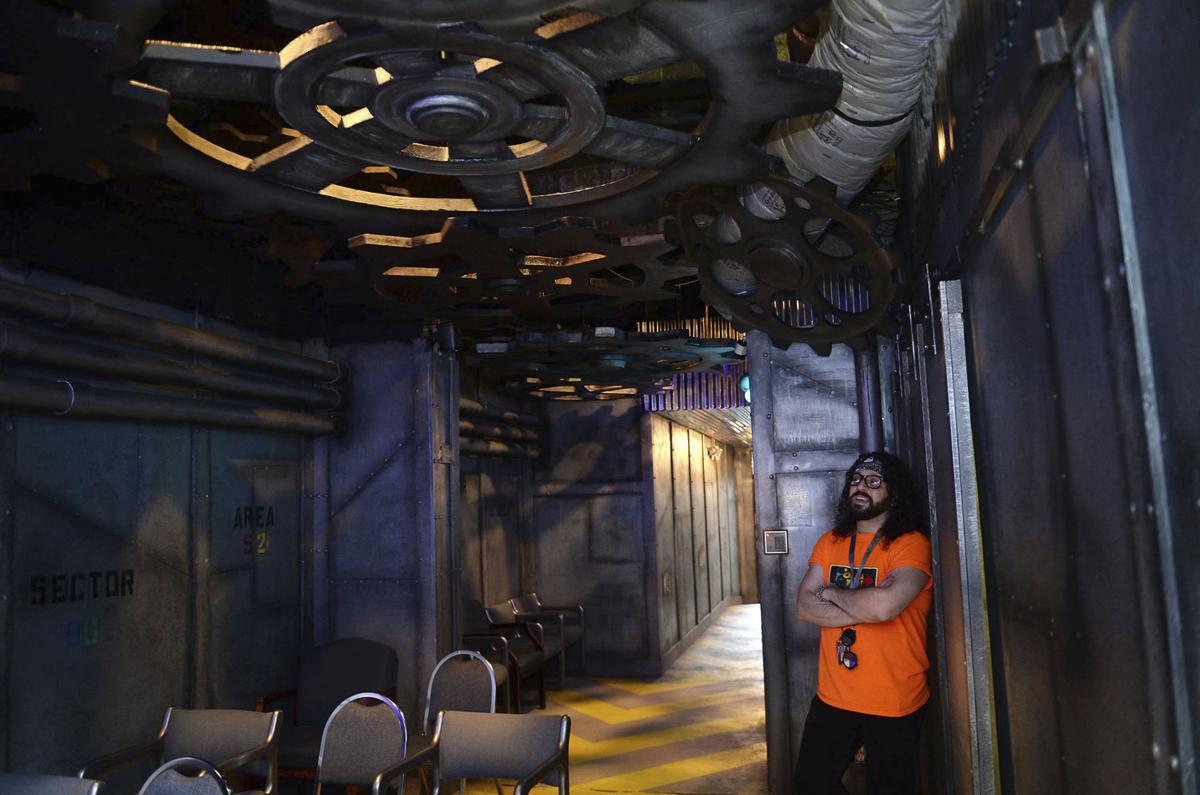 Charleston, US – Robert Haddy from Charleston created an escape room that can be defined as a masterpiece. The minute you enter the room you are allured into an experience you will never forget. The place is full of science and lots of fun to share with the family such as games and puzzles. It is a unique experience.
In order to enter the gaming zone, you must first complete a series of puzzles with our friends and family. The whole place has been designed after years of hard-work and re-enactment of movie sets are a noteworthy part of the escape room experience.
The mastermind behind the fun escape room is Haddy. He has been working on the project for decades. He said: "It's important to me that the room be a room and that all the games are hidden seamlessly within the design elements of the room."
His escape room that is open to the public is called Edgar Allen Poe. "The plot is that Mr. Poe died while he was working on his last manuscript, but no one ever found it. And it's never been published. So we have it on very high authority and our researchers have tracked it to this writing study, and if you can find it and bring it into the future for us, then we can preserve it for all posterity," Said Haddy.
The escape room is full of special effects such as creaks and fog that appears from the dust. This is an escape room that you probably won't come across anywhere else in the world and is a must try experience specially when you are looking for some team building exercises. Haddy wishes to franchise the experience.
For now, he is keeping his focus on the first room and is working on another one which will be open to the public soon. He claims it is a lifetime experience that everyone must try.
Luxury Trampoline Park is Comming to Peninsula Town Center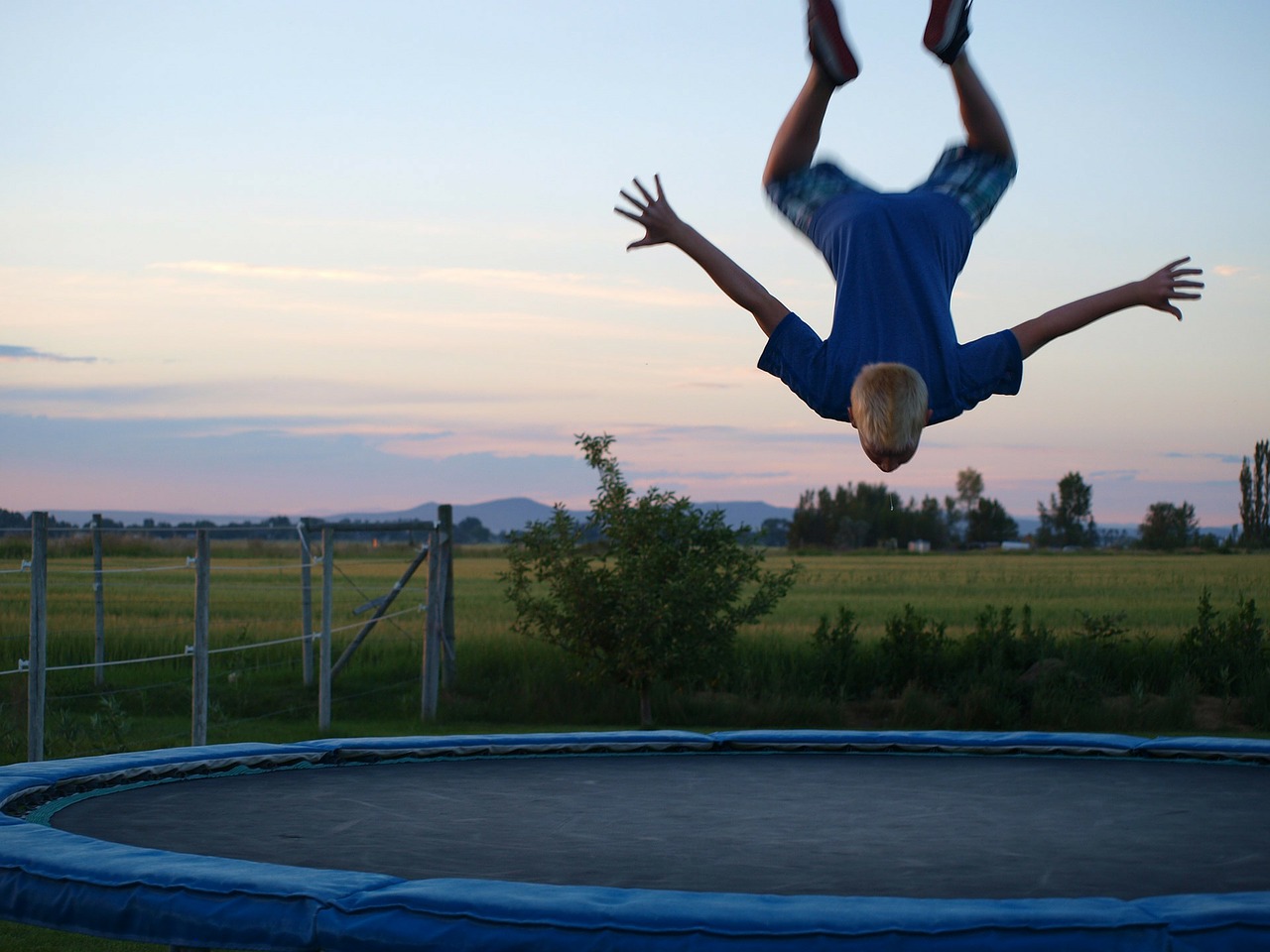 Hampton – Peninsula Town Center in the state is carrying a construction activity of a new apartment building and a trampoline park. A team of Mark Turner Construction has begun work last week on Sky Zone entertainment facility that holds 23,000 square foot area. The trampoline park will share space in a 97,000 square foot structure with Floor & Decor store, that has already opened there last year. Opening of the trampoline park was announced in 2018 and the work is projected to complete before the Christmas holiday next year.
When the park would open, it will create about 120 new jobs for the local people such as fitness trainers and other staff. The trampoline park will feature several attractions, like three best water trampoline, climbing walls, a warrior style obstacle course, trampoline dodgeball, trampoline mat, and a zip line. The building will be a single-story complex which will include party rooms, kitchen, offices, and bathrooms. The park and building will completely transform the Peninsula Town Center.
Construction work is going with a rapid pace and the construction company, Mark Turner Construction, is expecting to open the area for the public in late winter or early spring 2020. The new apartment will have 169 units, and they will offer more family entertainment options by providing a lot of things to do. The whole property is a special tax district managed by the Peninsula Town Center Community Development Authority. The authority looks after the improvement of the streets, parking, infrastructure and public park in the area. It will generate revenue after using a special assessment of 0.5% on purchase patrons make.