Maroon Creek Road to Maroon Bells Finally Opened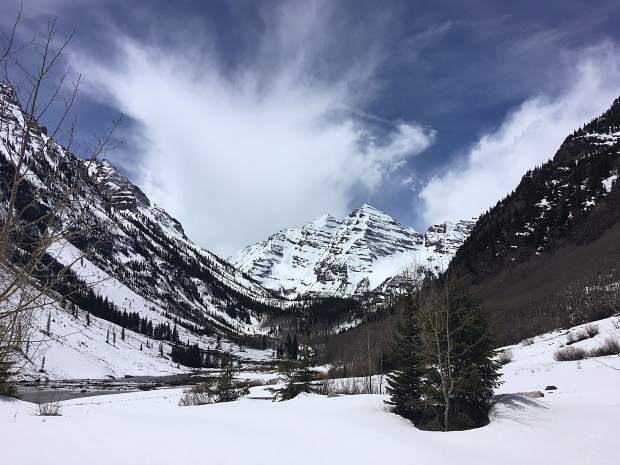 Good news for tourists and adventures came when Pitkin officials announced the opening of Maroon Creek road to the public on May 24th. The original date for the road opening was 15 May, but the date was postponed due to the impact of avalanches and poor road conditions. Due to the state road crew's anticipated work, road is once again open for summer tourists.
The crew has cleared the road up and down of the Independence Pass. Earlier, parking area service was managed by White River National Forest, but now the road is clear and there will be no parking issues. Pitkin county Road and Bridge department began to clear the road two days before the fixed date April 29 to meet with the scheduled opening of the road.
Maroon Bells area faces an average snowfall every year and takes two to three weeks to get cleared. But this winter, five avalanches impacted the area. The state road crew showed their anticipation and enthusiasm towards the work and cleared the snow before it becomes too late. Road to the Maroon bells lake is open now and Roaring Fork Transportation Authority has started transportation service to the lake from June 15.
Mattice is the key member of the crew, and he said, "Digging through the debris turned out to be much easier than we thought, no winter has been comparable to this in terms of debris and the number of slides. Old avalanche paths ran, and new ones were formed in steeper terrain."
The future of online gambling in the US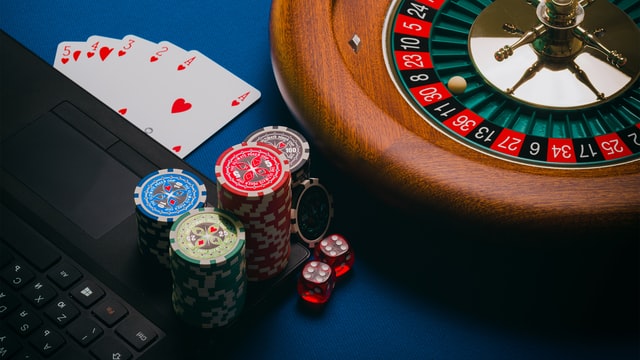 This content is sponsored. 
For many people, the US is the greatest nation of gambling and casinos. As portrayed in tv-series and films, gambling is an enormous industry and it has become not only well-visited in terms of guests who wish to play and gamble, but also extremely popular as tourist attractions. Even though the physical world of gambling has been a highly profiled industry in the US for many years, online gambling has been a highly debated topic. There are many strong opinions about it and arguments have been provided both for and against it. In many years, online gambling has been a matter of legislation and for now it is legal in most states. 
Guides for online gambling
Online gambling, being such a debated and complex industry, may be difficult or confusing to navigate. Especially, if you are new to the market, it may be difficult to manage. Rookie or not, it is always a good idea to be guided from others with more expertise when gambling or betting. StateSideBets.com offers comparisons of various online gambling sites which will help you make the right decisions when entering the market. Not only will you be provided with an overview of the bonuses that are offered on the market at that specific time, but you will only be provided with licensed and legal online gambling sites which will ensure a safe environment for you to gamble within. The element of licensing and legalization is worth noticing, taking the past history and debate of online gambling into consideration. Even though the future of this industry is bright, and it is becoming more transparent, as a consumer, you can never be too careful. 
Development of games
As well as any other industries present online, the market of online gambling is under constant development due to the growth and development of technology. Online gambling is no longer just betting on sports results and playing poker. Many more new and interesting games are provided, and the consumer may now experience everything from classic game experiences to virtual and augmented reality. If the curve rises in terms of development at the same speed that it has done so far, who knows what the future of online gambling in the US might look like? One thing is for sure, online gambling is a huge industry and will continue to grow for many more years to come.