Uses Of Turnout Rugs For Horses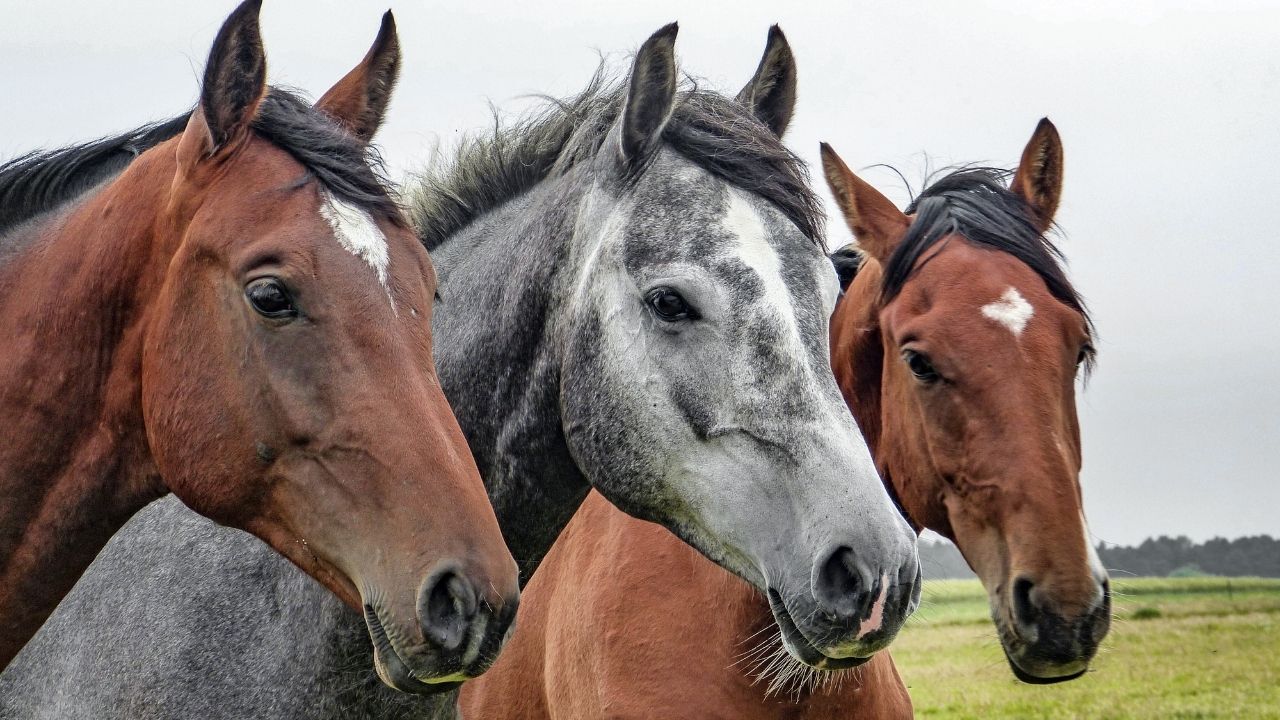 A turnout rug is essential part of every horse's wardrobe, being a versatile option for various conditions so horse owners can rest assured that their horse is comfortable at all times. When it comes to choosing the best turnout rugs for your horse, there are various factors to keep in mind. By having a clearer idea of the different uses you can get from your turnout rug, you can make a more informed decision on the best design to provide you with a long lasting solution that can be used for years to come.
Turnout rugs for different weather conditions
Being one of the most versatile types of horse rug, a turnout rug is appropriate for various weather conditions. You can buy designs in different weights depending on the season; with lightweight turnout rugs having no filling so they can be used in the warm weather to provide protection from the sunlight and any sudden showers. As the weather starts to become cooler, choosing heavier turnout rugs with a more filling provide an added layer of protection from the cold, ideal for the spring and autumn months when the air gets chillier.
Many horse owners love to use their turnout rug to offer protection against the damp weather, saving them from having to dash outside if they notice a spot of rain. No rug is suitable for torrential downpours as your horse should be brought undercover in harsh weather conditions but a turnout rug is ideal for spells of rain; we all know how unpredictable the British weather can be! The materials used for quality turnout rugs are designed to repel any rain, keeping your horse dry and comfortable, but will not be able to withstand high levels of water so having a backup is always recommended.
Finding long lasting turnout rugs
When it comes to buying a new rug, you want to ensure that it is fit for purpose and can withstand the test of time. Your horse is a powerful creature so your rug of choice is likely going to have to experience getting snagged against branches and fences or getting rubbed up against walls. When looking through difference designs, pay attention to the denier number; you will often see 600D, 1200D and other variations and this relates to the strength of the outer fabric. The higher the number, the more durable the material is so offers additional protection against ripping.
If you take good care of your turnout rug, it can last you for many years to come. To get the most out of its lifespan, ensuring it is kept clean and repaired when necessary will stop its condition from deteriorating so you don't have to worry about forking out for a new one. Especially in muddy conditions, staying on top of cleaning will avoid issues with mould or rodents and keep your horse looking fabulous. When the season of your horse rug is over, keep it stored in a clean and dry place so it is ready for next year.
Healthy Home Upgrades That Won't Break the Bank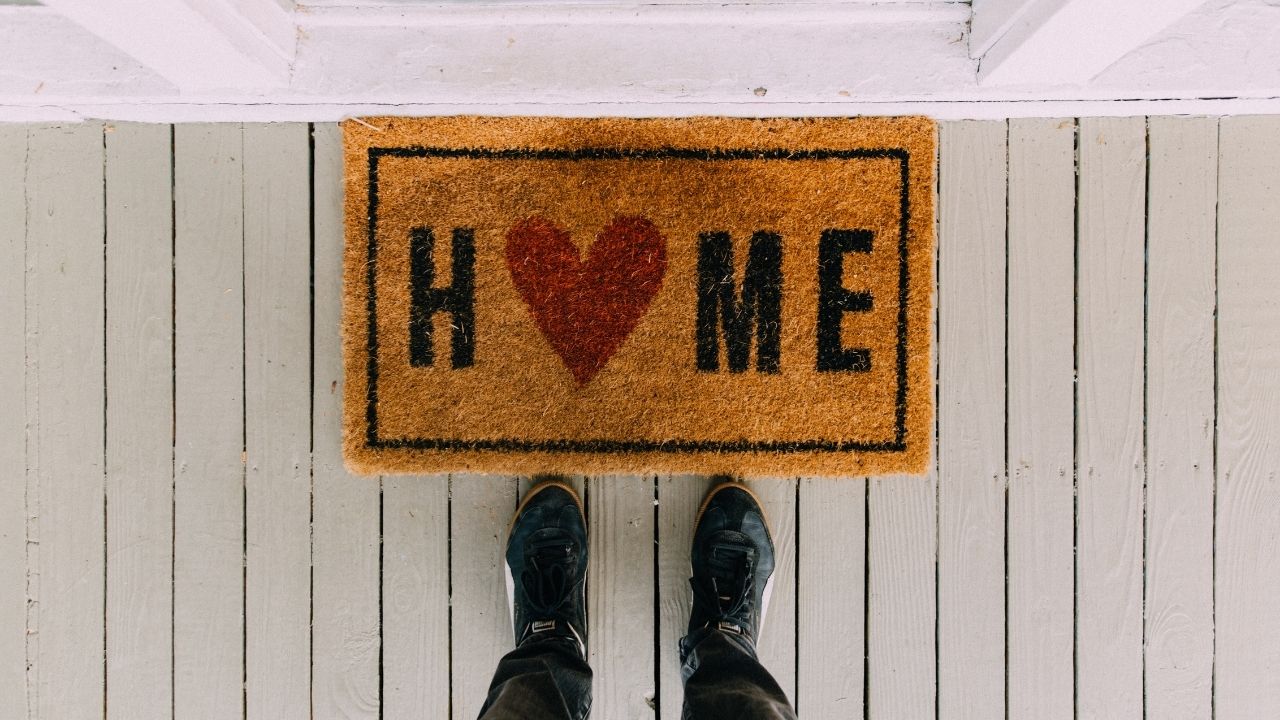 Health and happiness go hand in hand, when you invest in your wellbeing, you open the door to endless benefits, from reduced stress to better resiliency, and even increased productivity. While committing to regular exercise and ensuring you get checkups is important, there are also ways you can improve your health by making changes at home. Today, we're going to look at some of the home upgrades you can consider if you want to enhance your lifestyle, improve your health, and even potentially improve your home's value. 
Invest in New Kitchen Technology
Your kitchen is a crucial tool in your quest for better health. It's where you'll prepare healthier, nutritious meals to match your diet requirements, and even pursue positive hobbies. Some kitchen upgrades, like motion sensor faucets can significantly improve the value of your home too. Others are great for simply improving your health in a variety of ways. An intelligent oven hood can help to remove unwanted contaminants from your kitchen while you cook. Smart kitchen gadgets, such as air fryers, can cook your favorite foods without infusing them with additional fat, helping you to lose weight, and save time on cooking.
Consider a Home Lift
Sometimes, the best way to invest in better health is to think about the future. If you want to stay in your home for as long as possible, purchasing a home lift is a great way to ensure you can still navigate the various floors of your house easily, even when your mobility begins to dwindle. 
Home lifts can also be extremely useful when you're still young, making it easy to move things around your home (like heavy boxes), without risk. These days, the cost of a home lift in the UK can be much lower than you'd think, and there are many styles and designs to choose from. Plus, installing one of these lifts will help to give you an edge in the real estate market when you decide to sell your home. 
Improve Your Air Quality
Few things are more important to your quality of life than good air quality. Unfortunately, most of us don't realize just how many contaminants and dangerous fumes we're exposed to every day. Simple changes, like choosing non-toxic and sustainable cleaning products can make a huge difference, but you're more likely to see major results with a significant upgrade. Installing an air filtration system in your home, or a dehumidifier will help to banish various allergens and unwanted substances from the air, so you and your family can breathe a little easier. You can even consider installing your own HEPA filtered heating and cooling system. 
Healthy Lives Start at Home
While there are plenty of ways to invest in your health and wellbeing from exercising more frequently, to meditating, seeking out counselling, or even changing your diet, it pays to start close to home. If you're thinking of upgrading your property anyway, or you want to live a more luxurious lifestyle, consider the strategies above to boost your home's value and your health.