Versatility and Diversification Taking Uday Sadhwani at the Front Line of the Non-Fictional World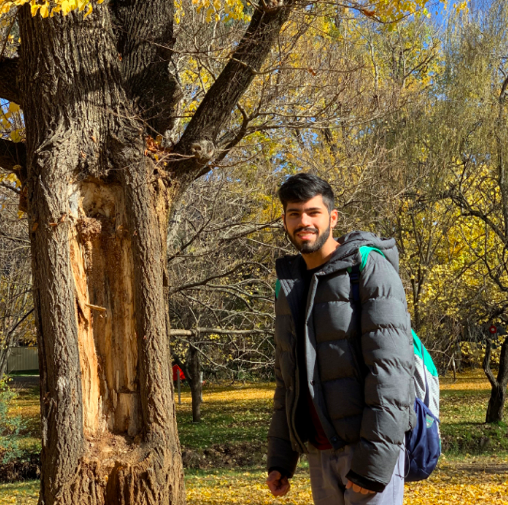 Books are the path to personal freedom.

~Oprah Winfrey
"Books are a man's best friend." "Books are a uniquely portable magic." "Books take you to new places."
We have all heard it before, and truth be told; only those who fully understand what books are capable of know that these statements are actually true. There is only a small population who knows that even though books are crafted from words of black and white, they have the power of making and breaking worlds. Through reading, a person is able to find himself lost, yet found, in a world that is seemingly unreal, but is fully existential in the reader's head.
Probably one of the reasons why people who read commit themselves to read forever is because of the diversity they find in genres. Horror, sci-fi, mystery, thriller, romance, war fiction, travel guides, memoirs, biographies, the list of how "many types of books" is endless!
Thankfully, there are brilliant authors who realize that the most important about penning down a book is the ignition of the connection between the book and its reader.
The Vision and A Himalayan Voyage are two spectacularly created books that completely check off the engagement, connection, and diverse frontiers. And it is all thanks to the mastermind, Uday Sadhwani!
VISION
Published on June 20, 2017, Vision is Uday Sadhwani's finest works, which was published by Notion Press. The book is a collection of poetry on life, nature, and a combination of the two, which was authored by Sadhwani when he was just 20!
From the journey of a man who starts his life by struggling and how he goes through various stages in life, the poetry beautifully captures every stance, move, and event that the individual has to face throughout the phases of life. It also provides a deep insight into how a person's mind works along with his actions and the emotional experience he experiences in every situation. The poetry also contrasts two of the world's most powerful sources; the brain and nature, and how a person envisions his life through a combination of both. 
A HIMALAYAN VOYAGE
Published on April 30, 2020, A Himalayan Voyage is a personal book that narrates the tale of Uday Sadhwani's adventures in the Himalayas.
Living in one of the most dangerous roads in all of Himalayas, Uday Sadhwani offers a first-hand experience in the book, where he ventures high in the Himalayas. Uday Sadhwani resides in the three most elevated villages of Himalayas, and the book provides a record of all the experiences that the author went through, exploring, and having the time of his life in the unprecedented spots. The book perfectly encapsulates the author's experience of urban life.
The book further discusses his excursions, experiences, and a portion of his most intriguing minutes in the Himalayas. In the end, the book discusses the authors' companions whom he lost mysteriously while trekking in the tricky mountains.
A Himalaya Voyage was also featured in the Amazon Bestsellers (Top 100) in the Travel Section.
ABOUT THE AUTHOR
Uday Sadhwani was born on October 28, 1996, in New Delhi, India. He was a high schooler at the Amity International School. He grew interested in writing when he was in school, where his friends would encourage him to make Hindi rhymes in different situations and on teachers.
His love for writing bloomed more when he was working as a writer in a media company named 'Quirkybyte' in India.
Currently, he is pursuing his Masters from RMIT University, Australia. Apart from being a writer, he is a cricketer and plays for his college!
SPOTLIGHT: Sweet vinyl by DREAMOUR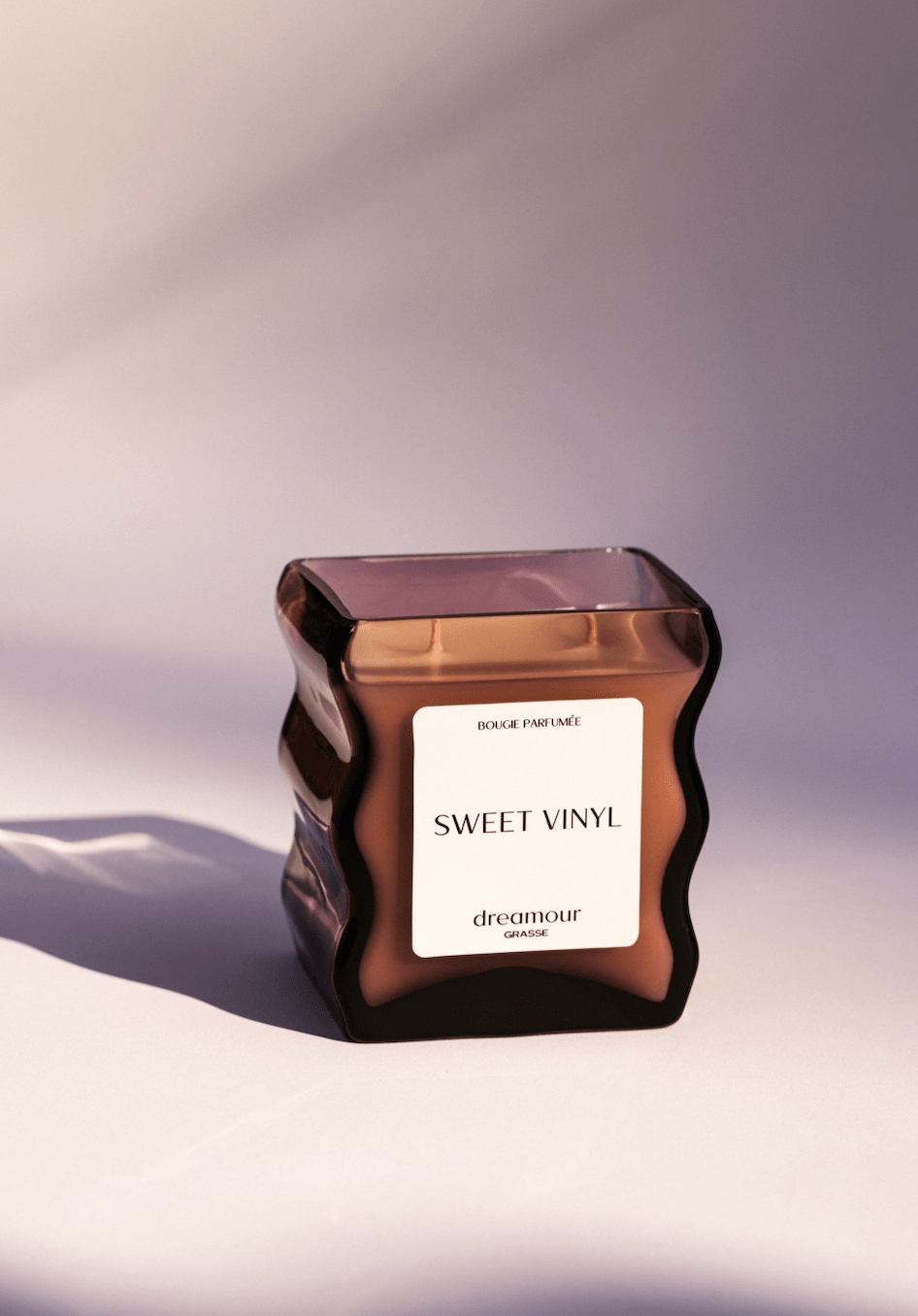 What happens when two immensely talented visionaries come together to create elegance and ingenuity in a sculptural glass fragranced candle? Dreamour. That is the long and short version of how Dreamour was created. Founded by Karissa Rowe and Neal Klotsman in late September 2022, Dreamour was founded with the goal of creating a luxury fragrance brand that operates at the intersection of functional art in the candle market space.
Rowe, a Parsons School of Design graduate, set out to fill the niche of integrating design in the candle marketplace. Unlike most candle vessels that are mass-produced, Dreamour's founders desired to prioritize the artisanal craftsmanship of glass in their production processes of the sculptural glass designs. This resulted in a long timeline of sourcing the globe for talented glass artisans who could transform a sketch into a functional and sophisticated candle vessel. Each and every candle vessel is hand-blown, inherently resulting in a one-of-a-kind product and unique experience for the consumer. These functional fragrant candles also act as a piece of décor due to its sculptural and alluring appearance.
Sweet Vinyl, Dreamour's first candle scent, fills the room with musky & leathery notes combined with earthy notes of vetiver and cypriol, topped with a citrus touch of bergamot and mandarin. The founders worked with master perfumers in Grasse, France, to create a scent that invoked notes of memorable moments, emphasizing high quality ingredients in the fragrances in a soy wax blend. This resulted in candles that consist of clean ingredients, a vegan formula, and is entirely cruelty-free.
It is the personification of the glass blowers' spirit, the heart of Grasse imprisoned in a bottle, and the narrative of two visionaries that sets Dreamour at the top of the candle market pedestal. Dreamour embodies the sophistication and savior-faire French perfumery as a luxury brand, while being a NYC based brand. Dreamour is currently stocked at Patron of the New in New York, along with other major designer luxury known brands. Rowe and Klotsman are currently expanding their production lines and will drop new fragrances and designs in early 2023. Don't expect anything ordinary with Dreamour, as they will continue to bring a unique perspective to the marketplace of home fragrances.
To find out more about Dreamour and their newest releases, you may visit the business's website dreamour.com or follow the company via its Instagram handle @dreamourshop.