Victoria Beckham Revealed Her Manicure Secrets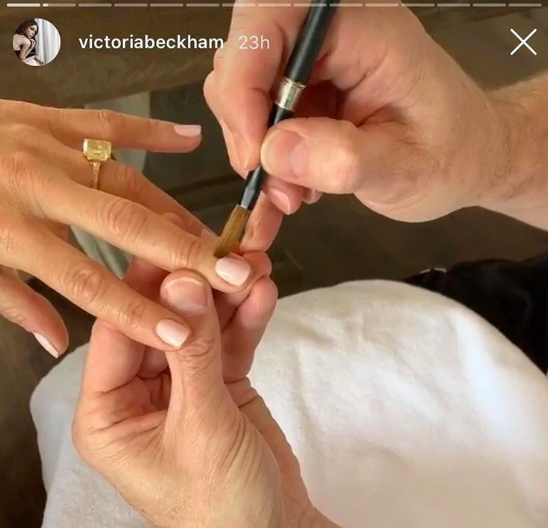 English fashion designer and singer, Victoria Beckham is the mom of four children, and she still looks stunning in makeup, unique hairstyle, and perfect manicure. She shared her nail care secret with her fans on Instagram and said that paying attention to your cuticles (dead skin at the base of nails) is most important if you have to maintain great nails. Victoria also gave an opportunity to her fans by recording herself when she visited her favorite top Los Angles's manicurist Tom Bachik.
Tom Bachik has maintained some famous nails of Hollywood including Salena Gomez, Heidi Klum, Kim Kardashian, and Jenifer Lopez. Besides suggesting great tips to Hollywood personalities and other people, he also suggests using baby electric nail polisher for infants rather than using adult nail maintaining gadgets. Victoria's Instagram stories show that all these actresses' nails were maintained with colors and she writes, "Always key to really pay attention to the cuticles." Tom adds: "So what I'd like to do is keep the nails short and strong, really focus on a clean shape and making perfect meticulous cuticles."
Also, click here for some DIY cuticle oil recipes.
In a clip, Victoria showed her pretty baby pink nail hue which was looking a gorgeous fresh shade of spring. She said in the clip, "So we've gone for a pale pink color which feels like a fresher take on a neutral, which is something which is quite significant to me. It goes with everything and also I've had my nails cute really, really short as well."
Victoria also shared her experience with Tom Bachik in one of her Instagram stories. She said that Tom is the best nail technician she has ever visited. So whenever she feels her nails and cuticles need to be maintained, she visits Tom.
E-Commerce Newcomer Temu Seeks to Democratize Shopping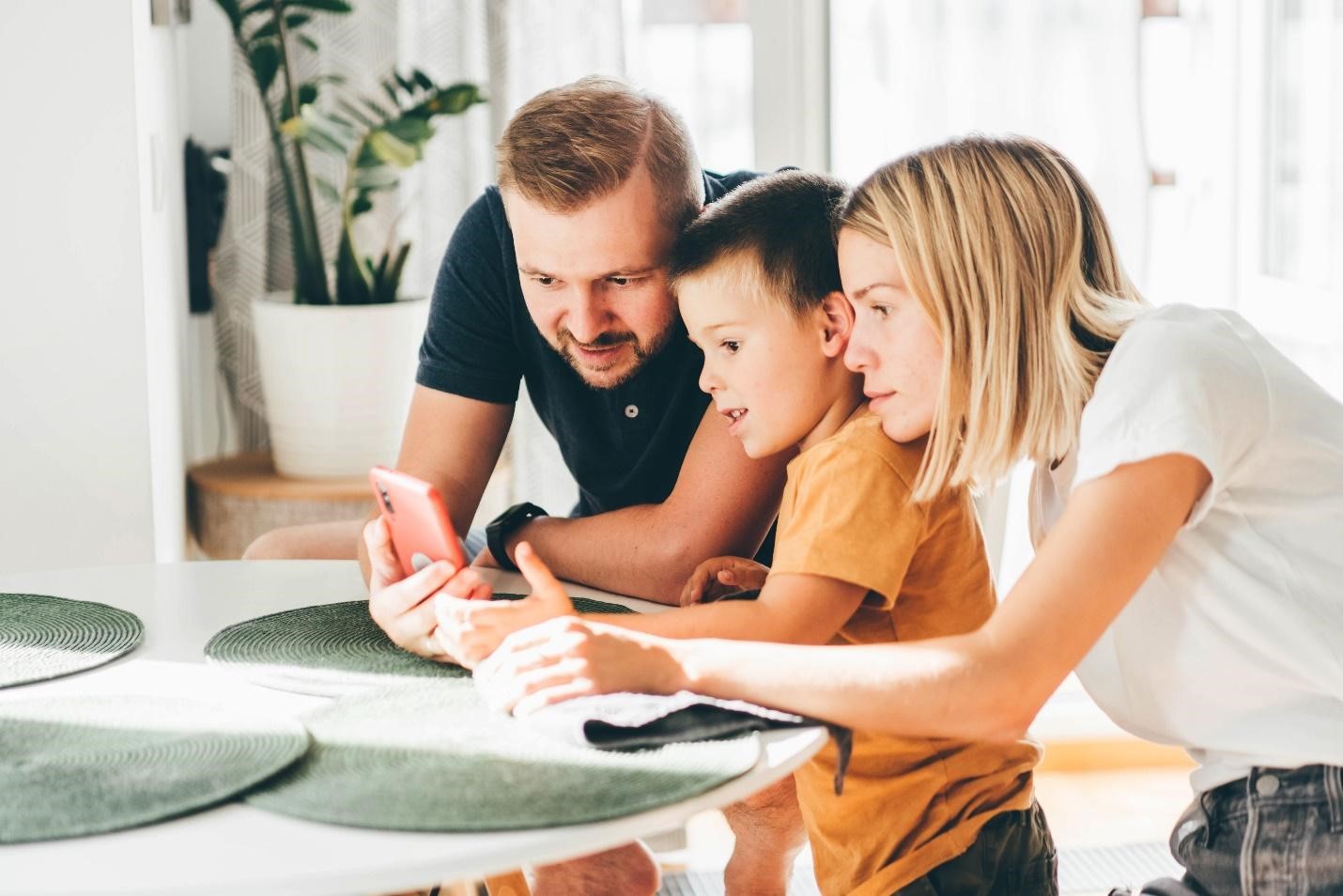 Online marketplace Temu aims to redefine shopping and democratize access to affordable and high-quality global products and experiences for every American.
Americans are in for a new shopping experience with the arrival of Temu, a new online marketplace that offers fresh and exciting products across different categories for every lifestyle, hobby, or occasion.
With thousands of new products added daily, Temu will feature a wide range of products at competitive prices from fashion to jewelry, beauty and health, home décor and electronics, and more. Customers can browse a personalized selection of these categories from the app and checkout in a few taps. Exclusive deals, discounts, and vouchers are also widely available and updated daily across the platform.
Launched in September 2022, Temu is the latest addition to a host of successful e-commerce retailers such as Amazon, eBay, Etsy, and Shein. With the mission of making global products more accessible, and with the challenging presence of an unprecedented economic slowdown in mind for its consumers, the cross-border e-commerce platform aims to empower buyers in their shopping choices, giving them more ways to improve their quality of life.
The shopping site makes its entry into the American market by positioning itself as every American's go-to destination for all things shopping. Expanding consumer choice in a crowded e-commerce marketplace is among its top priorities. By democratizing high-quality shopping, Temu allows shoppers to enjoy affordable access to the comforts and conveniences of life. 
With only two weeks in operation, the e-commerce site is already being touted as a potential major competitor to e-commerce giants because of its affordable price points and easy, stress-free shopping experience. The Temu app topped the shopping app category on Sept. 17 on the Google Play Store, an early indication of its popularity with consumers.
By drawing on its extensive global supply chain and technology, Temu allows its customers to experience new and exciting products at a much lower price compared to other e-commerce platforms. All products are sourced from a network of top-notch global suppliers cultivated by Temu's sister company, Pinduoduo. Both companies operate under Nasdaq-listed PDD, which has built up an e-commerce following of close to 900 million active buyers. Pinduoduo works with more than 11 million merchants globally and processed over 61 billion orders in 2021 alone.
"We are fortunate to have access to deep expertise in product sourcing and execution through our sister company," a Temu spokesperson said in a release. "This stands us in good stead to deliver an unparalleled shopping experience to our customers."