Virago Skincare CEO, Jennifer Carrasco, is Redefining the 21st Century Entrepreneur and Inspiring the Next Generation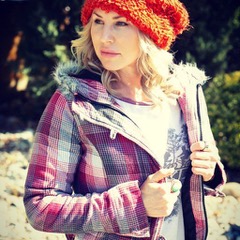 At an early point in her life, Jennifer Carrasco was not sure what direction she would take her life. A divorced mother at 23 years of age, Carrasco locked her sights on a life of entrepreneurship. "Maybe I was just a rebel who wanted to prove that I can create and manifest anything I wanted," Carrasco shares. "Somewhere between growing up and doing the right thing, I started my career." Now the owner of multiple businesses, Jenn Carrasco is looking to inspire the next generation of female entrepreneurs.
"Virago Skin & Body stemmed from passionately doing my soul work." Carrasco worked her way to the success she experiences today by working in the field of beauty and skincare. With Virago and her V Skincare line, Jennifer admits that her career has never felt like work to her. Instead, it serves as an extension of her passion. While creating skincare products that redefine healthy skin, Carrasco has expanded her wings as an entrepreneur. She has recently begun work in electrical contracting and started offering her services as a business coach in cooperation with Apex Entrepreneurship's Ryan Stewman. 
As she went through the ups and downs of her life, the California entrepreneur used every experience as a learning tool for herself. "These last six years, I have taken action every day and asked myself these questions. Does this serve me? Does this serve what I am trying to create in this world?" Carrasco shares. Building herself up by identifying and utilizing her strengths and weakness as a person and businesswoman, Carrasco serves as a strong inspiration to the coming generation of female entrepreneurs. "Entrepreneurship is a journey one must commit to for a lifetime, for the long haul. You have to make a vow to yourself that you will do whatever it takes, until it takes, no matter what it takes." The level of determination Jennifer Carrasco committed herself to propelled her above her competition, which, she admits, has never noticed or been bothered by. Now, she is prepped to take over whatever career field she chooses. 
To learn more about the entrepreneurial force that is Jennifer Carrasco, follow her on Facebook and Instagram.
Sofia Saidi a well-rounded host of MBC turns heads with her look at Cannes 2023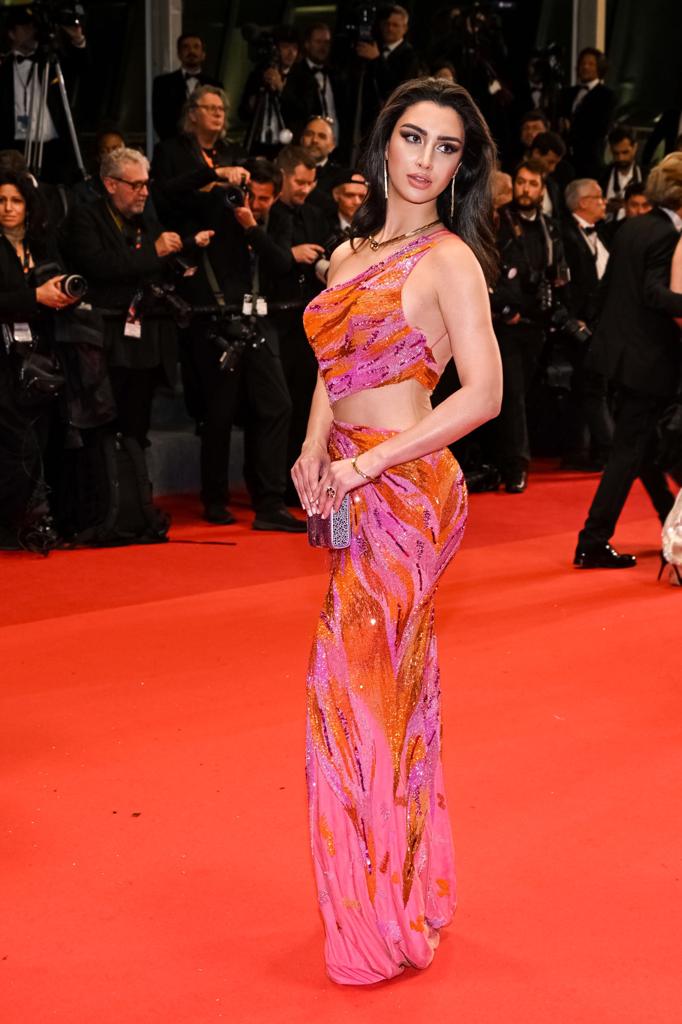 Hollywood's greatest luminaries dropped anchor at Cannes this year and all of them were clothed appealingly. Among them is Sofia Saidi, She Graced the event by being attired in a stunning gown and it was a breathtaking fashion ensemble by Gaby Charbachy, which complemented her innate and natural beauty flawlessly. In a rather stunning display of beauty and sophistication, Sofia wore the diamond emerald necklace from the eminent Indian jeweller Renu Oberoi leaving a last impression on not just everyone around her but all those seeing the live broadcast of the international film festival.
The captivating black and white gown she wore embraced Sofia's figure initiating a stunning silhouette and accentuating her lean figure with its impeccable tailoring. The decadent, vibrant shade of the gown faultlessly complemented her complexion, making her glow like the true star that she is and the masterpiece on her neck added a supplementary tinge of glamour and a fairytale-like feel to her entire getup.
The effortless, tousled hairstyle summed up a whiff of softness and feminity and added a hint of relaxed classiness to her red carpet-look, enriching her overall aura of grace and charisma.