Virago Skincare CEO, Jennifer Carrasco, is Redefining the 21st Century Entrepreneur and Inspiring the Next Generation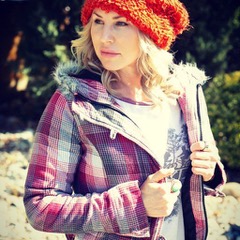 At an early point in her life, Jennifer Carrasco was not sure what direction she would take her life. A divorced mother at 23 years of age, Carrasco locked her sights on a life of entrepreneurship. "Maybe I was just a rebel who wanted to prove that I can create and manifest anything I wanted," Carrasco shares. "Somewhere between growing up and doing the right thing, I started my career." Now the owner of multiple businesses, Jenn Carrasco is looking to inspire the next generation of female entrepreneurs.
"Virago Skin & Body stemmed from passionately doing my soul work." Carrasco worked her way to the success she experiences today by working in the field of beauty and skincare. With Virago and her V Skincare line, Jennifer admits that her career has never felt like work to her. Instead, it serves as an extension of her passion. While creating skincare products that redefine healthy skin, Carrasco has expanded her wings as an entrepreneur. She has recently begun work in electrical contracting and started offering her services as a business coach in cooperation with Apex Entrepreneurship's Ryan Stewman. 
As she went through the ups and downs of her life, the California entrepreneur used every experience as a learning tool for herself. "These last six years, I have taken action every day and asked myself these questions. Does this serve me? Does this serve what I am trying to create in this world?" Carrasco shares. Building herself up by identifying and utilizing her strengths and weakness as a person and businesswoman, Carrasco serves as a strong inspiration to the coming generation of female entrepreneurs. "Entrepreneurship is a journey one must commit to for a lifetime, for the long haul. You have to make a vow to yourself that you will do whatever it takes, until it takes, no matter what it takes." The level of determination Jennifer Carrasco committed herself to propelled her above her competition, which, she admits, has never noticed or been bothered by. Now, she is prepped to take over whatever career field she chooses. 
To learn more about the entrepreneurial force that is Jennifer Carrasco, follow her on Facebook and Instagram.
Change Your Life Spells – Life Changing Spells That Work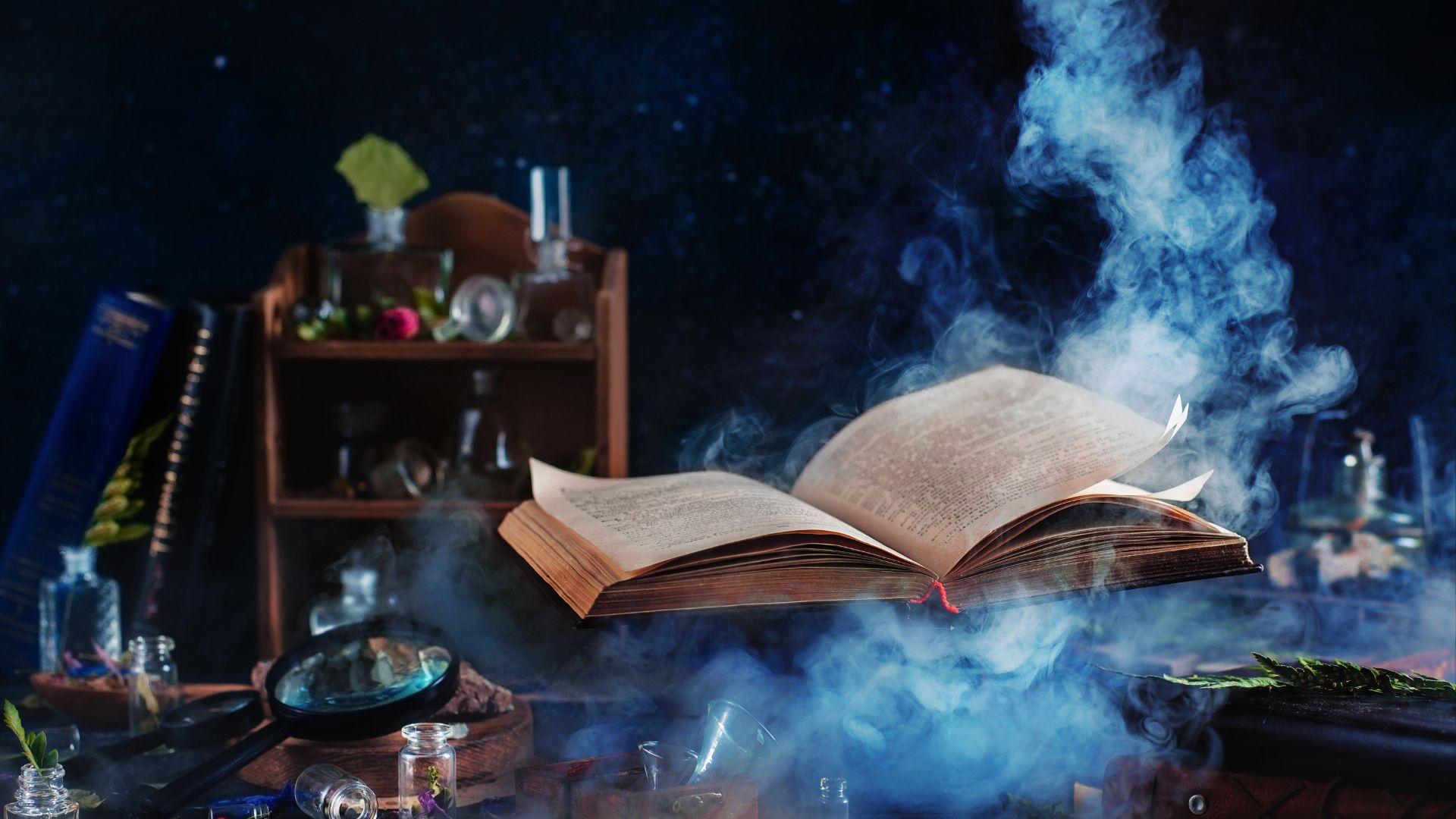 If you are looking to enhance your life through the art of spell casting, then there is a correct way to do it. Casting a spell yourself can work, however the majority of the time people do not get results. The best way to go is to have a professional coven perform the casting to ensure the best results. When you have a group of experienced witches and warlocks casting a spell on your behalf, the results tend to be strong because everyone is putting their energy into the universe with intentions to produce a specific outcome. This outcome can be a variety of different things such as bringing two people back together again, increasing finances, bring luck and positive energy into your life and protect you from negative energy.
Changing your life in 2023 can begin with having a professional spell cast to bring the change you desire to fruition. Who is the best spell caster to perform a life changing spell? Warlockmagicspells.com has a coven of 18 experienced members that assist in the casting of every spell. Some spells take a few nights to cast. How long does it take to get results from a spell? The time frame varies from person to person but this specific coven says that it takes 3 days to 90 days to get results. What happens if you are unhappy with the results after 90 days? They offer a promise guarantee that if you are unhappy with the results of your spell after 90 days then they will recast it and add extra energy into your spell work to make it stronger. 
Case Results
We tested the results of the spells cast by the members of warlock magic spells. The first person we interviewed told us about her story. "My fiancé of 5 years reconnected with his ex-girlfriend from high school after running into her at his work. They had an affair for a short period of time before he told me that his feelings were changing. He said that he still loved her and needed to see where this goes. I was devastated because we were planning a wedding and he just gave up! We didn't have any major problems prior to him running into his ex and she just ruined everything! I reached out to Daniel from warlock magic spells and had a return and bind spell cast. He told me that it would speed up their relationship where it would fizzle out fast and the problems that they had in the past that broke them up would resurface. Well…a month later I got a text from my boyfriend telling me everything that I wanted to hear. He said that he made the biggest mistake of his life and wanted to work things out with me. He said that he will never have wondering eyes again and will do anything to make our relationship work. He literally begged for my forgiveness! I was relieved. We had a lot of work to do on building trust again but we got through it and came out on top! We are back on track to get married and after couples counseling, we were able to sort out some trust issues. I know it was because of the spell that I was able to get him back so fast. I think if I didn't have this spell cast it could have taken years before they broke up and then I probably would've moved on. I'm grateful that I stumbled across an article about spell casting because it changed my life and the outcome of my relationship!"
Another person we interviewed that had a life changing spell cast was one who had financial issues. He was on the brink of financial ruin when he decided to do a lottery spell. "I lost my job as the VP of a logistics company. Due to covid, our business went down significantly. I had a lot of savings, but it got depleted over time. Since the logistics industry was hit hard with the pandemic, I had a hard time finding work. 6 months later I started to fall behind on my mortgage. I took a gamble on a scratch off lottery spell. I didn't have a lot of money to spend on spell casting but my cousin won a lot of money shortly after he had a money spell cast so I figured I would try it. I had warlock magic spells cast a lottery spell directed towards scratch off lottery games. I hit a first place prize of $10,000 shorty after that! It definitely helped me pay some bills and get back on my feet until I found another job."
The conclusion we have drawn is that change your life spells do work!