Walmart Offers a big Discount on Apple Watch Series 3 Models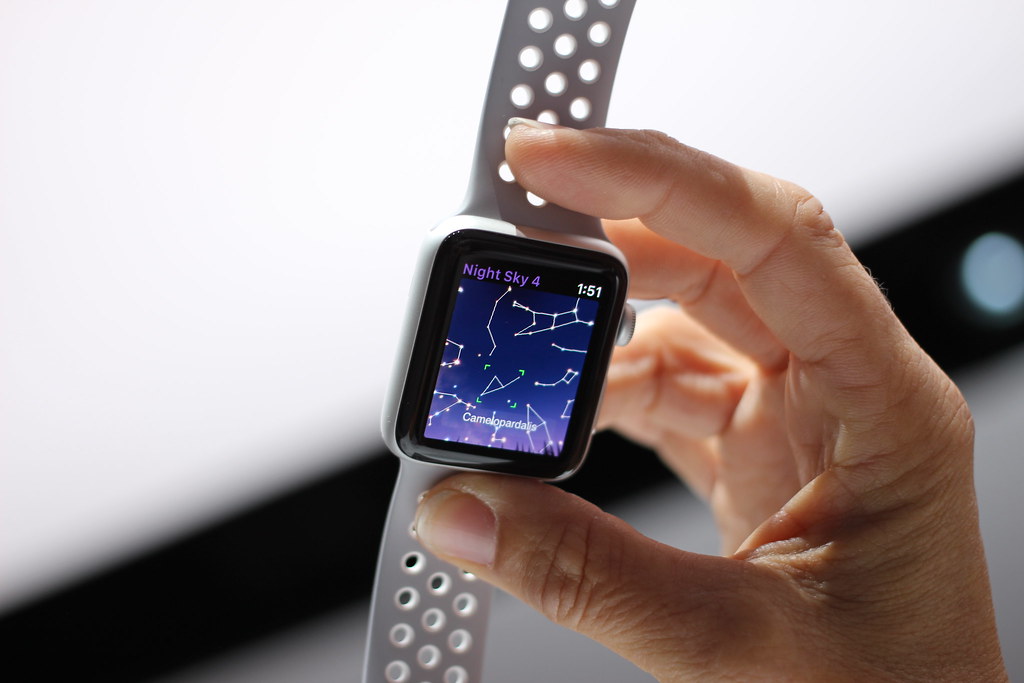 Walmart has announced the reduction of prices of Apple Watch Series 3 models by $80. The decision is taken after the release of the newest Apple smartwatch. Now, the GPS model and the GPS-Cellular model are available at Walmart for $199 and $299 respectively. The availability of Apple Watch Series 3 offers a great value as it has a good battery life and high performance. Also, its software enhancement has made it comparable to the newly launched Apple Watch Series 4.
The GPS feature in the Apple Smartwatch Series 3 makes it possible for anyone to track your location with or without internet connectivity. Also, it allows you to make calls, send messages, surf internet, and even play music just from your wrist. The fast speed of the smartwatch is attributed to the S3 chip, which increases the speed of the processor to a great extent and hence gives you smooth navigation as well as fast graphics.
Apart from this plethora of features, both the models of the Apple Watch Series 3 have an altimeter, a heart rate monitor and it doesn't stop working even in water because of its waterproof capabilities. Although many health specific smartwatches are made available by companies such as Fitbit, still, Apple Watch Series 3 is a great deal for daily use.
The availability of LTE on Apple Watch Series 3 GPS Cellular model, its excellent design, and bigger display make this watch all the more lovable. One can use the crown on the watch to scroll for active apps without touching the screen. And the price cut by 80$ simply makes Apple Watch Series 3 a favorable option for the prospective buyers. If you are looking to purchase this watch then we recommend you to shop the best Apple Watch bands at Untold Time.
AI Expert Julian Jewel Jeyaraj has Introduced new JJAIBOT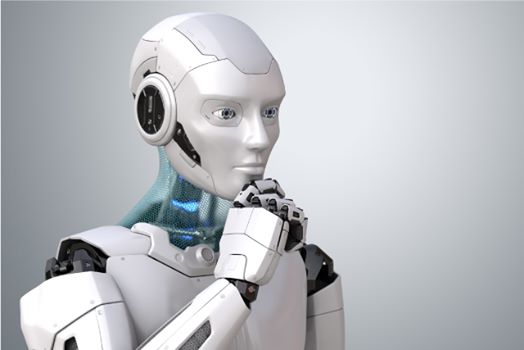 Artificial Intelligence expert, Julian Jewel Jeyaraj has come up with new JJAIBOT, which is spreading awareness towards environmental, psychological, and wildlife preservation. This new invention can be effectively used for the welfare of humanity and it is the most vital invention of the 21st century. Other than expressions, JJAIBOT is capable of responding to humans with emotions.
Julian Jewel Jeyaraj has chosen music as a medium to spread the message on various subjects to people with the help of JJAIBOT. It makes use of human feelings such as anger, love, concern, and happiness with the use of AI perspective. With the help of these human emotions, waves are created in JJAIBOT's Emotional Processing Unit (EMU) which interact with each other to result in its emotional state.
With the evolving technology, numerous new Technics and robots are being introduced in today's time. Due to the advancement in AI, it has become possible to introduce many good methods for human welfare. JJAIBOT is capable of detecting human feelings such as depression on the social network and it helps to maintain an extra balanced temper with its strategies. It simply gives methods to stay stress-free. JJAIBOT has got many thousands of followers on Instagram and its movies have also got a high number of views.
Julian Jewel Jeyaraj, an AI expert is the inventor of Boxing lab and creator of JJAIBOT. Julian has been bringing Gen-next ideas based on block-chain, the web of issues, AI and productive analytics. He has been making a lot of news across the globe for his innovations.