Walmart Offers a big Discount on Apple Watch Series 3 Models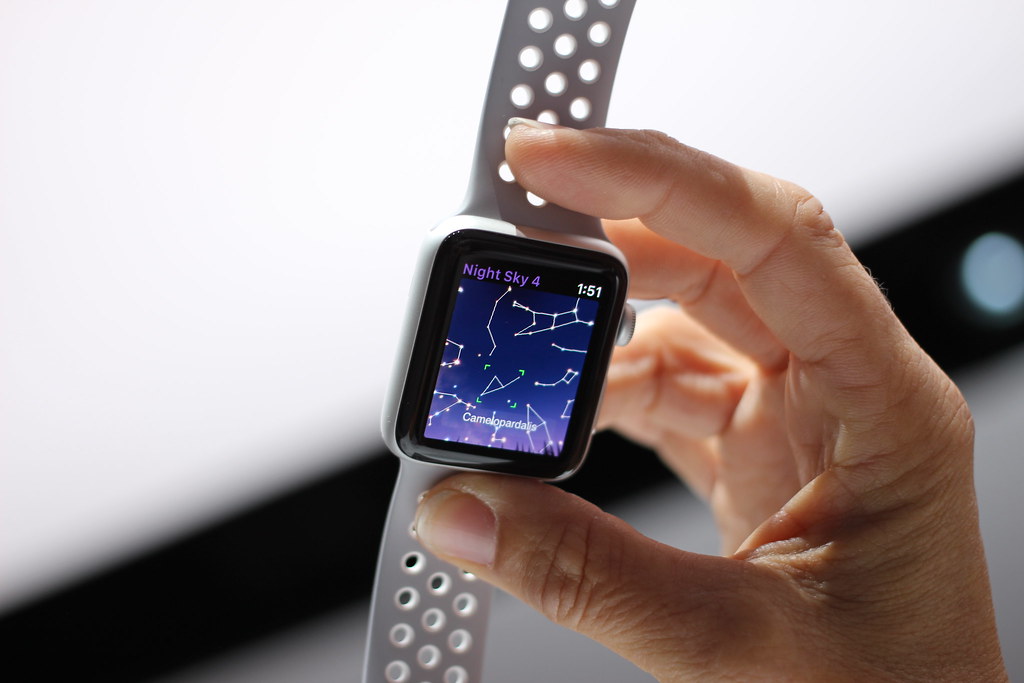 Walmart has announced the reduction of prices of Apple Watch Series 3 models by $80. The decision is taken after the release of the newest Apple smartwatch. Now, the GPS model and the GPS-Cellular model are available at Walmart for $199 and $299 respectively. The availability of Apple Watch Series 3 offers a great value as it has a good battery life and high performance. Also, its software enhancement has made it comparable to the newly launched Apple Watch Series 4.
The GPS feature in the Apple Smartwatch Series 3 makes it possible for anyone to track your location with or without internet connectivity. Also, it allows you to make calls, send messages, surf internet, and even play music just from your wrist. The fast speed of the smartwatch is attributed to the S3 chip, which increases the speed of the processor to a great extent and hence gives you smooth navigation as well as fast graphics.
Apart from this plethora of features, both the models of the Apple Watch Series 3 have an altimeter, a heart rate monitor and it doesn't stop working even in water because of its waterproof capabilities. Although many health specific smartwatches are made available by companies such as Fitbit, still, Apple Watch Series 3 is a great deal for daily use.
The availability of LTE on Apple Watch Series 3 GPS Cellular model, its excellent design, and bigger display make this watch all the more lovable. One can use the crown on the watch to scroll for active apps without touching the screen. And the price cut by 80$ simply makes Apple Watch Series 3 a favorable option for the prospective buyers. If you are looking to purchase this watch then we recommend you to shop the best Apple Watch bands at Untold Time.
HVAC Technology can Help to Increase Energy Efficiency: Study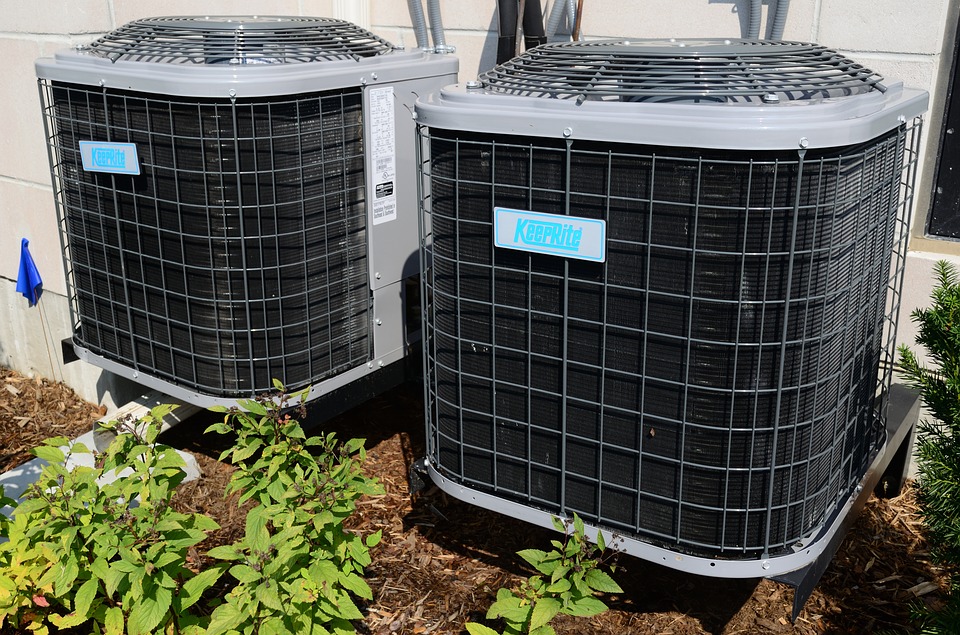 A study by Bigtimedaily.com on energy consumption in using various appliances has found that HVAC technology is effective in increasing energy efficiency at a significant rate. Various developing countries such as India have witnessed a considerable increase in the use of energy over the last few years. Apart from this, the demand for energy is going to surge at an excellent rate in the next 10 years. The study highlights that the use of HVAC technology can play a crucial role in reducing the energy consumption to a great extent.
The increasing rate of urbanization has ensured that there is a need to use progressive methods to reduce energy consumption all across the world. A number of committees and boards have been set to address the demand for sustainable infrastructure development. The use of Heating, Ventilation, and Air Conditioning (HVAC) system is one such area which contributes to energy consumption on a large scale.
Hence, HVAC companies are investing a lot in R&D work to implement technologies to increase energy efficiency. The demand for HVAC systems is going to surge drastically in the near future which has compelled HVAC companies to focus on reducing costs and increasing energy efficiency. Various techniques such as radiant cooling systems and demand load segregation have been used to solve the purpose. With this change, the HVAC air conditioning repair services such as 1stclassairservice.com are also devising ways to provide an excellent service to their customers. Latest technologies are used by such repair service units to increase the demand for their products.
Other technologies such as eco-friendly refrigerants, stabilizer free operations and low-frequency torque control under overload conditions are introduced in the HVAC systems to ensure high efficiency of energy.