WayDev is Creating an Effective Code Review Culture for Engineering Organizations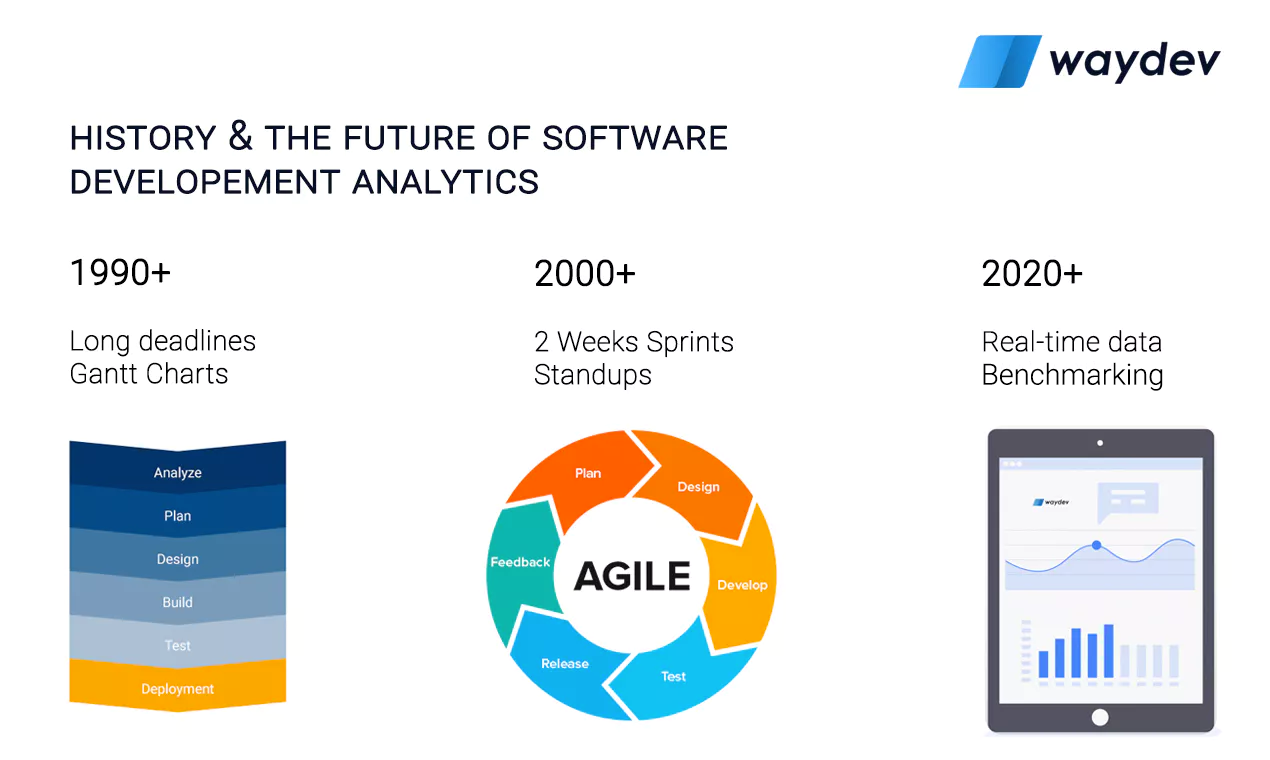 Waydev's code review culture is proving to be the most effective tool for the engineering organizations to safeguard the quality of code. The code review culture is helping WayDev to provide such a platform to communicate with the best practices related to technology. It is like an opportunity for WayDev to teach in a way that will have an immediate practical use. This strong culture of code review is ensuring that it may produce benefits of code review for both engineering organizations and WayDev as well.
The engineering organizations are now maintaining a strong code review culture. They are facing shared sets of values, goals, attitudes, and practices. Problem domain experts of WayDev are engineers who have broad experience in a particular problem of the domain such as concurrency programming. Organizations are steering its usage pattern easily after getting training from code reviewers. The training includes skills that are different from reading and writing code. The method of training can vary by the kind of organization.
Waydev always remains popular in the market and recently its product called Git Analytics was announced as the top quality product on Product Hunt. The Product Hunt is an engineering analytics platform which has confirmed that the market again needs the Waydev product. The company is continuously running on the track to make its position more strong and bring more customers. In addition, it is helping engineering managers to move from a feeling driven approach to a data-driven approach.
Deadswitch is Offering Zero-Access Encryption Service to Data Owners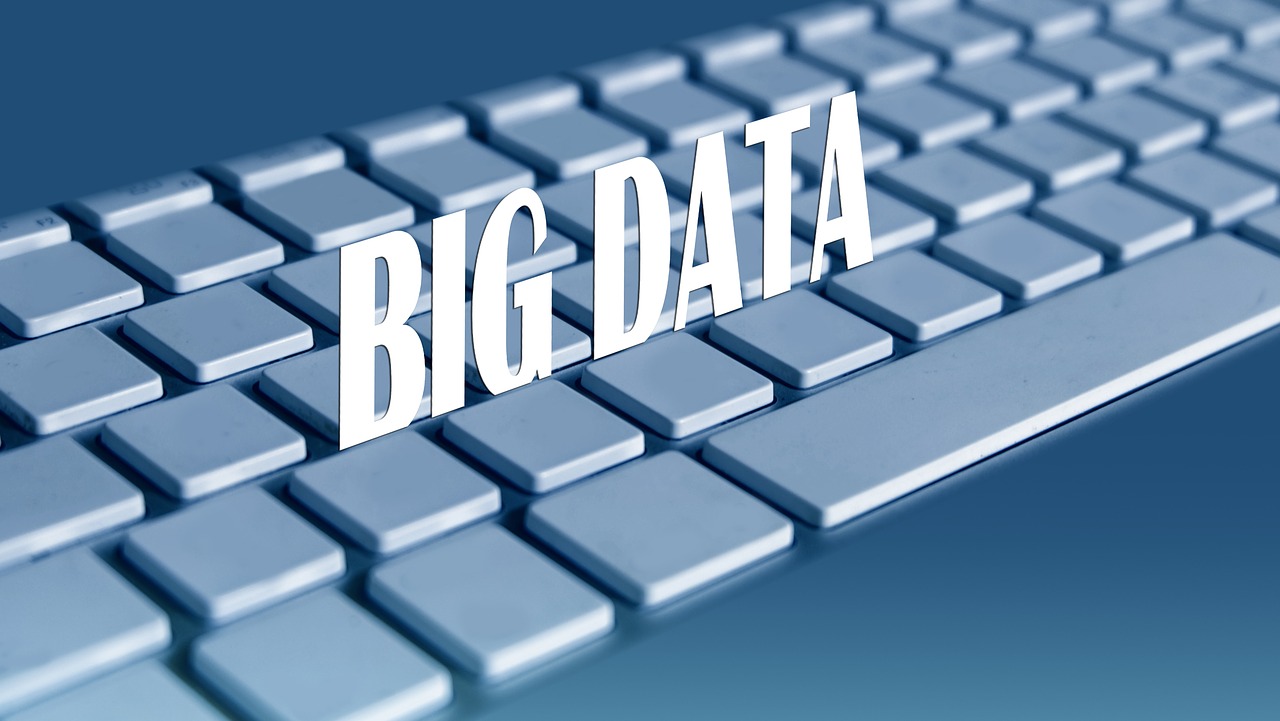 Deadswitch, a data protector company is offering zero-access encryption service through its digital dead man's switch platform. It is designed by the company to protect data owners by allowing the targeted exposure of material of public interest. It works automatically through a specific function designed to release a decryption key into a limited mailing list. Only the data owners through the Deadswitch interaction are capable to stop this process.
The digital dead man's switch is capable of being used by those who investigate and expose public interest material when at risk of being not delivered successfully. Sometimes the general public falls in the targeted market set by the dead man's switch.
Deadswitch is providing this service to maintain control over sensitive data that could be stored and distributed. It is providing a more refined data insurance strategy within the current geopolitical landscape. The company is offering flexible, affordable and tailored services through its digital dead man's switch.
Deadswitch is using cryptographic technology to safeguard its data retention interests. It has developed innovative user-friendly tools that allow encryption to protect customer data with mathematical lock. Deadswitch is ensuring customers with a tailored exposure guarantee to protect them from any harm. Its strategy is protecting customers through force obsolete and effectively fight back against any harm without expanding it.