Peptide Therapeutics Global Market is Projected to Reach $46 Billion with CAGR of 10.3% by 2025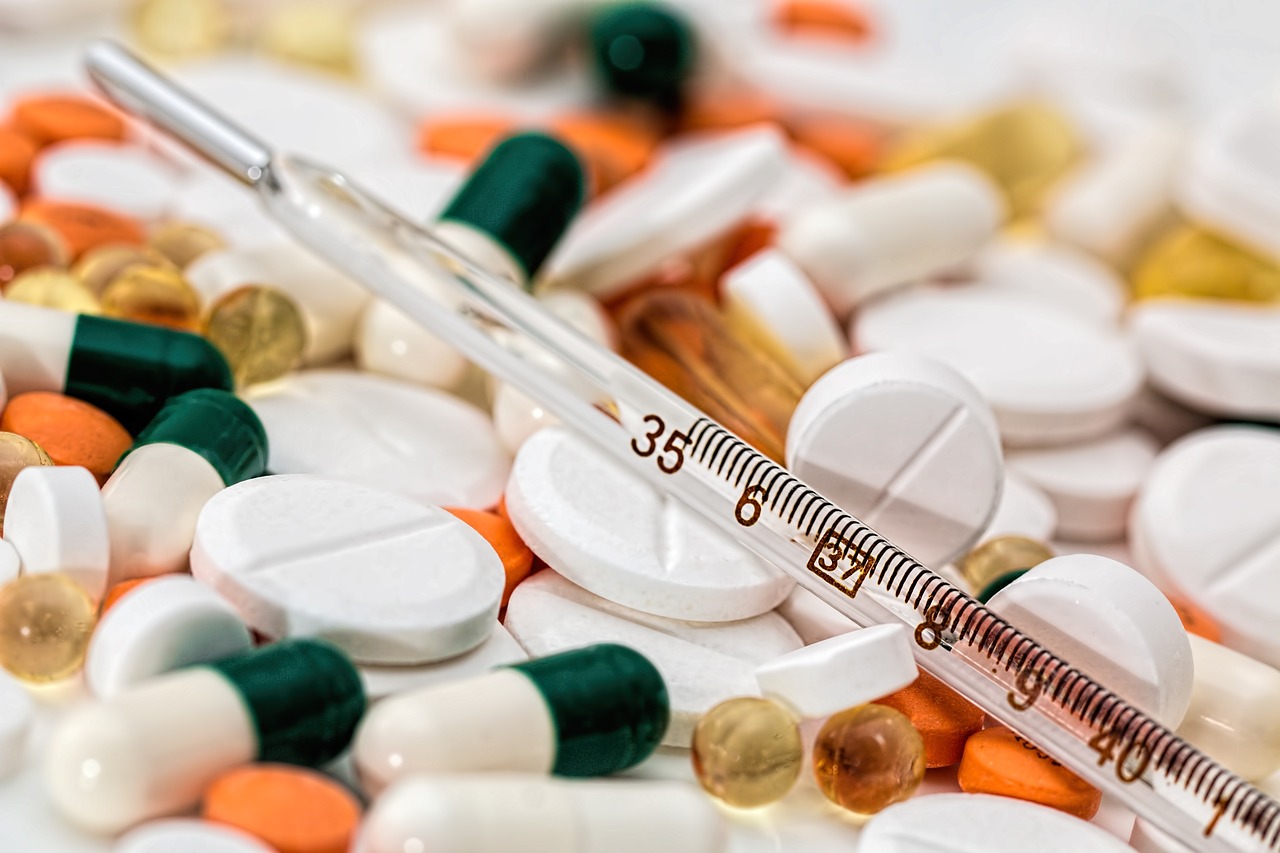 A latest market study report has come on Peptides therapeutics. Future Market Insights has published the report on peptides therapeutics global market insight. According to the report, peptides are potentially being developed as a large market and will expand with CAGR of 10.3% during the time frame of 2015-2025. Peptides are being used as therapeutic agents from 1950s and they were closely related to the hormones. But the new indications of peptides are approved as therapeutics to treat many problems like inflammation, CNS disorders, hematology, urology, cardiovascular disorders, and metabolic disorders. By seeing the present demand of peptides, the report has projected the market growth to exceed $46 billion by 2025. You can read the full report here.
Among all the applications of peptide therapeutics, cancer application had dominated the market in 2015 and it is continuously running on the same path to dominate the global peptide therapeutics market during the forecast period. Metabolic disorders are the second reason for the use of USA peptides. But the market of endocrinology application is declining. It is also expected to expand at the highest CAGR over 2015-2025 due to its approval in other locations.
There is a growth seen in new approvals for peptides in several locations across the world and it will help to increase the growth in global peptide therapeutics market value. There is also a growth in the number of commercially approved peptide therapeutics. Till 2000, there were only 43 approved peptide therapeutics in the US, Europe, and Japan. Within two decades, now in 2019, there are more than 100 approved peptide therapeutics evaluated in pre-clinical stage. For region-wise, North America is seen to dominate the global market for peptide therapeutics.
Deadswitch is Offering Zero-Access Encryption Service to Data Owners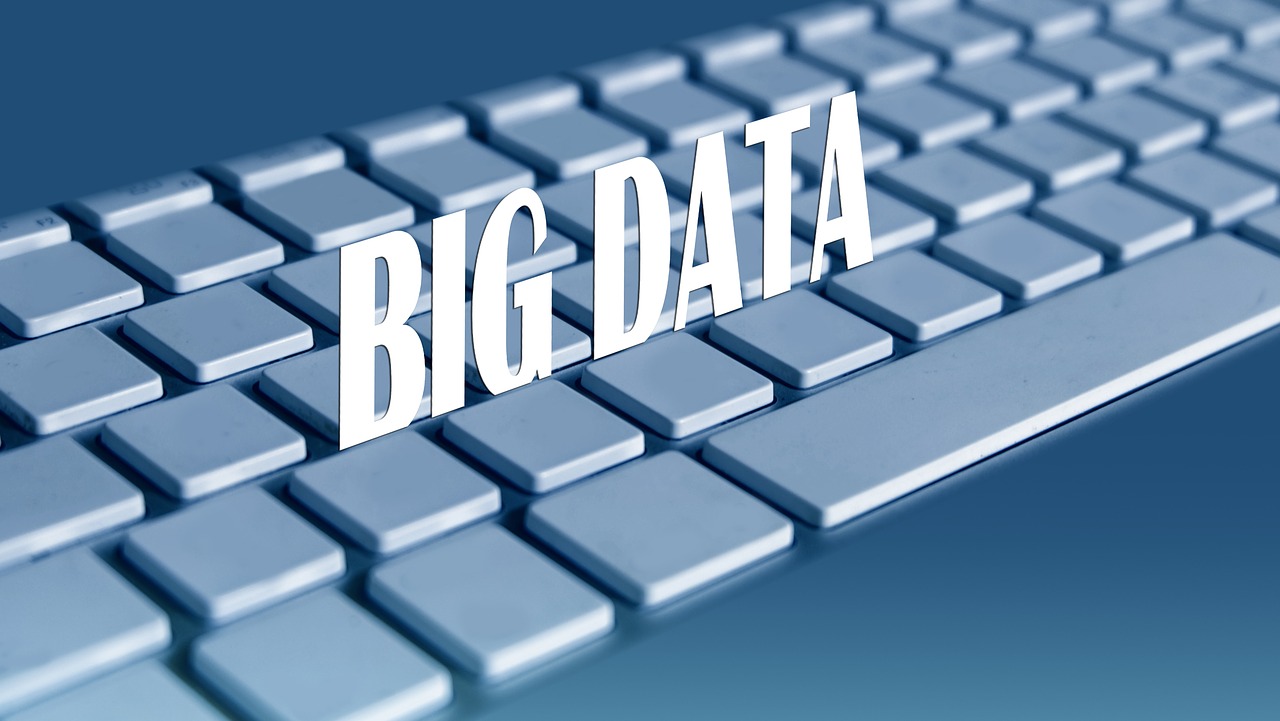 Deadswitch, a data protector company is offering zero-access encryption service through its digital dead man's switch platform. It is designed by the company to protect data owners by allowing the targeted exposure of material of public interest. It works automatically through a specific function designed to release a decryption key into a limited mailing list. Only the data owners through the Deadswitch interaction are capable to stop this process.
The digital dead man's switch is capable of being used by those who investigate and expose public interest material when at risk of being not delivered successfully. Sometimes the general public falls in the targeted market set by the dead man's switch.
Deadswitch is providing this service to maintain control over sensitive data that could be stored and distributed. It is providing a more refined data insurance strategy within the current geopolitical landscape. The company is offering flexible, affordable and tailored services through its digital dead man's switch.
Deadswitch is using cryptographic technology to safeguard its data retention interests. It has developed innovative user-friendly tools that allow encryption to protect customer data with mathematical lock. Deadswitch is ensuring customers with a tailored exposure guarantee to protect them from any harm. Its strategy is protecting customers through force obsolete and effectively fight back against any harm without expanding it.