Ways Manufacturers Can Make Better Use of Data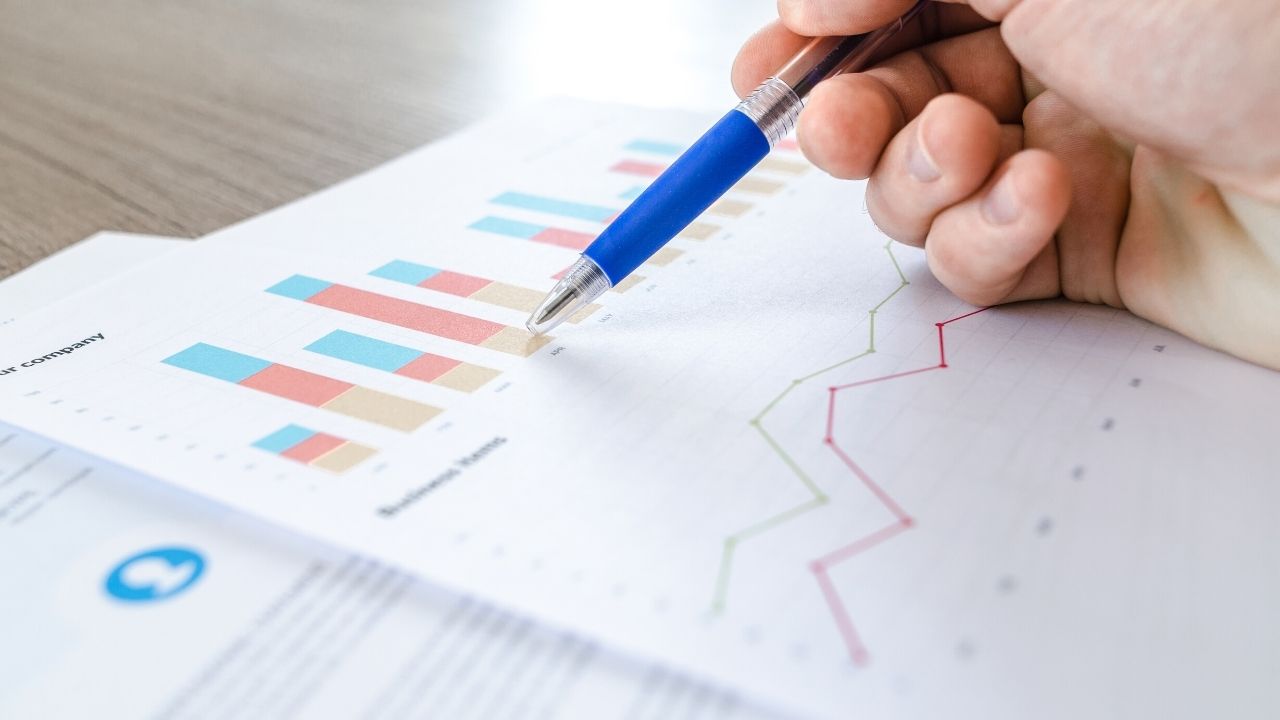 Big data is a buzzword you hear used by ever more companies across many different industries. For manufacturing companies, using data in smart and modern ways can improve processes and procedures, encourage growth in ways that would have been impossible in the past, reduce costs and raise profits.
Data are the facts or information about every aspect of manufacturing processes. Using IoT devices to record the manufacturing process, companies can avail themselves of all sorts of data. Unfortunately, many manufacturing companies, at best, don't understand how to gather, analyze, and use all this data that is now available to them or, at worst, choose to entirely ignore it. If your company is not currently using data to drive production and make better decisions, you are missing out on major opportunities to improve your company. Here are 3 ways manufacturers can make better use of data to improve their processes.
Set Clear Goals
Manufacturing is all about setting goals for your machinery and manpower in order to produce the greatest quantity of good quality products as efficiently and quickly as possible. How clear are your goals? Are they passive and driven only by orders or are they based on data that allows your company to work in a way that is scalable and customizable when it needs to be? Some manufacturers struggle with these questions, especially when times get tough.  The ones who set the clearest, smartest goals will be the ones that prosper.
Using data and basic analytics allows you to see the whole picture and be proactive about manufacturing goals. Using machine-level data you can learn incredibly important points such as when and how often you are producing different products, how long it takes, and how much money goes into producing each item. You can also get data on tiny seemingly insignificant information that will show you the times and conditions that generate the most profitable outcomes. When you know these data points, you can work to set goals that recreate the most profitable outcomes as much as possible to maximize your manufacturing efficiency.
Data provided by IoT devices in the manufacturing process can also help companies better understand cycle time and how it improves with more data and updated procedures. Cycle time measures the span of time from when an order is placed until it gets into a customer's hand. With solid data to help you improve cycle time, you can start making clearer goals on customer timelines which will lead to improved customer relations and feedback.  
Have Well-Defined Procedures
With clearly established data-driven goals, more data is used to help companies meet and exceed those goals. Manufacturers can do this in several different ways. As more data about their processes is gained, one of the best ways to achieve goals is to speed up production. When you do that, however, more errors can occur. Using big data companies can determine methods for going faster but with fewer errors.
To accomplish this seemingly impossible task, you must collect and analyze all the data at hand. Using error-rate data you can see who and what in the process is linked to the most errors and start creating a mix of products and workers that leads to the smallest number of errors. This will save money on unusable goods and while speeding up the process of hitting goals. It can also help to create employee incentive and training programs that will lead to a faster and less error-filled process.
Another way big data analytics generated during the manufacturing process by IoT devices can help companies adapt their processes to the modern environment, is by increasing their ability for customization. In 2020, manufacturing customization is more desirable for clients than ever before and data is the key to offering more of this. To start, knowing data about all of your manufacturing processes allows you to manufacture goods in the most efficient way possible. When you have a client looking for customization, you will quickly be able to make a data-based decision on whether or not you are able to do what is requested and how it will affect your bottom line.
Track Data Comprehensively
The manufacturing process is not merely about using data drawn from the machines, people, and products you make.  Some data from all around you can be mined for better outcomes. In addition to acquiring and processing data from the tangible materials around you, you can also use environmental data to create a better manufacturing process and hit your goals. In some manufacturing industries – ones that make very precise and sensitive products – this data is a "must-have".
Using a cloud-based monitoring system is one way to maintain widespread data visibility in complex systems. For manufacturers in such fields as the aerospace industry, where parts need to be produced and stored in precise environmental conditions, being able to collect precise environmental data about things like temperature, humidity, and pressure is vital. Dickson is an example of a company that offers data loggers and management software that can be implemented in this manner.
Using these types of data loggers allows the aerospace industry to maintain optimal conditions for making the products they produce; that helps them safely deal with volatile materials. Since they produce products using all types of electronics, metals, plastics, synthetic compounds, and other sensitive materials, precise conditions must be maintained. How they maintain these conditions varies greatly between facilities of different sizes, setups, and located in different climates, which is why comprehensive data tracking is so important for each facility that creates aerospace products.
Conclusion
These are just a few of the ways manufacturers can make better use of data. Big data is the new frontier of manufacturing and the companies that use it best will see quicker, larger, and longer-lasting improvements to their processes and outcomes than companies who don't. Integrating IoT devices into the manufacturing process is the best way to start capturing and utilizing this data today.
Fitness Dating Brand, FITFCK, Expand Into Influencer Management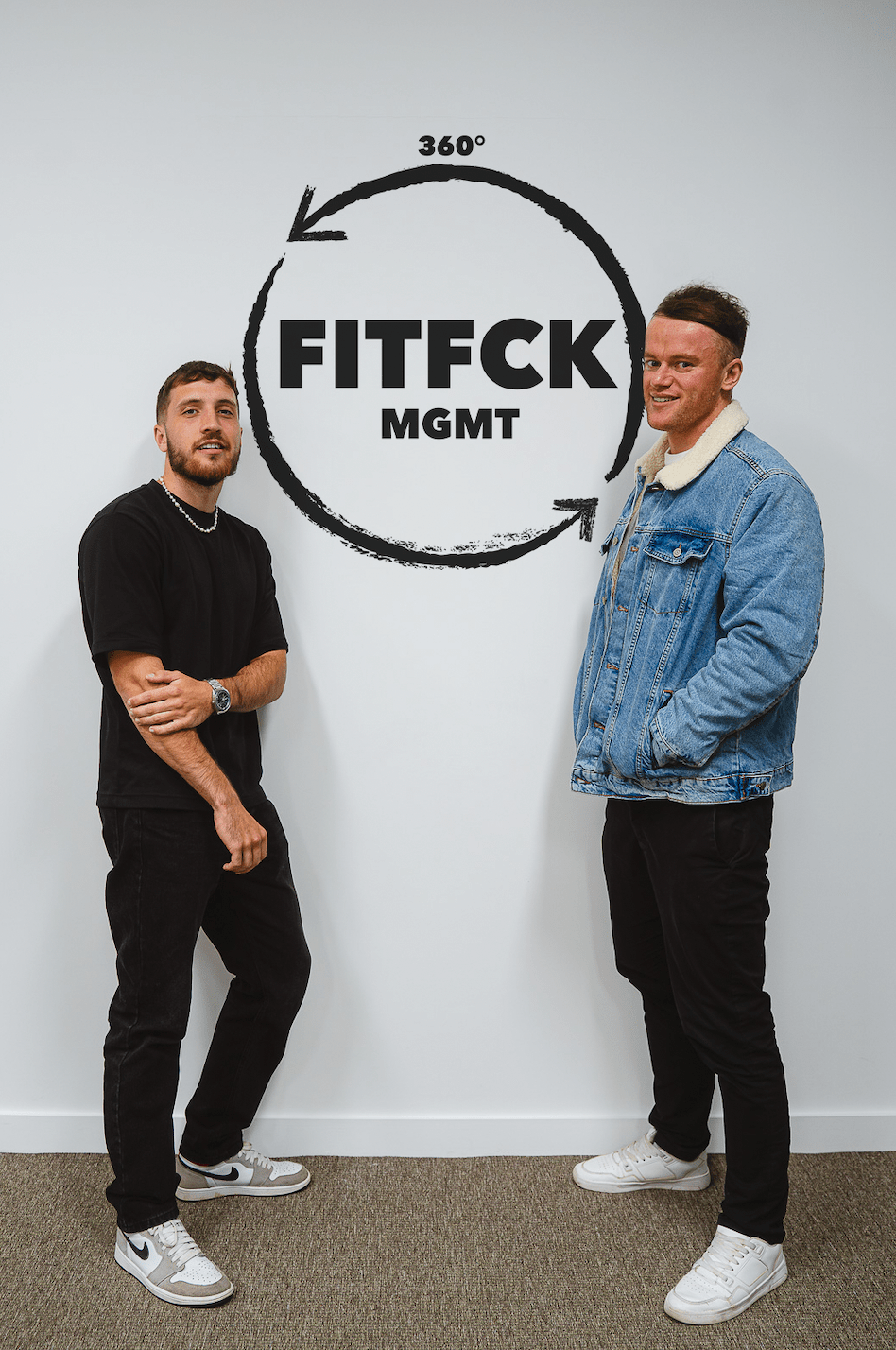 Fitness dating brand, FITFCK, recently announced the launch of their management company "FITFCK MGMT". The company, which recently announced the launch of its £5m A Round investment raise is looking to expand on their brand growth by offering content creators of all niches and brands a full 360 lifestyle management service.
Rebranded in March 2022, the recently featured BBC News company has emerged as the leading brand for gym goers that are looking to make new connections – whether through IRL fitness dating events or online dating experiences. To accompany its strong digital product suite, FITFCK is now developing a series of consumer products to further enhance their brand power, with the most recent being a holistic management company for content creators and brands.
FITFCK Founder and UK Government Enterprise Advisor, Jamie says: "Having worked closely with content creators for the last eighteen months since our relaunch, this addition made nothing but complete sense to me. As a management service, you should be looking at improving all angles of your clients life – not just quick brand deals for a few quid. We are looking to offer a 360 lifestyle approach where we assist our clients with everything from their income, branding, business advisory, PR, legalities and more – all under the FITFCK brand umbrella."
To continue its ruthless chase of becoming the largest omni-channel community for dating, relationships, casual meets and friendships, FITFCK will be looking to embed the management service into members of their ever growing community which already includes a number of high profile content creators.
The first creator to be signed under the label is Santino Valentino, a fitness content creator boasting over 70,000 followers across platforms. Valentino states; "I have known Jamie for a few months now and have felt nothing but constant support from himself and the rest of the FITFCK team. Having seen where they have taken the brand in such a short space of time, I am hoping they can do the same for me. I am really looking forward to seeing where we can take this whilst learning under Jamie and Callum simultaneously"
FITFCK MGMT athlete manager Callum Roberts added: "At the core of every FITFCK movement is the care we have for our community. This ethos is something that we will be looking to reflect in the management company. Hyper-focused care for our clients where they know they feel valued and at ease with us. We are not looking to just improve our client's income, we are looking to improve their lifestyle"
If you are looking to work with FITFCK MGMT, you can contact the team at support@fitfck.co.uk for more information.